Is NBC's New Drama 'La Brea' Based on a Book?
NBC's latest series 'La Brea' is off to a great start. The concept is intriguing to viewers, and they are curious if the series is based on a book.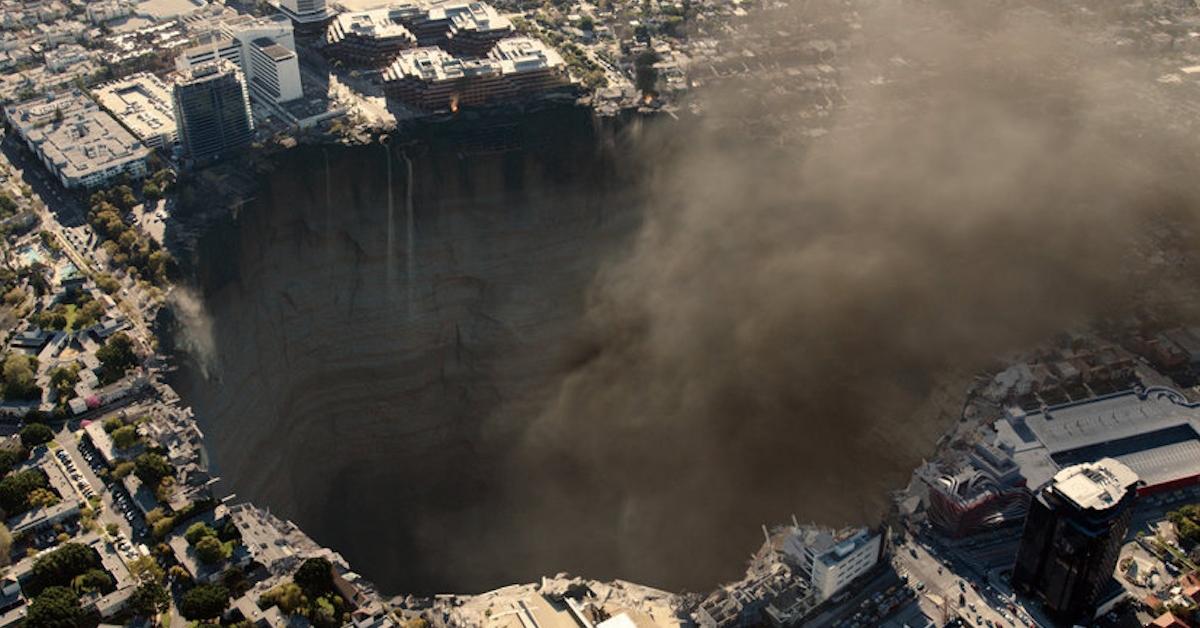 The latest series to enter the fall television lineup is NBC's drama La Brea. Created by David Appelbaum, the show follows an apocalyptic storyline in which a mysterious sinkhole swallows half of the Los Angeles population and brings them to a prehistoric setting.
Starring Natalie Zea as Eve Harris, the hourlong program establishes mini-stories within the larger one, such as if a character can survive an animal attack or what the therapist is hiding.
Article continues below advertisement
The meaning of La Brea is well-known, as they are tar pits that exist in the center of Los Angeles. The La Brea Tar Pits are one of the world's most famous fossil sites, and over 100 discoveries have happened there.
With such a fascinating concept for a television show, there must be a form of media that serves as inspiration. So, is La Brea based on anything? Is it based on a book?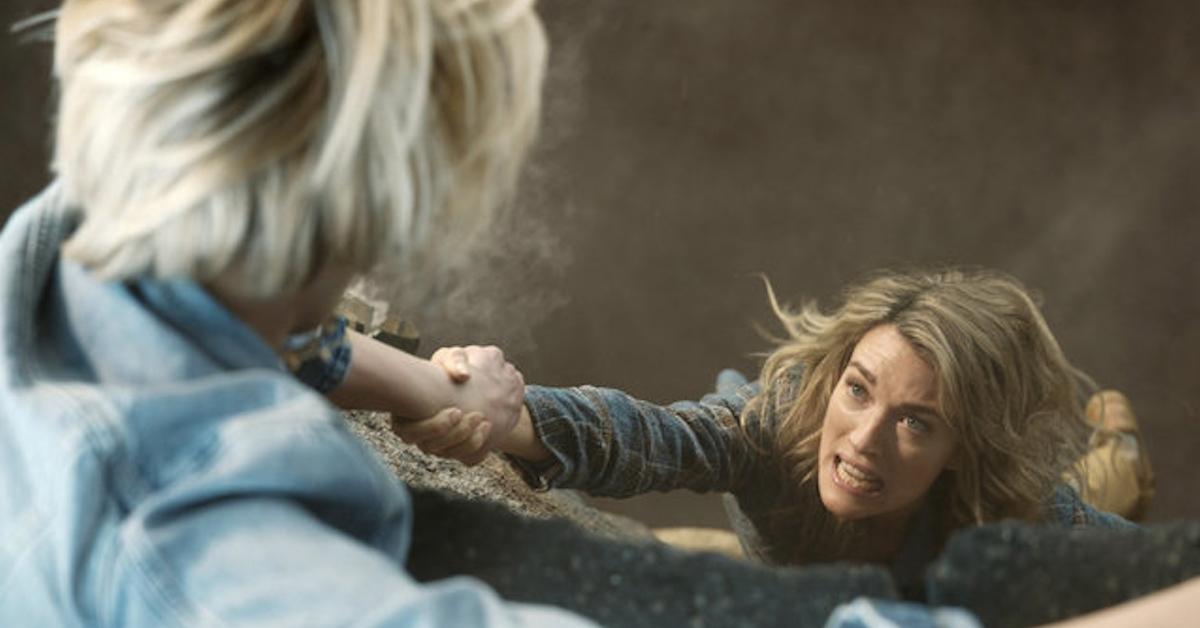 Article continues below advertisement
Is 'La Brea' based on a book?
No, La Brea is not based on a book. David Applebaum is the mastermind behind the horrific, fantastical scenario. According to SyFy, David admitted at a panel in September 2021 that the entire series took influence from one image and one image alone: a giant sinkhole popping up in the middle of Los Angeles.
At first, he wasn't sure where to go from there, but he felt so strongly about the idea. He said the show has been "actively in development for two years now," per the outlet.
Many are curious as to whether or not the series takes inspiration from Jules Verne's science fiction novel Journey to the Center of the Earth, but David said, "I enjoy Verne, but he's not a part of it. A lot of [La Brea] is actually inspired by other action-adventure movies, including Spielberg's movies."
There is also a book titled La Brea Story, written by Gretchen Sibley and published in 1969, but no connection has popped up.
Article continues below advertisement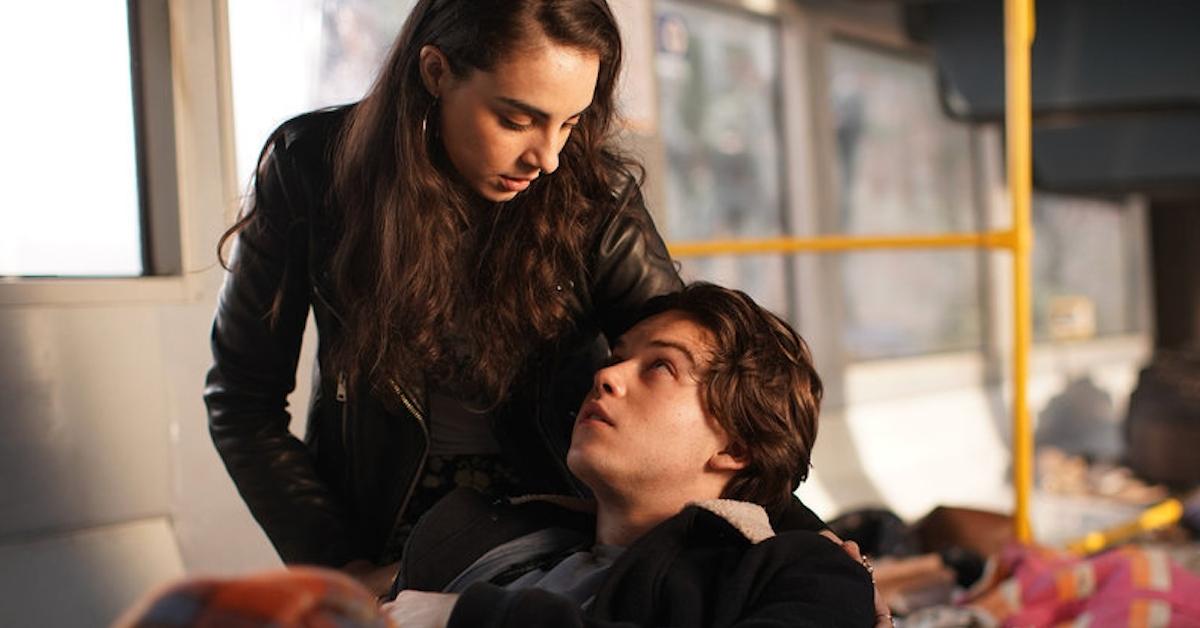 Is 'La Brea' going to get more than one season?
NBC has yet to release a statement concerning its renewals, but we believe La Brea is here to stay. Plus, per SyFy, David said he and his writers are already planning for several more seasons to dissect other storylines.
Article continues below advertisement
"One of the real benefits of this series was that it had a long gestation," David said at the panel. "I pitched it over two years ago, we shot the pilot and set up a writer's room, so we had a lot of time to think about where we're going and having a strong sense of where we're taking it."
It's a good sign the showrunner and writers are already thinking ahead. Understanding the potential to come back for more is crucial, and they want to be prepared if the opportunity arises.
Where can I watch 'La Brea'?
You can watch La Brea on NBC, as it airs new episodes every Tuesday at 9 p.m. EST. If you can't watch it live, feel free to sign up for Peacock and watch new episodes of the drama streaming the next day.