Is Lady Gaga Still Aboard the Star-Studded 'Bullet Train'?
Upcoming action flick 'Bullet Train' has a star-studded cast; is Lady Gaga in the mix as well? Or was she replaced by Sandra Bullock?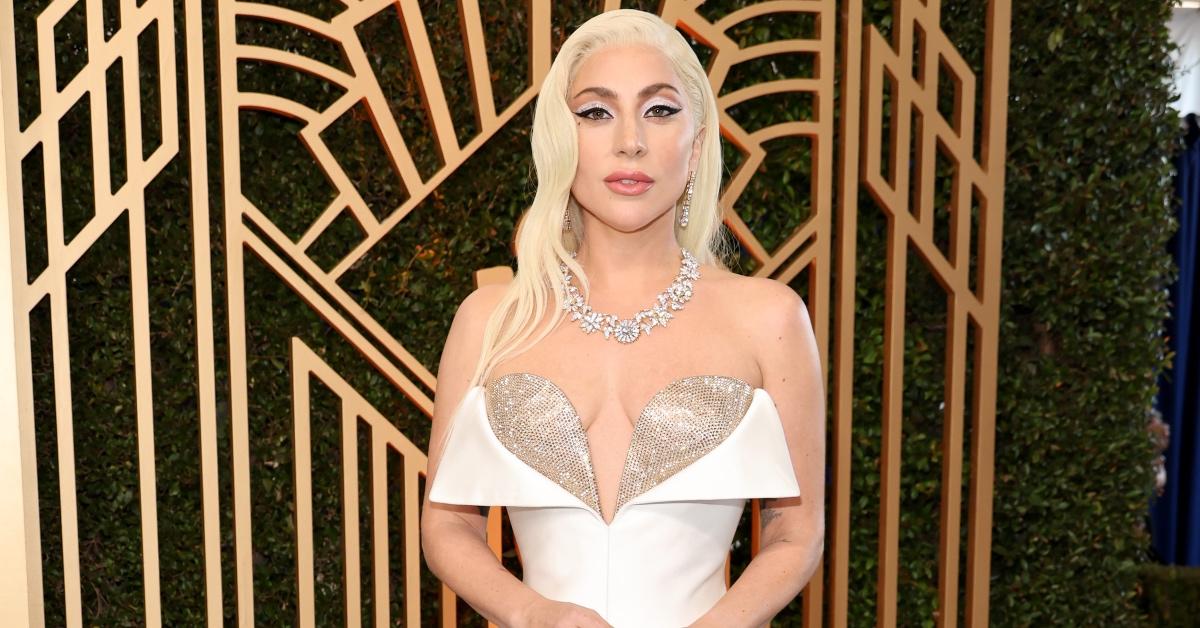 The upcoming action-comedy film Bullet Train has a star-studded cast that includes the likes of Brad Pitt, Aaron Taylor-Johnson, Joey King, Bad Bunny, and Zazie Beetz — to name just a few. With such a talented ensemble cast, it wouldn't be unexpected for more of Hollywood's elite to join in on the fun. There have been whispers that Lady Gaga might be appearing in a leading role on Bullet Train. So, will Mother Monster herself star in the film?
Read on for everything we know about Lady Gaga and her involvement in Bullet Train.
Article continues below advertisement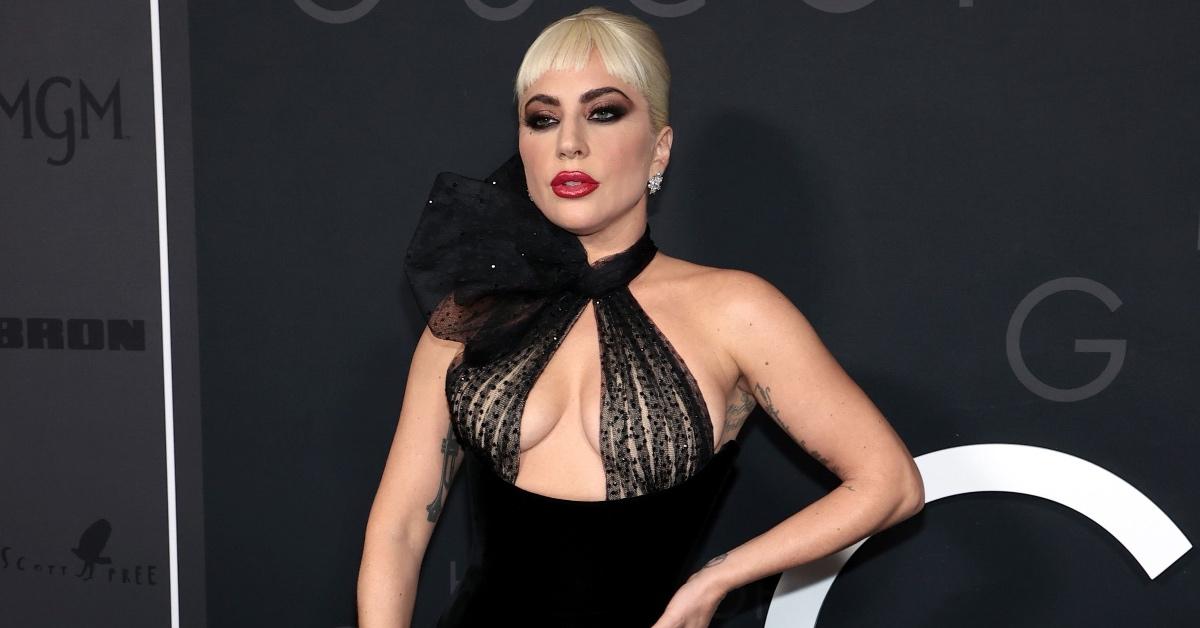 Is Lady Gaga in 'Bullet Train'?
In 2020, Collider reported that Lady Gaga would take on a leading role in Bullet Train alongside Brad Pitt. Brad plays the lead character, Ladybug, an assassin who is unwillingly reeled back into his profession after attempting to leave. Lady Gaga was set to play Maria Beetle, his handler. However, by February 2021, Sandra Bullock had also signed onto the film in an undisclosed role.
Article continues below advertisement
Although reports didn't explicitly say so, Sandra was cast to replace Lady Gaga, who had to drop out of the film due to scheduling conflicts caused by the coronavirus pandemic. Lady Gaga was in the midst of preparations for House of Gucci, which began shooting in Italy in March 2021 and was consequently unable to film Bullet Train.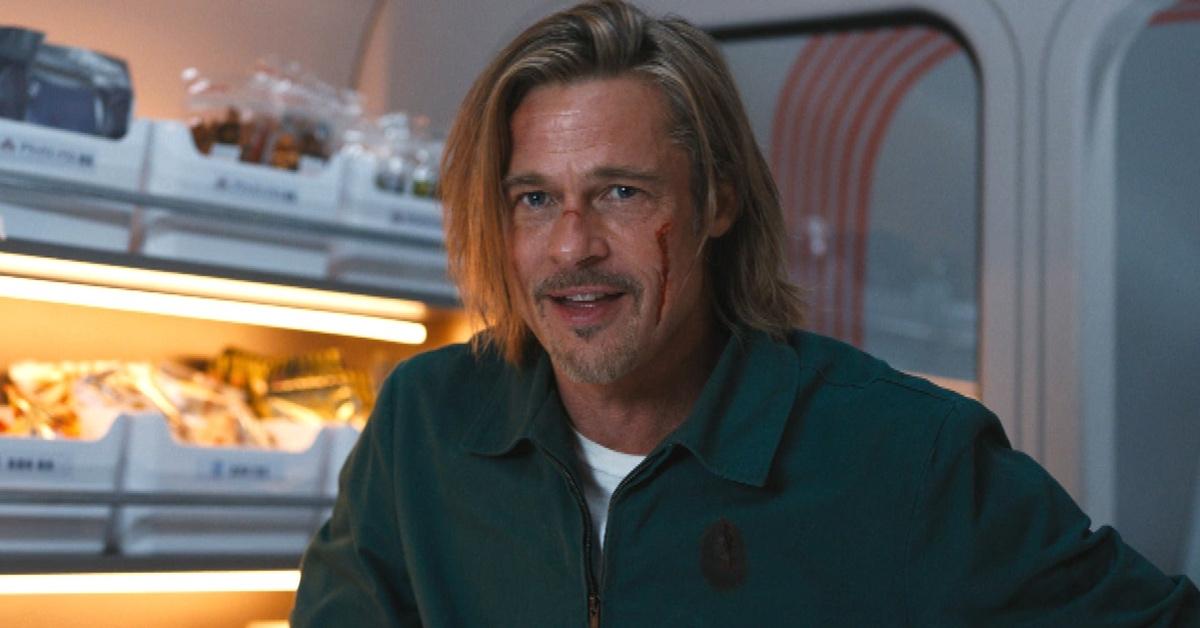 Article continues below advertisement
Bullet Train is based on a novel of the same name by Kōtarō Isaka, and though Maria Beetle is a leading character in the film, she doesn't play as significant of a role in the book. According to Collider, Sony was intent on casting "a major star" in the role of Maria Beetle, and as an Oscar nominee, Sandra made perfect sense.
Aside from the expanded role that Maria Beetle's character is set to play, there appear to be few other differences between the novel and the film adaptation. One other known discrepancy is the fact that Joey King's character, The Prince, is male in the book.
While descriptions for the characters that Andrew Koji, Hiroyuki Sanada, and Michael Shannon will play have remained under wraps, Collider seems to have an idea of the roles that they will take on. Andrew will play Yuichi Kimura, who has a score to settle with The Prince. Hiroyuki seems to have been cast in the role of Kimura's father. However, he could also be playing Minegishi, a gangster all the characters believe they are working for.
Article continues below advertisement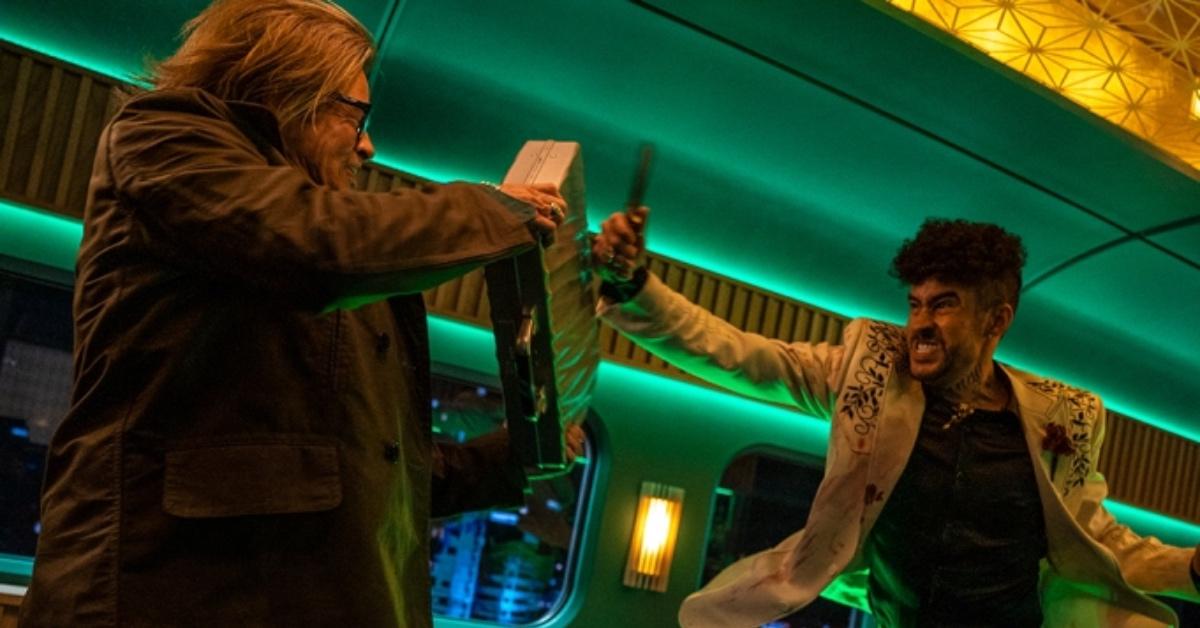 Similarly, Michael Shannon is rumored to play Morning Glory, an assassin not on the train. However, with Sony keeping such a tight lid on character descriptions, fans will simply have to watch the movie to find out more! Or, if you're someone who enjoys reading the book before watching the movie, Bullet Train is available for purchase wherever books are sold.
Bullet Train arrives exclusively in theaters on July 15, 2022.