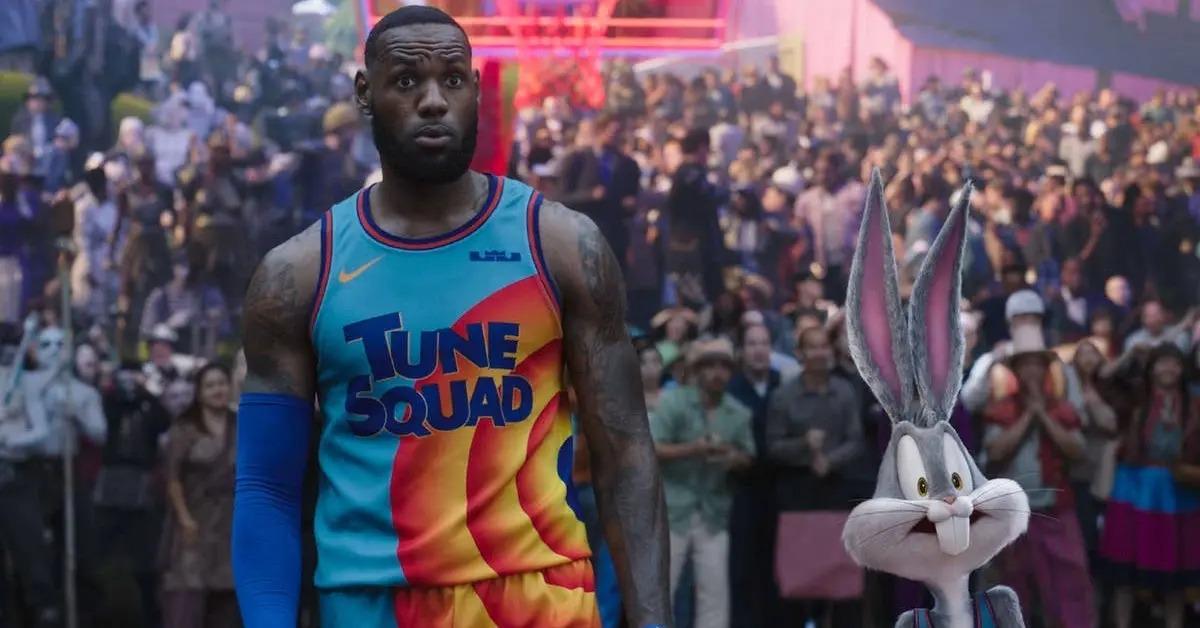 'Space Jame: A New Legacy' Is a Modern Take on the '90s Classic
Sometimes, you just can't mess with a good thing. Just ask those who have side-eyed various TV show and movie remakes from over the years. But when it was finally announced that the new Space Jam movie, Space Jam: A New Legacy, was green-lit from Warner Bros., most fans of the original couldn't help getting excited.
This was a sequel that was decades in the making. Only, some people still aren't totally clear on if the Space Jam movie is an actual sequel, a reboot, or something else altogether.
Article continues below advertisement
So, is the new 'Space Jam' a sequel or a remake?
When the rumors of a new Space Jam movie started making the rounds on the internet, most assumed the film would be a sequel to the 1996 family comedy starring Michael Jordan and the original Looney Tunes gang.
But then the trailer was released, showing LeBron James instead of Michael, and a host of Warner Bros. characters making cameos in a movie that's largely based in a digital world rather than a cartoon world like the original.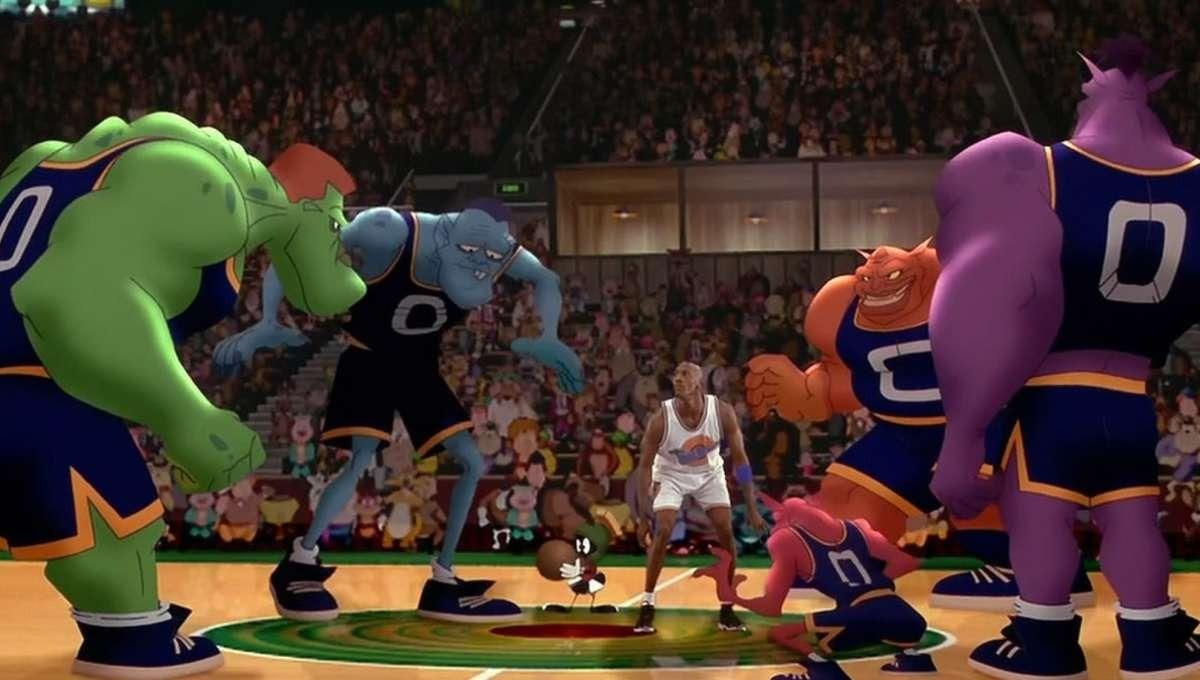 Article continues below advertisement
According to the cast and crew of Space Jam: A New Legacy, who spoke with Entertainment Weekly in March 2021, the new movie in the franchise is supposed to be a standalone film. It doesn't continue Michael's story from the first Space Jam movie and it doesn't tell the same story all over again.
Yes, we have another superstar basketball player joined by the Tune Squad for a basketball game to end all games. But it's supposed to be its own movie from the franchise.
Most of the plot to 'Space Jam: Legacy' is different from the original 'Space Jam.'
The premise of Space Jame: A New Legacy is that LeBron's son, who is more concerned with making video games than playing sports, is sucked into the Warner Bros. server by an AI played by Don Cheadle, who wants to steal some of LeBron's followers.
LeBron has to follow his son in to save him, and of course, it's a basketball game that puts it all on the line.
It's definitely a modern take on the original, and the overall story is pretty different.
Article continues below advertisement
In the original Space Jam movie, Michael plays himself and he's tasked with saving Looney Tunes characters from an onslaught of cartoon aliens by playing a game of basketball. The movie also explores Michael's real-life struggles as he tries to play professional baseball and feels called back to basketball.
In Space Jam: A New Legacy, the driving force is LeBron's relationship with his son rather than a career shift.
Article continues below advertisement
Is Michael Jordan in the new 'Space Jam' movie?
Even though the new Space Jam movie isn't a sequel, somehow it just wouldn't be the same if the OG basketball star didn't make a cameo.
In May 2021, Don Cheadle admitted to Access Hollywood that Michael Jordan is in the movie, "but not in the way you'd expect it."
Does that mean he's a hologram? An animated version of the guy who was number 23 on the court long before LeBron was?
Regardless, for both new and old fans of the original movie, with all of the hype surrounding this new incarnation, there's little you can say to hinder their excitement now.