Jeffree Star Is Under Fire (Again) for the Credibility of a Voice Memo
Blaire White addressed an experience she had with Jeffree Star in which Jeffree claims to have a voice memo on his phone of a victim of James Charles.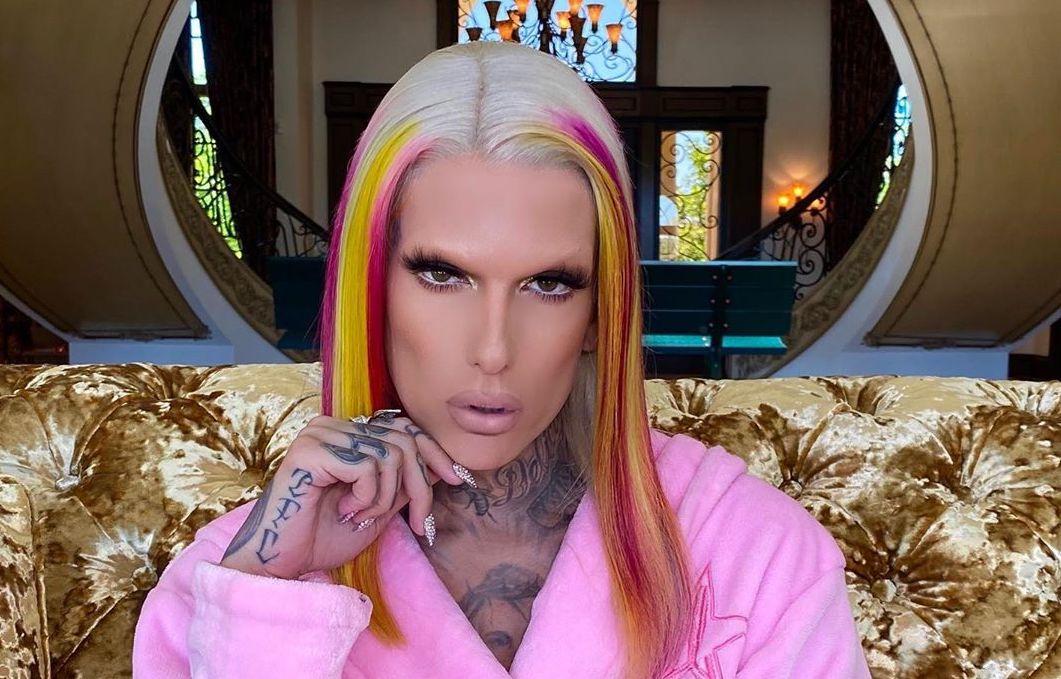 It seems like it's a daily occurrence that there is some sort of YouTuber drama happening with some of the most popular channels. The latest one to go down is between vloggers Blaire White and Jeffree Star.
Article continues below advertisement
Blaire White, a popular YouTuber and political commentator, addressed a recent experience she had with Jeffree. Blaire posted a video discussing how Jeffree claims to have a voice memo on his phone of a victim confessing that James Charles sexually assaulted them.
James Charles has been accused of sexual assault in the past.
James and Tati Westbrook had a huge falling out and public fight last year when Tati accused James of inappropriate conduct around other men, which Jeffree Star later co-signed in two since-deleted tweets.
Article continues below advertisement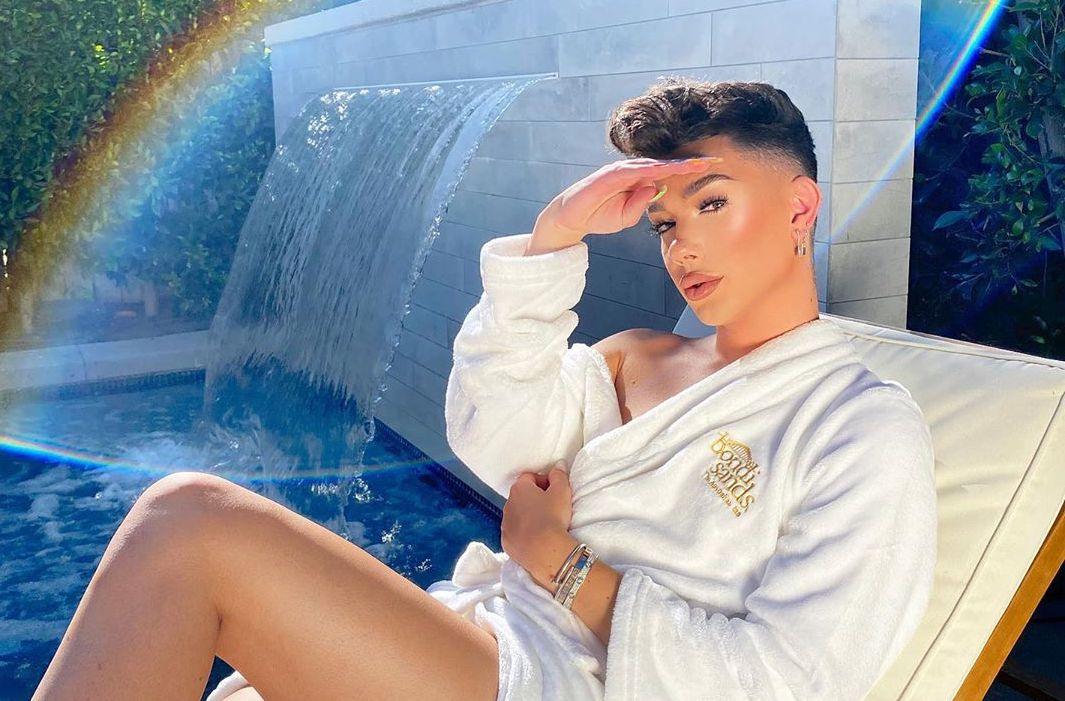 Jeffree wrote about his now-ex Nathan Schwandt not wanting James Charles to ever step foot into their house. He wrote, "There is a reason that Nathan banned James Charles from ever coming over to our home again. There's a reason why I haven't seen him since @GlamLifeGuru's birthday in February. He is a danger to society. Everything Tati said is 100% true."
Article continues below advertisement
After many fans asked for "receipts" of James' alleged predatory ways, Jeffree fired back and said, "Everyone keeps asking me for my RECEIPTS…. I have so much to say and some really sad, disgusting things to show you guys. James Charles tried to mass manipulate you all today. When I show you the proof and WHY I tweeted that tweet about him, you will all finally understand."
Blaire White brought all this drama back up to the surface with the mention of an alleged voice memo.
In her new video titled, "Bye Jeffree Star. You're A Monster. (MY EXPERIENCE)," she made accusations about Jeffree using his status to manipulate others, along with this sensitive information that was on the voice memo.
Article continues below advertisement
She explained, "A lot of people are afraid of Jeffree Star… A lot of people have Jeffree in their ear constantly. In their DMs, trying to manipulate them or get them to run with certain stories. He's paying off people for silence. He's paying people to say certain things. Never me. But I am just disgusted that he expected me to be one of these people that he can drop these disgusting bombs on and I'm supposed to be like… 'hehe, funny tea, funny gossip.'"
Article continues below advertisement
She accused Jeffree of using someone's experience for personal gain.
In the video, Blaire speaks directly to Jeffree and asks that if he did have this evidence one year ago when accusations first arose against James, why was it simply teased and mentioned as "receipts" and not released when the topic was abuzz on YouTube?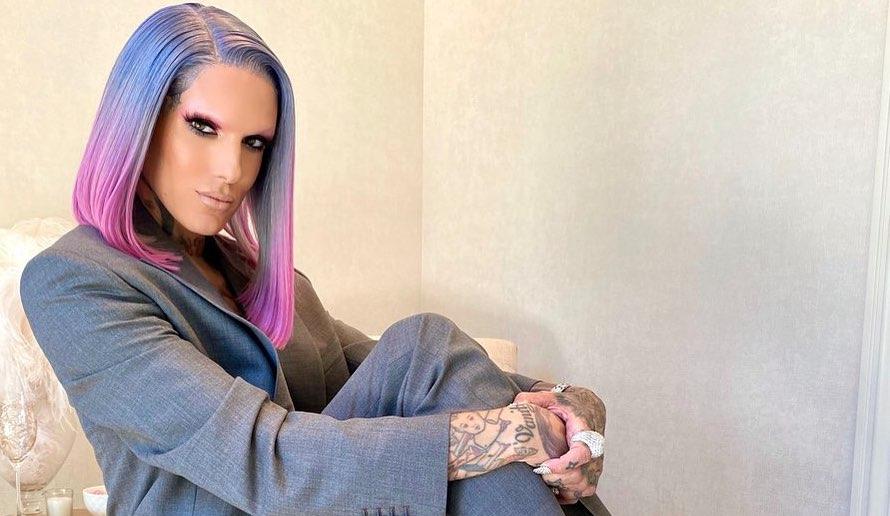 Article continues below advertisement
Blaire also added that she has privately reached out to the YouTuber who was allegedly molested by James and encouraged him to come forward with his story since she does not feel comfortable doing so without his permission.
Some fans agreed that Jeffree is not a good person while others saw Blaire as being dramatic.
One follower tweeted that there is no way the voice memo has any credibility since it wasn't brought to the police as evidence against James Charles. "The fact that Jeffree Star claims to have evidence of a crime but does not report it to police, but instead uses it as blackmail against James Charles suggests the voice memo isn't credible," they wrote.
Article continues below advertisement
Another user wrote, "Blaire White did exactly what Jeffree Star wanted her to do. She thought she was spilling tea but he played her. He wanted her to confirm the existence of a voice memo and it's 'validity.'"