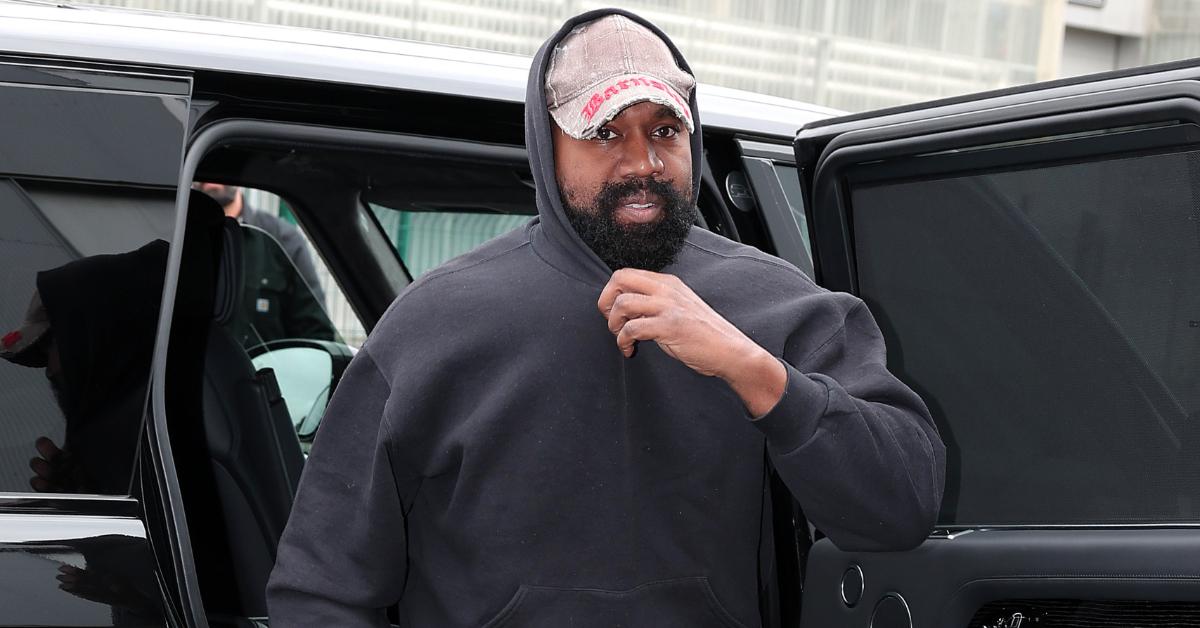 Kanye West Took Dramatic Irony to a New Level With "White Lives Matter"
Ye, FKA Kanye West, has made some political statements as of late that have had many questioning his overall intentions.
While Paris Fashion Week is usually dominated by the biggest names in the industry (think Balenciaga, Burberry, and the likes), the 2022 iteration of fashion's biggest get-together saw a different name take center stage: Yeezy. Indeed, Ye, formerly known as Kanye West, stole the show at Paris Fashion Week 2022 in what many would describe as an unconventional and controversial way: using the phrase "White Lives Matter" on his shirts.
Article continues below advertisement
The move came as a shock to many, and Ye's subsequent actions with the likes of Candace Owens and Tucker Carlson are bringing the artist's political motivations and affiliations into the spotlight once again. So, what's actually going on here? Keep reading for all of the known details as they currently stand.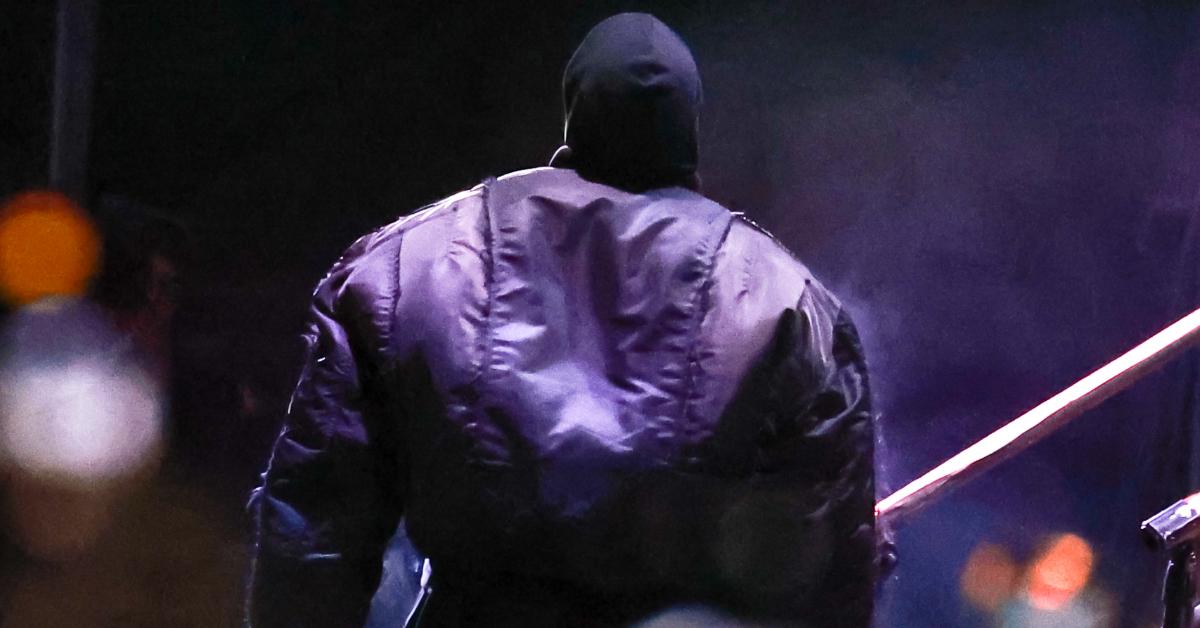 Article continues below advertisement
Ye's view on politics doesn't seem to conform to any one party stance.
To pin down Ye's political views is much harder than one might initially assume. Although he has seemed to lean toward Republican figureheads as of late, that was not always the case. Per Fader, Ye has donated to both Hillary Clinton and the Democratic National Committee in the past. He also marched for George Floyd and offered to pay Breonna Taylor's legal fees, per USA Today. All-in-all, Ye's politics are wholly his own, and it's up to the rest of us to piece it all together.
The Oct. 3 debut of Ye's "White Lives Matter" shirts uncovered a slew of issues among the star's closest friend group. After debuting the shirts, Ye was criticized by Vogue editor Gabriella Karefa-Johnson. This spurred the artist to post images of the editor where he criticized her credibility in the industry as well as her outfit, among other talking points.
Article continues below advertisement
While Gabriella criticized Ye, known conservative commentator Candace Owens wholly embraced his stance on "White Lives Matter." The two were photographed together at the Yeezy show both donning the controversial garments, and in the days that followed, both Ye and Candace were seen reposting each other's content. On top of that, Candace could be seen defending Ye in the comments under his Instagram posts.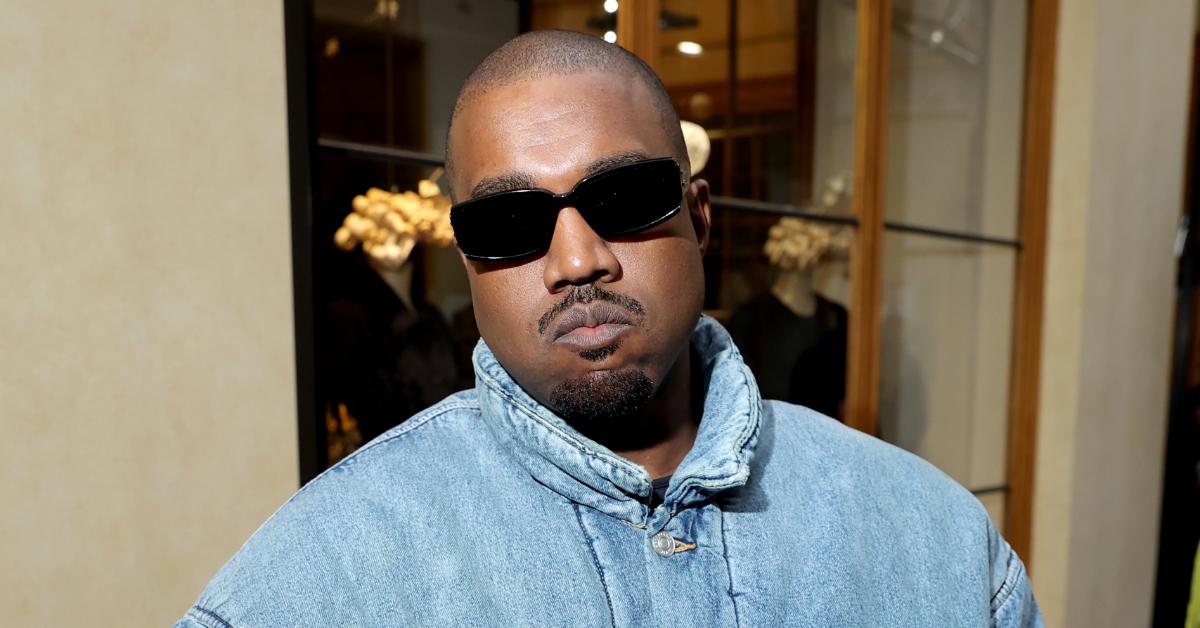 Article continues below advertisement
Amid all the smoke, Ye also took shots at LVMH head Bernard Arnault, who he alleged played a role in the death of Louis Vuitton creative director Virgil Abloh, a longtime friend of the artist.
In response to all of this, Tremaine Emory, creative director of Supreme and former friend of Ye, shared a scathing Instagram post. There, he stated that Ye called Virgil's designs "a disgrace to the black community" and that the "Donda" creator was barred from Virgil's private friends and family funeral.
Tremaine wasn't the only major face to criticize Ye, either. Messages came in from the likes of Gigi Hadid, Hailey Bieber, Luka Sabbat, Jaden Smith, and others who showed support for Gabriella and clapped back at Ye over his comments.
Naturally never one to go down without a fight, Ye made his intentions known about the meaning behind his "White Lives Matter" shirt.
Article continues below advertisement
During an interview with French publication Clique TV, Ye explained that he wore the shirt as a response to the uptick of white people that he saw over the last few years wearing "Black Lives Matter" shirts. He claimed that he created the shirt as a response to others unnecessarily reminding him that his life matters and as a way to show them that their lives matter too.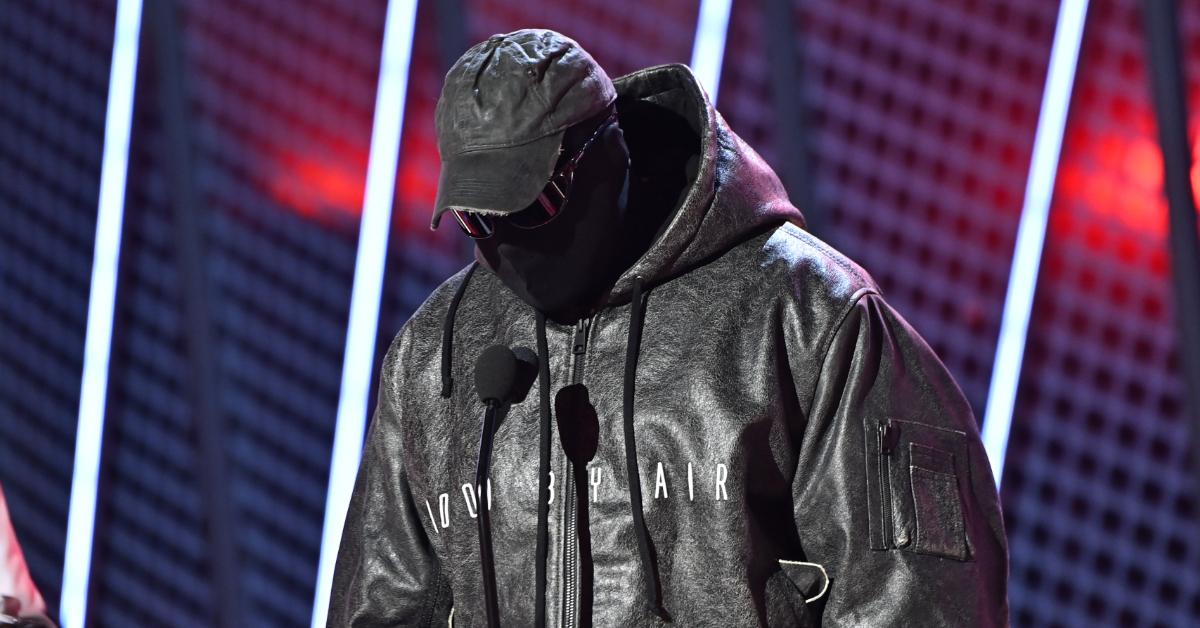 Article continues below advertisement
In a since-deleted post, Ye also shared text messages with his father, Ray West, where he discussed the "White Lives Matter" shirt. "I thought that was so funny," Ray texted Ye about the shirt. This prompted the artist to ask his father, "What did you like about it," to which Ray responded, "That a Black Man was declaring the obvious."
For context, Ye's father is a former member of the Black Panthers, a famous Black power political organization founded in the 1960s.
Ye also sat down for an interview with Tucker Carlson.
While speaking with Tucker Carlson on Oct. 6, Ye doubled down on similar points regarding the "White Lives Matter" shirt. "I thought the shirt was a funny shirt," he said. "I thought that the idea of me wearing it was funny."
He also touched on his past controversy wearing a "Make America Great Again" hat during the Trump presidency.
Article continues below advertisement
On his past embrace of former President Donald Trump, Ye added that "my so-called friends-slash-handlers around me told me if I said that I liked Trump that my career would be over, that my life would be over. They said stuff like, 'People get killed for wearing a hat like that.' They threatened my life. They basically said that I would be killed for wearing the hat."
Tracking Ye's political affiliations over the last decade reveal that the star has most definitely been all over the spectrum in terms of who he endorses, supports, and believes in. Generally, it appears as though Ye's end goal is to leverage these varied relationships to help further his lofty ambitions for future housing projects, educational and religious initiatives, and other types of activations beyond music that he has discussed over the years.