Kelly Slater of 'The Ultimate Surfer' Is the LeBron James of Surfing
World Surf League champion Kelly Slater is part of the competition show 'The Ultimate Surfer,' and he developed the Kelly Slater Wave Company.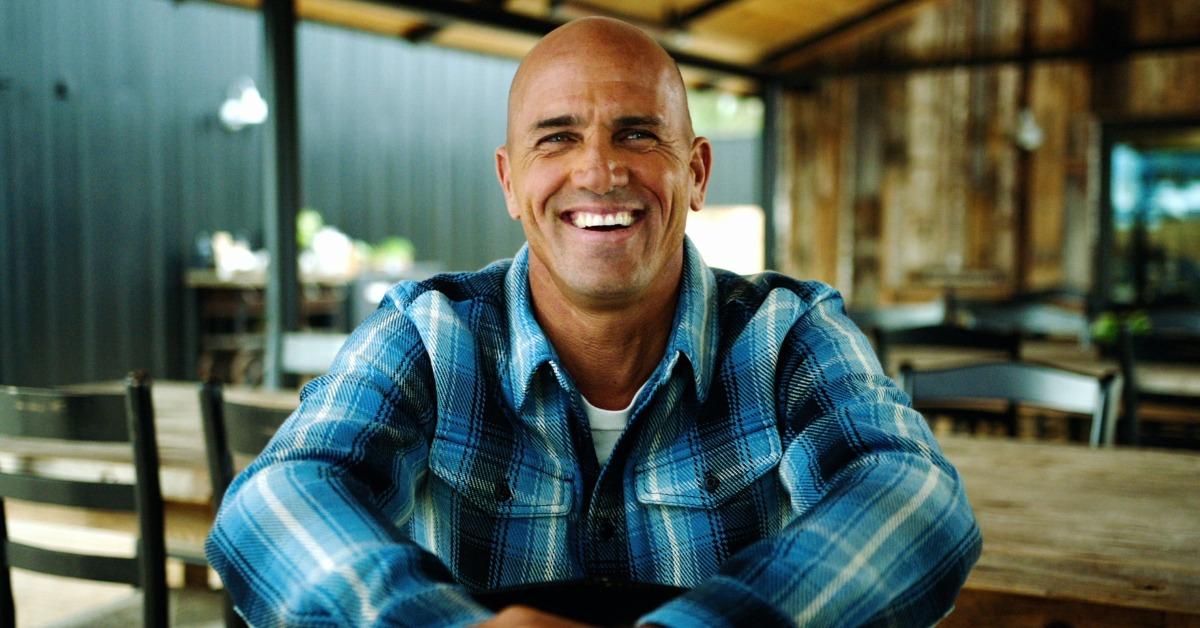 When it comes to surfing, you don't get much better than Kelly Slater. He's a world-renowned surfer with 11 World Surf League championships under his belt. It was only natural for him to help create the Kelly Slater Wave Company and The Ultimate Surfer to tap into the pool (pun intended) of other talent out there and help find the best up-and-coming surfers.
Article continues below advertisement
However, those who are unfamiliar with the sport might be curious about who Kelly Slater is. On his new competition series The Ultimate Surfer, he serves as a special correspondent, even though he's not the host. And his breadth of experience makes him more than capable of helping to figure out which surfing hopeful should win in the end.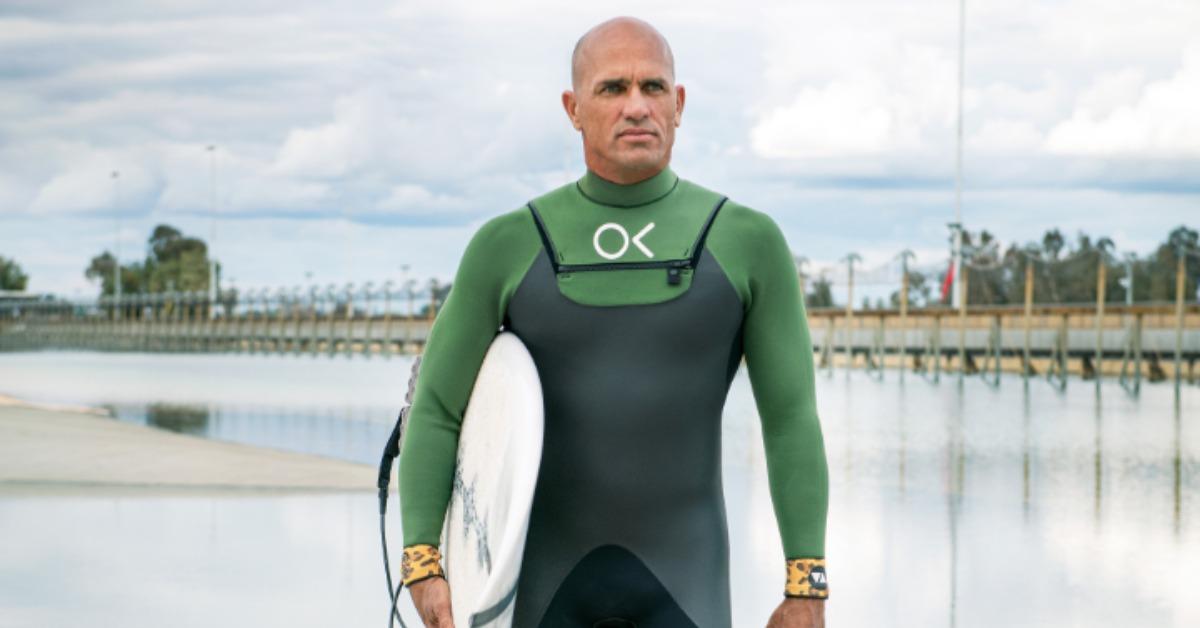 Article continues below advertisement
Who is Kelly Slater from 'The Ultimate Surfer'?
Kelly has essentially surfed for his entire life so far. He grew up as the son of a bait shop owner in Florida. As a result, water was always his *thing.* As his hobby turned into something more, Kelly competed as a surfer. And now, in 2021, he has almost a dozen awards from the World Surf League and he created a special wave pool used in The Ultimate Surfer.
But outside of surfing, Kelly has acting talent as well. He had a recurring role in the original Baywatch series as Jimmy Slade. He was also in One Night at McCool's and Ballers. Though in the latter, he played himself.
Still, it just proves how far and wide Kelly's talent as a surfer is known. And also how his talent expands beyond the sport.
Article continues below advertisement
The Kelly Slater Wave Company is kind of a big deal.
In 2007, Kelly created the Kelly Slater Wave Company, intending to create the perfect inland wave for surfers to practice on away from the actual ocean. It was a 10-year effort, and the World Surf League invested in the company in 2016.
It's not your average wave pool you'd see at a water park. And it certainly isn't akin to surfing stations you'd see at those same kinds of parks.
Article continues below advertisement
According to the website, "This next level technology produces the longest, open barrel, high performance, human-made wave in the world."
It's located at a surf ranch in California 100 miles from the nearest ocean. The ranch itself provides the perfect spot for surfing elites to stay, play, and train. They also compete against each other using the wave technology. And now it's part of The Ultimate Surfer on ABC.
What is Kelly Slater's net worth?
Thanks to Kelly's surfing career and partnership with the World Surf League, he leads a pretty impressive career. According to Celebrity Net Worth, Kelly's net worth is $25 million. He also helped create the clothing brand Outerknown, which is dedicated to making sustainable clothes made mostly from recycled or organic materials.
Kelly seems to dip his toes in new projects all the time. The Ultimate Surfer is another accomplishment he can add to the running list.