Khloé Kardashian's Followers Won't Soon Let Her Forget About Her Photoshop Fail
Fans are accusing Khloé Kardashian of blatant photoshopping on an Instagram photo after a clip from 'Keeping Up With the Kardashians' may have proven them right.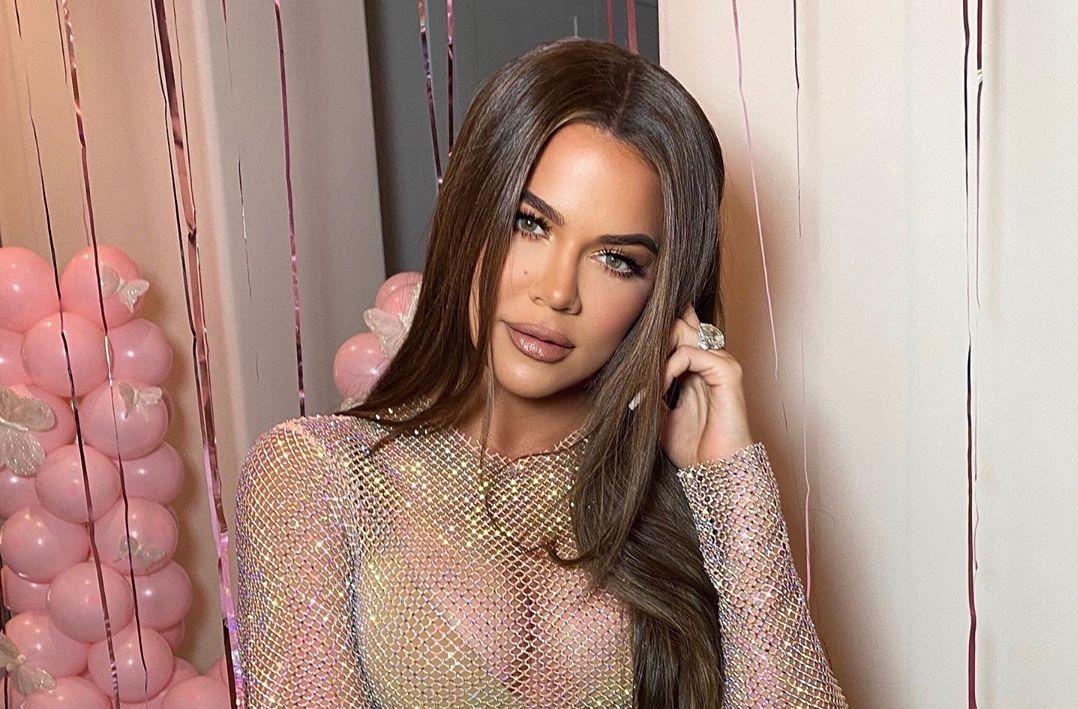 Even if you haven't watched Keeping Up With the Kardashians since its humble beginnings, you probably know all about Khloé Kardashian and her sisters' success in all things, including social media. If it wasn't enough that they are highly successful in reality TV, modeling, and makeup, they have also conquered the art of winning over fans on Instagram. Even when some accuse them of heavily photoshopping some of their posts.
Article continues below advertisement
Khloé Kardashian might have been caught in a major photoshop fail.
Back in May, Khloé shared a photo of herself on Instagram in which she was super glammed up and, some argued, it was a photo in which she hardly looked like herself. It began an onslaught of debate about whether or not Khloé had gotten plastic surgery and why she looked so drastically different. Now, fans think they have their answer.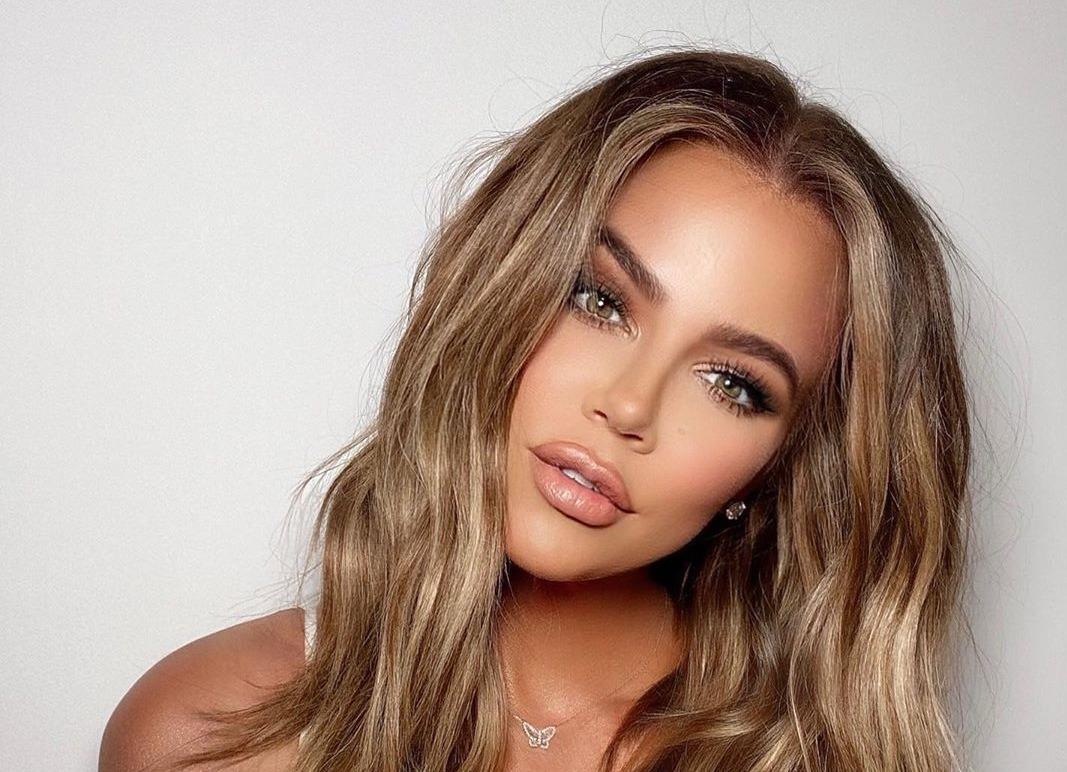 Article continues below advertisement
After an episode of Keeping Up With the Kardashians aired in which it appeared that Khloé was wearing the same jewelry and shirt as she had in the May selfie, viewers took to Twitter to call her out. Once again they claimed Khloé had heavily edited the original photo and pointed out the similarities between the original post and a shot of Khloé on the show. There are obvious differences in her face in the images, but how much editing Khloé or her team did on the Instagram post is uncertain.
This isn't the first time one of the Kardashians have been accused of altering their photos.
While it isn't anything new to have fans accusing the Kardashians of photoshopping their photos to appear unattainably perfect in the eyes of their followers, it is a big deal for internet detective fans to have realized just how edited Khloé's May Instagram post might have been. It just adds to the list of Kardashian and Jenner Instagram photos that leave people talking for less than admirable reasons.
Article continues below advertisement
Like one of Kylie Jenner's Instagram posts from April 2020 in which she posed poolside. Someone took to Twitter to point out the way she had failed to properly contour the lines in Photoshop, thereby giving away her clear edits. Another time, in August 2019, when Kim Kardashian West posted a promotional image of herself for her KKW Beauty line, fans commented that her photo was so photoshopped it hardly even looked like her. Clearly, Khloé isn't the only one with an itchy editing trigger finger.
Article continues below advertisement
Has Khloé Kardashian had major plastic surgery though?
Whenever Khloé is called out by fans or just curious social media followers for heavily edited photos, the question of whether or not she has surgically altered her appearance also comes into play. In the past, Khloé has admitted to having facial fillers to enhance her look and, obviously, makeup plays a big role in glamming her up for photos whenever the mood strikes her.
But, judging by what she has said, it doesn't look like Khloé has actually gone under the knife for plastic surgery. In fact, in 2018, she tweeted that if and when she ever decides to have surgery on her face, she hopes it can be done in a quick, easy, and painless way. Unfortunately, whether she has had plastic surgery or not, the internet trolls will never stop coming for Khloé and her sisters.