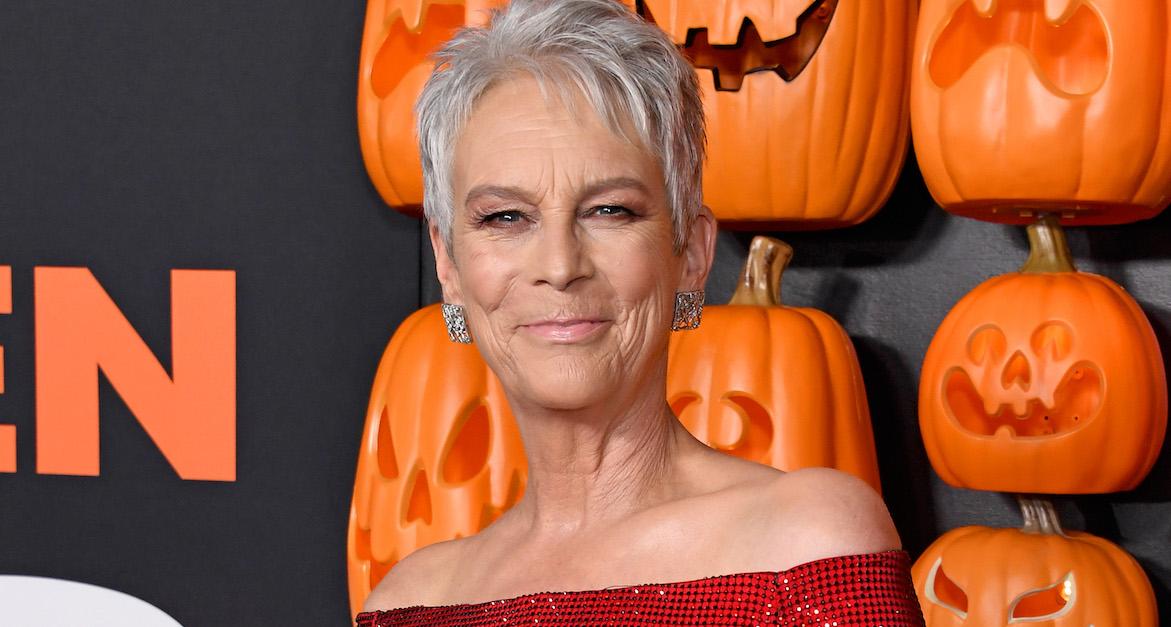 Meet Jamie Lee Curtis in the Metaverse With Messenger's "Killer Reels" Challenge
How to enter for a chance to virtually meet Scream Queen and 'Halloween Ends' star Jamie Lee Curtis in the metaverse via Messenger and Instagram.
If you are a fan of Scream Queen Jamie Lee Curtis, you are going to want to check out your Messenger app.
Meta's Messenger, Instagram, and Creative Shop have teamed up with Universal Pictures to give one lucky fan a chance to meet Jamie Lee Curtis in the metaverse.
Article continues below advertisement
Jamie, who is the star of the Halloween franchise that ends with this year's Halloween Ends, will pick one winner of the Reels Challenge in the first-ever virtual meet 'n' greet, taking place in Halloween Horizon World.
So, how do you enter? Keep reading to find out.
For a chance to win, you will have to build your own custom 'Halloween' Reels.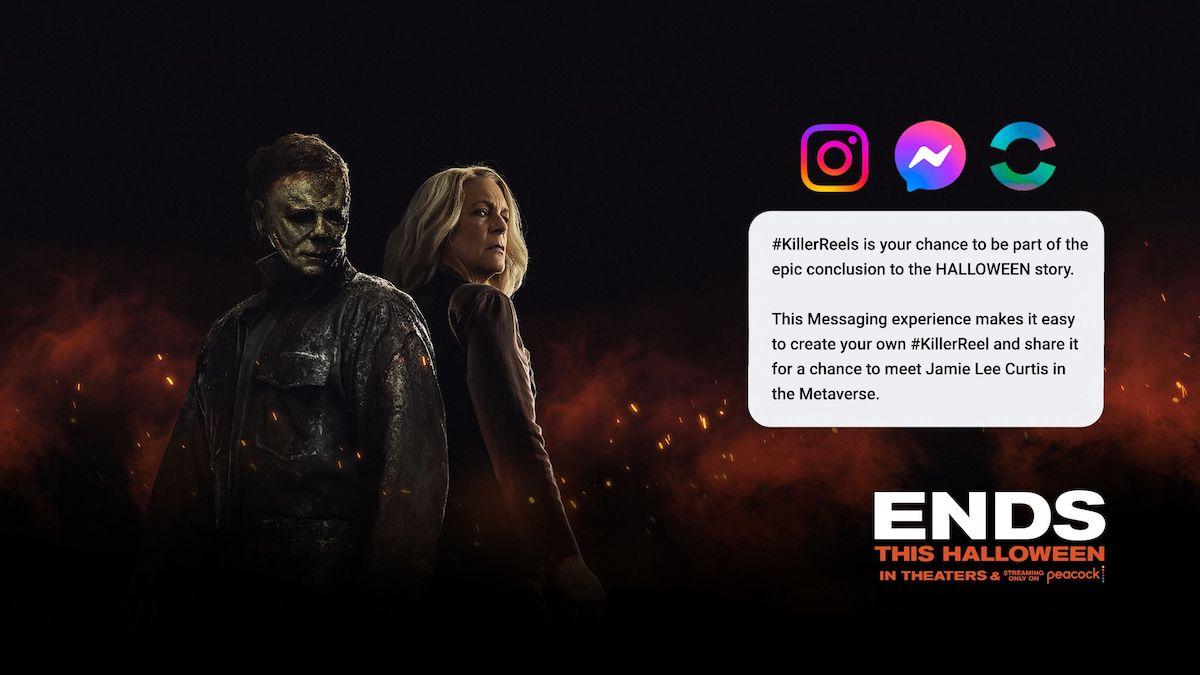 Messenger is back with another fun-filled Messenger chat experience — and this time it is spooky.
To enter for a chance to win a virtual meet-and-greet with Jamie, fans will have to build their own custom Halloween Reels. To do this, upload your scariest #KillerReel to the chat experience.
Article continues below advertisement
Fans can access the #KillerReels experience on Messenger or Instagram. To access the Killer Reels experience, head to the Halloween Movie Facebook page and click the "Send Message" to begin the chat experience.
On Instagram, send a DM to @HalloweenMovie to start the experience.
Will this be Jamie Lee Curtis' last 'Halloween' movie?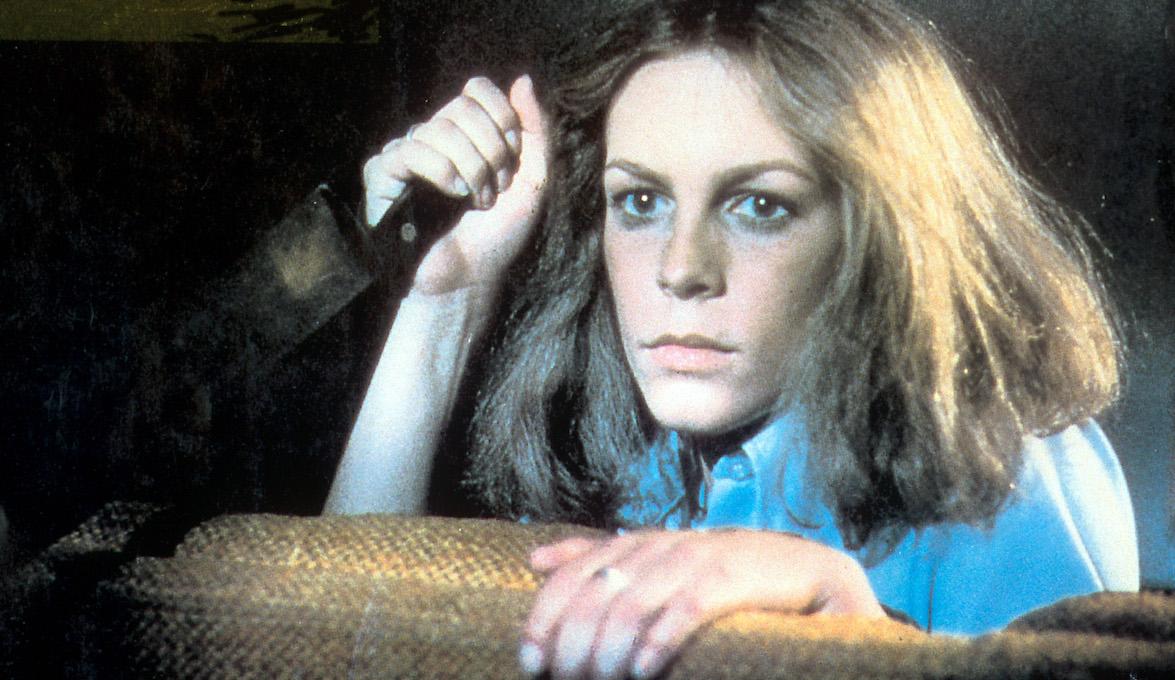 This experience comes at the perfect time, as Jamie is officially saying goodbye to her iconic Halloween character, Laurie Strode.
"For 44 years, I have tried to figure out why and how the confluence of a young girl (Laurie Strode) and a monster (Michael Myers) came together in the 13 films titled Halloween. And this month, as I play Laurie for the last time, in Halloween Ends, the final installment of the franchise, I am trying to figure out how to say goodbye to Laurie, who has taught me the meaning of the words 'resilience,' 'loyalty,' 'perseverance' and 'COURAGE,'" she wrote in an essay for People magazine.
"It's now the end for Laurie and me. I'm weeping as I write this. I'm going to miss her. Movies are make-believe, but this is my real life. Mine has been made better by her."
Luckily, you might get the chance to tell Jamie how much her character meant to you if you win the Killer Reels challenge!