Kristin Chenoweth's Connection to Oklahoma Puts Her at the Center of a Cold Case
Broadway and movie star Kristin Chenoweth has a surprising connection to the Girl Scout murders, which she investigates in 'Keeper of the Ashes.'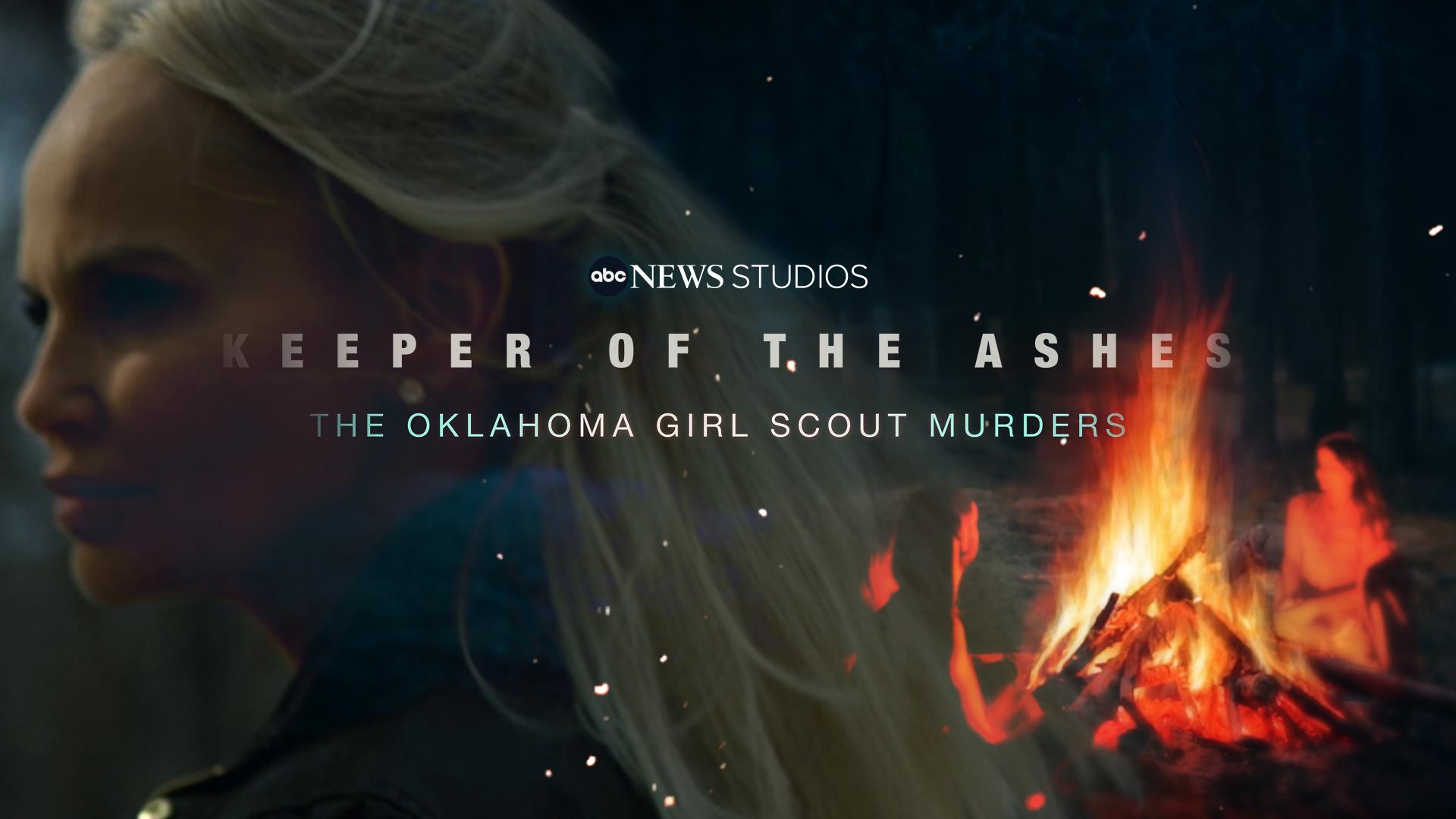 Oklahoma is currently the new center of the gun violence debate after the deadly shooting at a Tulsa hospital. After Oklahoma native and screen and stage star, Kristin Chenoweth, shared her overwhelming sadness over the events in her home state, many became more curious about her recent Hulu documentary investigating the Girl Scout murders, which took place in 1977 when Kristin was just a girl.
Article continues below advertisement
Although many people know Kristin as a bubbly presence who originated the role of Galinda in Wicked, her career has led her to this point. She's ready to talk about the Girl Scout murders and her connection to them while doing her best to bring closure to the families in Oklahoma amidst a political backdrop of gun violence.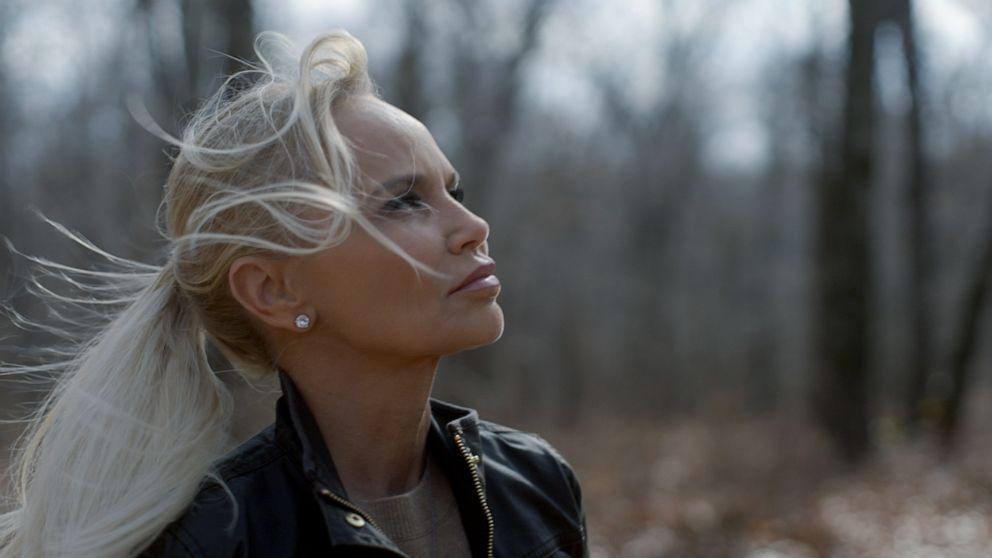 Article continues below advertisement
Kristin Chenoweth investigates the Girl Scout murders in Hulu's 'Keeper of the Ashes.'
On May 24, Hulu released Keeper of the Ashes: The Oklahoma Girl Scout Murders, which follows Kristin Chenoweth as she investigates the murders in Oklahoma. In the documentary, Kristin shares, "This is a story I wish I never had to tell. It haunts me every day. But this story, it needs to be told. I remember I should have been on that trip, but I had gotten sick, and mom said, 'You can't go.' It stuck with me my whole life. I could have been one of them."
That's right — Kristin was scheduled to go on that fateful trip. Imagine if the world never got to experience Kristin's immense talent? This is how she thinks of the three girls — Lori Lee Farmer, Michelle Guse, and Denise Milner — who were tragically killed. "When I think of those three girls," Kristin narrates, "I wonder what's the best way to honor them. That's why I've come back home."
Article continues below advertisement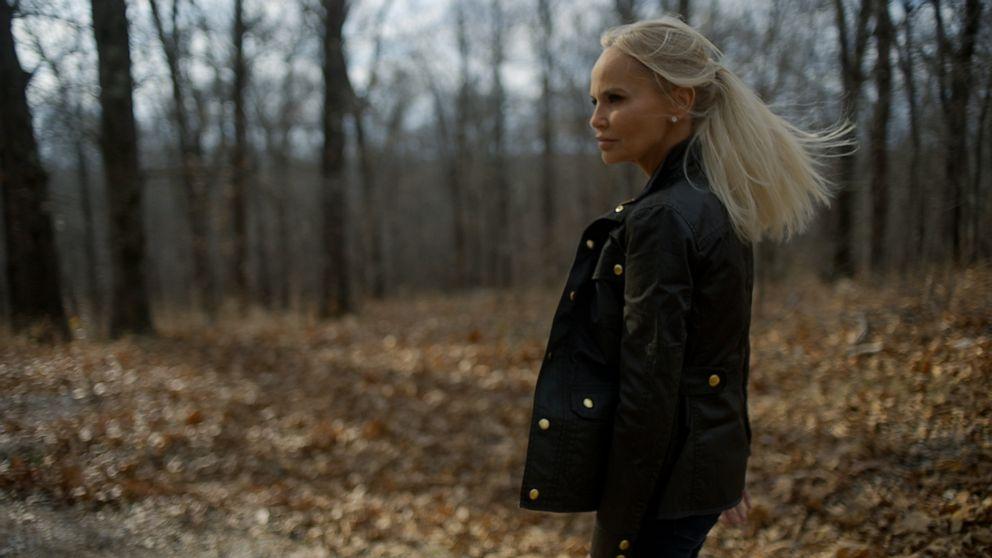 In Keeper of the Ashes, Kristin talks about her own time in the Girl Scouts and how it brought her closer to her peers and to her creativity. Kristin found solace in music and theater as a way to cope with learning about the murders at such a young age. Since then, she even opened a local performing arts camp in her hometown, called Broken Arrow Performing Arts Center, in 2009 to bring music to young people as a way to heal and deal with trauma.
Article continues below advertisement
Kristin Chenoweth spoke out on the recent shooting in Oklahoma.
Oklahoma is clearly near and dear to Kristin's heart. She is not silent when it comes to the violence in her home state. After the June 1 shooting, Kristin tweeted, "Today is hard. There's so much I can't say. Please pray for me."
She also wrote on Instagram, "Another mass shooting, this time at the hospital where I was born. Heartbroken for the Saint Francis community, Tulsa, and our country as a whole. May we pray for those who lost their loved ones while we work to END gun violence once and for all."
Violence like mass shootings and mysterious murders have never been far from Kristin, which reminds us that they sadly may be close to many of us as well.