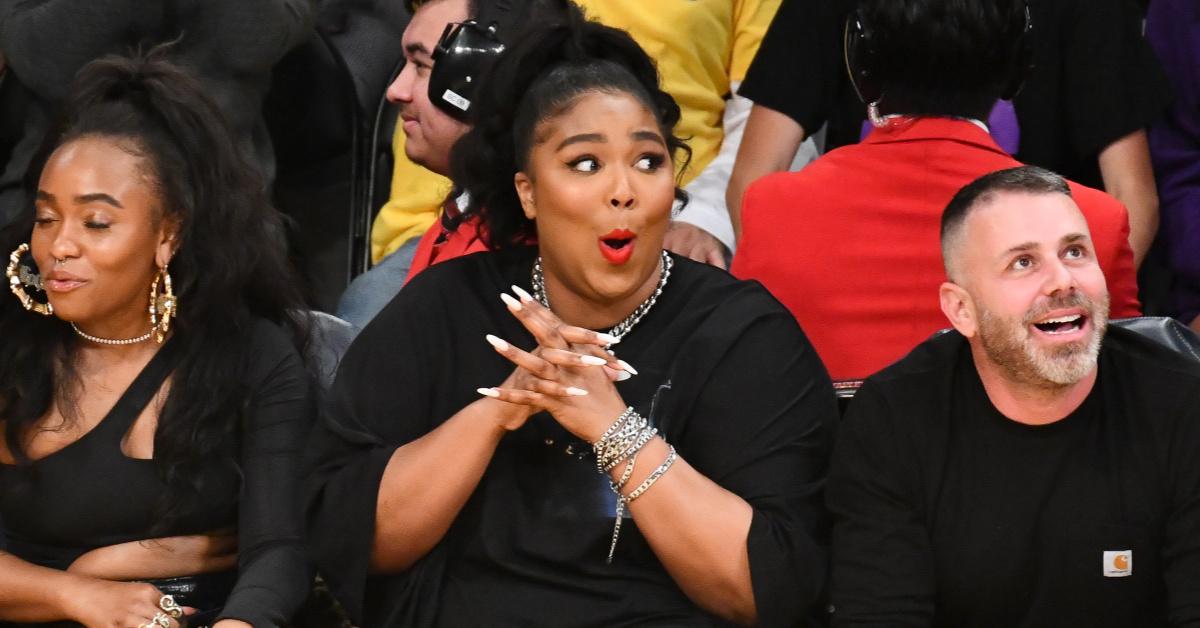 Is Lizzo Banned From the Staples Center After That Twerking Controversy?
Unless you've been completely avoiding the internet, you're probably at least somewhat aware of the fact that Lizzo has been at the center of some controversy lately. On Dec. 8, Lizzo went to a Lakers game at the Staples Center. When the Laker Girls started dancing to Lizzo's song "Juice," Lizzo also joined in.
Article continues below advertisement
That night, Lizzo was wearing a thong and some fishnets, as well as a dress with a cutout in the back that revealed said thong-and-fishnets combo. A video of Lizzo twerking went viral and the internet (as it is wont to do) got a little bananas. So, was Lizzo banned from the Staples Center? Here's what we know.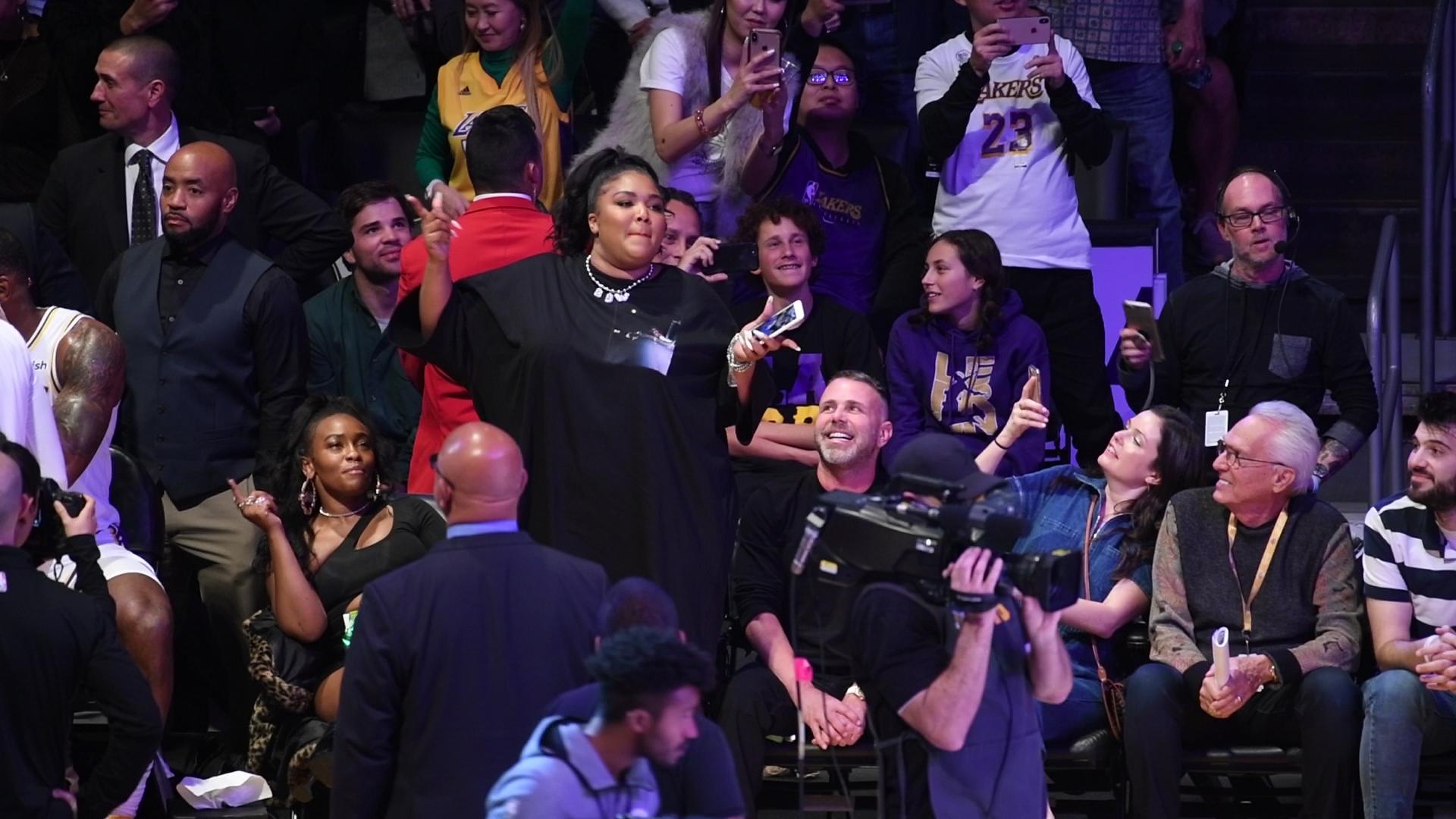 Article continues below advertisement
Was Lizzo banned from the Staples Center?
After the twerking incident, a bunch of people started calling for Lizzo to be banned from the Staples Center. Their reasons for the ban were many and varied. Some claimed to be concerned about how hygienic it is for someone to be sitting in a public seat with an outfit like Lizzo's. Others claimed that Lizzo's dancing was "inappropriate for a family event."
It should be noted that other celebs have worn similar outfits in the past without receiving any backlash. And the Laker Girls themselves were also dancing — in revealing outfits, no less — and no one is piping up with complaints about that being "inappropriate for a family event." Then again, those other celebs and the Laker Girls are thin and/or white. So.
Article continues below advertisement
Anyway, it appears that the pearl-clutching concerned citizens were not successful in their attempts to ban Lizzo from the Staples Center. At this time, Lizzo is not banned from any Lakers games. In fact, the Houston Rockets gave her an open invitation to come to Houston and dance with the Clutch City Dancers any time. "I'll be there with w/ bells on my booty," she responded enthusiastically:
Article continues below advertisement
Lizzo appeared to address the controversy in an Instagram live video.
Anyone hoping to knock Lizzo down a few pegs clearly doesn't know very much about Lizzo. In a recent Instagram Live video, Lizzo made it very clear that she's not going to back down or censor herself just because some people might be uncomfortable seeing someone who loves their own body.
"Who I am and the essence of me and the things that I choose to do as a grown-a-- woman can inspire you to do the same. You don't have to be like me. You need to be like you. And never ever let somebody stop you or shame you from being yourself," she said.
"I know that I'm shocking because you've never seen — in a long time — a body like mine doing whatever it wants to do and dressing the way that it dresses and moving the way that it moves. But I don't ever want to censor myself because I'm suddenly famous. I don't want to censor myself because everyone's looking at me now. [...] I'm not going to shrink myself because somebody thinks that I'm not sexy to them. [...] And you know what, if you really don't like my a--, you can kiss it."