Megan Thee Stallion's Rise to Fame Will Be Chronicled in a New Documentary
When is the Megan Thee Stallion documentary release date? Reports share that the rapper's personal life and career growth will be the central focus.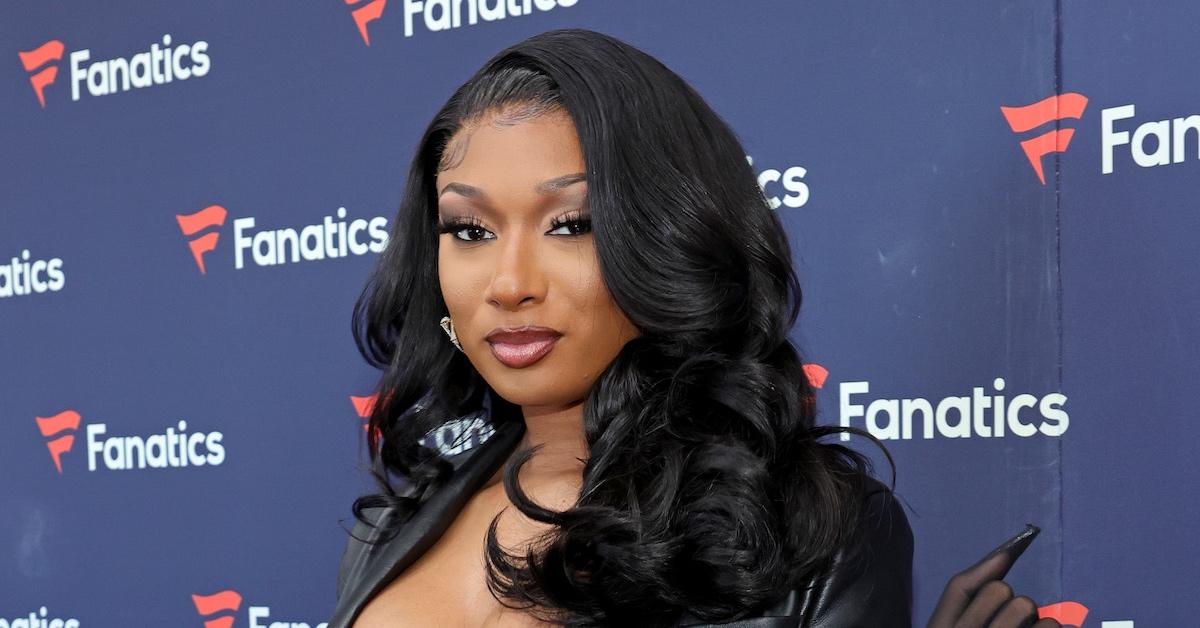 Houston femcee Megan Thee Stallion has made incredible strides in her career. The 27-year-old first released her "Fever" mixtape in 2019 and went on to become a three-time Grammy award winner just two years after stepping on the scene. The star achieved many of her career wins while overcoming the passing of her mother, Holly Thomas, in 2019. So, it's safe to say Megan's built to overcome adversity while staying true to her passion.
Article continues below advertisement
Even though Megan has been the subject of drama in the blogs — from an ongoing beef with Carl Crawford to the alleged shooting incident involving Tory Lanez in July 2020 — Megan has been able to push through it all. Megan's drive and determination have not gone unnoticed, which why it's no surprise that a docuseries about her life is in the works. So, when is the documentary release date? What will it discuss? Here's what we know.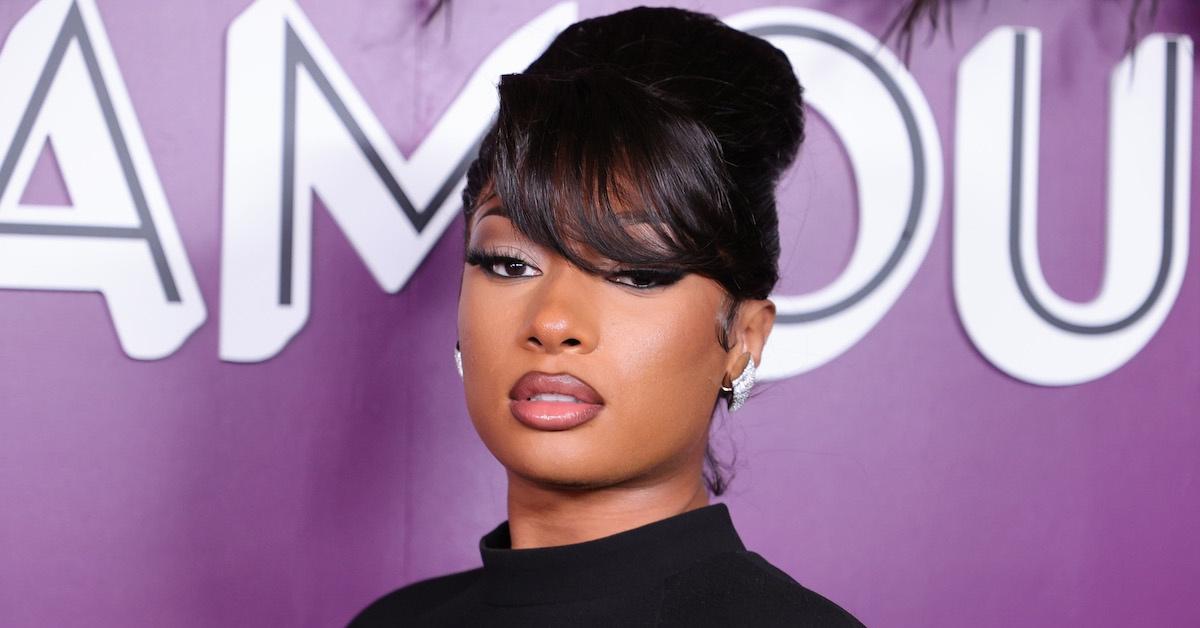 Article continues below advertisement
Megan Thee Stallion's docuseries release date has yet to be shared with the public.
Bag talk! According to Variety, Roc Nation and Time Studios will be moving forward with a multi-part docuseries that will focus on the personal and professional life of Megan Thee Stallion.
In a March 24, 2022, announcement, Loren Hammonds, Time Studios' co-head of documentary, shared that the project will give Megan the opportunity to share her truth with the world.
"We are thrilled to be able to work with Roc Nation to share Megan's story with the world," Loren said. "Millions of people are familiar with her as an entertainer, but this series will give her a chance to share her truth as never before. Her story is a powerful one, and the accomplishments that she continues to achieve are remarkable. We feel lucky to have this opportunity to capture her at a crucial moment in her life and career, as she continues to grow exponentially in both her artistry and global impact."
Article continues below advertisement
The outlet shares that Nneka Onuorah, the visionary behind Lizzo's reality competition series titled Lizzo's Watch out for the Big Grrrrls, will be directing the documentary. Nneka is also known for her directorial debut, The Same Difference, which sheds a light on gender roles in the Black lesbian community.
Article continues below advertisement
Despite the hype surrounding the docuseries, neither Time Studios nor Roc Nation has shared details about the release date. Not to mention, no platform for the series has been disclosed.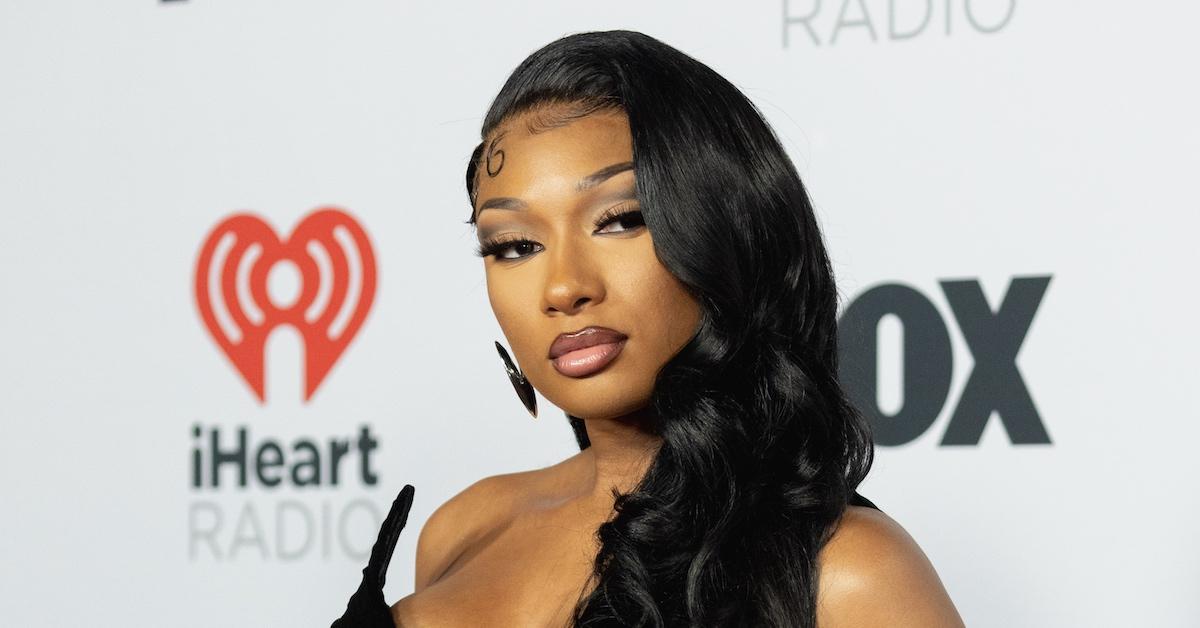 Article continues below advertisement
Will Megan talk about the alleged shooting incident in the documentary?
Now that the cat is out of the bag, social media users are wondering if Megan will talk openly about the alleged shooting incident involving Tory Lanez. After all, it's been nearly two years and we still don't know all the details.
Even though Megan is in the middle of a court battle with Tory, it hasn't stopped her from sharing her thoughts about the situation on social media. After Megan's war of words with DJ Akademiks and Tory Lanez in late February 2022, fans believe that the documentary is the perfect outlet for the rapper to speak her truth. But will it actually happen?
Article continues below advertisement
As the news of the docuseries continues to make its rounds, Megan has remained tight-lipped about the project. The star may simply be waiting to make her own announcement or she may have a cool rollout for the project up her sleeve. Only time will tell!
Congratulations Meg!