Who Are Michelle Young's Siblings? A Look at the 'Bachelorette' Star's Family
Bachelor Nation loves their new Bachelorette Michelle Young, and they're excited to learn more about her and see if she has any siblings.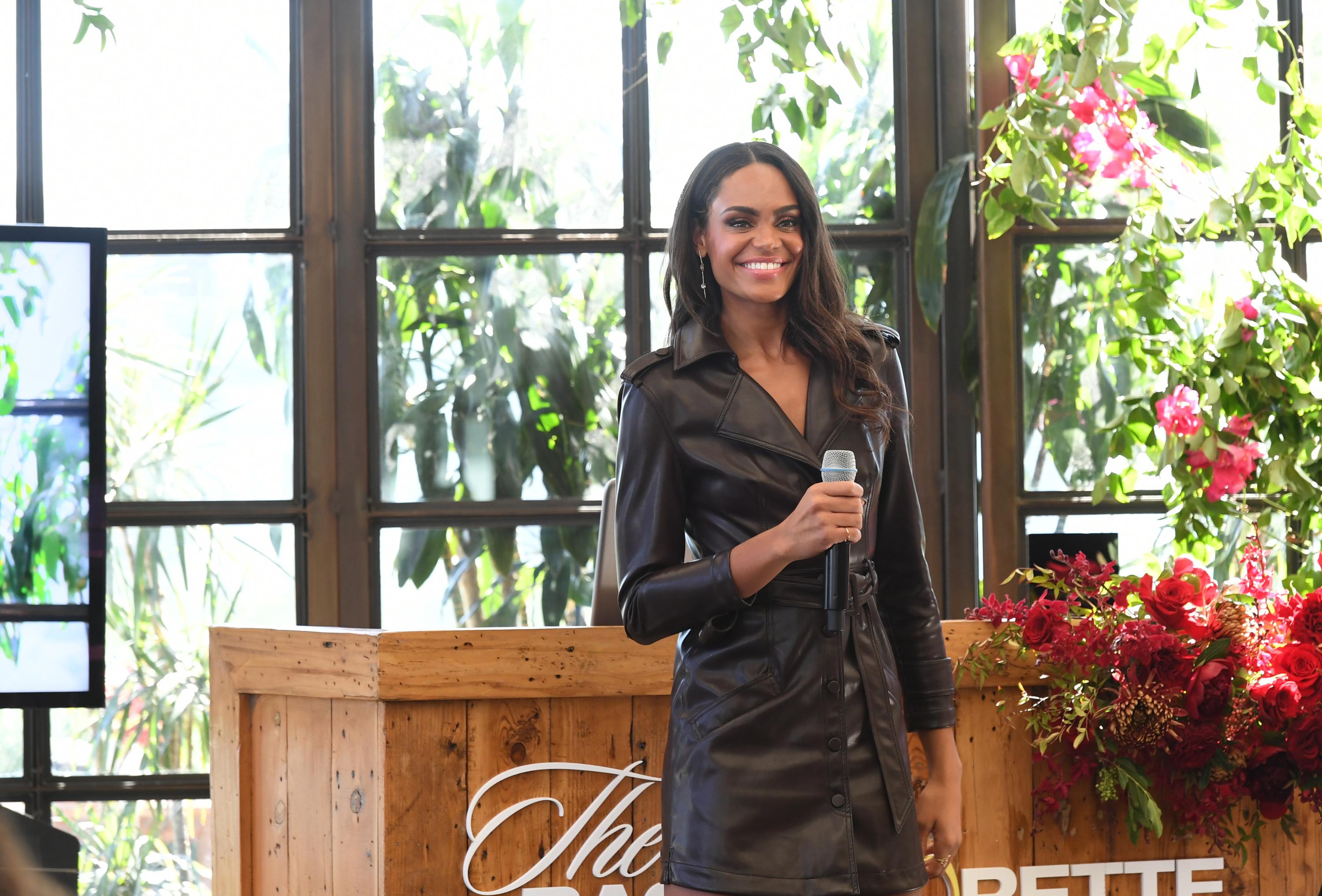 Bachelor Nation first met Michelle Young back on Matt James' season of The Bachelor. She quickly turned into our favorite frontrunner, and Matt clearly felt the same way since she made it to the final two. She ultimately failed to capture Matt's heart against Rachael Kirkconnell, but now, a group of 30 men is vying for Michelle's love and care in Season 18 of The Bachelorette.
Article continues below advertisement
While fans are thrilled to see Michelle find her soulmate, they're more eager to see her family again. During Matt James' season, Michelle's parents, Ephraim and LaVonne Young, quickly stole the hearts of millions nationwide. We talked about them more in-depth here, so we think it's time to examine another part of Michelle's life — her siblings.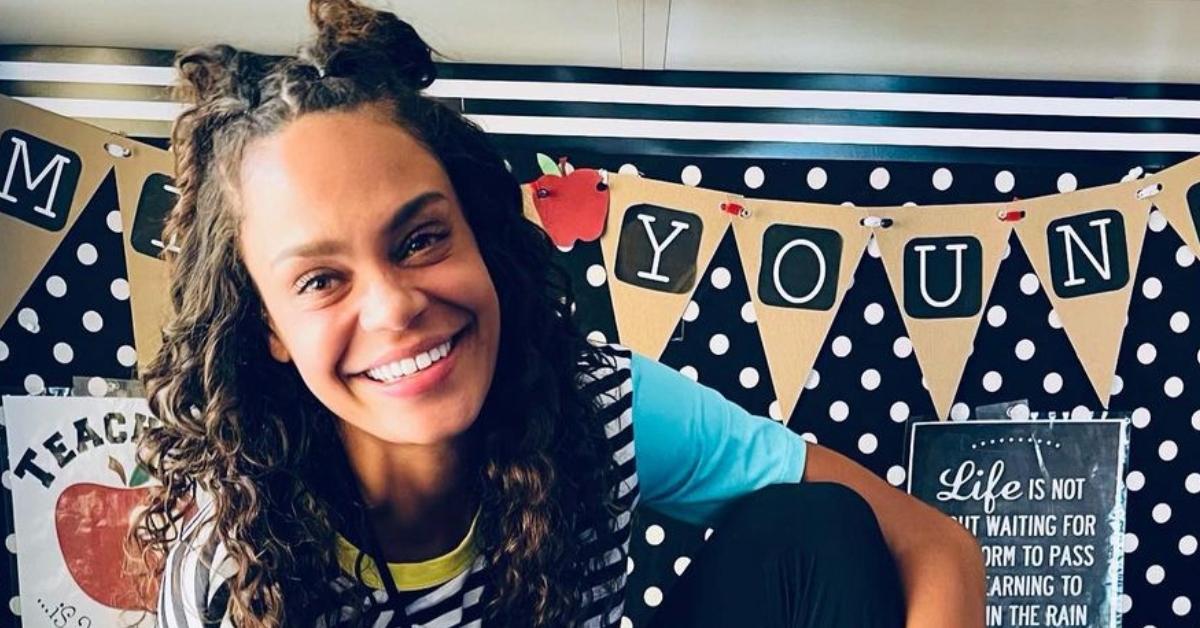 Article continues below advertisement
Does Michelle Young have siblings?
Michelle Young is one of three children. She has a sister named Angela and a brother named Alex. Just like Michelle, her two siblings seem to live very private, normal lifestyles. While not much is known about Michelle's sister Angela, we managed to learn a bit about her brother Alex.
On what appears to be Alex's Facebook page, we discovered that he graduated from the University of Wisconsin–Superior in 2014 with a B.S. degree in computer science. He was also a student-athlete like Michelle; he played for his college's soccer team.
Article continues below advertisement
In 2018, Alex married his longtime girlfriend Nichole, whom he had apparently been dating since about 2011. As of today, the two don't appear to have any kids, and Nichole's Facebook page lists her job as a licensed mental health professional in Minnesota.
We really hope to see more of Michelle's family, especially her siblings, during her reign on The Bachelorette. They seem like such a sweet and wholesome bunch, and we bet their input and impressions on these men mean a lot to Michelle.
Article continues below advertisement
Does Michelle Young want a family of her own?
While fighting for Matt's love and attention earlier this year, Michelle revealed she hopes to have a family of her own one day. She wants to live happily ever after with her husband and kids, just like her parents.
Michelle and Matt were preparing for a one-on-one date together when they started discussing their futures and familial goals. Matt asked Michelle how many children she wants, and she replied that she wants to have three children.
Article continues below advertisement
With her job as an elementary school teacher, we know Michelle will make an amazing mother one day. For now, it all depends on her Bachelorette journey.
Michelle hopes to find the man she wants to spend the rest of her life with during her time as the leading lady. She is looking for a guy who can be playful with her but is passionate about changing the world and inspiring the next generation of leaders with her.
As Michelle's season progresses over the next few weeks, she'll get closer and closer to finding the man of her dreams. After what she went through during Matt's turbulent season, Michelle deserves the absolute best.
Watch Michelle's journey play out on The Bachelorette, airing Tuesdays at 8 p.m. EST on ABC.