Phase 4 of the MCU Could All Connect With Chaos Magic at Its Center
"Embrace the chaos," is heard in 'Moon Knight,' and it leads us to believe that MCU Phase 4 could be directly tied to Chaos Magic.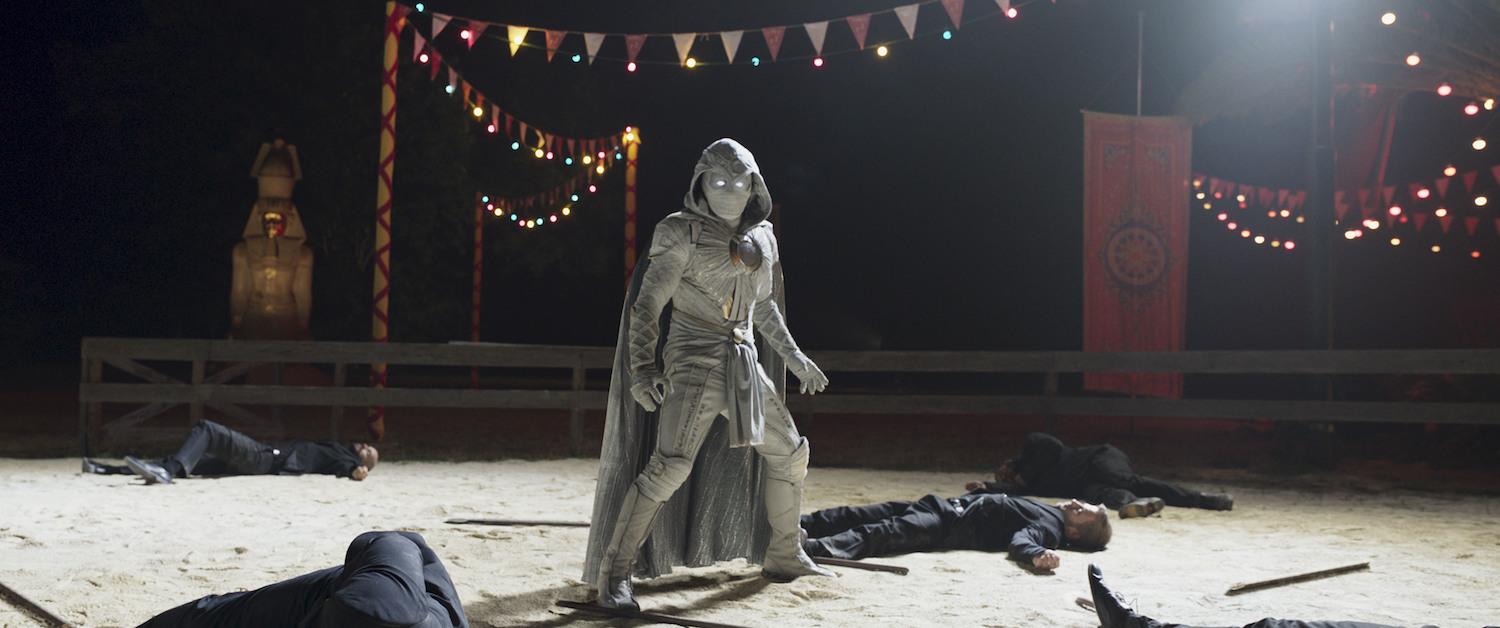 In the MCU's Phase 4, we're meeting a lot of new characters while learning about alternate versions of existing ones. Now, Moon Knight introduces us to Marc Spector/Steven Grant (Oscar Isaac), who is the avatar for the Egyptian God, Khonshu. While he appears to be untethered to the rest of the MCU, it's actually possible that he could be very connected to it through Chaos Magic.
Article continues below advertisement
According to the Marvel database, "Chaos Magic is the name of a magic so powerful that it was thought to be non-existent by even the modern Sorcerer Supreme himself. This magic can manipulate, warp, and reconstruct the fabric of existence and reality to the user's very whims, and bring about total destruction to the cosmos." So is there Chaos Magic in Moon Knight, and how prevalent will it be in the MCU's Phase 4?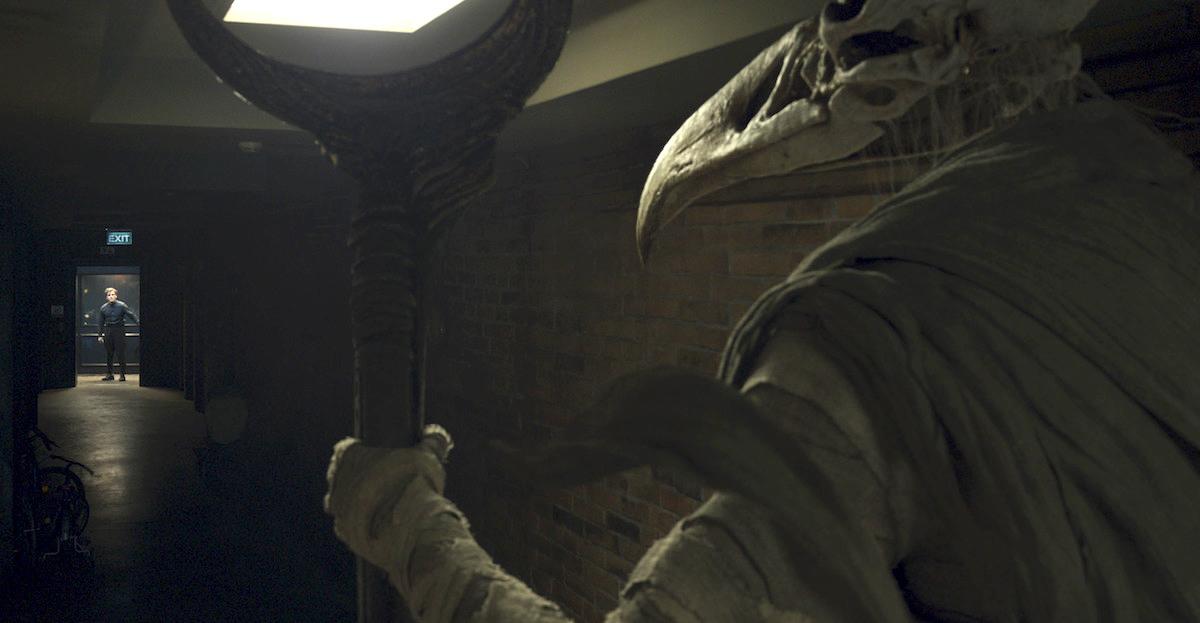 Article continues below advertisement
Chaos Magic is often linked to the Elder Gods, some of whom are referenced in 'Moon Knight.'
While connecting Chaos Magic to Moon Knight is essentially a game of six degrees of separation, it does make a lot of sense. As we know by now, Moon Knight is the avatar for Khonshu.
In the Marvel comics, Khonshu has been retconned as an Elder God, which brings him into the ranks of Chthon, the creator of the Darkhold, and Shuma-Gorath, the Lord of Chaos we may have met in What If…?. Khonshu's new identity is revealed in a comic that features the Black Knight, aka Dane Whitman, who we met in Eternals.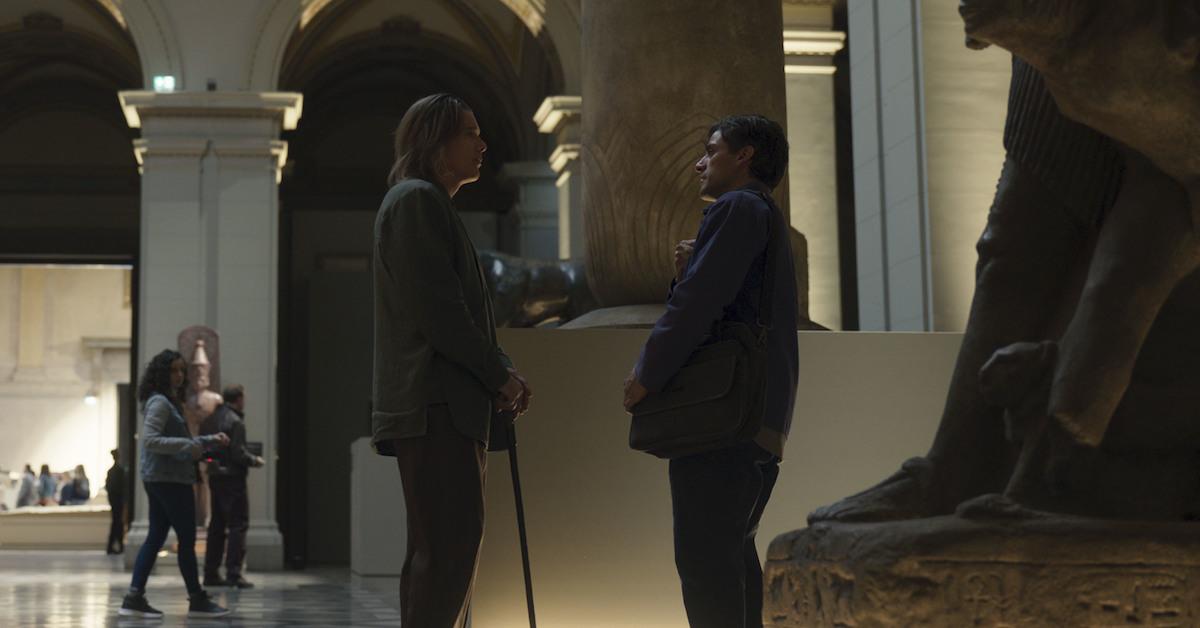 Article continues below advertisement
Because of copyright issues, it seems that Shuma-Gorath will be renamed Gargantos in the MCU, and will appear in Doctor Strange in the Multiverse of Madness. In the comic books, Shuma-Gorath's entrance line was "Embrace chaos!" which is eerily similar to when Arthur Harrow tells Steven to "Embrace the chaos." Is it possible that Khonshu could also use Chaos Magic?
In Phase 4 of the MCU, Chaos Magic could be more prevalent than ever.
Whether or not Moon Knight will feature Chaos Magic, there are several other characters in the MCU who tap into this all-powerful magic. The Scarlet Witch, who Wanda becomes at the end of WandaVision, happens to be one of them.
Because she's a vessel for Chthon and now has access to the Darkhold, she also has access to lots and lots of Chaos Magic. Knowing that she'll be in Doctor Strange in the Multiverse of Magic, it's very likely that Chaos Magic may play a central role in the upcoming film.
Article continues below advertisement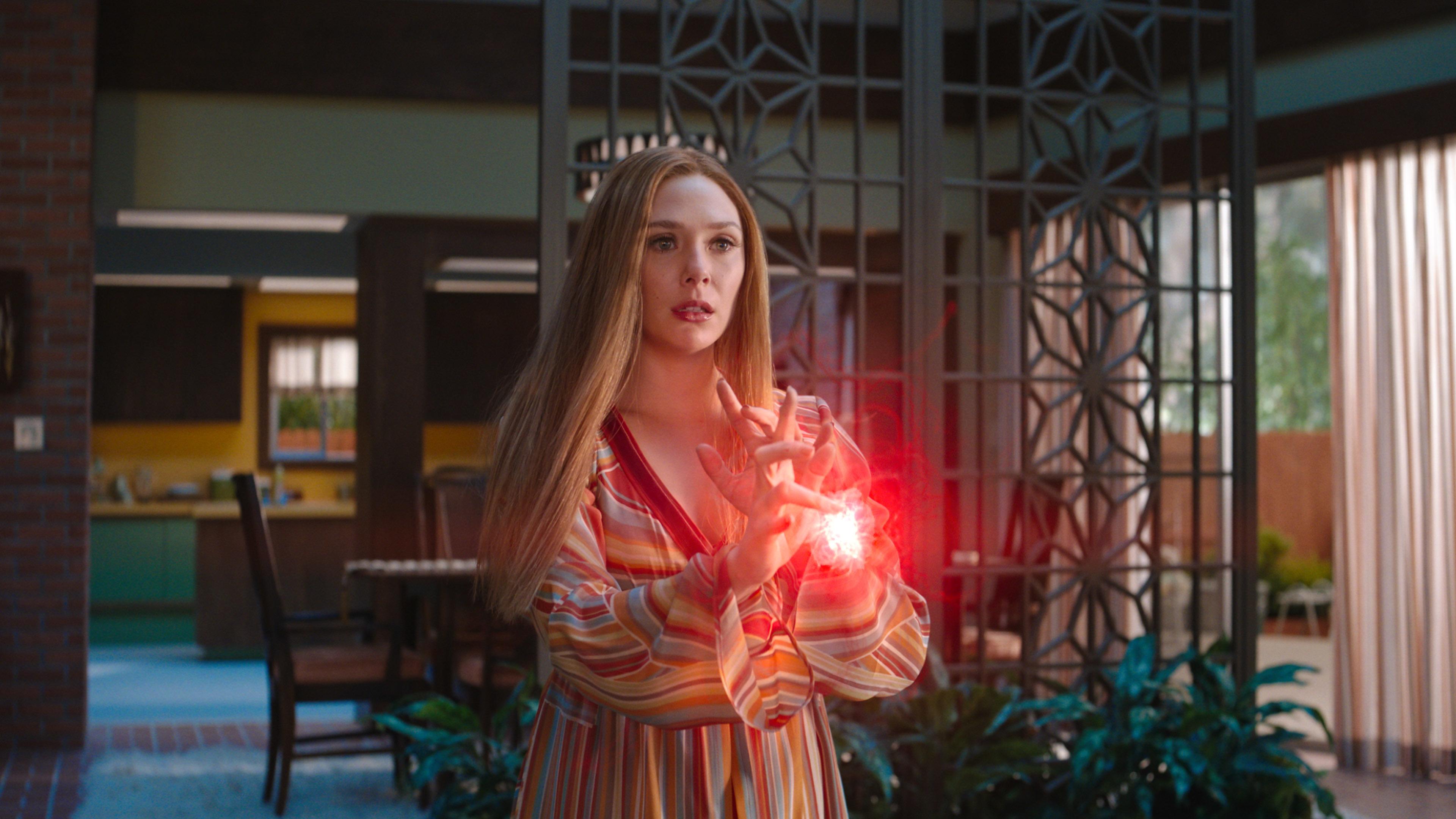 Add in Doctor Strange and Strange Supreme, who likely taps into the Chaos Realm to gain his supreme power, and it seems very likely that Doctor Strange, Scarlet Witch, and Moon Knight might be an earthly trio who has access to Chaos Magic. Plus, the fact that Moon Knight is slated to end right before Doctor Strange in the Multiverse of Madness hints that there could very well be a tie between the series and the upcoming Phase 4 film.
Finally, if Blade, who we hear in the post-credits scene of Eternals, is seeking people wielding dangerous power in London, Moon Knight could definitely be on his radar. This would start connecting Eternals to the greater MCU in a much more direct way while the events of each new Phase 4 project are dependent on the cosmos.