NeNe Leakes Says Her Bravo Tell-All Book Will Be a "Must Read" Amid Ongoing Lawsuit
NeNe Leakes left 'The Real Housewives of Atlanta' in September 2021 after ten seasons on the show. She claims Bravo was abusive to her the whole time.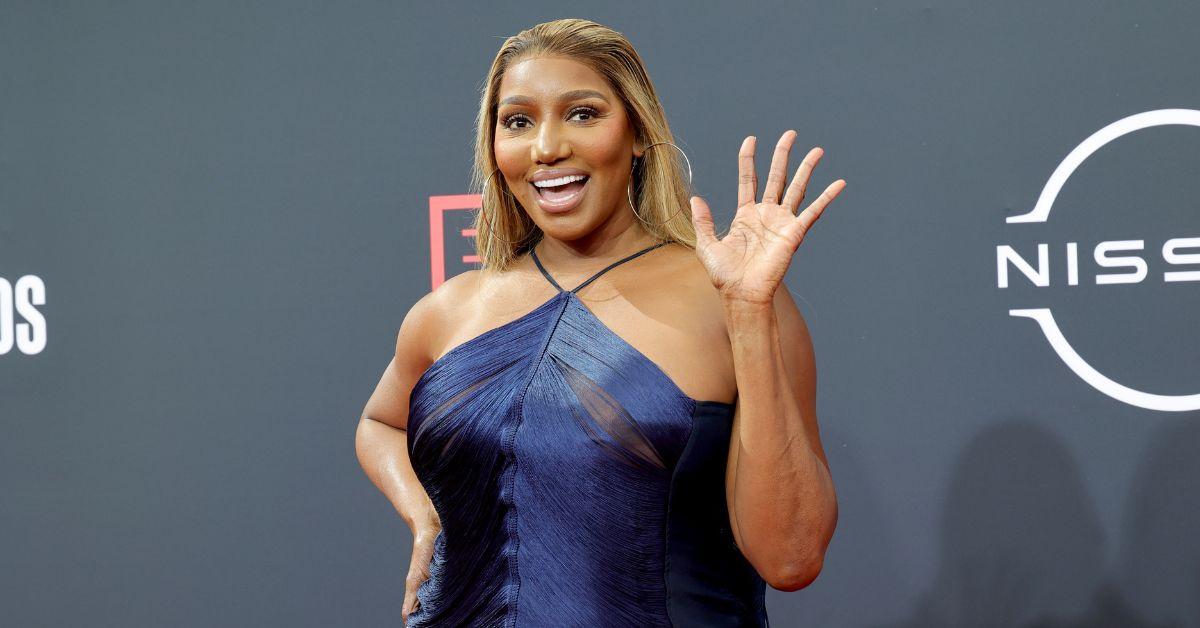 Article continues below advertisement
NeNe claimed that Bravo executives mistreated her in favor of her former co-star, Kim Zolciak-Biermann. She also said her fights with Kim caused her to lose out on the money she needed to provide for herself and her family.
In addition to the lawsuit, NeNe said she plans on exposing her alleged mistreatment with a tell-all memoir. Here's what fans can expect from NeNe's book.
Article continues below advertisement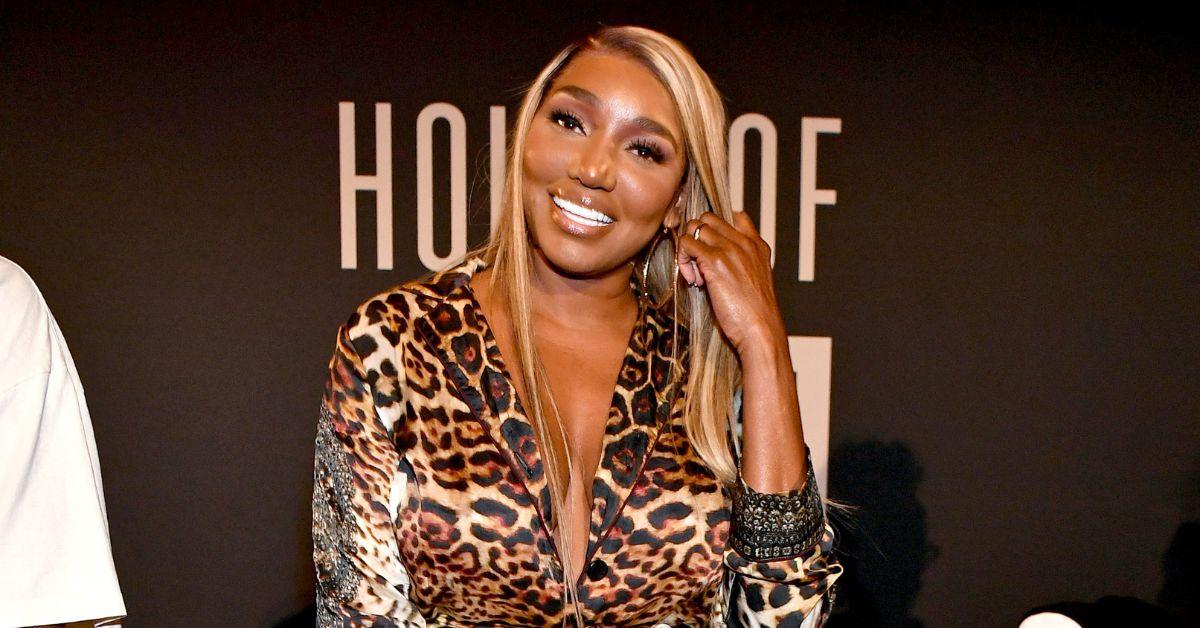 NeNe Leakes claimed she endured "abuse" from Bravo "for years."
NeNe first mentioned her plans to write a Bravo tell-all on Twitter. The Glee alum wrote in a series of tweets that she still feels the network's producers mistreated her and stated her fans could see the mistreatment too.
"Everybody can see what they did to me!" NeNe exclaimed in July 2022. "Nobody is stupid!"
Article continues below advertisement
NeNe continued to say her former bosses treated her unfairly "for years," but she remained silent. However, she reminded her fans that her silence doesn't mean the alleged abuse didn't happen.
"Just remember, abusers want power over their victims!" NeNe wrote in another tweet. "They want to break you! Most abuse takes place behind closed doors (hint: this is why you don't know or see everything). In the surface, it looks fine, right."
Article continues below advertisement
Following NeNe's remarks, several of her fans commended her for being so transparent with them online. Moments later, the I Dream of NeNe star said they should stay tuned for her book, which she's been writing since early 2021.
"The book I have been writing for the past year is gonna be a MUST READ!" NeNe declared to her followers. "I just can't wait to share it."
Article continues below advertisement
NeNe's recent project wouldn't be the first time she's shared her life in print. In October 2011, she released a memoir, Never Make The Same Mistake Twice, about her pre-Housewives life. The book covered NeNe's upbringing in Athens, GA, her stripper past, and her and Gregg Leakes' courtship.
Article continues below advertisement
NeNe Leakes said she still keeps in contact with these 'Real Housewives' stars.
Despite her seemingly shady tweets against Bravo, NeNe isn't angry at everyone who's still at the network. The College Hill: Celebrity Edition star said she formed genuine friendships with several Real Housewives cast members and knew she could call them if needed.
"I was part of the [Real Housewives] franchise for a very long time so I can call most of them up," NeNe told Page Six in July 2022. "I can call Marlo [Hampton] to say, 'Hey girl.' I'm cool with Drew Sidora. I can call Teresa [Giudice] in New Jersey. Any of them girls, if I really want to call them, they pick up."
Article continues below advertisement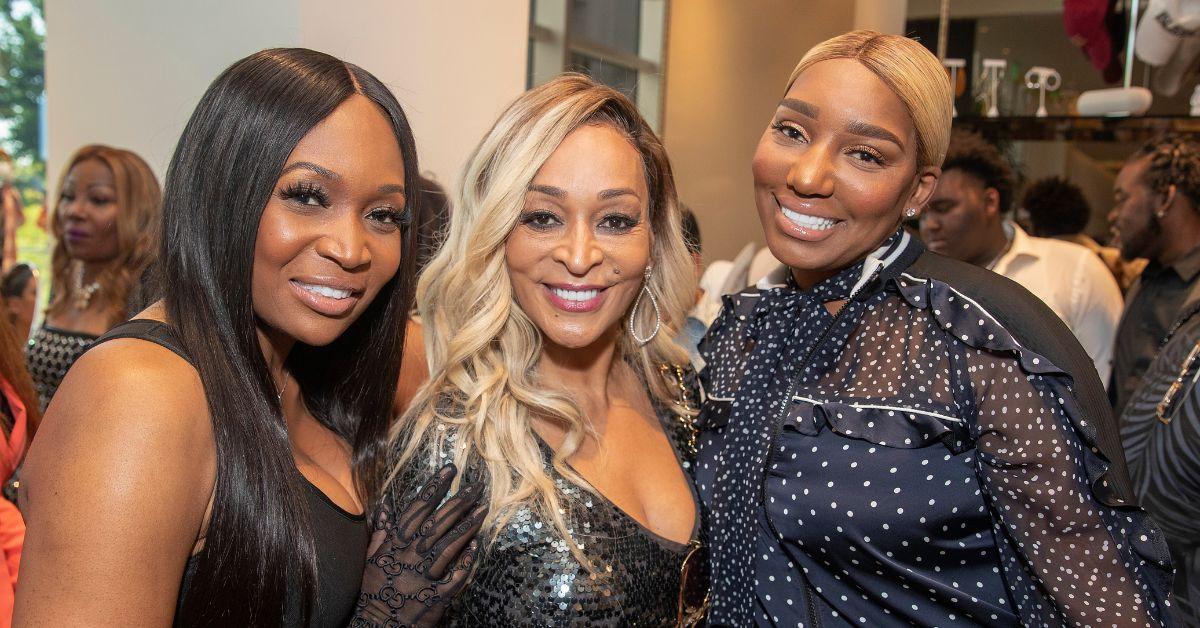 Viewers watched NeNe and Marlo's friendship play out on RHOA from seasons 4-12. NeNe's bond with Teresa may have started early in their careers since they're both Housewives OGs. Although Drew and NeNe's relationship hasn't been on-camera, we're sure the actresses ran into each other in Atlanta on several occasions.
NeNe left RHOA after abruptly leaving the Season 12 virtual reunion. Since then, she's been busy with reality TV projects and her club, The Linnethia Lounge. NeNe is also dating Nyonisela Sioh, her first boyfriend following Gregg's September 2021 death.