Nick Cannon Has Been Struggling With Lupus for Over a Decade
Nick Cannon has been living with lupus for over a decade. He shares how the inflammatory disease almost took his life back in 2012.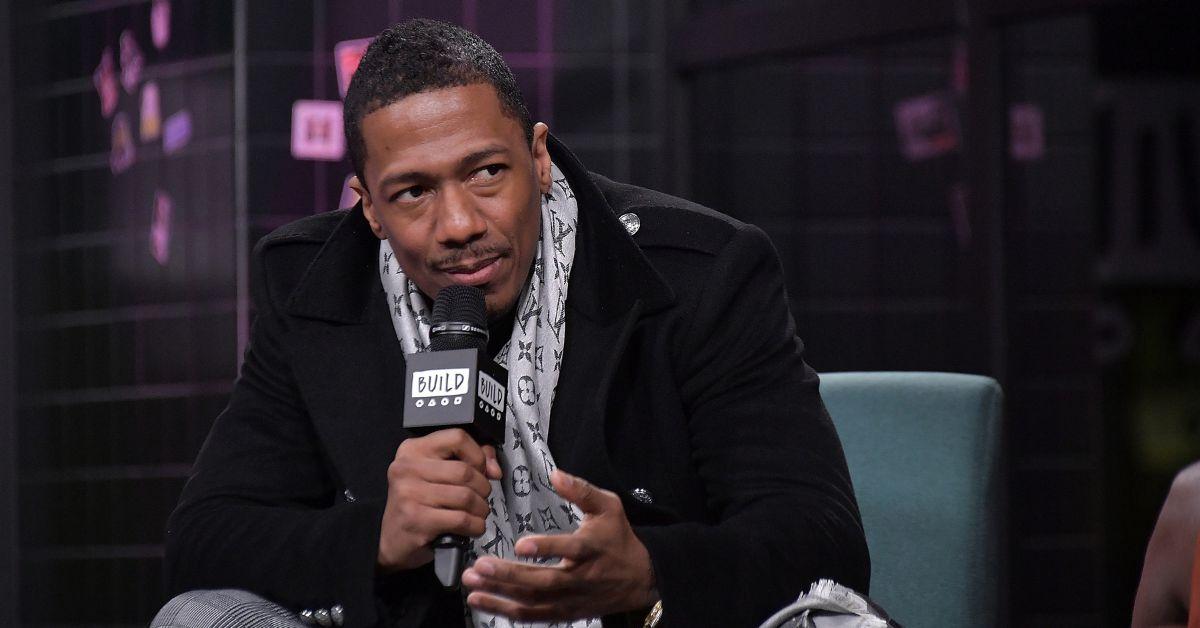 It's no secret that Nick Cannon is a man of many titles. He's not only a comedian, rapper, and TV personality, but he's also a very busy father. In fact, the Wild 'N Out star just welcomed his ninth child, Onyx Ice Cole Cannon, with model Lanisha Cole.
This is his first child with Lanisha, which means (*checks notes*) he has nine children between six different women. Not to mention, he's expecting his 10th child with ex Brittany Bell, with whom he already shares son Golden and daughter Powerful Queen.
Article continues below advertisement
Basically, Nick has a lot of baby drama (we've got the scoop on how much child support he pays here). But that aside, let's talk about his health.
In October, he'll turn 42. And while he doesn't seem to be having any trouble in the baby-making department, he has previously opened up about a medical issue he's been struggling with for over a decade.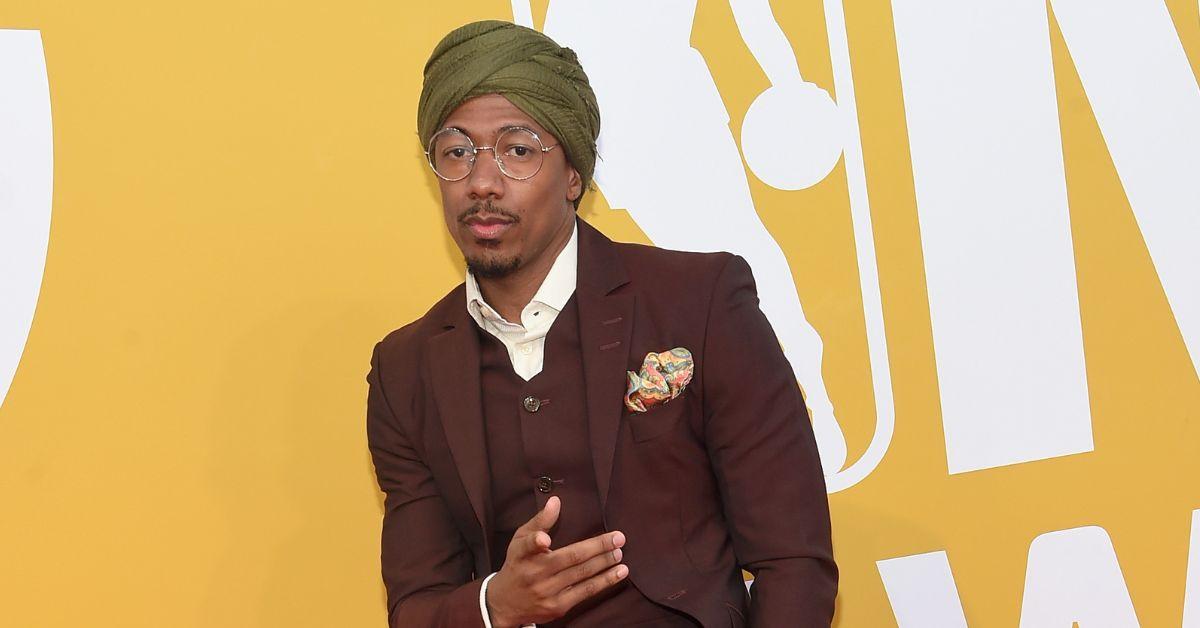 Article continues below advertisement
Nick Cannon was diagnosed with lupus in 2012 and claims it almost killed him.
In 2012, Nick Cannon revealed during an appearance on ABC's Good Morning America, that he has a lupus-related kidney disease, called lupus nephritis.
Per the Lupus Foundation of America, lupus is an inflammatory disease that can affect any organ system. And lupus nephritis, in particular, is defined as "a serious and sometimes fatal complication of lupus caused by inflammation in the kidneys, making them unable to properly remove waste from the blood or control the amount of fluids in the body."
With this condition, abnormal levels of waste can build up in the body and lead to edema or swelling. If not treated, it can lead to scarring or permanent kidney damage.
This past January, Nick celebrated 10 years since his diagnosis. During an episode of his eponymous talk show, The Nick Cannon Show, he took a few moments to discuss it.
Article continues below advertisement
"Ten years ago, I experienced a sudden and mysterious illness that almost took my life. At the time, I had no idea it was lupus. And, you know me, I always have to have a camera on," Nick said during the episode, per Page Six.
He then played a video, which he has since removed from the internet, where he documented his decade since learning he had lupus.
Article continues below advertisement
It started in the year 2012 with footage of him and his then-wife Mariah Carey playing in the snow with their twins, Monroe and Moroccan. Narrating the video, Nick explained that at the time he was experiencing excruciating pain and shortness of breath. It then skips to footage of Nick at the doctor's office where he's told that he has two clots in his lungs and "a lot of edema" brought on by fluid trapped inside of his tissues.
"It's the last place you wanna be, man. Doctors telling you you could die," he said in the video, emphasizing how this disease almost took his life.
Fortunately, Nick was able to make some lifestyle changes to better manage his symptoms.
"God's plans are always bigger than our problems, so what was once an issue, I can now say, 'Look what we went through.'"
Per Mayo Clinic, lupus results from a combination of genetics and your environment. His kids will likely inherit a predisposition for the disease which, if triggered by something in the environment, could result in diagnosis.