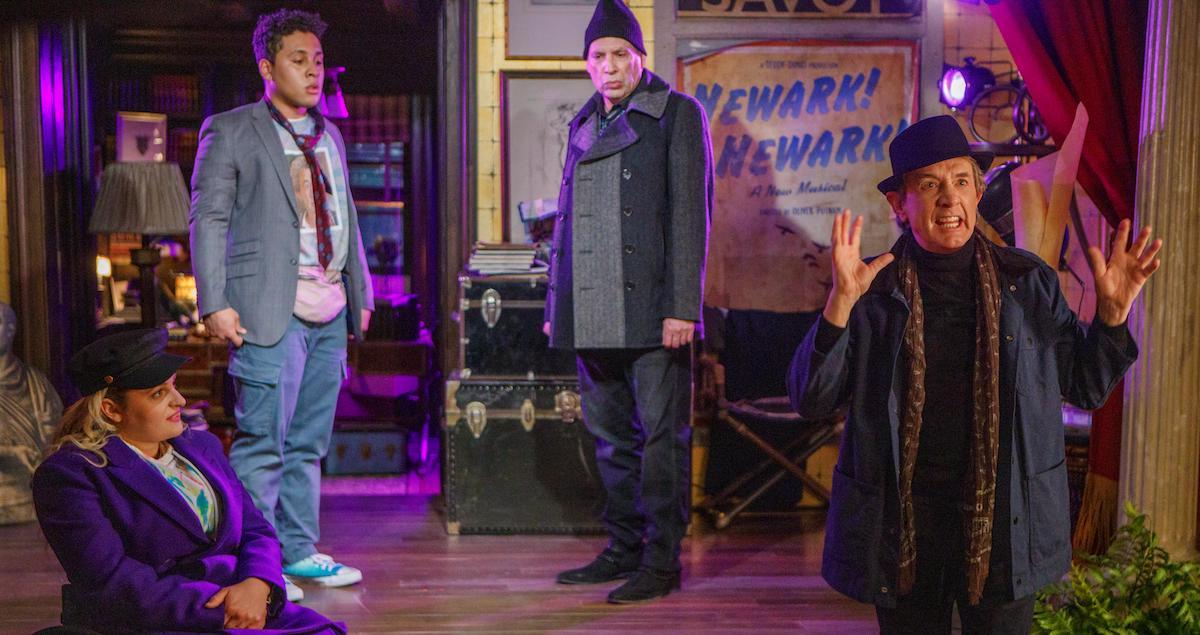 'Only Murders in the Building' Season 2 Will Include Some Uber-Famous Guest Stars
At the end of Season 1 of Hulu's Only Murders in the Building, our three trusty protagonists — Mabel Mora (Selena Gomez), Charles-Haden Savage (Steve Martin), and Oliver Putnam (Martin Short) — discover who the real murderer is, but then, just as they're celebrating their victory, Mabel is hunched over Bunny's (Jayne Houdyshell) dead body. In a shocking cliffhanger, someone framed the three amateur sleuths.
Article continues below advertisement
Season 2 will pick up right where the explosive Season 1 finale left off, and the list of impressive Season 2 guest stars has us even more excited for the next installment of John Hoffman and Steve Martin's hit series.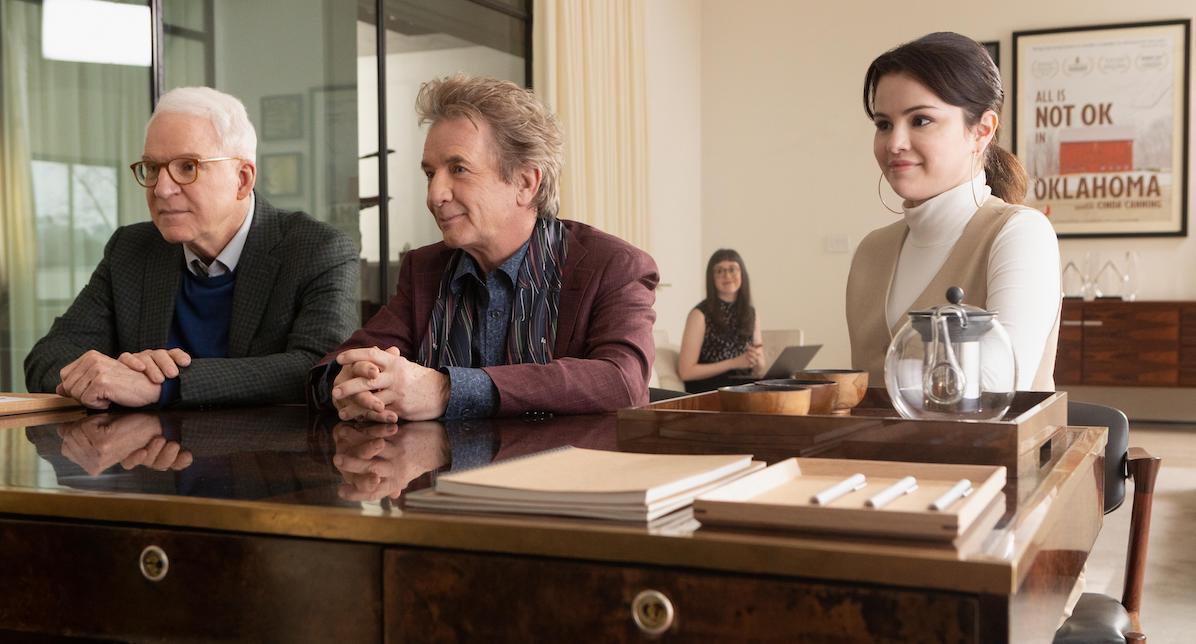 Article continues below advertisement
Season 2 of 'Only Murders in the Building' includes some incredible guest stars.
Executive producer and star Martin Short revealed to Deadline that both Shirley Maclaine and Amy Schumer would be joining the cast for Season 2.
Some fans might recognize Shirley from classic films such as Terms of Endearment and Steel Magnolias, although she's more recently had roles in Valentine's Day and Downton Abbey. According to TVLine, Shirley will be playing Bunny's mother.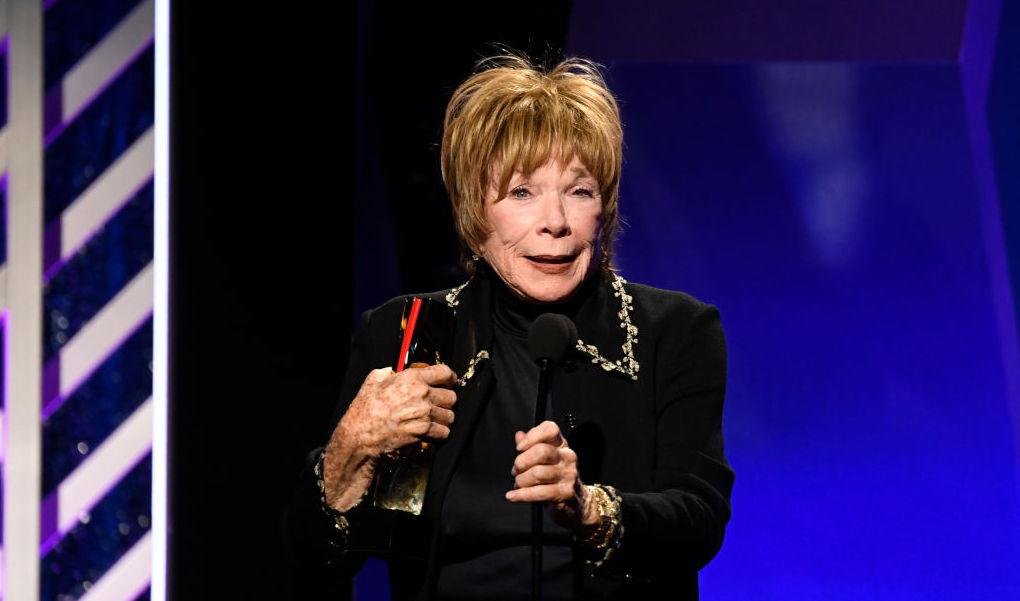 Article continues below advertisement
Amy Schumer is more popular for her sketch and stand-up comedy, although she's also a major movie star. The films that she produced and starred in — Trainwreck and I Feel Pretty — were critically acclaimed. Hilariously, Amy's Season 2 character will be subletting Sting's apartment!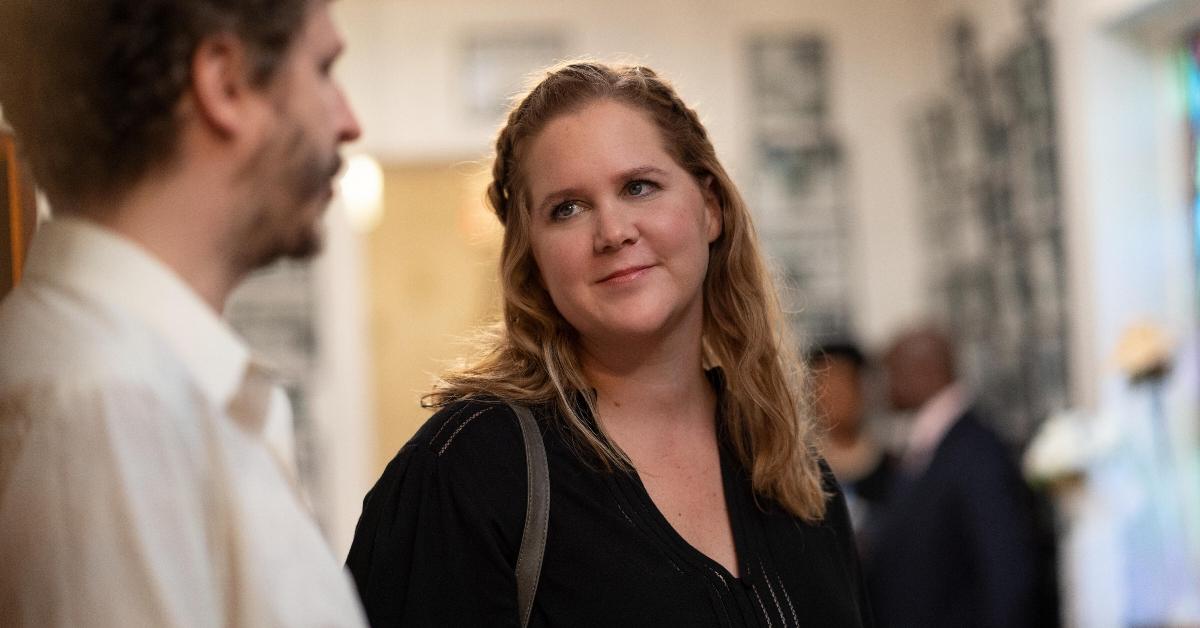 Article continues below advertisement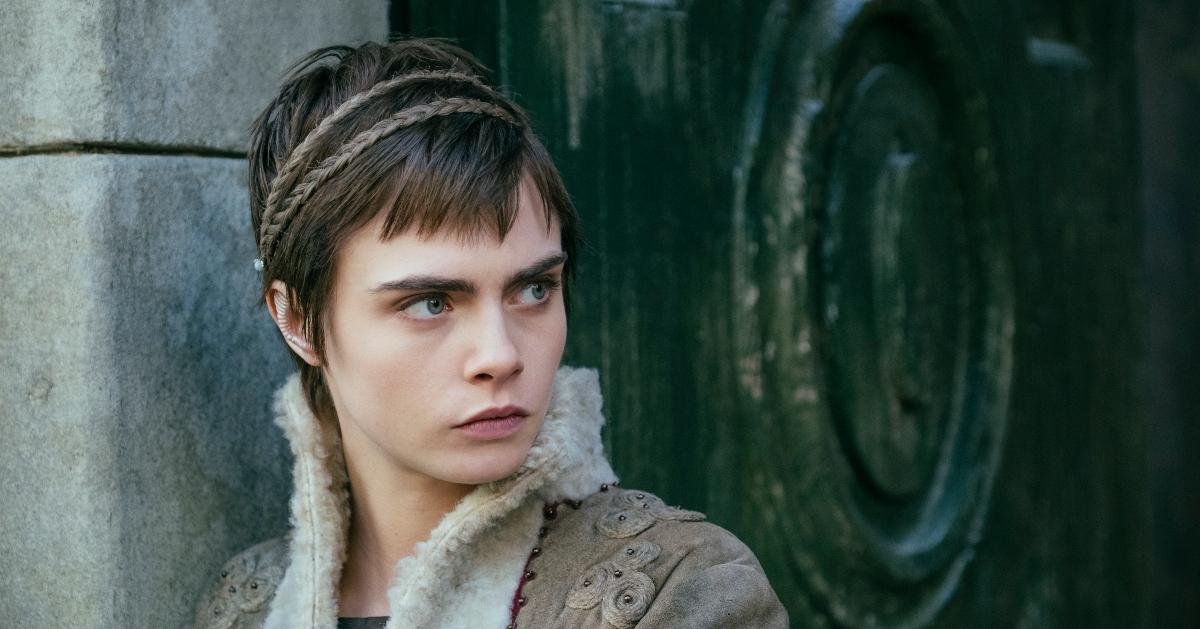 Article continues below advertisement
Deadline also reported that Michael Rapaport will hold a recurring role as Detective Kreps in Season 2, as he'll be involved in the investigation of Bunny's murder. You likely know Michael for his work in shows like Atypical and Friends. He also recently appeared as Amy Schumer's dad in her Hulu series Life & Beth.
There will also be returning guest stars in Season 2 of 'Only Murders in the Building.'
"I think you'll see there are a lot of returning cast in Season 2, in ways that you won't expect," co-creator John Hoffman stated, per Town & Country. "Some are really funny and we get to develop [their storylines] a bit further, but they are grounded in reality. When you have these characters and a cast like this, we have to check in with them and keep them a part of our family. It's really the sweetest thing."
Article continues below advertisement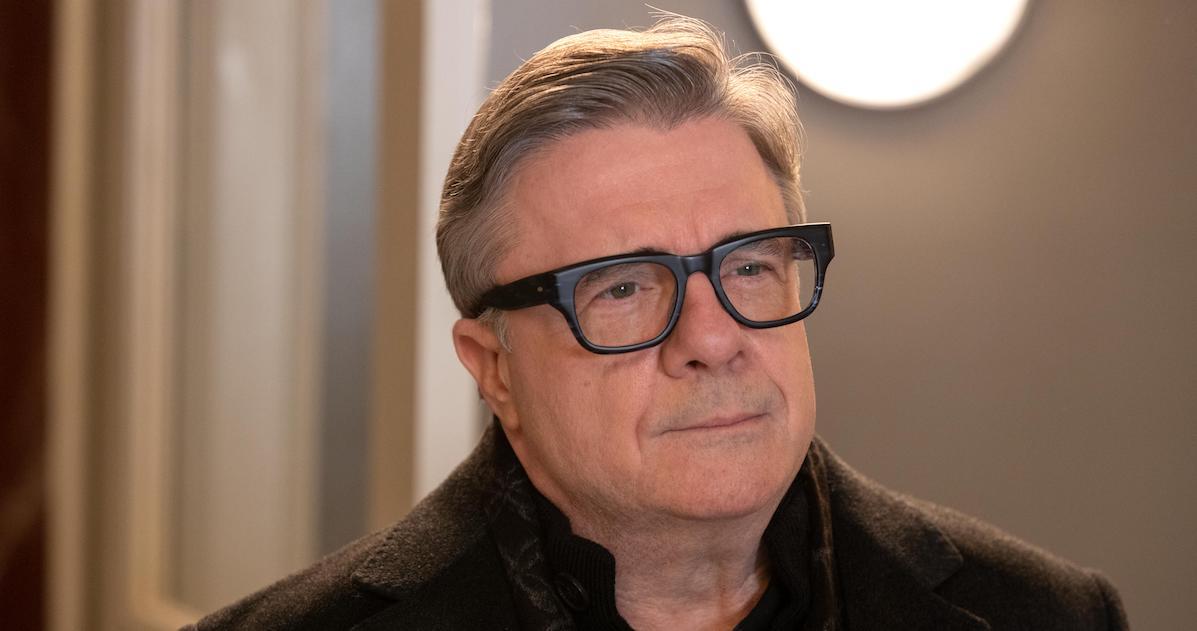 In December, Nathan Lane (The Birdcage) teased the return of his character, Teddy Dimas, and his son, Theo, played by James Caverly (A Bennett Song Holiday), for Season 2. "We're not allowed to say under pain of death," Nathan joked. "Send those cards and letters that you want to see more of the Dimases. In fact, a Dimas spinoff would really be spectacular."
Apparently, those letters were received well because Nathan Lane has been confirmed to reprise his role in Season 2.
Article continues below advertisement
Not just that, but Amy Ryan (Lost Girls), who plays Jan — aka Tim Kono's killer — also teased her return. "I think anything's a possibility in our crazy building. Everyone's a suspect. That's what I love about the show."
In the one-minute Season 2 trailer — which was released on May 17, 2022 — she appears to be answering a telephone behind a sheet of plexiglass.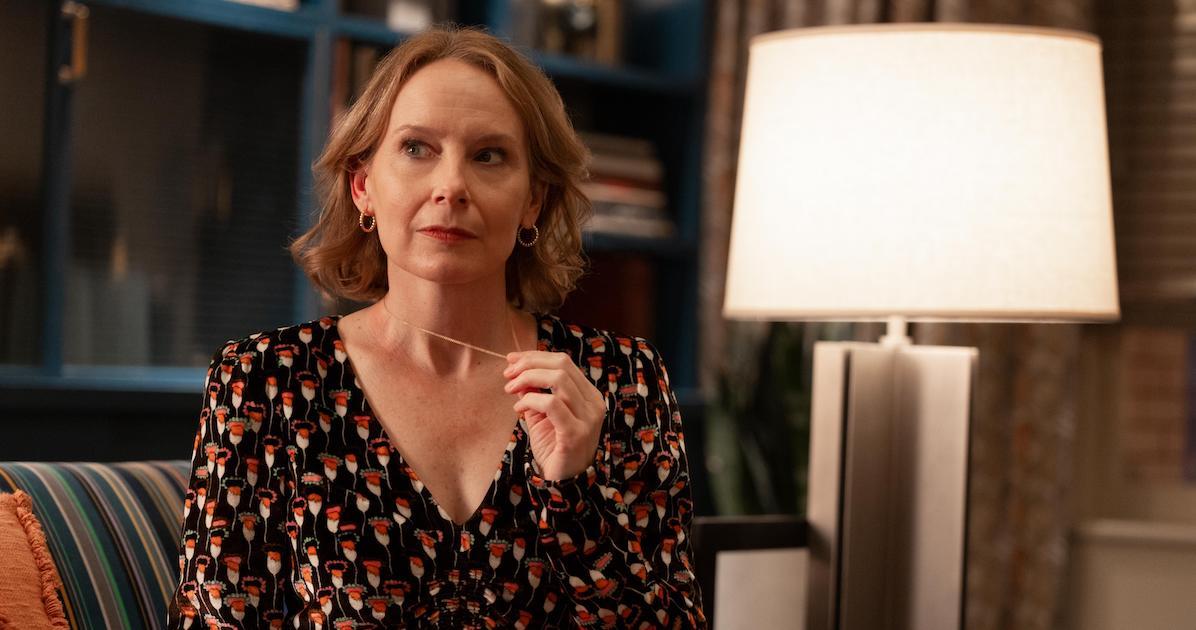 In addition to Nathan Lane and Amy Ryan, Tina Fey (30 Rock) will also return in Season 2 as Cinda Canning, the host of the true crime podcast, All Is Not OK in Oklahoma. Martin shared that he filmed a scene with her as part of Episode 3 or 4, so we'll get to see more of her comedic genius as well.
Season 2 of Only Murders in the Building premieres on Tuesday, June 28, 2022, on Hulu.