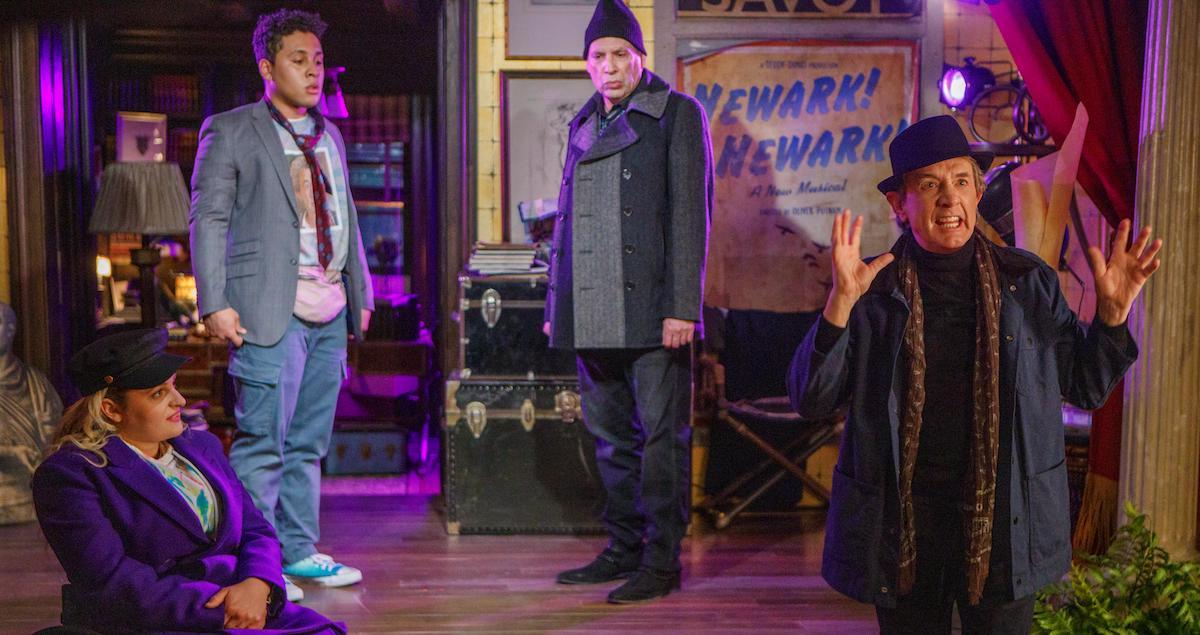 'Only Murders in the Building' Is Attracting Some Surprising Guest Stars for Season 2
By Jamie Lerner

Jan. 13 2022, Published 1:43 p.m. ET
Although it's still a ways away, Martin Short is already preparing for Only Murders in the Building Season 2. The first two episodes have been filmed, the next two are underway, and the entire second season is already highly anticipated because of its incoming cast of guest stars. And now, we have a clue as to who we might see in Season 2.
Article continues below advertisement
At the end of Season 1 of Only Murders in the Building, our three protagonists discover who the real murderer is, but then, just as they're celebrating their victory, Mabel is hunched over Bunny's dead body. The cliffhanger is that someone framed the three of them, so what's going to happen in Season 2? Well, learning about some of the guest stars in the Season 2 cast may provide some clues.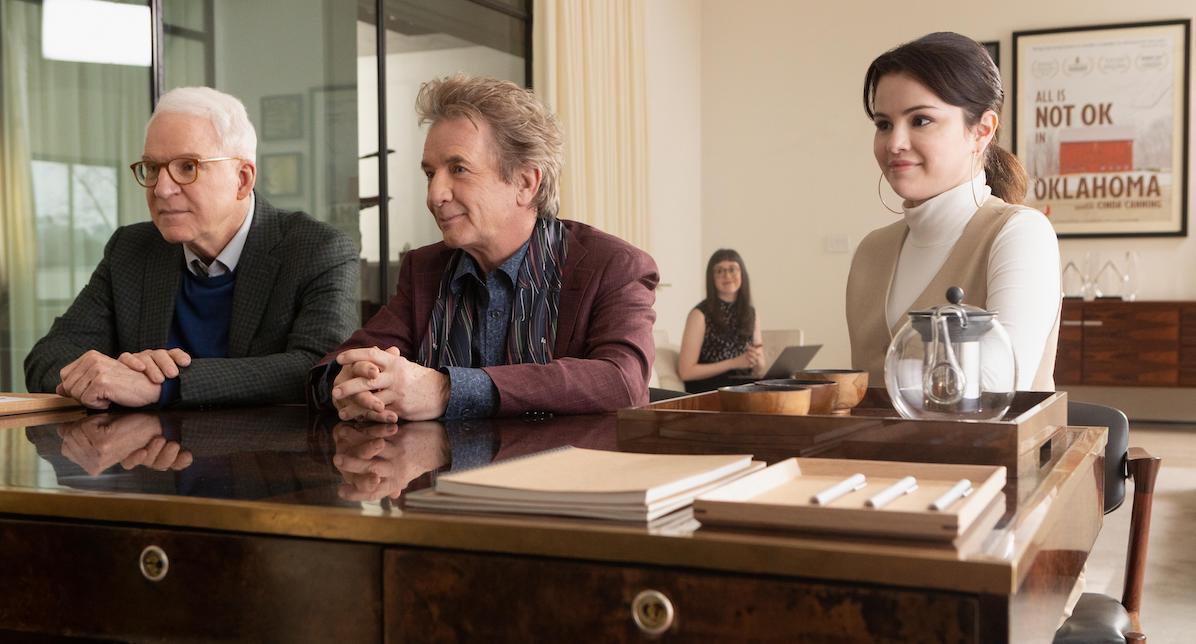 Article continues below advertisement
Season 2 of 'Only Murders in the Building' includes some incredible guest stars.
Executive producer and star Martin Short revealed to Deadline that both Shirley Maclaine and Amy Schumer would be joining the cast for Season 2. Although we don't yet know who they'll be playing, both have historic comedic chops.
Some fans might recognize Shirley from classic films, such as Terms of Endearment and Steel Magnolias, although she's more recently had roles in Valentine's Day and Downton Abbey.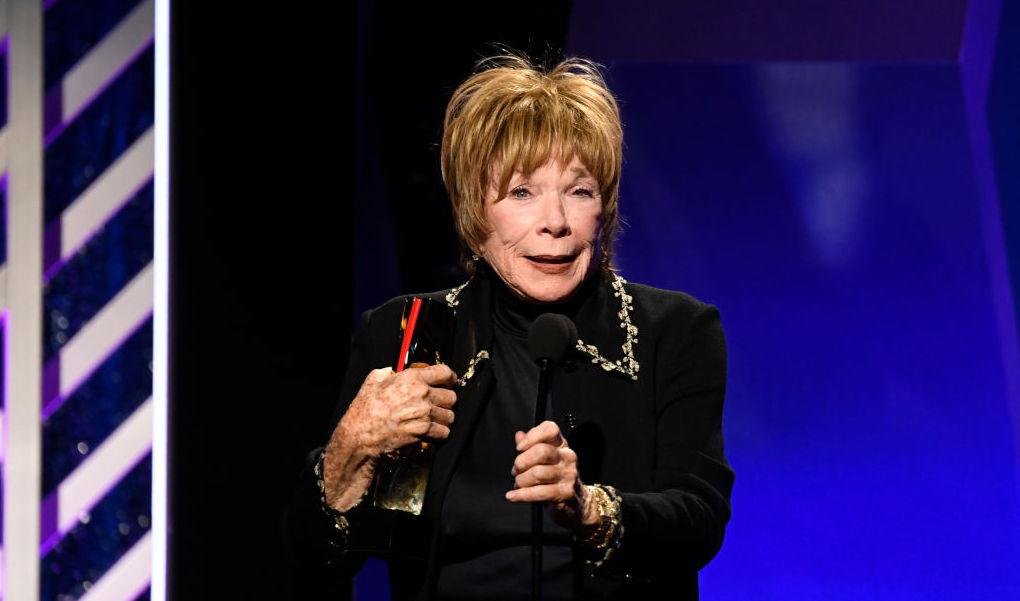 Article continues below advertisement
Amy Schumer is more popular for her sketch and stand-up comedy, although she's also a major movie star. The films that she produced and starred in, Trainwreck and I Feel Pretty, were critically acclaimed. We can only expect her to get goofy.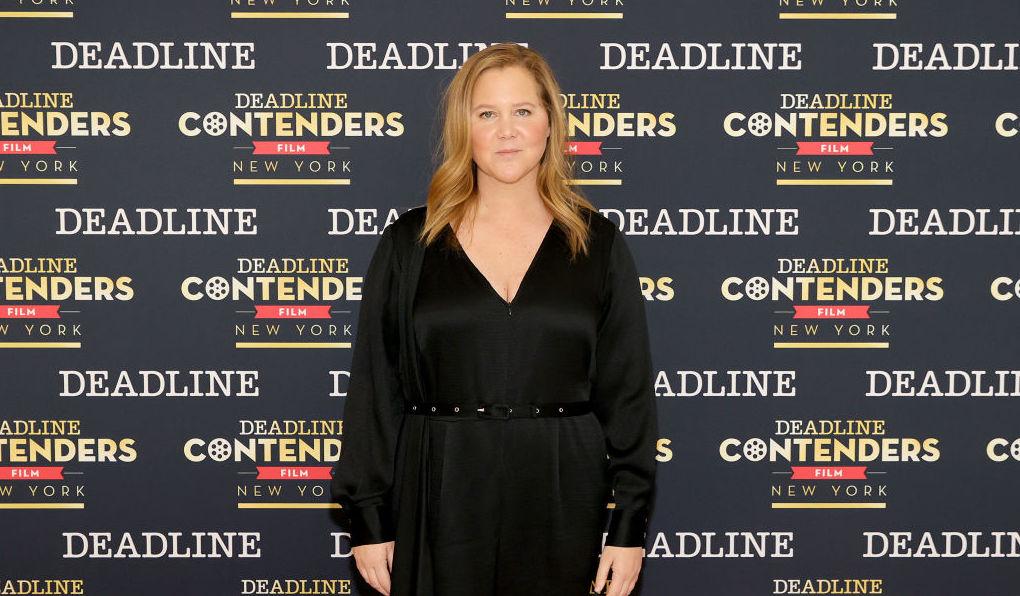 Article continues below advertisement
The other newest guest star in Season 2 of Only Murder in the Building? Cara Delevingne. Yes, the model-turned-actress is joining the elite cast of the highly lauded Hulu comedy as Alice — "a sophisticated art world insider who becomes enmeshed in the mystery." Cara also stars in Carnival Row opposite Orlando Bloom on Amazon Prime.
There will also be returning guest stars in Season 2 of 'Only Murders in the Building.'
In December, Nathan Lane teased the return of his character, Teddy Dimas, and his son, Theo, played by James Caverly, for Season 2. "We're not allowed to say under pain of death," Nathan joked.
"Send those cards and letters that you want to see more of the Dimases. In fact, a Dimas spinoff would really be spectacular." Now, it's been confirmed that at least Nathan will be back, and we can't imagine that James won't come back with him.
Article continues below advertisement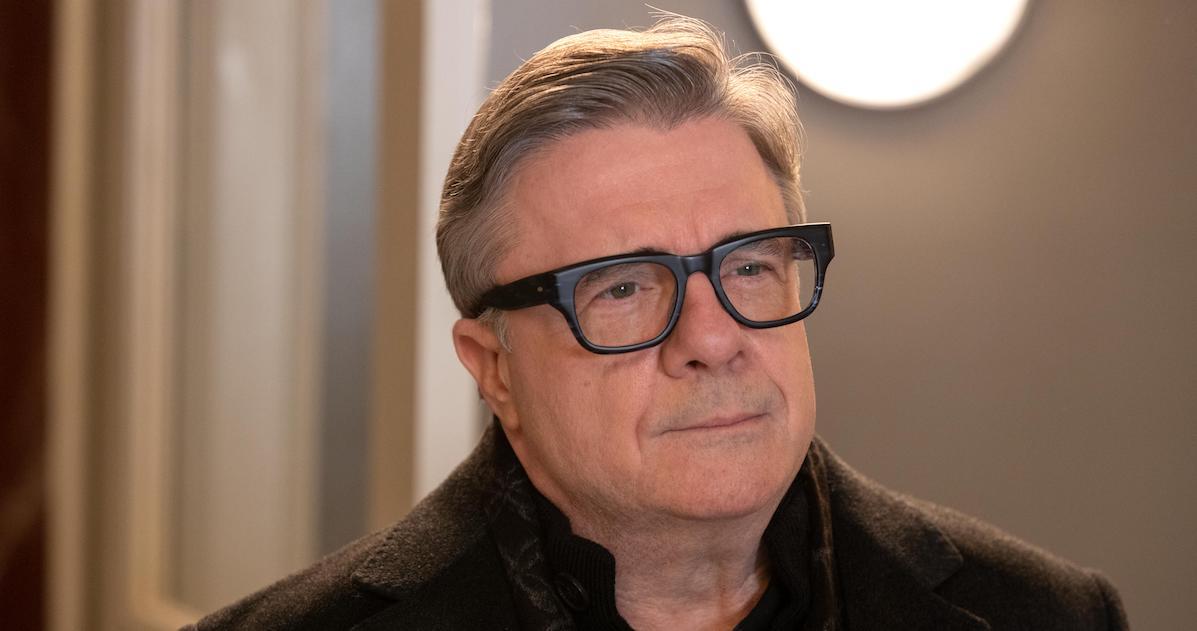 Not just that, but Amy Ryan, who played Jan, the real killer, also teased her return. "I think anything's a possibility in our crazy building. Everyone's a suspect. That's what I love about the show." We would certainly love to see her return, although Martin hasn't confirmed her comeback just yet.
Article continues below advertisement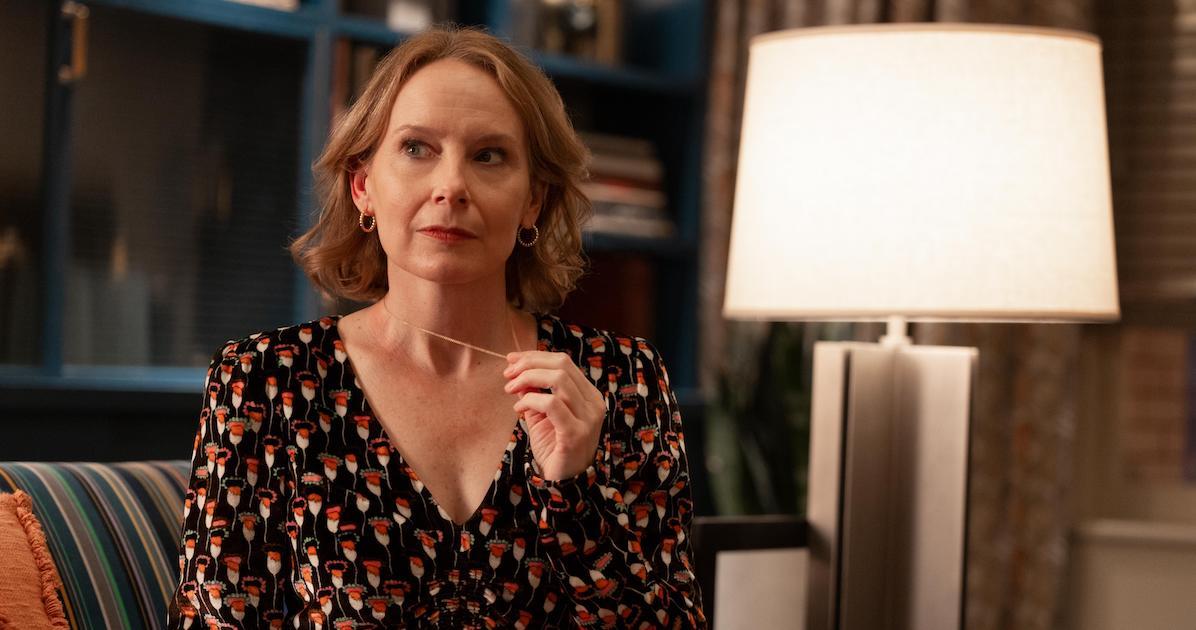 In addition to Nathan Lane and potentially Amy Ryan, Tina Fey will also return in Season 2 as Cinda Canning, the host of the true crime podcast, All Is Not OK in Oklahoma. Martin shared that he filmed a scene with her as part of Episode 3 or 4, so we'll get to see more of her comedic genius as well.
While we don't yet have the release date for Season 2 of Only Murders in the Building, Season 1 is currently available to stream on Hulu.