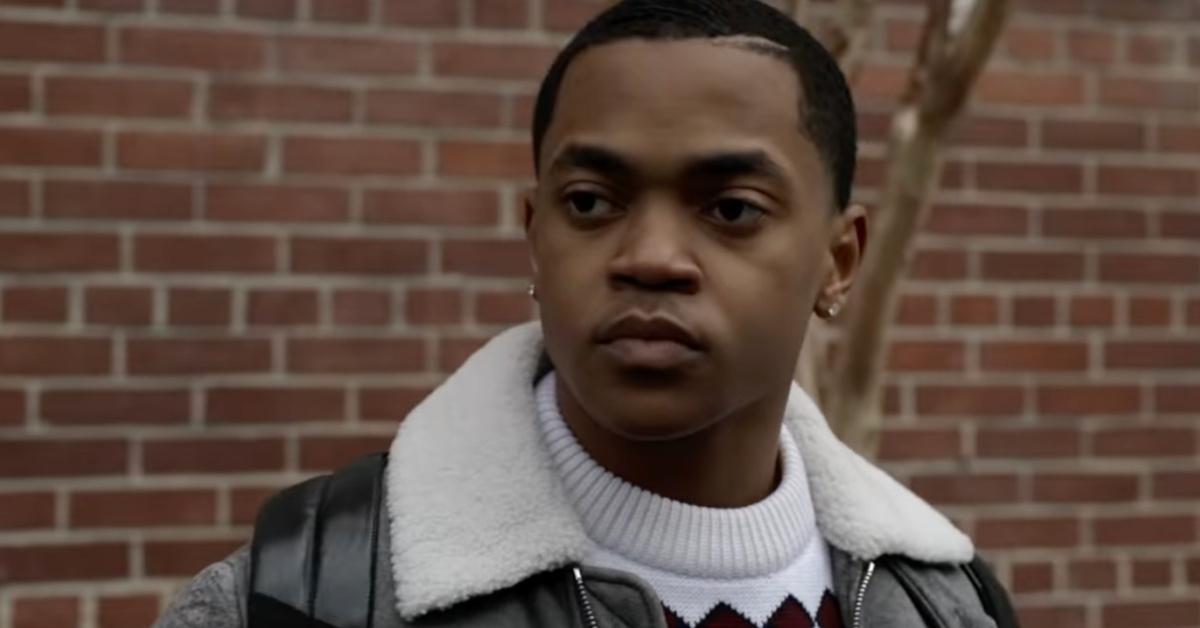 Social Media Users Have Tons of 'Power Book 2:Ghost' Season 2 Plot Theories in Mind
Spoiler alert: This article contains spoilers for Power Book 2: Ghost Season 2.
Viewers have been waiting with bated breath for Power Book 2: Ghost Season 2 to hit the small screen. After a successful Season 1, Tariq St. Patrick's (Michael Rainey Jr.) intelligence, wit, and charisma have won over fans who were doubting his performance as the lead in the series.
Article continues below advertisement
Now that Season 2 is almost upon us, fans can't help but think about possible plots for the series. With the Season 2 trailer showing Tariq's trajectory as a young drug dealer while having to put out new fires, viewers believe that Season 2 can go in any direction. With that in mind, it's only right we discuss a few plot theories that may blow your mind.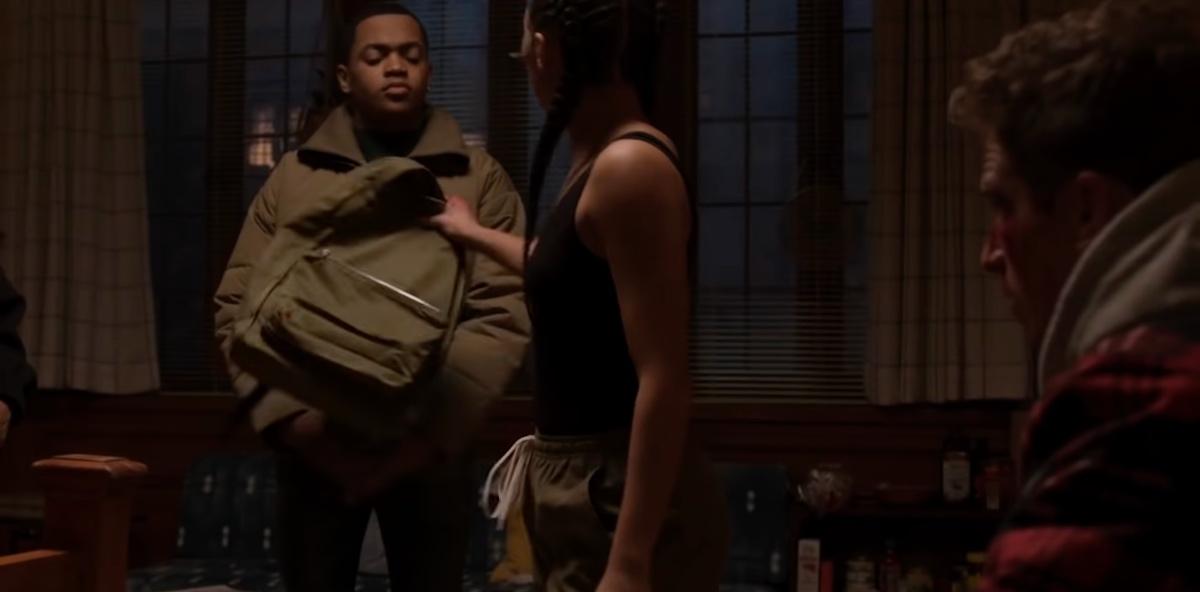 Article continues below advertisement
Plot Theory No. 1: Tariq's father appears in his dreams to guide him in dodging a murder charge.
The original series ended with Tariq shooting James (Omari Hardwick), but some fans are convinced that James may still be alive. Although Power Book 2: Ghost Season 1 took us through James's funeral and Tasha St.Patrick (Naturi Naughton) attempt to take the fall to save Tariq, fans have been holding out hope that James will rise like a phoenix from the ashes.
Although it's painful to hear, James is indeed dead. Creator Courtney Kemp confirmed the obvious in an Instagram Live session. However, it would be interesting for showrunners to re-introduce the drug dealer-turned-politician in a different capacity that plays into his moniker: a ghost.
Article continues below advertisement
In the trailer, viewers see Kanan (50 Cent) come back to seemingly taunt Tariq about his current situation. So, it's quite possible for James to make an appearance. Since police believe that Tariq may be behind the murder of Professor Jabari Reynolds (Justin Marcel McManus) — whom he did kill — Ghost can share some of his knowledge to help Tariq escape prison.
Article continues below advertisement
Keep in mind, during James's reign as the biggest drug dealer in New York City, he got his hands dirty by eliminating witnesses and rivals without paying the price. So, like the popular saying, "Like father, like son," James could pass down the game so history can repeat itself.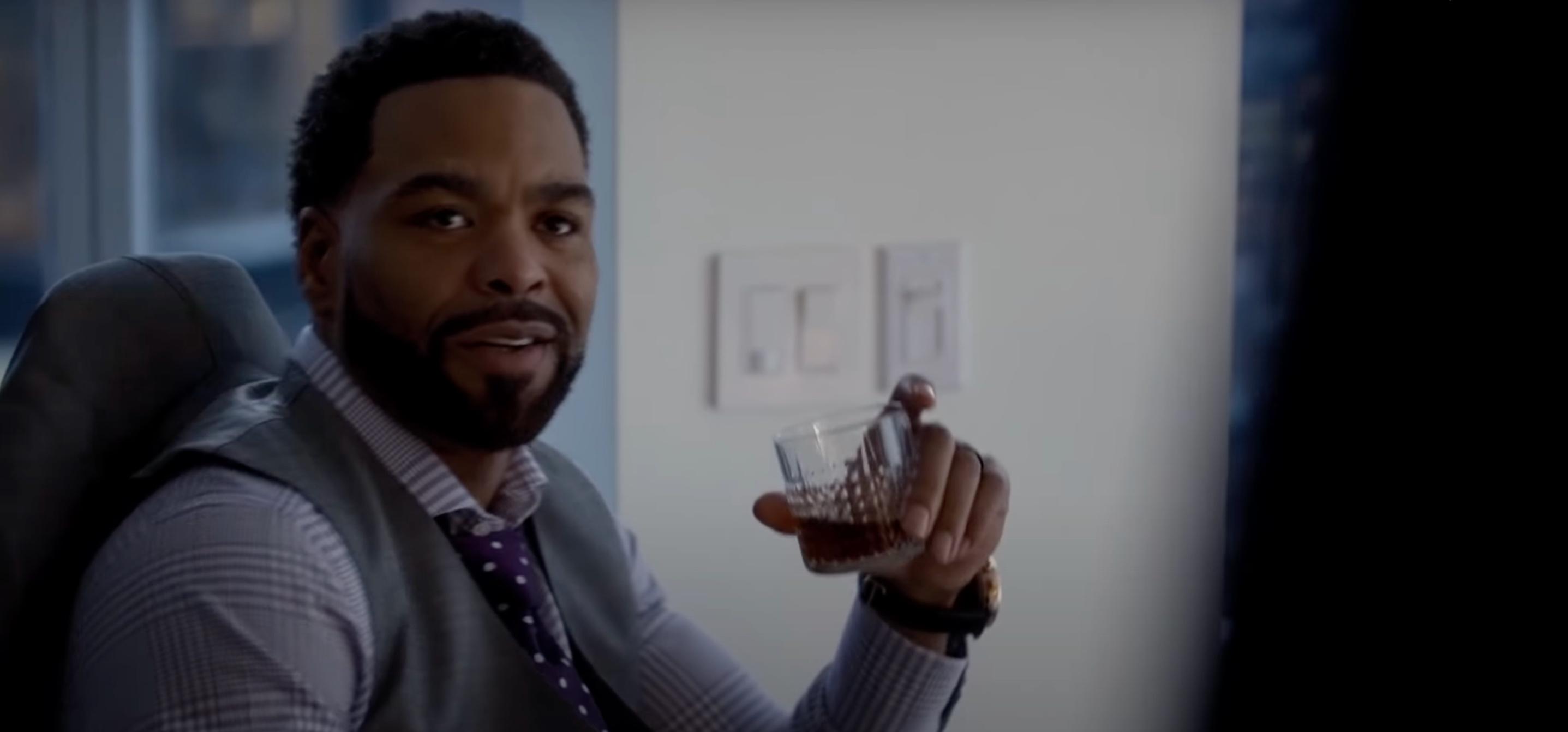 Article continues below advertisement
Plot Theory No. 2: Tariq works with Paula Matarazz to get Davis McLean disbarred.
Fans who are hip to Tariq's tactics are well aware that the college student knows how to think quickly on his feet. With Season 1 Episode 6 showing attorney Davis McLean (Method Man) working with Cooper Saxe (Shane Johnson) to pin James's murder on Tariq, the events call for an act of revenge.
The trailer also shows Cooper and Davis playing with the idea of working together again to try and pin Jabari's murder on Tariq. Since Paula (Davis's former investigator) stormed out of court after learning about Davis's tactics and became Tariq's ally, he may want to seek out her help again. But this time, it'll be to get Cooper and Davis disbarred.
Article continues below advertisement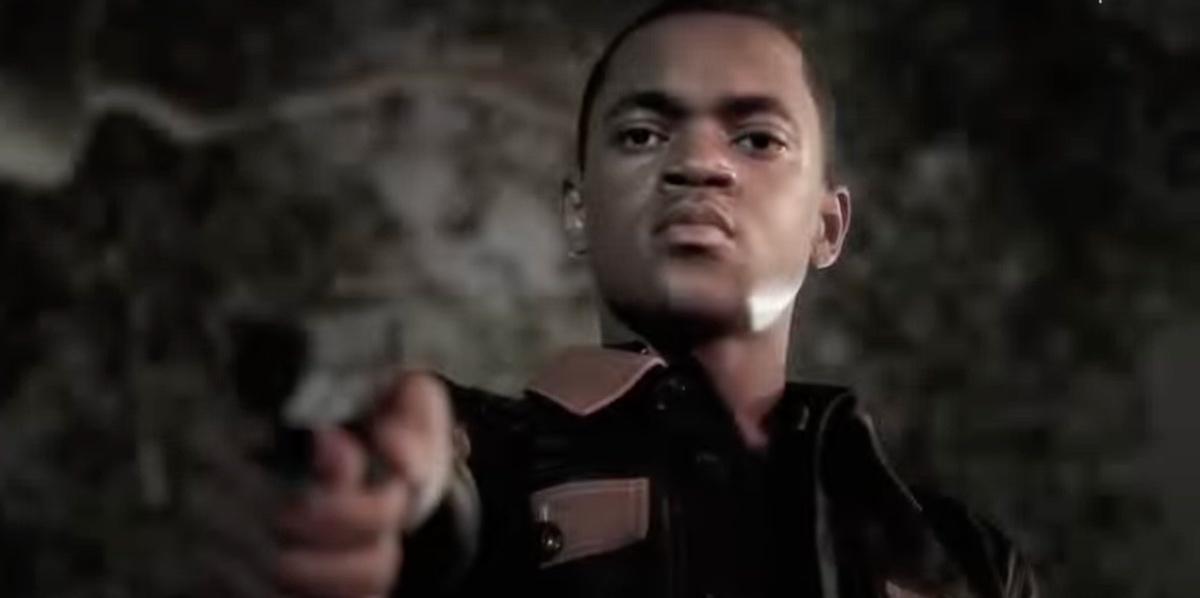 Plus, Tariq can also call on his attorney Tamika Washington (Quincy Tyler Bernstine) to aid in the plan. After all, she helped Tariq reveal Cooper's unethical tactics in open court during Tasha's murder trial.
The chances of this happening are slim to none, but since Tariq is always a step ahead of his opponents, it's not too far-fetched. We've already seen that Courtney is always partial to the element of surprise on the series.
Article continues below advertisement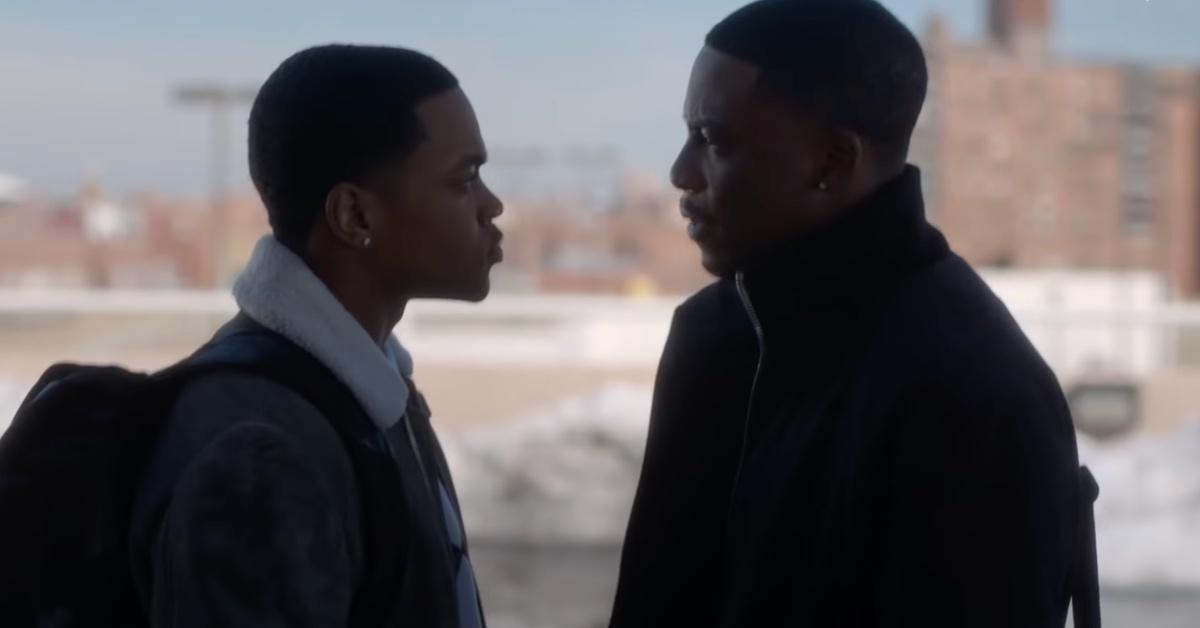 Let's be honest: There are multiple plots that showrunners can run with that would add more interesting layers to the storyline. And since tensions are at an all-time high, Tariq's kill count continues to increase, and his drug business is booming on Stanfield's campus, viewers are in a for a real treat.
Catch the Season 2 premiere of Power Book 2: Ghost on Nov. 21, 2021 on Starz.