'I Am Jazz' Star Sander Jennings Is All About TikTok, and His Family Has Had Enough
Sander Jennings makes several TikTok videos a day on 'I Am Jazz,' and although he says it's for his activism, it's an issue with his family.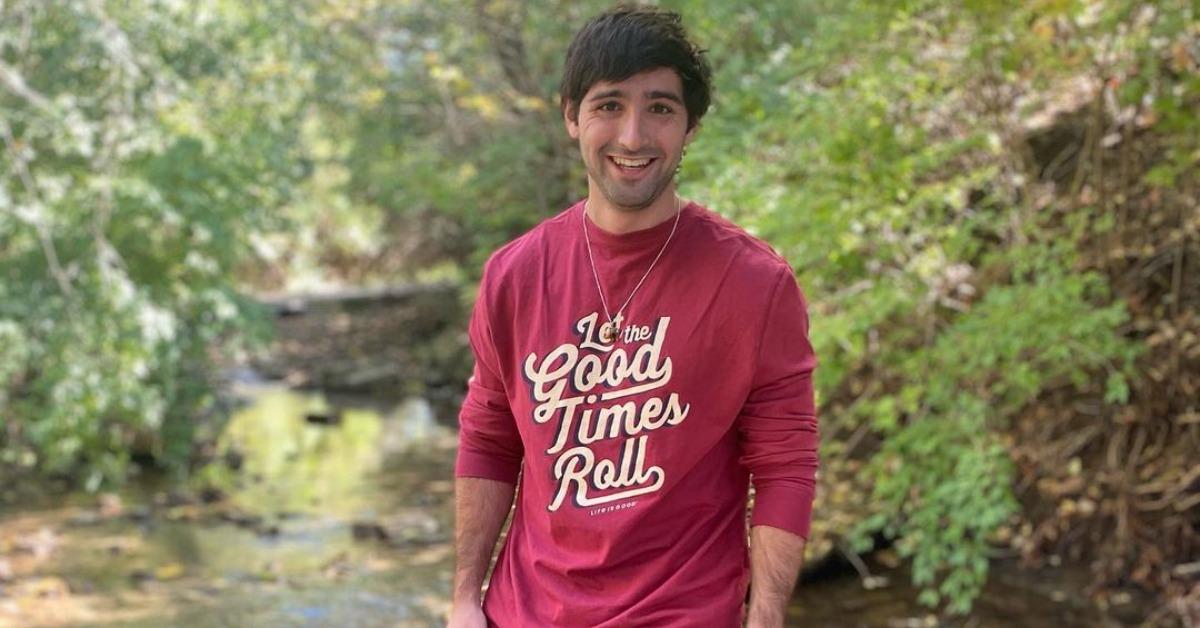 Spoiler alert: This article contains spoilers for Season 7 of I Am Jazz.
We all have that one person in our families who is on their phone way too much, whether it's on Facebook, Instagram, or TikTok. In the Jennings family on I Am Jazz, that person is Sander Jennings.
To be fair, he's glued to TikTok because he's always working on a new video to reach a wider audience and spread awareness about LGBTQ rights and struggles.
Article continues below advertisement
But Jazz Jennings and the rest of the family are kind of tired of Sander's attachment to the social media platform. On the one hand, Sander's work is important and it's necessary for him to stay on top of trends. However, it often interferes with the way he interacts with his family during what should be fun experiences.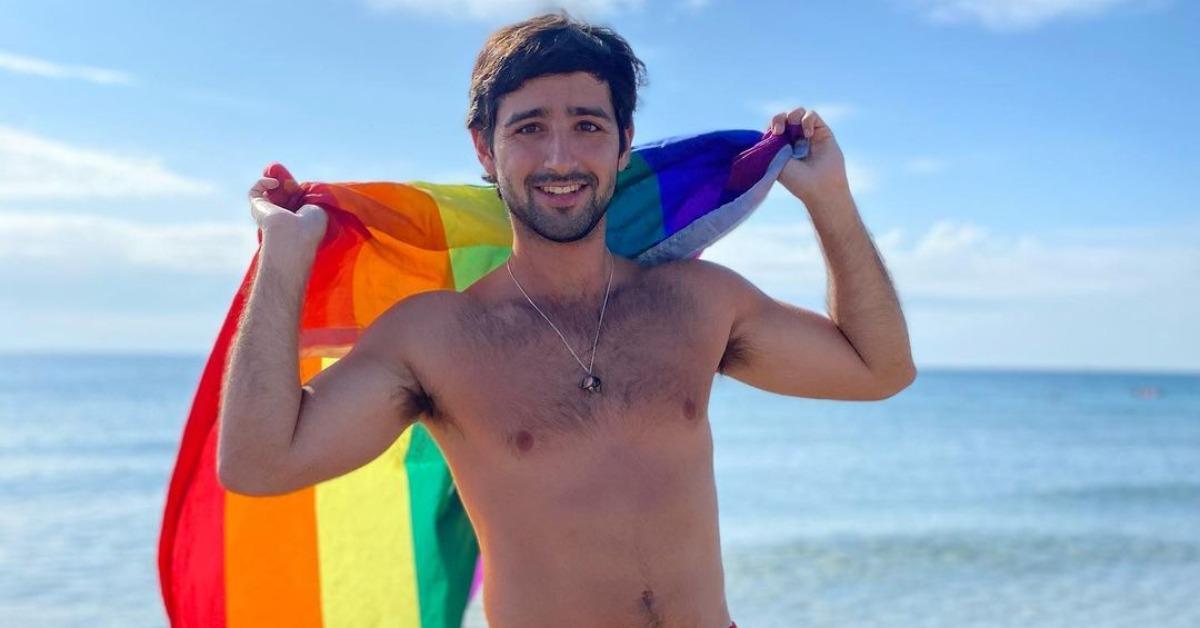 Article continues below advertisement
What is Sander Jennings' TikTok?
Sander's TikTok account is all about his life, his interests, and spreading awareness any way he can. There are also workout videos and tips on how to stay active.
But among those videos and the others which show his progress in college and what life is like with his family outside of I Am Jazz, there are videos promoting acceptance for transgender individuals like Jazz.
From a bigger picture standpoint, Sander's TikTok is important. He uses his place as a reality TV star to reach others the best way he knows how. As he explains in the Jan. 11, 2022 episode, he makes a mixture of videos to attract new followers to his account.
From there, he hopes they scroll through his videos of TikTok trends and come across the more important ones so they can be educated.
Article continues below advertisement
But constantly creating TikTok videos can be a lot for Sander's family. In the Jan. 11, 2022 episode, Jazz, Sander, and some of the other family members make tie-dye shirts to raise money for the Jennings' foundation, the TransKids Purple Rainbow Foundation.
Sander films the entire process, but he gets in the way and, in Jazz's own words, he ruins the experience by being anal with his needs for the video he's making.
Article continues below advertisement
And when Sander tries to make a TikTok with his twin brother, Griffen Jennings, Griffen has a lot less patience than he does. Griffen is in law school and working in law already, so his lifestyle is wildly different from Sander's.
He doesn't quite understand the allure of using TikTok as a platform for raising awareness. So when it takes longer than expected to get the video just right, Sander and Griffen butt heads.
Article continues below advertisement
Jazz Jennings and the rest of the family aren't wild about Sander's TikTok use.
In a preview for the Jan. 18, 2022 episode of I Am Jazz, the family takes a trip to the Smithsonian to see an exhibit honoring Jazz as a transgender woman. But Sander, true to his form, films much of the trip and seems to constantly encourage his family to take part in different videos for TikTok.
At one point, Sander's dad, Greg Jennings, says, "Even when you're just, like, having family time, you're still floating that camera in our faces."
It's safe to say that, even though Sander's intentions are good, his TikTok habits are becoming a problem for the rest of the Jennings family.
Watch I Am Jazz on Tuesdays at 9 p.m. EST on TLC.