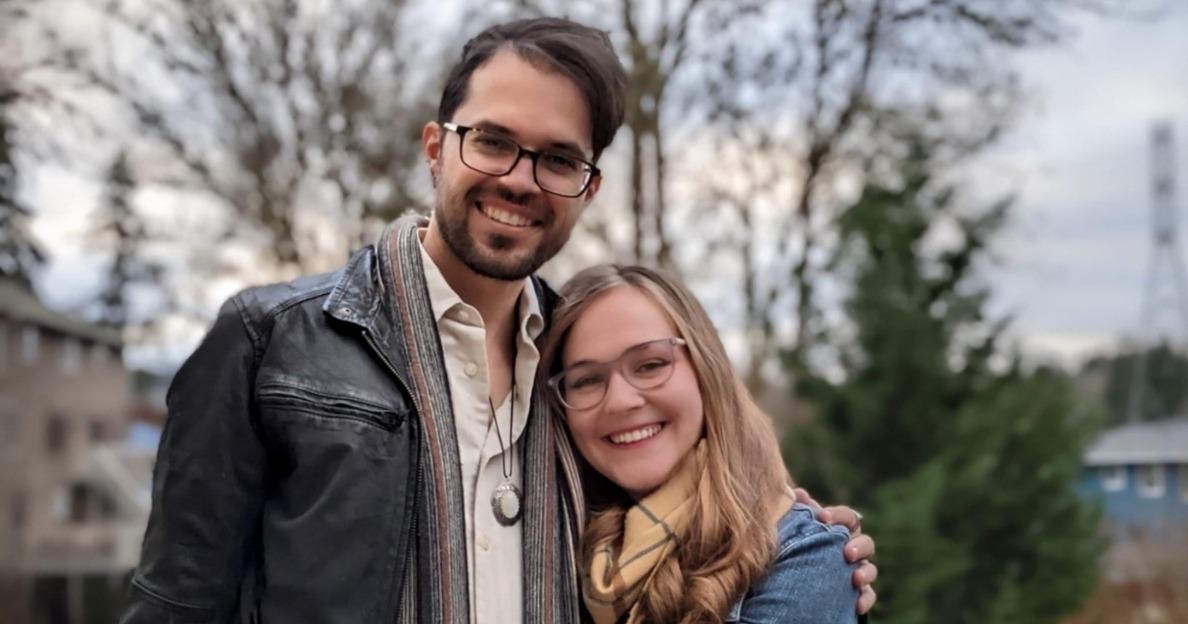 Some 'Seeking Sister Wife' Couples That Want a K-1 Visa May Have a Hard Time Getting One
Things are complicated enough on Seeking Sister Wife without throwing a K-1 spousal visa into the mix. But in Season 4, we're getting the unofficial 90 Day Fiancé crossover that literally no one asked for. Not only do Garrick and Dannielle have a storyline involving the K-1 visa, but now so do Sidian and Arielle. So, what are the laws about polygamy and the K-1 visa anyway?
Article continues below advertisement
Seeking Sister Wife follows a handful of plural couples,some married and some not, that practice polygamy and want to add another partner to their respective relationships. While this can sometimes be great for some of the families, for others, it makes for some major obstacles. And even if love is involved, throwing a K-1 visa into the mix further complicates things.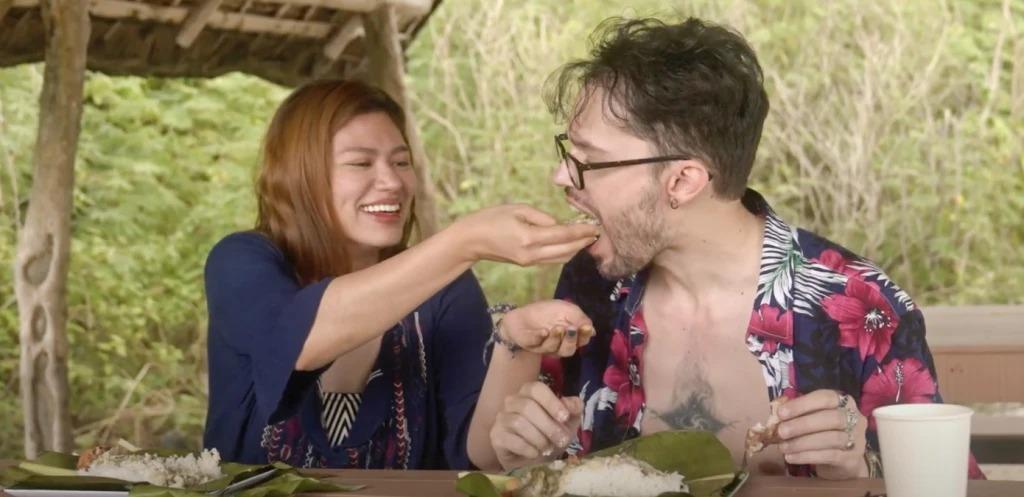 Article continues below advertisement
What does the K-1 visa in 'Seeking Sister Wife' say about polgamy?
According to the legal website Nolo.com, it's important to contact an immigration attorney before going through with the application process in order to determine the risk of denial. The website also explains that those who practice polygamy and apply for a K-1 visa may have a difficult time becoming a naturalized citizen and getting approval from the United States Citizenship and Immigration Services.
And a section of the Foreign Affairs Manual states that "an applicant who is coming to the United States to practice polygamy is ineligible for a visa."
Article continues below advertisement
Garrick and Dannielle got divorced in Season 3 of Seeking Sister Wife so Garrick could marry Bert, who lives in Brazil. At this point in Season 4, Garrick has yet to marry Bert, but her visa was approved. Even so, they might run into a problem when immigration officials learn about the relationship that Bert and Garrick will have with Garrick's now-ex-wife, Dannielle.
Article continues below advertisement
Arielle and Sidian could also run into a problem. Sidian isn't married to his partner, Tosha. That means he can marry Arielle, who already has a relationship with them. But in order for her to move to the U.S. from the Philippines, she and Sidian have to file for the K-1 visa.
And in a perfect world, it would work out fine for them. But, given the rules against polygamous relationships in order to be eligible for a lasting K-1 visa, they may run into trouble.
Are Sidian and Arielle from 'Seeking Sister Wife' married now?
Whereas Garrick and Dannielle had to divorce before he could apply for the K-1 visa with Bert, Sidian and Tosh haven't been married. So he is technically able to apply for the visa for Arielle and bring her to the U.S. that way. They could face trouble because of the plural relationship, however.
And they might still be together in some capacity outside of the show.
Article continues below advertisement
While it's unclear if Sidian and Arielle are married now, according to Sidian's Instagram, they are still together in some way. He has shared a few posts about Arielle in which he says how much he misses her. And he is also still with Tosha.
So even if marriage hasn't happened just yet, they all appear to be in a plural relationship. Who knows — maybe they'll all end up on 90 Day Fiance.
Watch Seeking Sister Wife on Mondays at 10 p.m. EST on TLC.