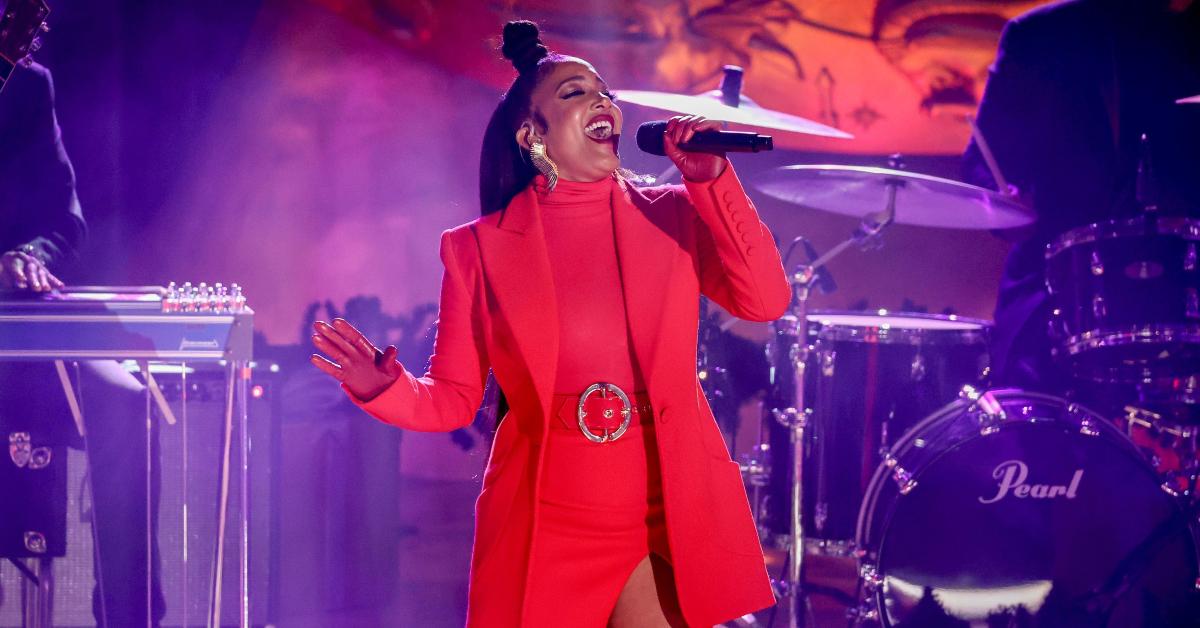 Meet the Black Female Country Music Singer Who's Going to Steal the Show at Super Bowl LVI
Football season has come and gone, and Super Bowl LVI is upon us. On Feb. 13, 2022, the Los Angeles Rams and the Cincinnati Bengals are going head-to-head at the SoFi Stadium in Inglewood, Calif.
Pepsi and Roc Nation announced the lineup of performers for the halftime show, which features megastars Kendrick Lamar, Dr. Dre, Eminem, Mary J. Blige, and Snoop Dogg. With little time left until kickoff, fans are wondering — who is singing the National Anthem at the 2022 Super Bowl? Meet the Black female country singer who plans to steal the show!
Article continues below advertisement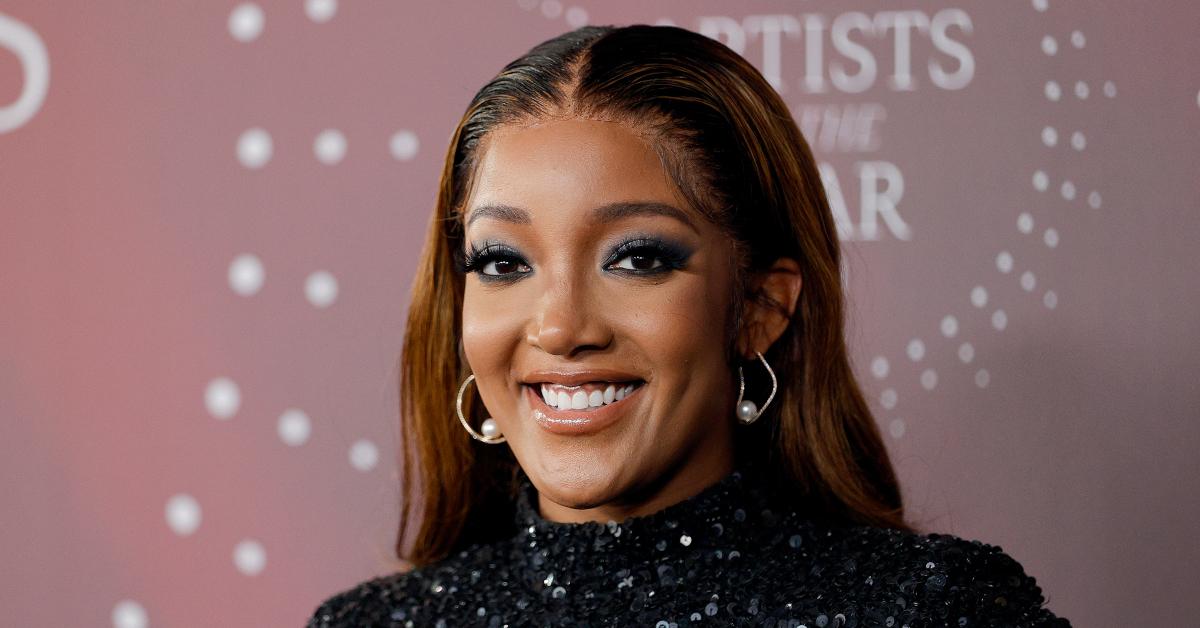 Who is singing the National Anthem at Super Bowl LVI on Feb. 13, 2022?
Arlington, Texas-born country singer Mickey Guyton will sing "The Star-Spangled Banner" at Super Bowl LVI airing on Feb. 13, 2022. Inspired by artists like Whitney Houston and Leann Rimes, Mickey developed a passion for music early on. Both LeAnn and Whitney previously sang the National Anthem at previous games and Mickey is grateful to follow in their footsteps.
Article continues below advertisement
"The first time I sung [the National Anthem] was at a basketball game when I was 13, and I kept my eyes closed the whole time. But then they asked me to sing at every game after that," Mickey told the Los Angeles Times. "It's so full circle."
Mickey moved from Texas to Los Angeles, and later, Nashville, Tenn. in pursuit of her big break. She finally got it after signing a deal with Capitol Records in 2015. Since she was catapulted into the spotlight, Mickey has built an extensive resume.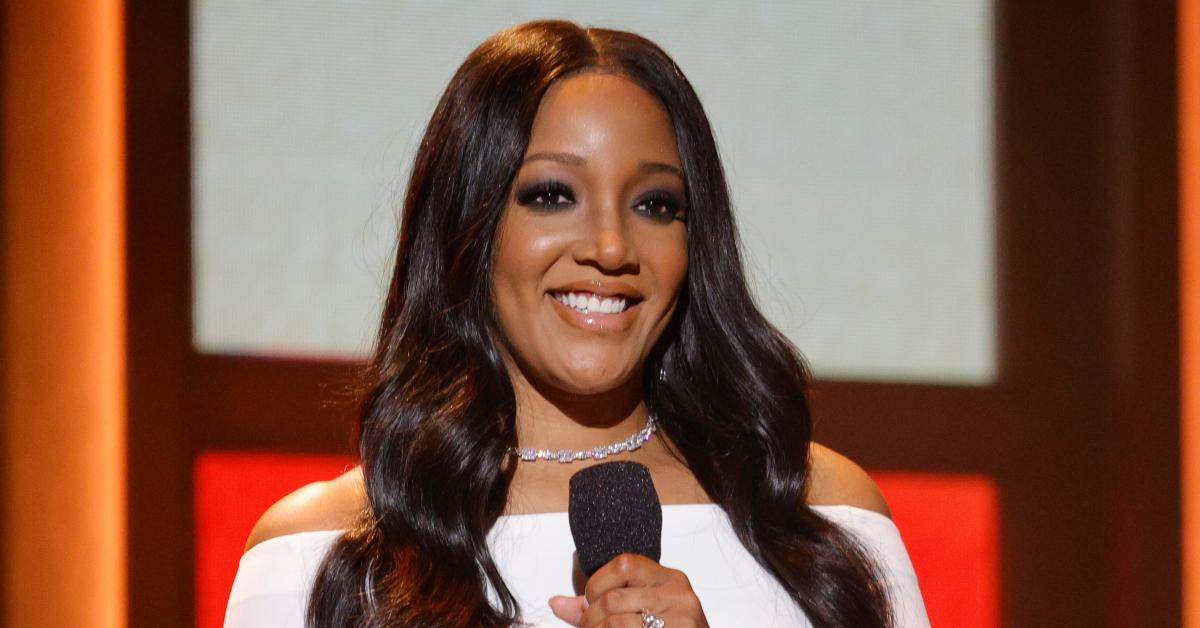 Article continues below advertisement
Mickey was nominated for New Female Vocalist of the Year by the Academy of Country Music Awards the year she released her debut single. Later, Mickey made history by becoming the first Black woman to be nominated for a Grammy Award for Best Country Solo Performance, thanks to her 2020 single "Black Like Me."
What time will Mickey Guyton sing the National Anthem at Super Bowl LVI?
Kickoff time for the 2022 Super Bowl is at 6:30 p.m. EST. Those who want to tune in early to see Mickey sing the National Anthem shouldn't be late.
After all, historically, the performance only lasts about one minute and 56 seconds, give or take. Unless, of course, you're Eric Church and Jazmine Sullivan, whose performance lasted well over two minutes ahead of Super Bowl 2021.