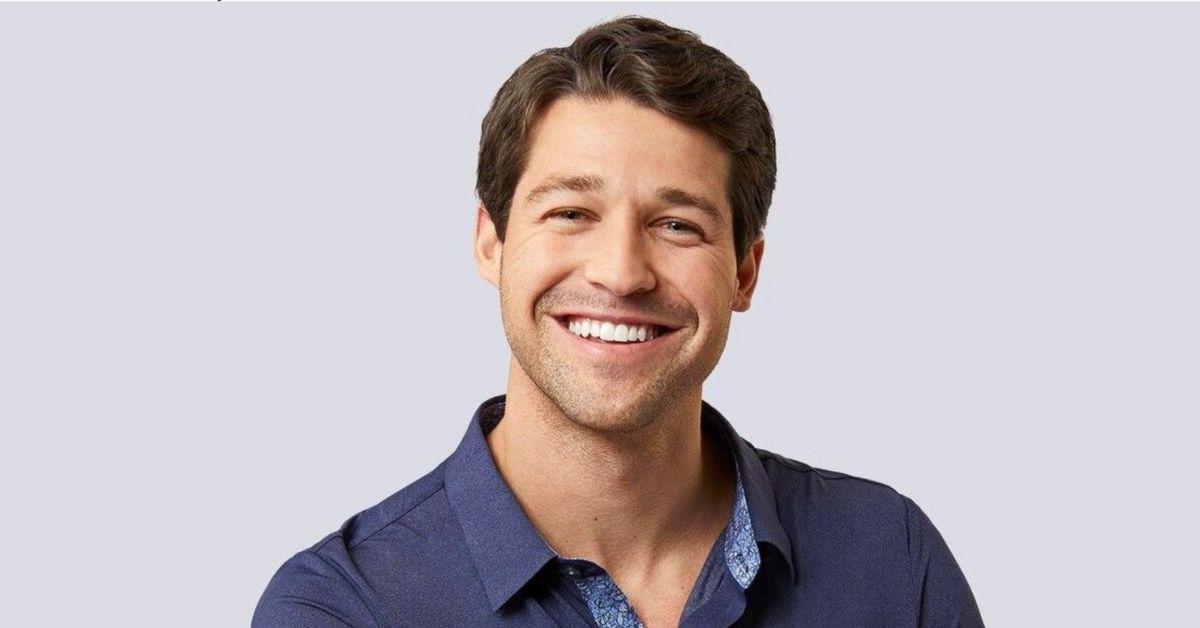 Rambo Is a Hot Topic on 'The Bachelorette' –– These Memes Might Make You Laugh
It's abundantly clear that 2022 is all about The Bachelorette Season 19. This season is more intriguing than other seasons for one major reason: There are two bachelorettes for all of the men to fight over instead of just one. One of the men who was part of the cast was Hayden Markowitz.
After only four episodes, he's already been labeled the show's villain. Not a great look! His sick dog Rambo came up multiple times before Rachel kicked him off of the boat they were on.
Article continues below advertisement
At one point during a confessional moment, he told the cameras, "I really wanted this to work, but I want Rambo more. I know right now for a fact that no one has the amount of love that I have for Rambo and that Rambo has for me. I am blessed that I have Rambo, who loves me unconditionally. Rachel, I hope you find someone that is going to treat you the way Rambo treats me."
His corny remarks have led to an abundance of memes on social media. These are the funniest ones so far.
Is Rambo really ill?
One person on Twitter is questioning whether or not Rambo was even truly sick. It's possible Hayden was claiming to have a sick pup to gain sympathy from his co-stars –– and from viewers.
Article continues below advertisement
Does Hayden know how to interact with women?
Fans of The Bachelorette are noticing that Hayden might not know how to interact with women based on his presence on the show. One user jokingly wrote, "Hayden when he finds out women don't want to be called b---hes." They added a GIF of a little boy acting like a spoiled brat saying, "I hate that."
Article continues below advertisement
Goodbye, Hayden!
Fans are so put off by Hayden's behavior, some even think Rachel should have taken matters into her own hands in an aggressive manner. One user jokingly tweeted, "Rachel should [have] just tossed Hayden overboard. Throw the whole man away."
If Rachel had gotten rid of Hayden this way, viewers might have been a little happier by the end of the episode.
Article continues below advertisement
Why isn't Hayden with his amazing ex?
Along with talking about his sick dog Rambo, Hayden also mentioned his amazing ex-girlfriend in front of the cameras. In fact, he went as far as to say his ex was better than both Rachel and Gabby.
One user on Twitter wrote, "Where they find these men, the trash? Hayden, if your ex is so perfect why are you not with her? Or did she see you're just an a--?"
Article continues below advertisement
Hayden's sick dog might just be a sympathy pull.
Plenty of people on Twitter believe Hayden's claims of having a sick dog named Rambo to take care of are totally rubbish. One person wrote, "Hayden pulling out his cute dog as the last stop, trying to cover the fact that he just called Gabby a b---h and all that mess. Predictable."
They were sure to add an eye-rolling emoji to get their point across.