The Season Finale to 'The Last of Us' Plays out Exactly How It Does in the Game (SPOILERS)
Need the ending to 'The Last of Us' Season 1 explained? The season finale of hit HBO show plays out almost exactly like the source material.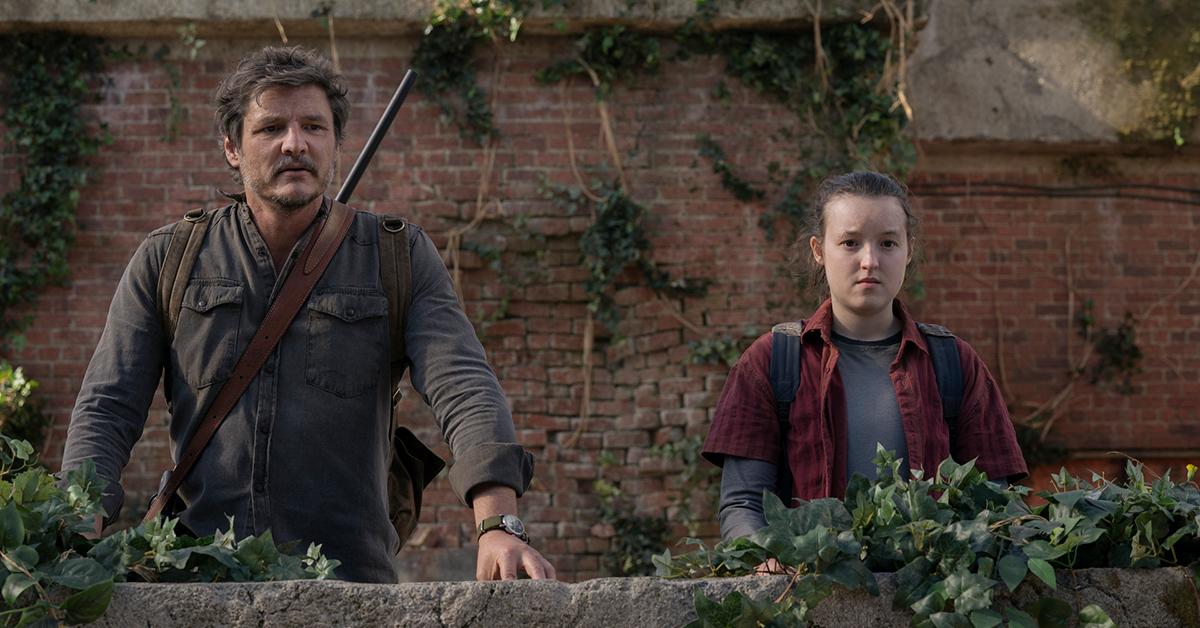 Spoiler alert! This article contains plot details for the season finale of The Last of Us on HBO.
At long last, we've reached the end of the road in Season 1 of The Last of Us. The series adapts the critically-acclaimed PlayStation game first released in 2013 as it follows Joel Miller (Pedro Pascal), a smuggler who escorts a young teen named Ellie across the United States amidst a post-apocalyptic society ravaged by the outbreak of a Cordyceps fungal infection.
Article continues below advertisement
The series has managed to do what few live-action adaptations of video games have done before, receiving its own acclaim among old fans and new audiences. It took several creative liberties to tell a unique story, but still hit most of the same narrative beats of the game. That includes its highly controversial ending.
For folks who have played the game, they saw this coming a mile away. If you haven't, this may have come as quite a shock. Either way, let's break down the ending to The Last of Us Season 1.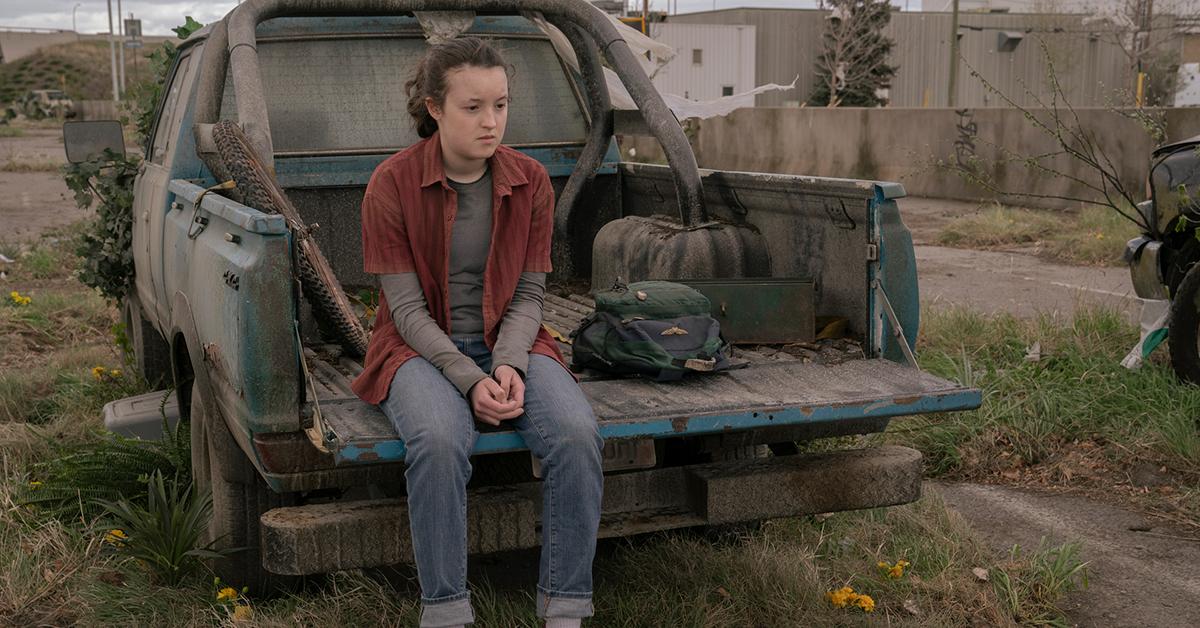 Article continues below advertisement
'The Last of Us' Season 1 ending, explained.
Throughout the series, Joel and Ellie have traveled long and hard in their attempt to meet up with a sect of the Fireflies rebel group in Utah. They arrive close to their destination with the hopes that Ellie's immunity to the Cordyceps virus could be researched and help turn the tide against the infection.
Once there, Joel tries to convince Ellie that she doesn't need to go through with anything the Fireflies have in store. However, Ellie strongly wishes for none of the sacrifices made along the way to have been in vain.
As the two of them become closer than ever, they are ambushed by Firefly troops and subsequently knocked out.
Joel awakens to reunite with Fireflies leader Marlene (Merle Dandridge), who made her own trek across the country to meet up with them.
Article continues below advertisement
She reveals to Joel that Ellie is being prepped for surgery so that the Cordyceps in her system can be properly tested and researched. The doctors there believe that Ellie's immunity can be engineered into a cure. However, Joel notes that the Cordyceps infection grows all over the brain. This would mean that removing it from Ellie would result in her death.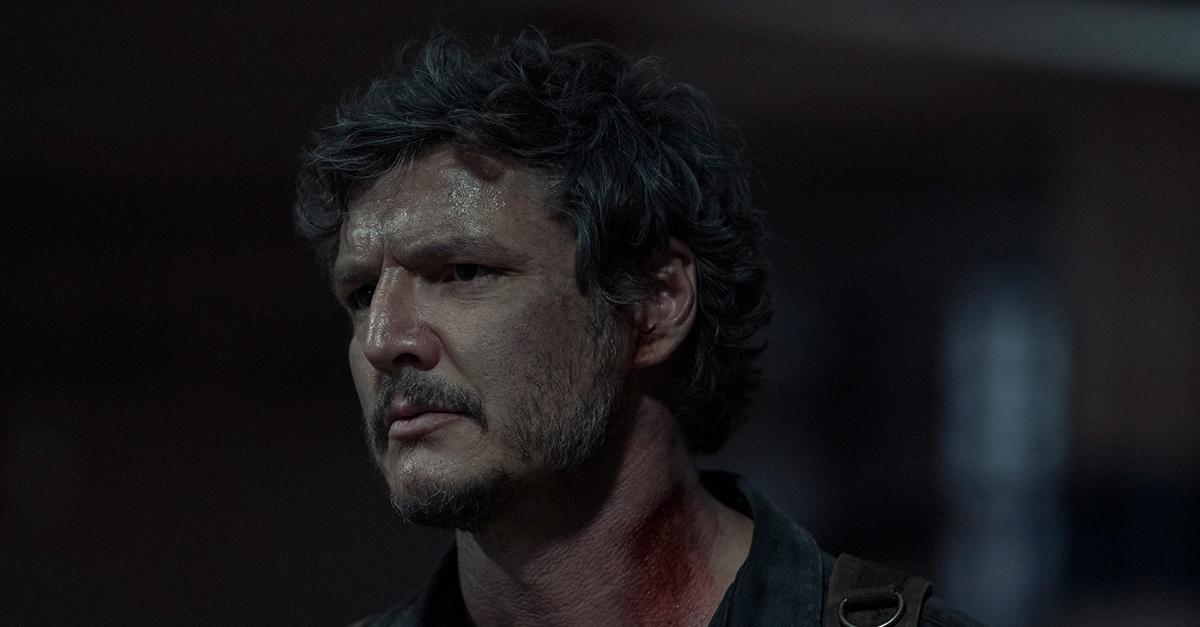 Article continues below advertisement
Marlene believes that the outcome would be well worth Ellie's sacrifice, but Joel finds himself unwilling to let go of the one person who gave his life purpose since his daughter's death 20 years prior.
Joel escapes from his restraints and ruthlessly guns down any and all Fireflies who stand in his way. He soon arrives at the operating room where an unconscious Ellie is being kept. He shoots the main surgeon and demands the remaining medical staff unhook Ellie so that he can take her.
On his way out with Ellie in tow, Joel encounters Marlene one final time. She urges him to let them go through with the cure, insisting that Ellie would want it this way. Her pleas go unheard, however, as he kills Marlene as well.
When Ellie wakes up, Joel lies to her and tells her that the doctors there have stopped looking for a cure.
Article continues below advertisement
They arrive back at the compound where Joel's brother Tommy (Gabriel Luna) is staying. Joel wants the two of them to have a fresh start there, but Ellie expresses her doubts about the events prior. In the final moments of the episode, Ellie makes Joel promise her that everything he said about the Fireflies is true. Without hesitation, Joel lies once more and swears by his story.
In the end, Joel's moral compass may have led him astray. He was willing to sacrifice the fate of the world to help one person who he believed needed him. However, Ellie all but confirms Marlene's beliefs in the end. After having loved and lost so much on her journey, she was willing to do anything to make sure that it wasn't for nothing.
Ultimately, though, she remains alive with a sense of survivor's guilt weighing heavily in her heart.
Season 1 of The Last of Us is now streaming on HBO Max.