'The Midnight Club' Is Based on More Than You Might Expect
Is 'The Midnight Club' based on a book? Netflix's newest Mike Flanagan horror series dives into a spooky story, but what exactly is it based on?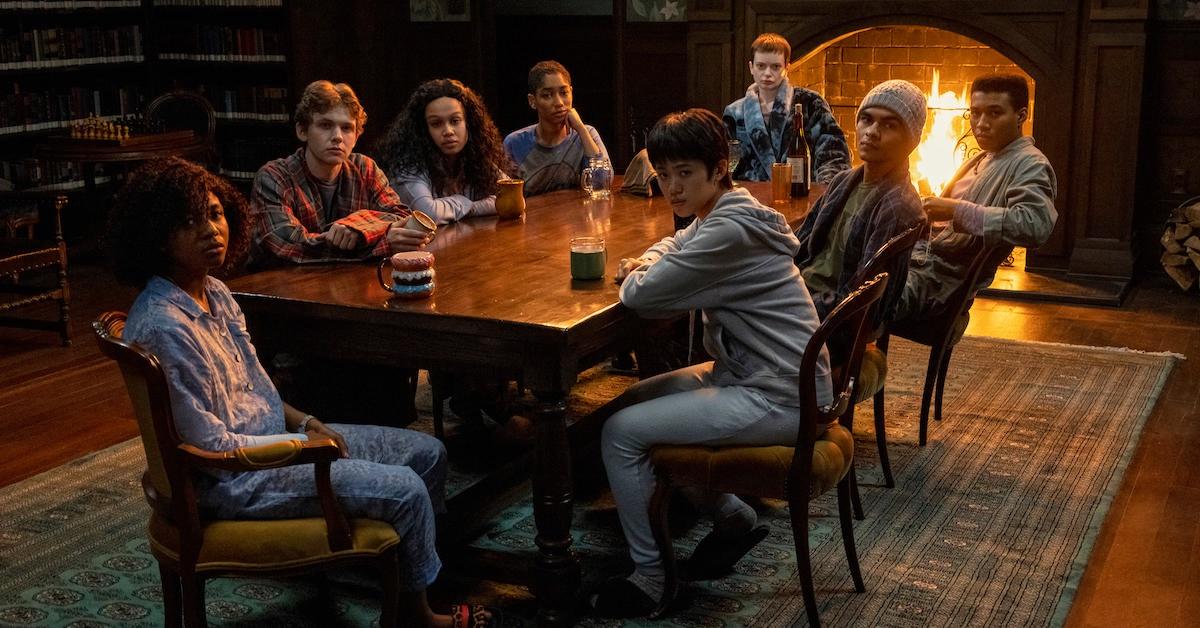 One of our favorite spooky season traditions is that every year now we get a new Mike Flanagan series, which means more spine-shivering horror. This year's plat du jour is a young adult series, The Midnight Club, about eight teen hospice patients who meet at midnight to tell each other spooky stories. And in the midst of it all, they're dealing with their own mortality combined with entering adulthood (shortly before leaving it).
Article continues below advertisement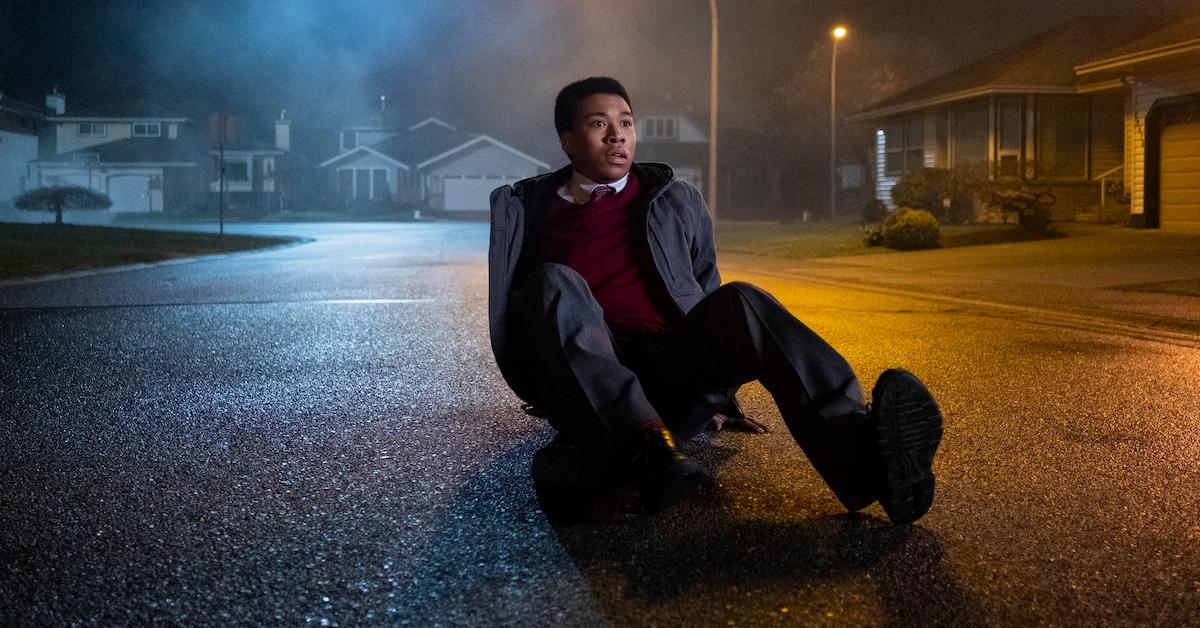 Article continues below advertisement
Netflix's 'The Midnight Club' is based on a book by Christopher Pike.
Unlike Mike Flanagan's past works, which are based on novels by more mainstream authors, Christopher Pike's novels have more of a cult following. Christopher was a major young adult horror novelist in the '90s, and while he's since slowed down, he is still writing, with his last release, Strange Girl, in 2015. But for both Christopher and Mike, The Midnight Club holds a special place in their hearts.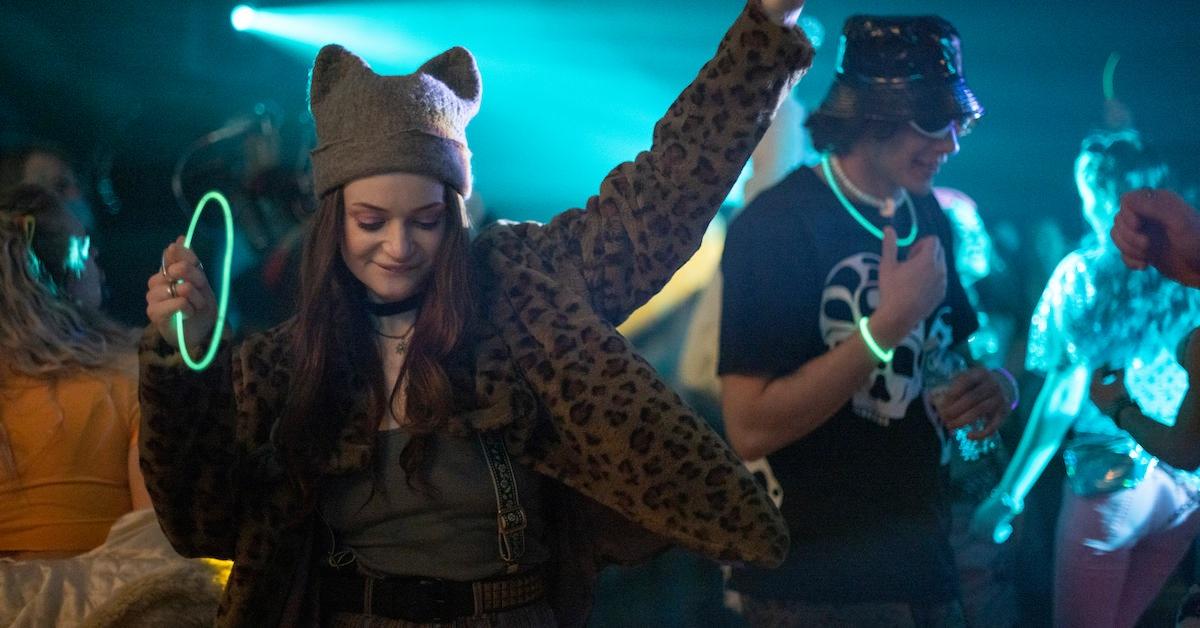 Article continues below advertisement
Mike explained to Vanity Fair, "The Midnight Club was a particular shock to me as a teenager because I thought I was getting this pulpy little YA novella that would be about a spooky Grim Reaper or something. But no, it was about teenagers having to reconcile with terminal diseases and with death. And it didn't pull its punches there, either. It was a real lesson in how you could use genre to talk about very serious things." And that's where the real horror in the series is, too.
"It's like, 'Oh, my God, this is heavy,'" Mike said. "Some of the first real conversations I had with my contemporaries about death and love and sex and alcohol and drugs and all the rest of it came out of the fact that we were reading Pike books." All of that is definitely included in The Midnight Club, which isn't just based on the book of the same title, but includes some of Christopher's other books as well.
Article continues below advertisement
'The Midnight Club' is actually based on multiple Christopher Pike books.
Basically, The Midnight Club incorporates all of these stories within the story — the teens living in the hospice tell each other stories every night. In Mike's adaptation of the book, he decided to actually incorporate some of Christopher's other books into the series by making them the stories told by the teens. When Mike pitched this to Christopher, Christopher was surprisingly open to the idea … and it was more apt than Mike expected.
In fact, Christopher shared to Vanity Fair that The Midnight Club was actually written for a fan of his, and the main character, Ilonka (played by Iman Benson) is based on her. When she became terminally ill, her parents reached out to Christopher hoping that he could meet her, but they lived on opposite coasts. Instead, they kept in touch via mail and phone calls, and she told him that the other kids at the hospital had a book club in which they would discuss Christopher's books.
Article continues below advertisement
In The Midnight Club book, he came up with original stories for her and her friends to tell each other so that it wasn't too meta, but in the television series, there's the perfect opportunity to actually incorporate Christopher's other stories. Mike is mixing in Witch, Gimme a Kiss, The Wicked Heart, and Road to Nowhere as the stories told in the "club."
We'll just have to tune into Netflix on October 7 to see how all the different stories fit together.