The 'She-Hulk' Demon Creatures Have Revived the MCU Mephisto Theory
Episode 4 of 'She-Hulk introduces us to some very precarious demon creatures in a wild scene. What are they and where did they come from?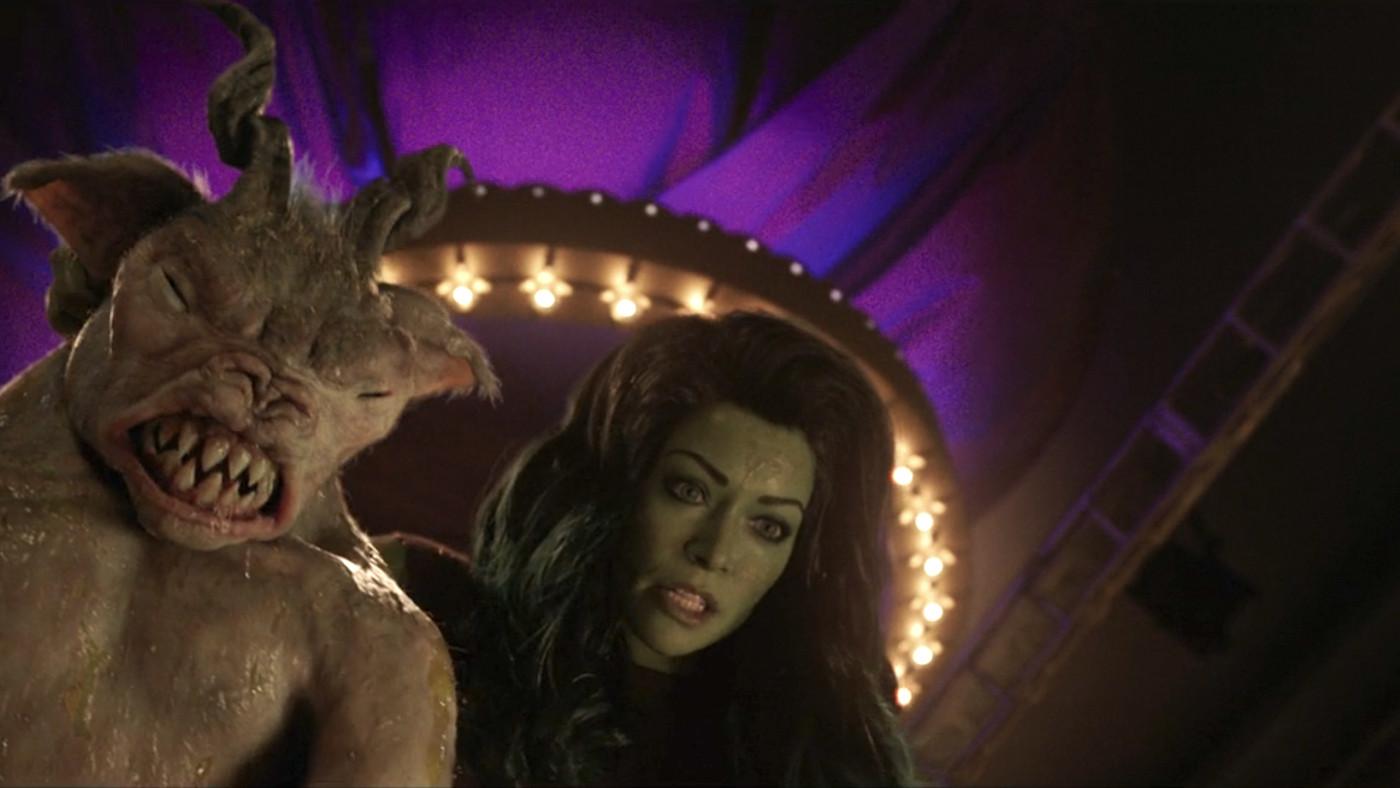 Spoiler alert: This article contains spoilers for She-Hulk Episode 4.
The newest Disney Plus series, She-Hulk: Attorney at Law, takes a new perspective when it comes to MCU content. Created in the style of a lawyer serial sitcom, She-Hulk has a unique voice that allows for expansion of the MCU in a fun and quirky way. So in Episode 4, we get to see more of Wong interacting with the American legal system, along with a cheap magician trying to use the mystic arts as entertainment.
Article continues below advertisement
In doing so, we meet some spooky demon creatures that are unlike anything we've seen so far in the MCU. While She-Hulk doesn't tell us exactly where they came from or what they are, they may give us some hints into one of the many mysterious dimensions that exist within the Marvel Universe. Here's everything we know about the demon creatures from She-Hulk Episode 4.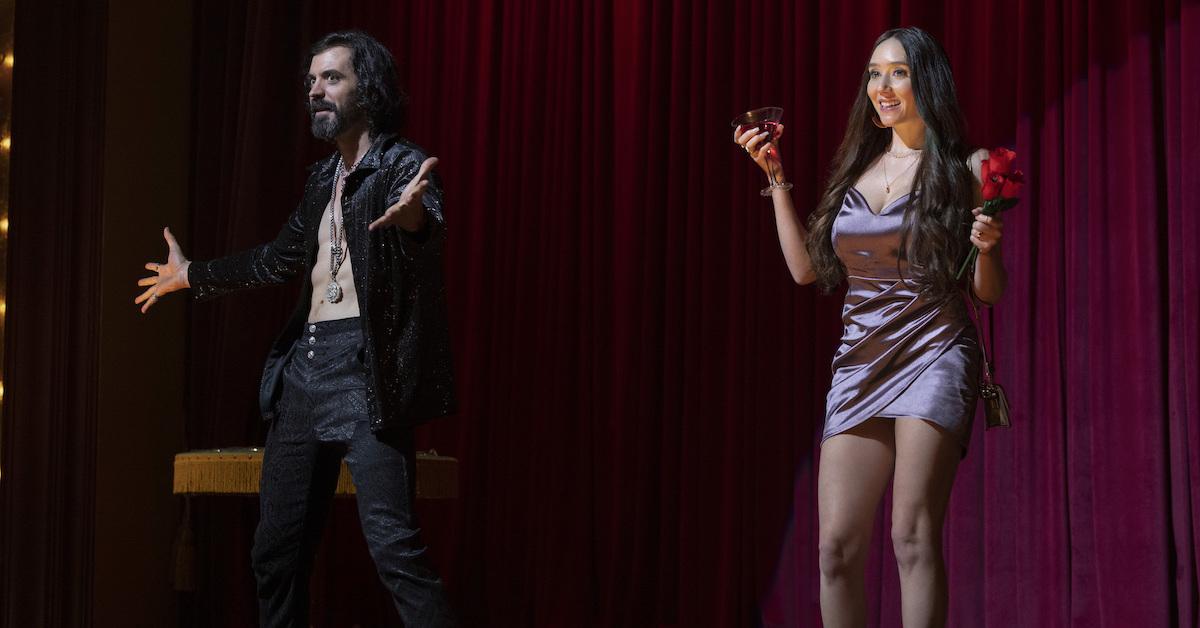 Article continues below advertisement
She-Hulk fights demons in both the series and the comic books.
In Episode 4, Donny Blaze, an amateur showman magician, uses the mystic arts to open portals to unknown dimensions. In one of those dimensions, he drops hilariously drunk audience volunteer Madisynn into a portal with a demon named Jake, who she makes a deal with in order to escape. In doing so, she falls right onto the couch with Wong, spoiling The Sopranos and giving Wong a personal vendetta to stop Donny from using the mystic arts.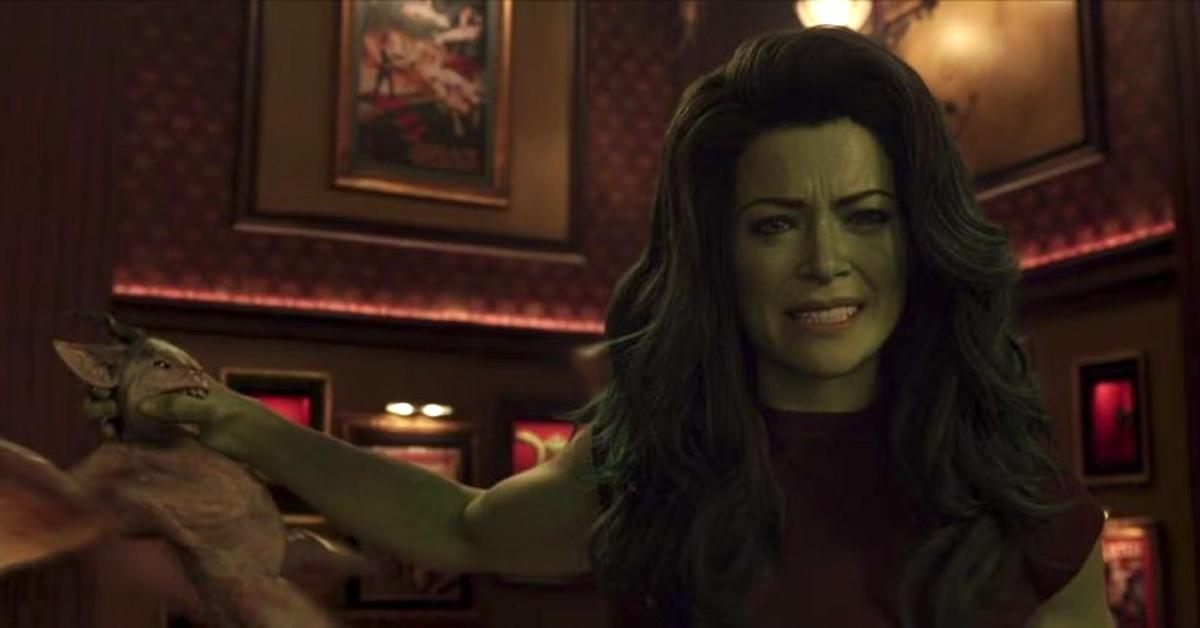 Article continues below advertisement
However, Donny continues to dangerously open portals, and accidentally opens a portal to a world filled with bat-like demons that grow in size. Because he's ill-equipped to deal with these demon bats, he calls on Wong to help him. Wong then calls on his lawyer, She-Hulk, to help him defeat the demon bats and send them back to another dimension.
While it seems strange for Jen to fight off demon bats — Hulks typically fight off giant creatures or more worldly figures, such as social media influencer villain Titania — she actually does fight these demons in the comic books. The demons in the comic books look different, so perhaps She-Hulk could become the next major demon-fighter.
Article continues below advertisement
The demon creatures in 'She-Hulk' hint at various possibilities for the MCU's future.
It's rare for us to see demon creatures in the MCU, as they tend to hint at the greater questions of the afterlife. While the MCU often deals with multiple planes of existence and the multiverse, it doesn't often show us what happens after life and death, although this is discussed in the Thor franchise with the warrior's heaven, Valhalla. Regardless, one thing Marvel fans have been theorizing about since WandaVision is if Mephisto will join the MCU.
Article continues below advertisement
It isn't exactly clear what the She-Hulk demons are and who they answer to. But if they're an indication that big bad Mephisto could make his first appearance in a self-aware Marvel sitcom, then She-Hulk will be more significant than we initially thought.
New episodes of She-Hulk drop every Thursday on Disney Plus.