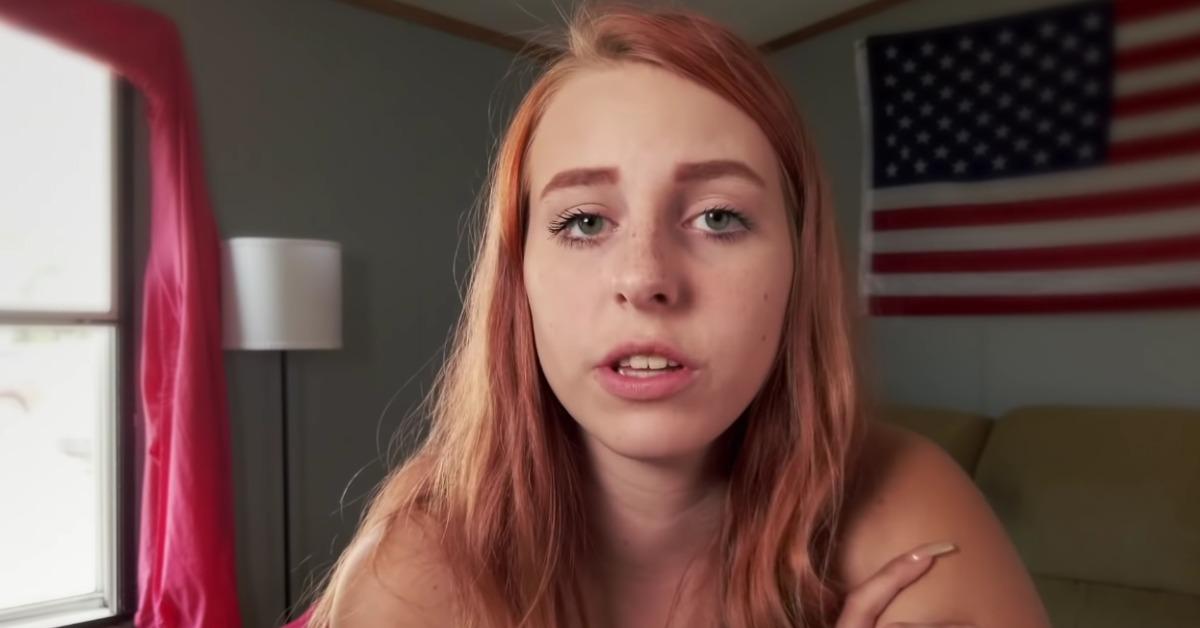 More Than One of Rachel's Failed Relationships Played out on 'Teen Mom: Young and Pregnant'
By Chrissy Bobic

Nov. 9 2021, Published 4:56 p.m. ET
Most Teen Mom fans watch the spinoff Teen Mom: Young and Pregnant for the sheer drama that surrounds the young moms. Whereas the parents in the franchise's older shows are, well, older, the younger moms in Young and Pregnant are up against a lot more. And one young mom is Rachel Beaver, whose ex-boyfriend and baby daddy is in and out of her life.
Article continues below advertisement
In Season 3 of Young and Pregnant, Rachel dates a couple of different guys, but she also learns of her ex Drew Brooks's release from jail. He's her daughter Hazelee's father. And, because he has been in and out of jail for most of the time since Hazelee was born, what happened between Drew and Rachel might not be fresh in fans' minds.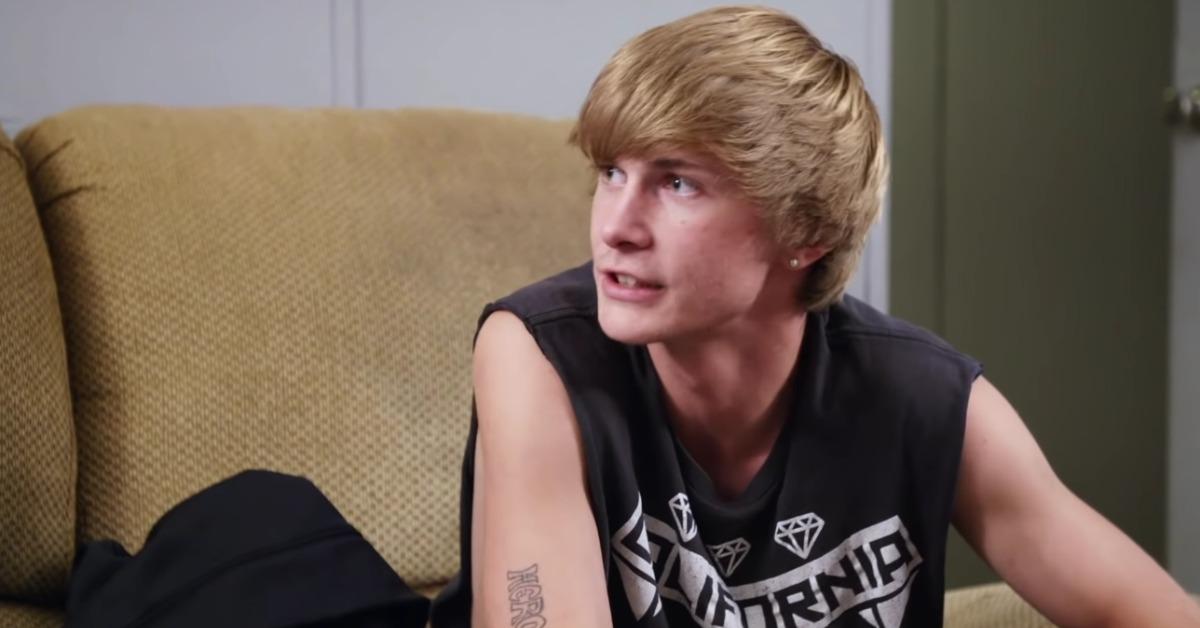 Article continues below advertisement
So, what's up with Rachel and her ex on 'Teen Mom: Young and Pregnant'?
Rachel explained on Young and Pregnant that she broke up with Drew around the time she found out she was pregnant. Shortly after Hazelee was born, Rachel found out Drew dated her best friend, Jaden.
Then, Rachel got into a verbal altercation with Drew, during which she denied him permission to visit with their daughter and claimed her boyfriend at the time took better care of Hazelee than he did.
Drew has been in and out of Hazelee's life. And, by extension, his relationship with Rachel is on and off at various times. That hasn't stopped Rachel from dating a handful of guys on Young and Pregnant.
But in Season 3, Drew gets out of jail and wants to see his daughter again. Does this mean Rachel will give him a second chance? Honestly, it's entirely possible.
Article continues below advertisement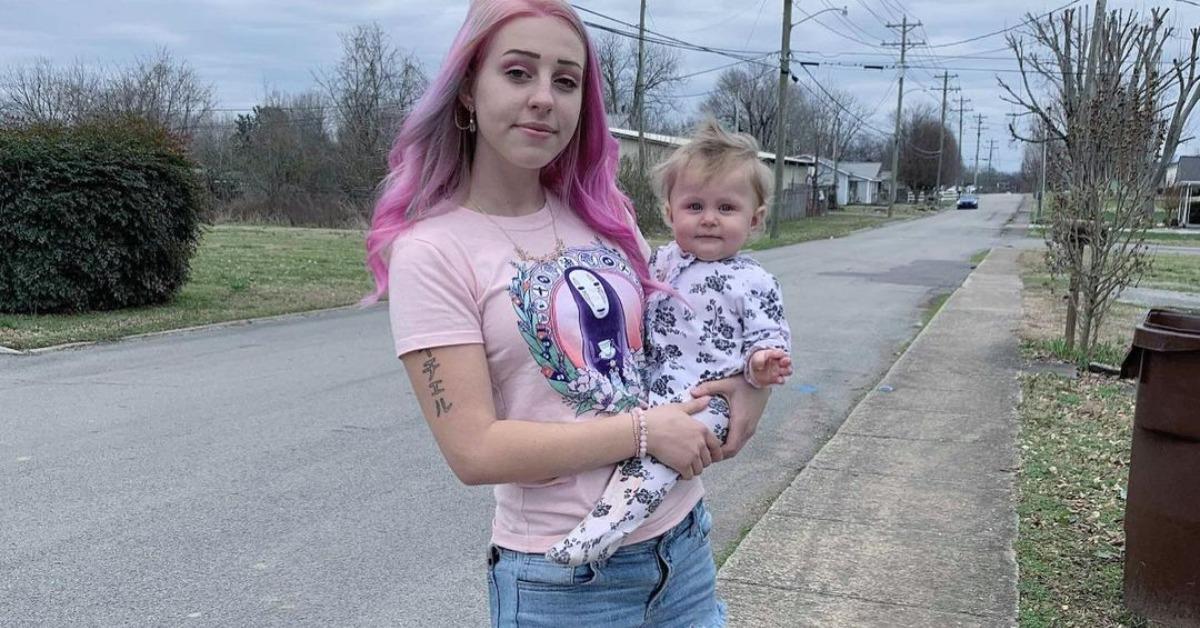 Rachel's ex-boyfriend was in jail multiple times.
Drew was arrested in September 2018 for theft. He was arrested again in March 2019 for unlawful carry and possession of a weapon, but the case was dismissed. In January 2020, Drew had another run-in with the law when he was caught driving without a license and charged with reckless driving.
Article continues below advertisement
In April 2020, The Sun reported that Drew was arrested for violating his probation. According to the outlet, Drew was arrested for two counts of contributing to a minor and criminal impersonation when he gave the wrong name and age to authorities.
As Rachel explains on the show, Drew is often in and out of trouble. But she also habitually welcomes him back into her and Hazelee's life.
Article continues below advertisement
Are Rachel and her ex back together after filming 'Young and Pregnant'?
The million-dollar question now is whether or not Rachel and Drew are back together. She often dates new guys on Young and Pregnant, and she isn't afraid to allow most of them to try and slide into the role of Hazelee's father figure. She seems to be on the constant search for a new boyfriend who can help her raise her daughter.
It doesn't look like she's with Drew, but if he proves he's changed, then it's possible that she might give him another chance. If Rachel is right about Drew's tendency to get in trouble more often than not, though, then she should probably nix the idea of trying yet again to make things work.
Watch Teen Mom: Young and Pregnant on Tuesdays at 9 p.m. EST on MTV.