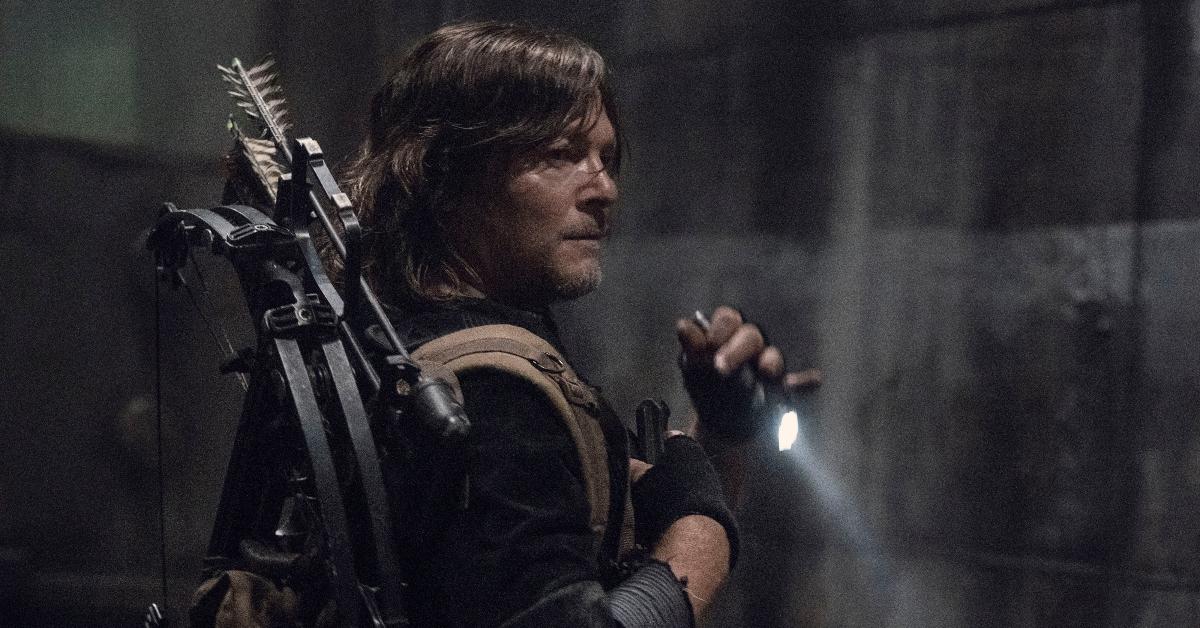 When Does Season 11B of 'The Walking Dead' Air?
Spoiler alert: This article contains spoilers for The Walking Dead Season 11A.
Who will survive?
The final season of the long-running zombie series The Walking Dead left fans with a major cliffhanger following the conclusion of Part 1 of Season 11 (also referred to as Season 11A).
Article continues below advertisement
To recap, Leah (Lynn Collins) is currently the leader of the Reapers after killing former leader Pope (Ritchie Coster). In the Part 1 finale, the character also learns that Daryl (Norman Reedus) has been lying to her. So, will Leah retaliate? Back at Alexandria, the community battles a vicious storm that results in damage to the walls surrounding the town — and Walkers are now flooding the property.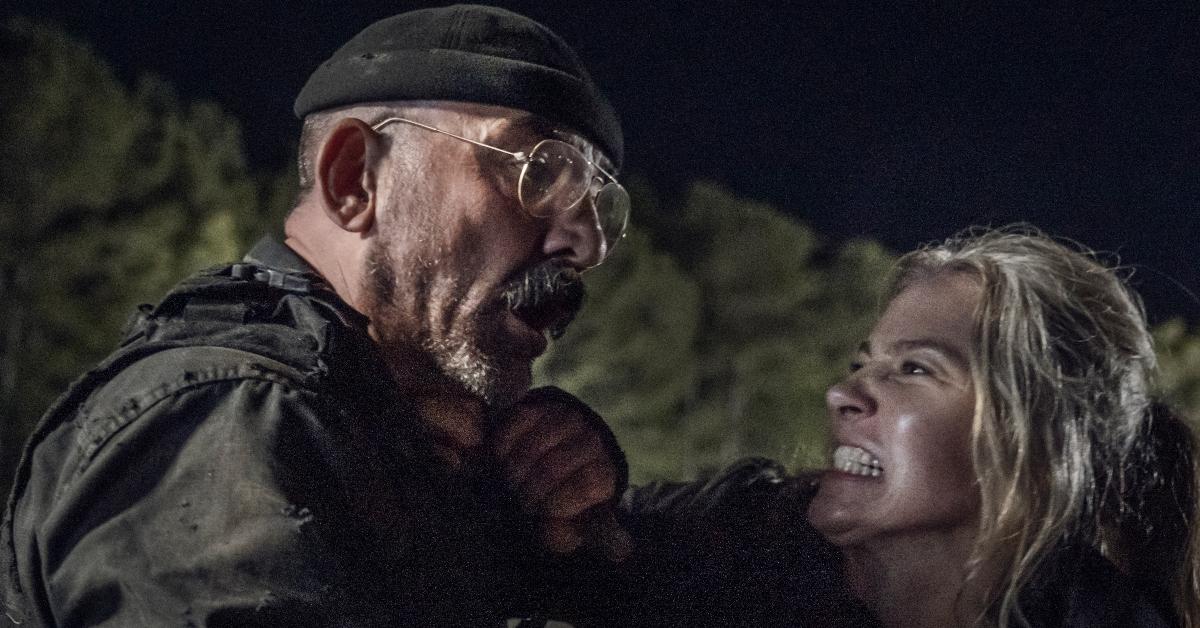 Article continues below advertisement
When Judith (Cailey Fleming) goes to look for her friend Gracie (Anabelle Holloway), the two girls become trapped in a basement with a house full of flesh-eating zombies. Will they escape? Fans were left with this major cliffhanger, and many are wondering when The Walking Dead will return. Keep reading to find out!
When does 'The Walking Dead' Season 11B return?
Unlike previous seasons, The Walking Dead's final season has been split into three parts, consisting of eight episodes each. Part 2 of the AMC drama series, aka Season 11B, will premiere on Sunday, Feb. 20, at 9 p.m. EST on AMC.
However, die-hard fans can watch new episodes one week early on the streaming service AMC Plus. The premiere episode of 11B is already available on the app.
Article continues below advertisement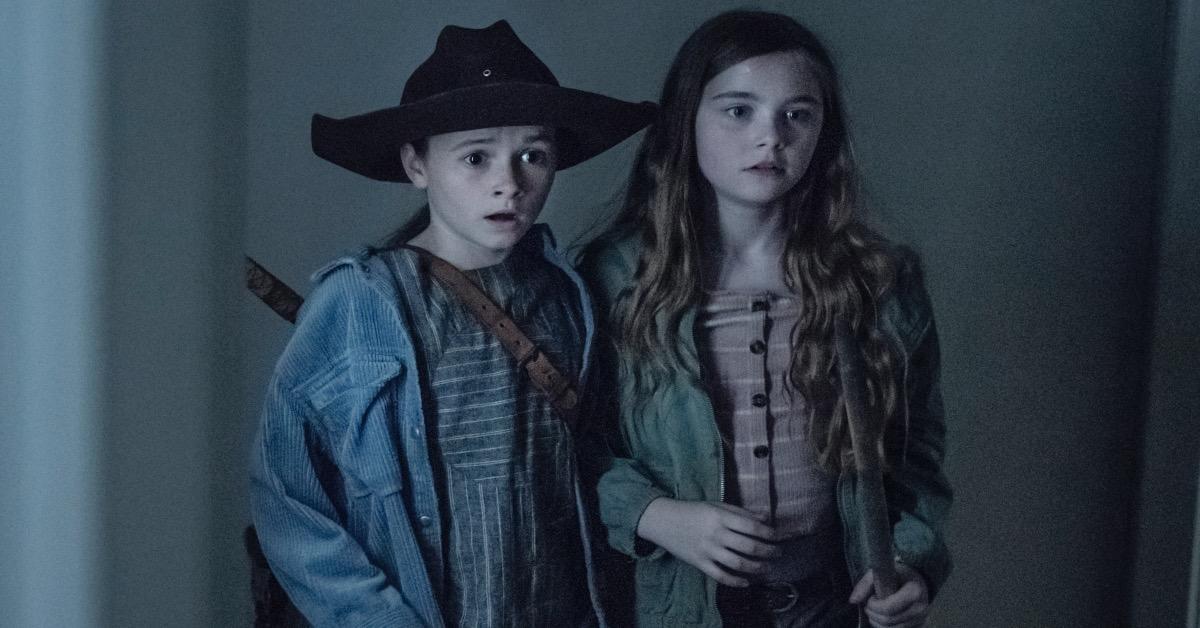 A tip for those who do not want to spend the extra money on AMC Plus, make sure you stay off social media so you don't spoil anything for yourself ahead of the episode's premiere date on the network.
Article continues below advertisement
Will Michonne return in the final season of 'The Walking Dead'?
If you're a fan of The Walking Dead, you know not to get too attached to characters. Throughout the past 11 seasons, many most of the OG characters have been killed off of the show.
In Season 9, show lead Rick Grimes (Andrew Lincoln) was thought to have been killed in a bridge explosion. However, fans know that he survived and was helicoptered away, never to be seen again.
It has been confirmed that the actor will reprise his role in The Walking Dead trilogy films; though no release date for those has yet been announced.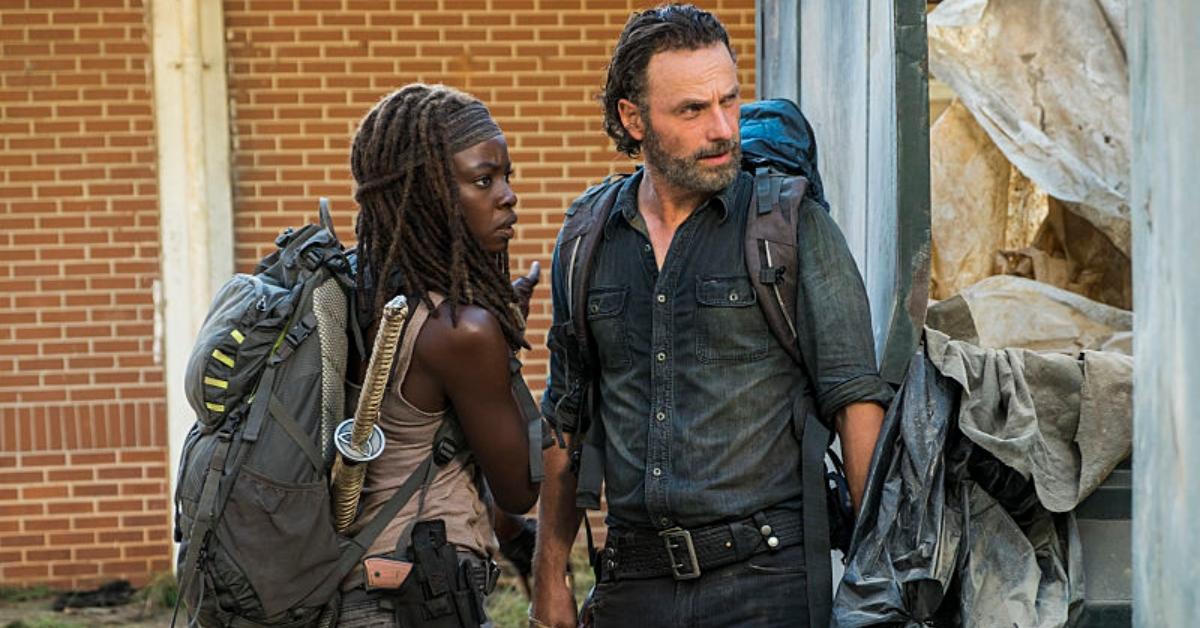 In Season 10, Rick's love interest Michonne (Danai Gurira) finds evidence that he is still alive. Their daughter Judith urges her mom to go look for him, which is how the actress was written off the show.
Though Danai has not returned to the series, many fans are hopeful that she will appear in the final season of The Walking Dead.
The Walking Dead Season 11B premieres Sunday, Feb. 20, at 9 p.m. EST.