This Is Not a Drill — New Episodes of 'Wild 'N Out' Are on the Way
When Will 'Wild 'N Out' make its return? It's been weeks since new episodes of the show have aired, but showrunners say return for Season 16 soon.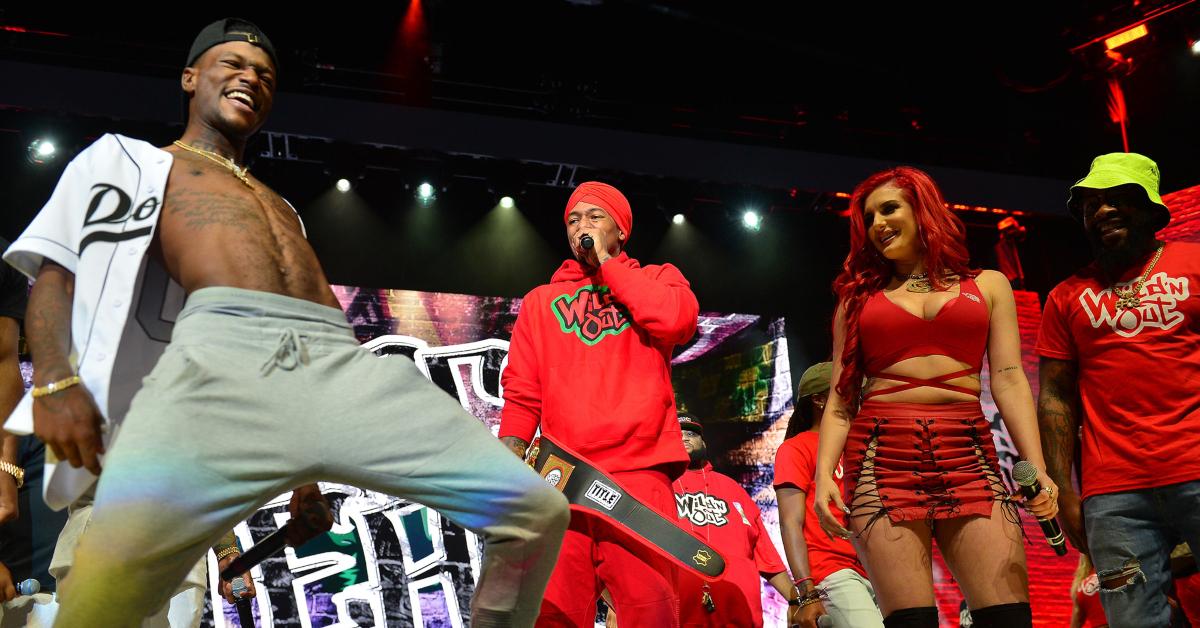 Kick 'em out the classroom. Heyyyy, what we doin' in the classroom?
Fans of VH1's improv comedy series Wild 'N Out were ecstatic to learn of the show's return. Not only does Wild 'N Out give viewers a great laugh, it also introduces the world to old-school musical icons and new talent.
Article continues below advertisement
Once April 6, 2021, hit, fans believed that we were getting back to regularly scheduled programming. However, it seems as if the rug has been pulled out from beneath viewers. New episodes were airing weekly, but all of a sudden, things came to a stop as of May 4, 2021, with Season 15 Episode 26.
Now fans are wondering if Nick Cannon is too busy making headlines to return to television. So the question of the day is: When will Wild 'N Out return? Read on as we fill in the blanks.
Showrunners have finally announced when 'Wild 'N Out' will return.
After a brief hiatus, on July 5, showrunners announced that Wild N' Out will be returning for Season 16 on August 10 at 8 p.m. In the upcoming season, viewers can expect to see performances and guest appearances from celebrities like Latto, Rick Ross, Coi Leray, Trina, and Freddie Gibbs.
While fans are waiting anxiously for the release of Season 16, fans can't help but wonder — what's the hold-up? According to reports, there was a bit of a delay for a number of reasons.
Article continues below advertisement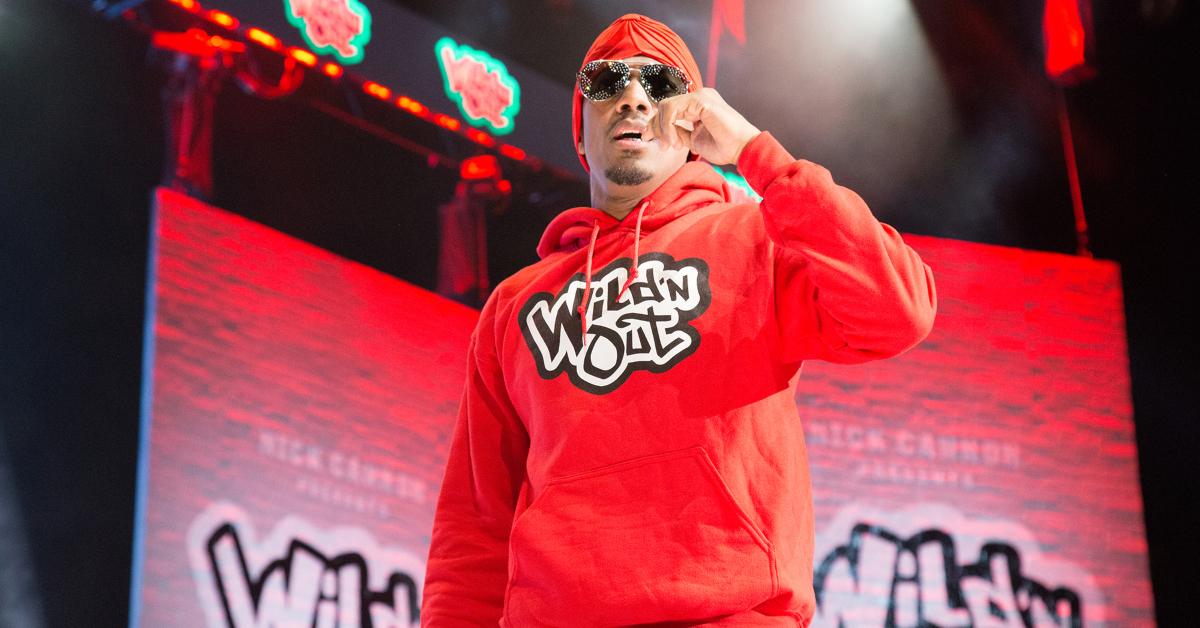 Let's take a trip down memory lane. See, when Wild 'N Out was first canceled due to Nick Cannon's anti-Semitic comments, the cancellation took place during Season 15. And naturally, it halted production for Season 16.
Article continues below advertisement
As such, the episodes that aired from April 6, 2021, to May 4, 2021, are simply the remaining episodes from Season 15 that were not released. So, if viewers believed they were watching a brand-new season, they are sadly mistaken. Luckily, Season 16 is coming sooner than later.
Although production was halted on many shows due to the COVID-19 pandemic and Nick Cannon's temporary suspension, the show will return this fall with Nick as the host. Until then, there are plenty of episodes available online that fans can stream in the meantime.
Article continues below advertisement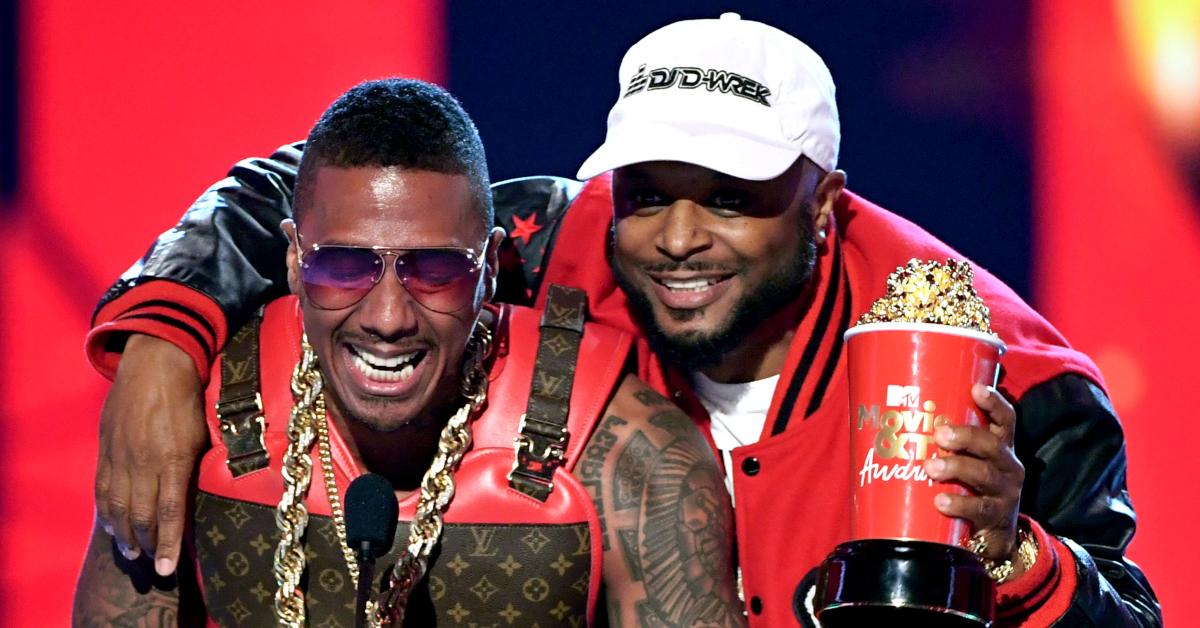 Comedian Emmanuel Hudson previously teased new episodes of 'Wild N' Out' on Twitter.
Social media gives fans direct access to celebrities. And in light of Wild 'N Out's hiatus, fans have been sharing their sentiments with cast members.
Article continues below advertisement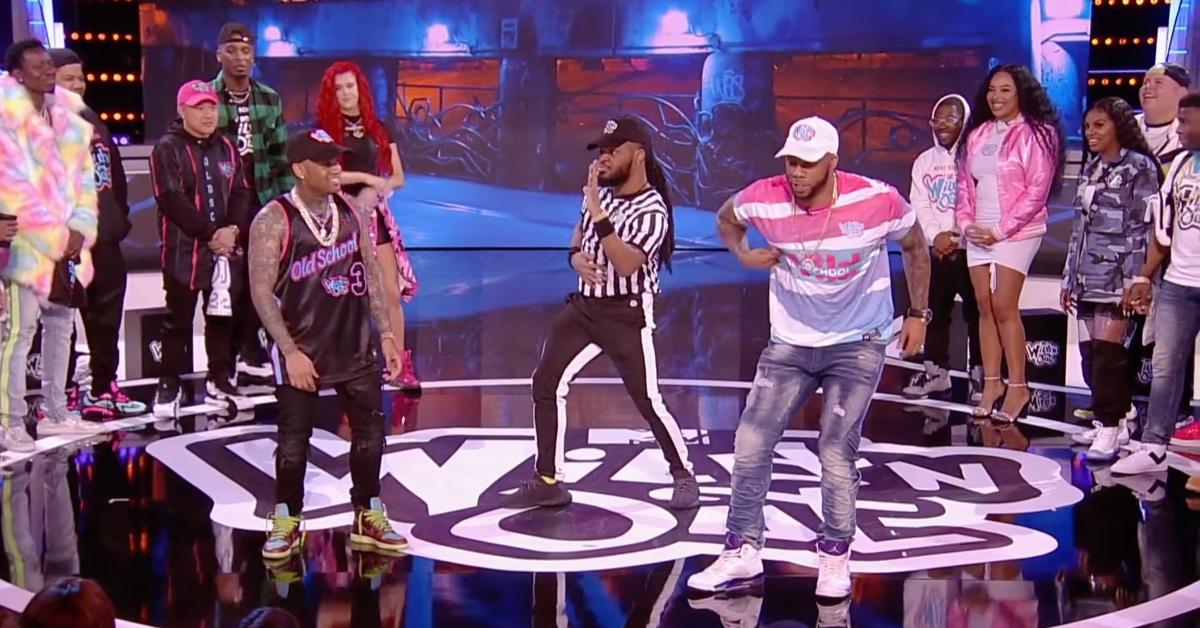 Fans that follow any of the Wild 'N Out cast members know that they are very active on social media, including Karlous Miller, Chico Bean, and funnyman Emmanuel Hudson.
Article continues below advertisement
Up until now, showrunners hadn't released details about the upcoming season on the official Wild 'N Out Instagram page nor the VH1 show page. Not to mention, Nick has been mum about the issue, especially since it was just announced that he is expecting his seventh child.
But Emmanuel Hudson confirmed the show's upcoming season premiere in a tweet that was met with virtual applause.
Good things come to those who wait, and this is especially true when it comes to fans waiting on Wild 'N Out to return. But this is the nature of show business. At least fans can rest easy knowing that the Season 16 premiere is right around the corner.