'WandaVision' Leaves Questions After Each Episode and Fans Aren't Complaining
'WandaVision' is still a mystery to so many, with Easter eggs and what seem like clues, but no real answers. So, where does it take place?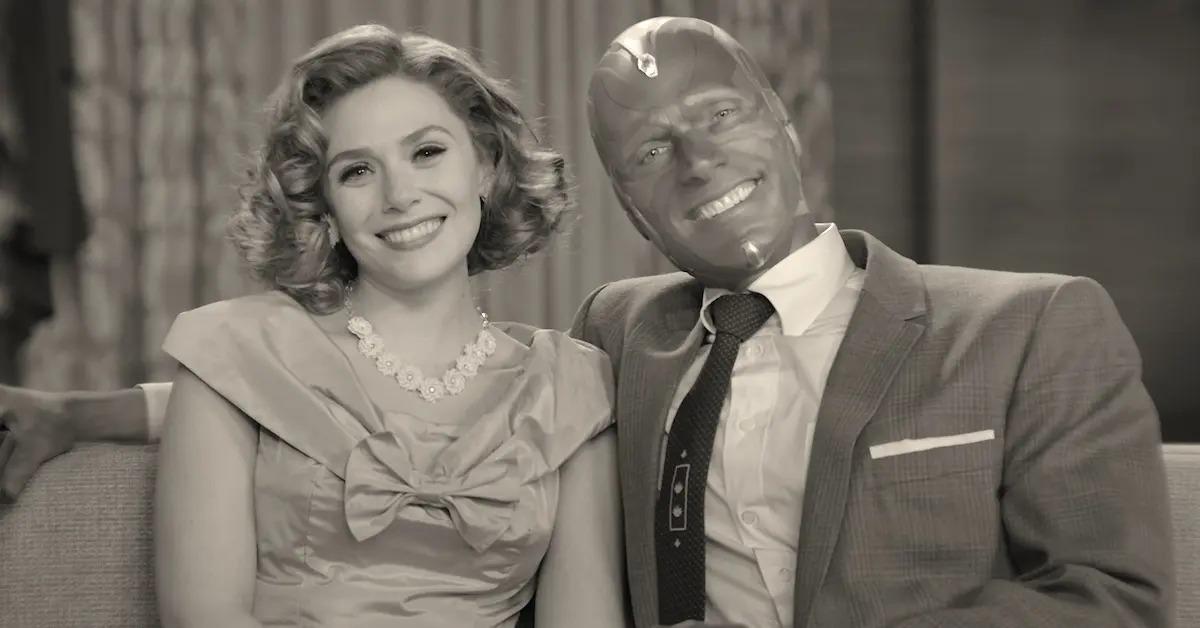 As fans of the Marvel Cinematic Universe wait for more movies in the franchise, their saving grace has been the premiere of Disney+ original WandaVision. The show centers on Scarlet Witch, or Wanda Maximoff, and Vision, who were ripped apart when Thanos killed Vision to complete his mission of gathering all six Infinity Stones.
Article continues below advertisement
Only on the show, Vision is (seemingly) alive and well. Or, as alive as an android can be. And he and Wanda are living together in apparent marital bliss in a black and white sitcom-like suburb. The first few episodes have left tons of questions for viewers to try and answer and, although much is uncertain, most fans are welcoming the idea of trying to figure out the mystery themselves as it slowly unfolds on the show.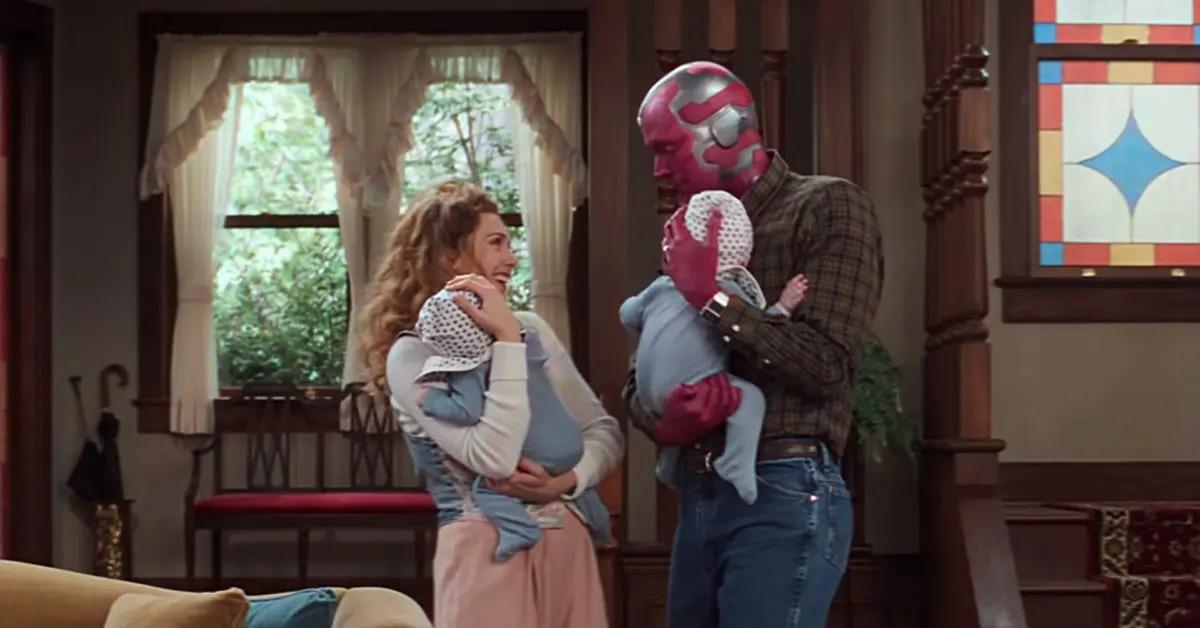 Article continues below advertisement
Where does 'WandaVision' take place?
There are tons of theories regarding where WandaVision is set. It could all take place in Wanda's head as some kind of coping mechanism after losing Vision and, for a time, a good portion of the world thanks to the infamous "snap." But one possible explanation for where the show takes place could have to do with the snap itself.
There was a period of time where many Marvel heroes, including Wanda, were in a limbo of sorts after Thanos disappeared half of the world's population. We don't know what happened during that time before they were all brought back, but it could be that for Wanda, WandaVision takes place in that in-between. It's almost like a sort of heaven for her after the snap. It also gives new meaning to the title WandaVision, as in, this is Wanda's vision. Get it?
Article continues below advertisement
Some viewers think Wanda's new reality is being controlled by Hydra.
Then again, there are tons of other clues that point to the possibility of Hydra, the evil Marvel organization, being to blame for wherever Wanda and Vision are. At the end of the first episode, it was clear that someone was watching her. Then, in another episode, someone emerged from a sewer who might have also been part of a sinister organization that could be in control of the place.
Article continues below advertisement
And in one of the WandaVision trailers, their neighbor Agnes is shown in her car asking if Vision is one of the Avengers and is there to save them. Is it possible that Hydra created some kind of Truman Show-type place to watch and study Wanda and everyone else involved in it is trapped there as well?
Article continues below advertisement
There may not be a clear 'WandaVision' villain.
Then again, the big reveal could be that WandaVision takes place somewhere totally harmless, or in Wanda's mind as she deals with the grief she never got to truly process. Elizabeth Olsen, who plays Wanda, spoke to Elle about who the big bad in the show is, and she hinted that it might not be that simple.
"With our show, you don't know what the villain is, or if there is one at all," she said. "Wanda is trying to protect everything in her bubble, protect what she and Vision have and this experience. I think everything she does is in response to keeping things together."
More than likely, the happy, but crumbling, existence where Wanda and Vision are together in a sitcom will melt away as time goes on.
WandaVision is now streaming on Disney Plus.