'Ordinary Joe' Was Filmed In Several Different Locations
Although it only just aired on Sept. 10, 2021, 'Ordinary Joe' is already poised to be a fan-favorite. But where is it filmed? Here's what we know.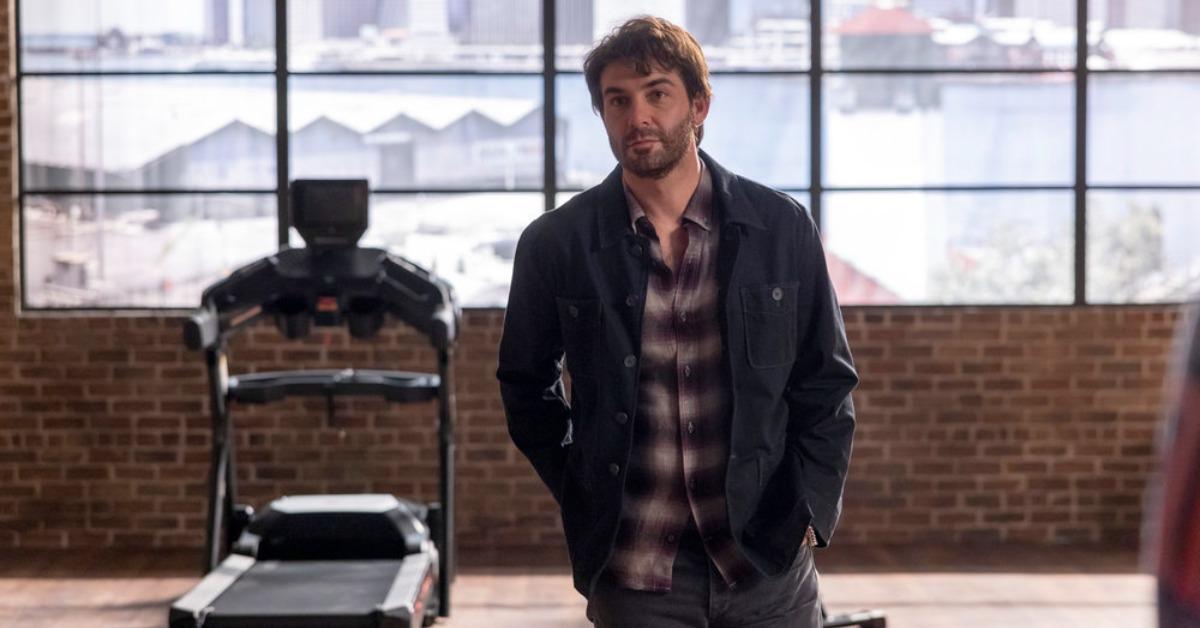 The plotline of NBC's latest show, Ordinary Joe, begs the question: what would life be like had we followed a different path? Revolving around one "ordinary Joe" named Joe Kimbreau (James Wolk), the show details three different ways his life could go ten years after a single life-changing decision at his college graduation.
Article continues below advertisement
The ensuing events chronicle the ups and downs of each life path. Through this, fans are made privy to his trials and tribulations through three key decisions — following in his father's footsteps, pursuing a career in music, working as a nurse.
Considering the show has three different plots, it's natural to assume that its filming locations were varied as well. So, where is Ordinary Joe filmed?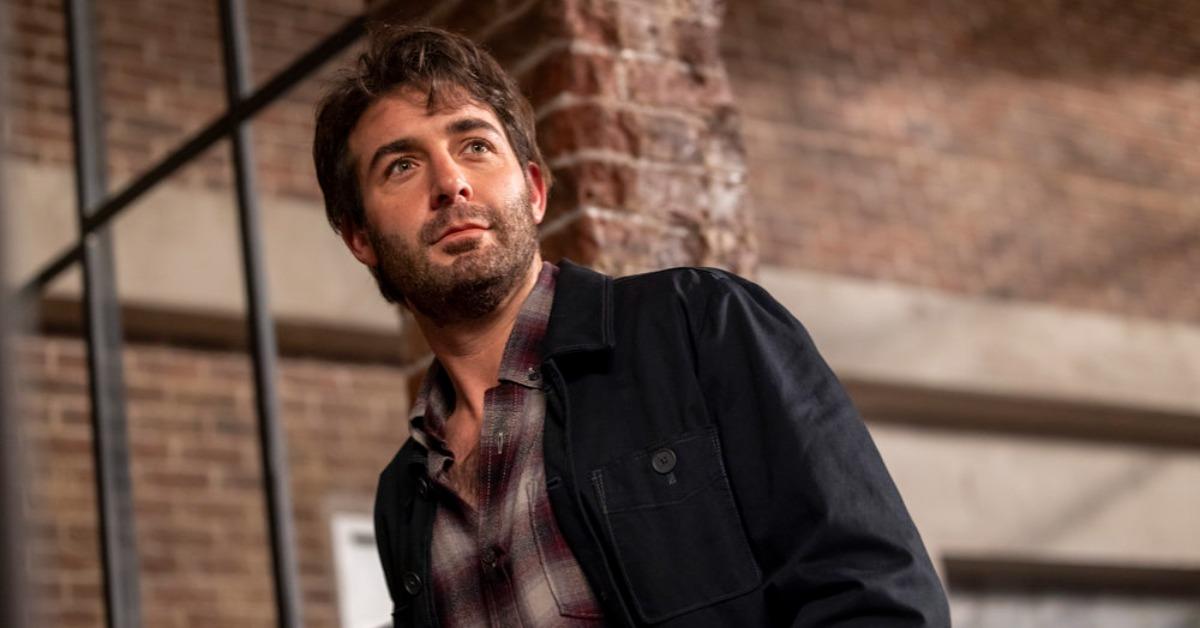 Article continues below advertisement
Where is 'Ordinary Joe' filmed? Chicago was the first place that it called home.
Although the show takes place in New York, the pilot for Ordinary Joe began filming in Chicago in March 2020. However, that was shut down quickly as the COVID-19 pandemic spread. Production on the show eventually resumed later that same year in November, with the pilot being completed at that time.
According to TheCinemaholic, locations in Chicago that were used for filming included Ravenswood Avenue, 495 and 1750 North Milwaukee Avenue, and Cinespace Chicago Film Studios. That studio is the biggest in the Chicago metropolitan area and one of the largest in the nation. With 1.45 million square feet of space that includes roughly 50 sound stages, a large portion of early filming was allegedly done on the premises.
Article continues below advertisement
It appears that the show also employed nearby Dominican University to film Joe's graduation scenes, per an Instagram post from the school itself. The university claimed at the time that "All filming was done outdoors with Covid-19 precautions, including testing three times a week for the film crew."
Article continues below advertisement
Like countless other shows before it, 'Ordinary Joe' was also reportedly filmed in Los Angeles.
Chicago wasn't the only city that Ordinary Joe called home during filming for Season 1. Per TheCinemaholic, Los Angeles hosted a good deal of the production as well. The publication claims that a few of the show's to-be-aired scenes reportedly take place in sunny Southern California. Furthermore, James Wolk was spotted hanging around Santa Monica on a few occasions that aligned with Ordinary Joe filming dates.
Because the show transitions so often between the three different ways that Joe's life could potentially go, it makes sense that NBC is employing the plentiful sound stages found in Los Angeles, as well as those in Chicago, to make filming happen as seamlessly as possible. Transitioning quickly between locations would be difficult and costly to do in real-time, so it's safe to say that some studio magic has played a part in bringing the show's "locations" to life.
Article continues below advertisement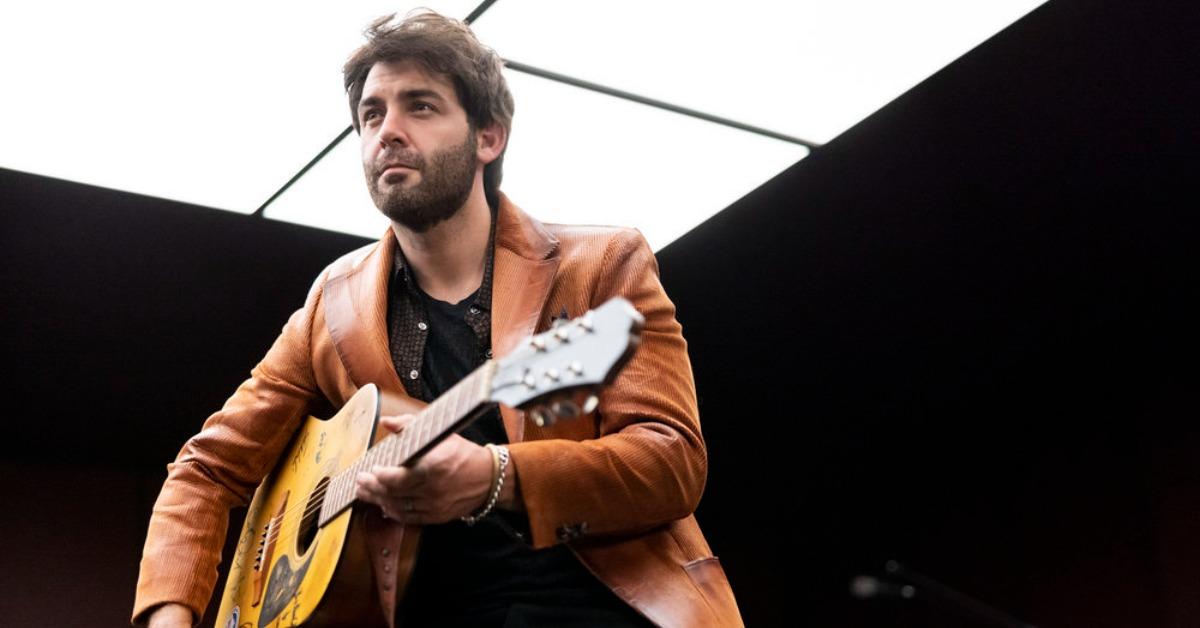 Lastly, producers shot some scenes for 'Ordinary Joe' in Atlanta as well.
The third and final reported filming location for Ordinary Joe brought the cast and crew to the east coast, specifically Atlanta. Per The Atlanta Journal-Constitution, filming commenced there on July 27, 2021, and is scheduled to wrap up on Dec. 10, 2021.
The specific locations within the city being used for the show were not revealed, although the publication mentioned "metro Atlanta," likely referring to the urban heart of the metropolis.
Catch new episodes of Ordinary Joe airing Mondays at 10 p.m. EST on NBC.