Meet the Men Vying for Nicole Remy's Heart on NBC's 'The Courtship'
Who are the suitors on NBC's new dating show 'The Courtship'? Meet the 16 men vying for Nicole Remy's heart while living in a faux Regency era.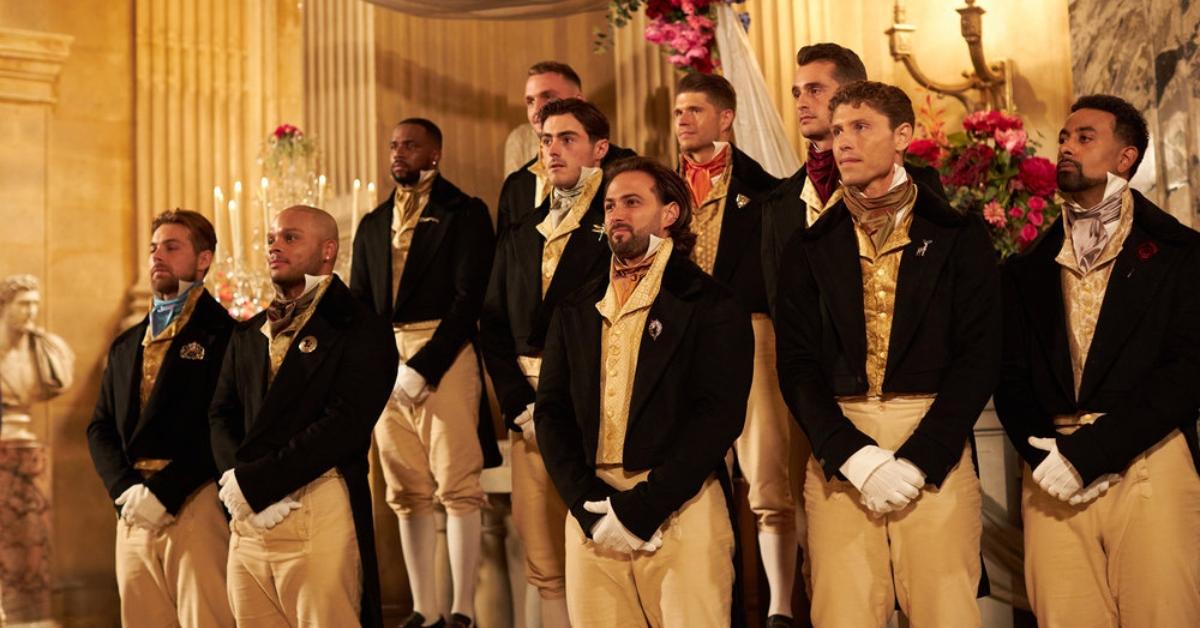 If you or someone you know has struggled with dating in the digital age, The Courtship is the reality dating show you didn't know you needed. In it, participants are forced to ditch their phones and adapt to a more traditional approach to dating, all while traveling back in time to a Regency-inspired world.
On March 6, viewers meet Nicole Remy, a modern heroine who's fed up with modern dating. We'll also meet her parents, her sister, and her best friend, because apparently everyone was involved in your dating life back in the day. Perhaps most importantly, we'll be introduced to the 16 men fighting for Nicole's heart via carriage rides and handwritten letters.
Who are the men willing to suit up in waistcoats and breeches all in the name of love? Here's everything we know about her suitors.
Article continues below advertisement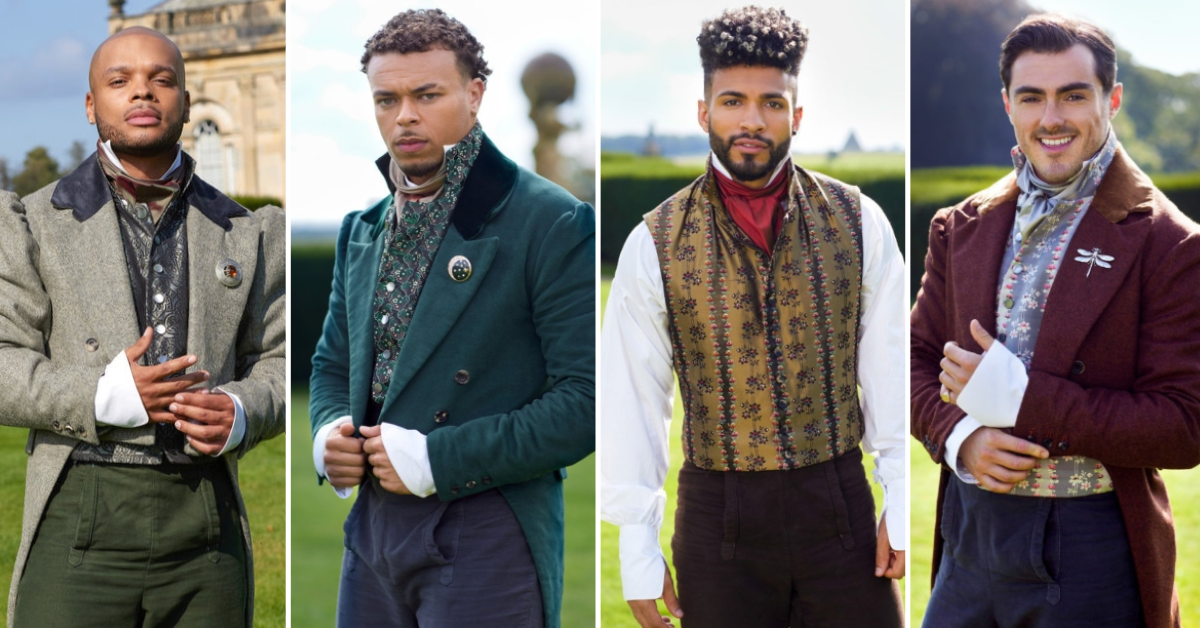 Alex "Achilles" King, 35, is an online fitness coach from San Diego, Calif. Achilles moved to the U.S. from the Dominican Republic after the death of his mom. The self-described romantic loves poetry and is looking for a life-long commitment with "someone who allows him to be himself."
Caleb Ward, 24, is a digital content creator from Hampton, Va. Caleb was the first person in his family to graduate from college and also has a master's degree. He says he loves planning romantic dates and is looking for a girl who is "kind-hearted, family-focused, independent, and open-minded."
Chandler "Chan" Luxe, 24, is an R&B/soul singer from Charlotte, N.C., who current lives in Los Angeles. Chandler is a Pokémon card connoisseur who has dreams of making it big in the music industry. He hopes to find a woman "who can keep up."
Charlie Mumbray, 25, is a personal trainer and model from Kent, England. He's also passionate about skiing, cooking, and baking. Charlie grew up in a small town, but he's well-traveled, having spent years of his life traveling all across Southeast Asia, Australia, and Europe.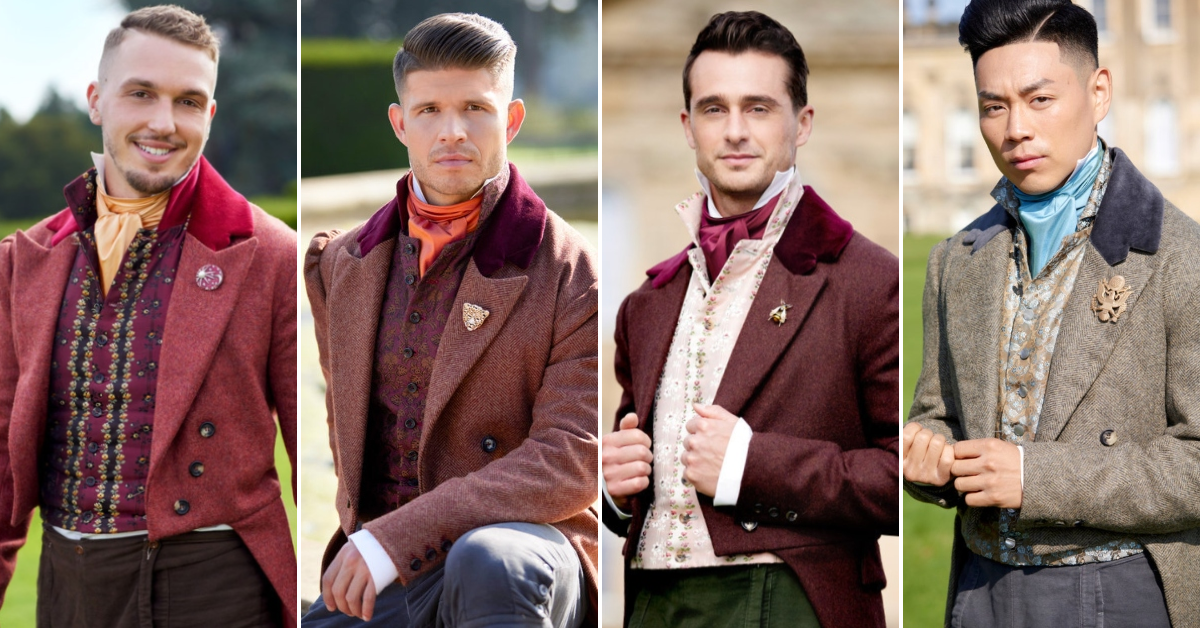 Christian Lee Cones, 25, is an IT support manager from Los Angeles. Christian had a strict upbringing and didn't go on his first date until his early 20s. That said, he's looking for love with a woman who "possesses an honest heart, sense of humor, and hunger for living life," and he hopes to impress her with his fluent Portuguese.
Dan Hunter, 32, is a travel company owner from Los Angeles. Dan spent his childhood traveling the world by sailboat with his family. He says he goes out of his way to "give butterflies to his special someone," and is hoping to find a gentlewoman to join him on his adventures.
Daniel Bochicchio, 31, is a real estate agent from Staten Island, N.Y. Daniel received a perfect model of marriage from his parents, and he's looking for a woman who "is not only the complete package, but will weather storms." Daniel loves traveling, staying fit, and his rescue dog, Bo Peep.
Danny Kim, 31, is former Air Force captain from Seoul, South Korea. After being honorably discharged from the military, Danny became a confidence coach for men. (Yes, that's a thing.) He says he's overcome his fair share of heartbreak and has finally gotten to a place where he's "ready to share his life with someone willing to grow with him."
Article continues below advertisement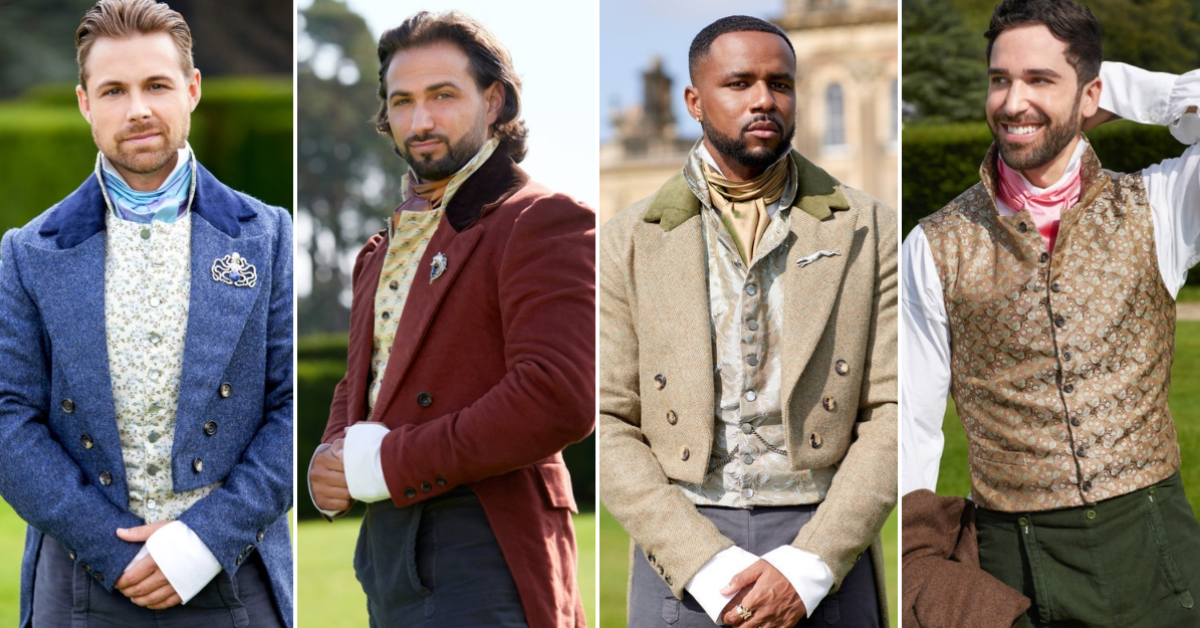 Derek Kesseler, 31, is a digital marketing manager from Vancouver, Canada. Raised in Beaumont, Alberta, Derek is an outdoorsy adventurist with a curious nature. He seeks out books and podcasts that can teach him something new and is "ready to impress a date with his Candian cuisine and small-town charm."
Giuseppe Castronovo, 27, a pizzeria owner from Point Pleasant, N.J. Giuseppe is part-owner of the family business that he started with his dad. As a member of a huge Italian brood, he's as family-oriented as they come. He's looking for someone whose stomach he can fill with food and whose heart with laughter.
Jaquan Holland, 30, is a schoolteacher and model from Long Island, N.Y. He describes himself as a "ball of positive energy" with hobbies including photography, reading, and the arts. Jaquan thinks online dating is superficial, and he's ready to connect on a deeper level with someone special.
Jarrett Schanzer, 35, is an aesthetic clinician and anesthesiologist from Miami, Fla. After an airplane crash when he was 9, Jarrett dedicated his life to helping other preserve theirs. Along with his interest in fitness and nutrition, Jarrett is also a comedy buff who loves "entertaining others with his playful personality."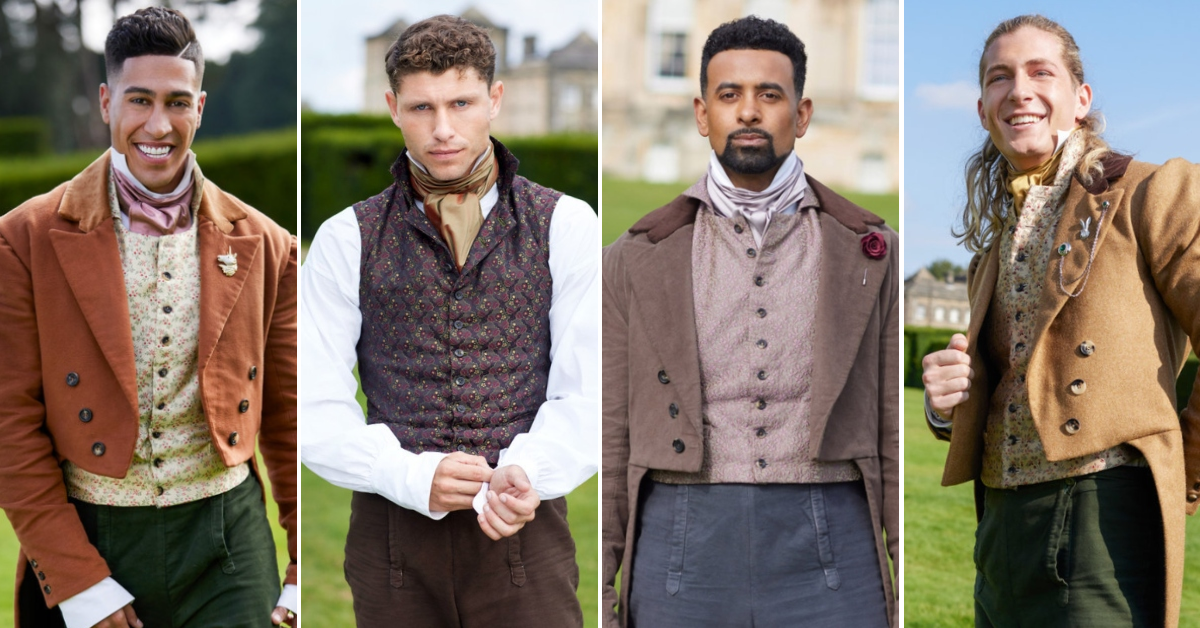 Lewis Echavarria, 26, is a mortgage advisor from Miami, Fla. Raised in the Dominican Republic, Lewis previously played professional baseball until he sustained an injury that ended his pitching career. As a self-described "huge romantic," Lewis is looking for a "forever love" filled with cooking, dancing, and big family.
Lincoln Chapman, 25, is a model from Nashville, Tenn. Lincoln is an adventure seeker who spends his spare time traveling the country in his van. He also loves hiking, running with his dog, and watching Matthew McConaughey rom-coms.
Nate Shanklin, 34, is a singer/songwriter and IT recruiter from Sacramento, Calif. Nate's love for the outdoors is overshadowed only by his passion for music and desire to shower his partner with affection. Having previously appeared on The Celebrity Dating Game, he goes after want he wants in love.
Peter Saffa, 23, is a social media manager from Defiance, Mo. Between working out, gaming, and starting his own fitness clothing line, Peter has a lot on his plate. He believes that the key to a woman's heart is a candlelit dinner and a bottle of red wine.
Catch more of the suitors when The Courtship premieres on Sunday, March 6 at 8 p.m. EST on NBC.