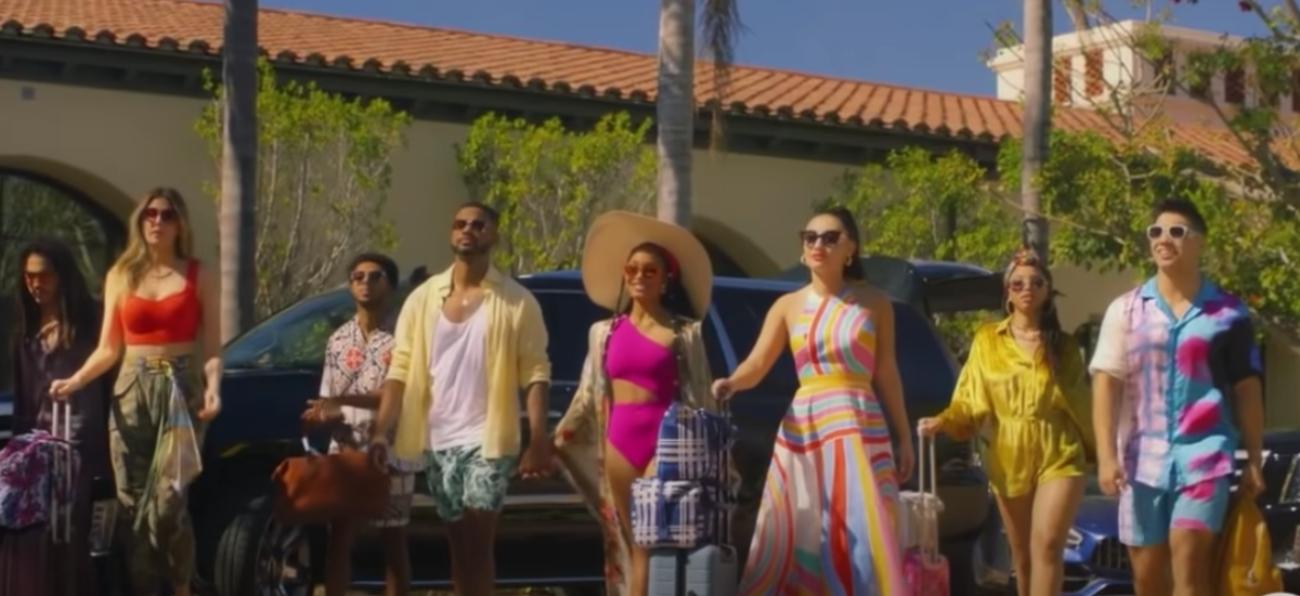 Who Ends up Getting Married on 'Grown-Ish' While the Gang Is Vacationing in Mexico?
Over the years on Freeform's Grown-ish, there's been plenty of huge surprises that have completely stunned fans. Some of the biggest ones that come to mind are Zoey (Yara Shahidi) choosing Luca (Luka Sabbat) instead of Aaron ((Trevor Jackson) in Season 1, Naomi's (Emily Arlook) pregnancy in Season 3, and Zoey deciding to drop out of Cal U toward the end of Season 2.
Article continues below advertisement
The last time audiences tuned in to Grown-ish for the Season 3 finale, Zoey was re-enrolling in college, and it seemed that she and Aaron were officially a couple. Jazz (Chloe Bailey) and Doug (Diggy Simmons) were no longer together, and Sky (Halle Bailey) had qualified for the Olympics, unlike her sister, and was on her way to Tokyo to compete. Vivek (Jordan Buhat), while driving in the car with his girlfriend, gets pulled over in the last moments of Season 3.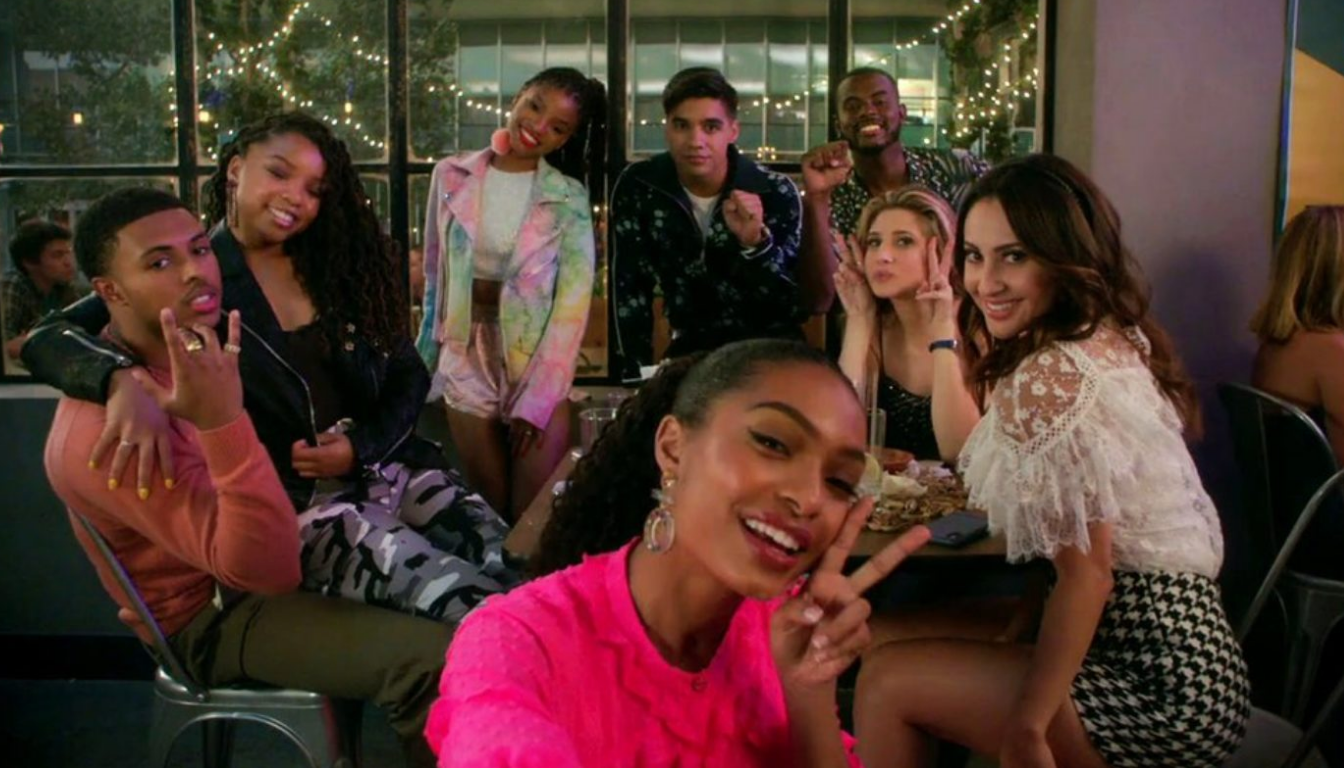 Article continues below advertisement
From the looks of the Season 4 sneak peek for the forthcoming episode of Grown-ish, the series will be jammed pack with drama, relationship and friendship issues, messages about social justice, and more big surprises, including someone walking down the aisle. Which leads us to wonder: Who gets married on Grown-ish?
So, who is getting married on Season 4 of 'Grown-ish'?
So, we don't know exactly who is getting married on Grown-ish, but we do know that while the group is on vacation in Mexico, someone gets married. As reported by Disney press, the premise of Episode 1 reads: "Summer is heating up. In part one of the season four premiere, Zoey and the gang head to Mexico for a summer getaway filled with drinking games, new hook-ups, some relationship drama, and even a wedding!"
Article continues below advertisement
So who could it be? Here are the most likely characters on the show that we think could be the ones getting married.
Aaron and Zoey would be the most likely option to get married.
Aaron and Zoey are finally on the same page and are together, so they would be our top pick of who would be getting married. They are on this fantastic trip in Mexico with their close friends, and maybe after one too many margaritas and tequila shots, they decide to do something hastily and get married. Both of these characters are known to act impulsively at times, and this could be one of these times where they just do, and then think about the consequences later.
Article continues below advertisement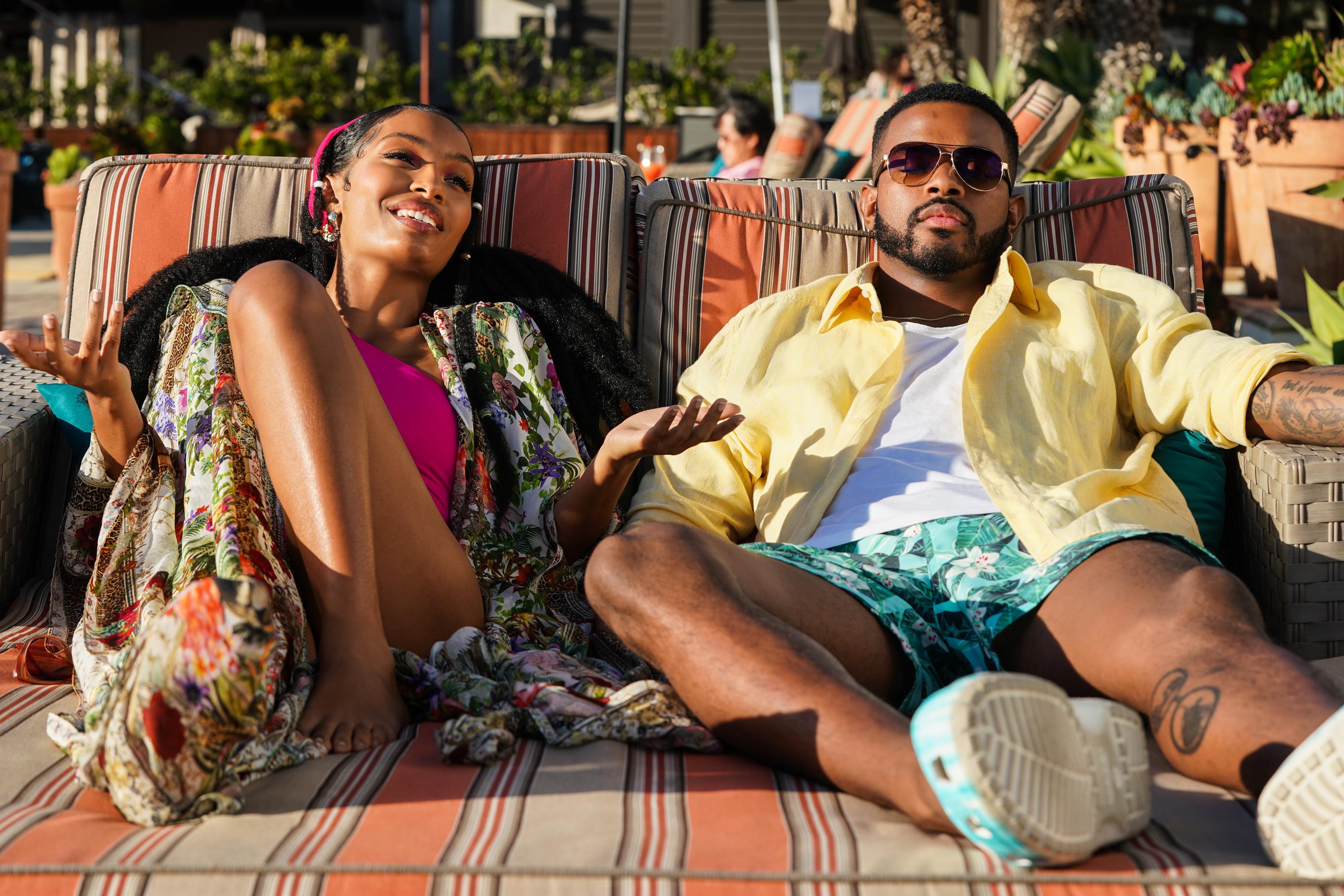 Here's why Vivek could also be the one to get married on 'Grown-ish.'
Vivek is such a loose cannon, and most likely, he's not doing all that great after getting busted with drugs in her car by the police in the Season 3 finale. We wouldn't be surprised if his girlfriend dumped him following all of that. But who would he even marry? There's no way to know yet, but if he's single and ready to mingle, there's no telling what Vivek would do while partying hard in Mexico.
Article continues below advertisement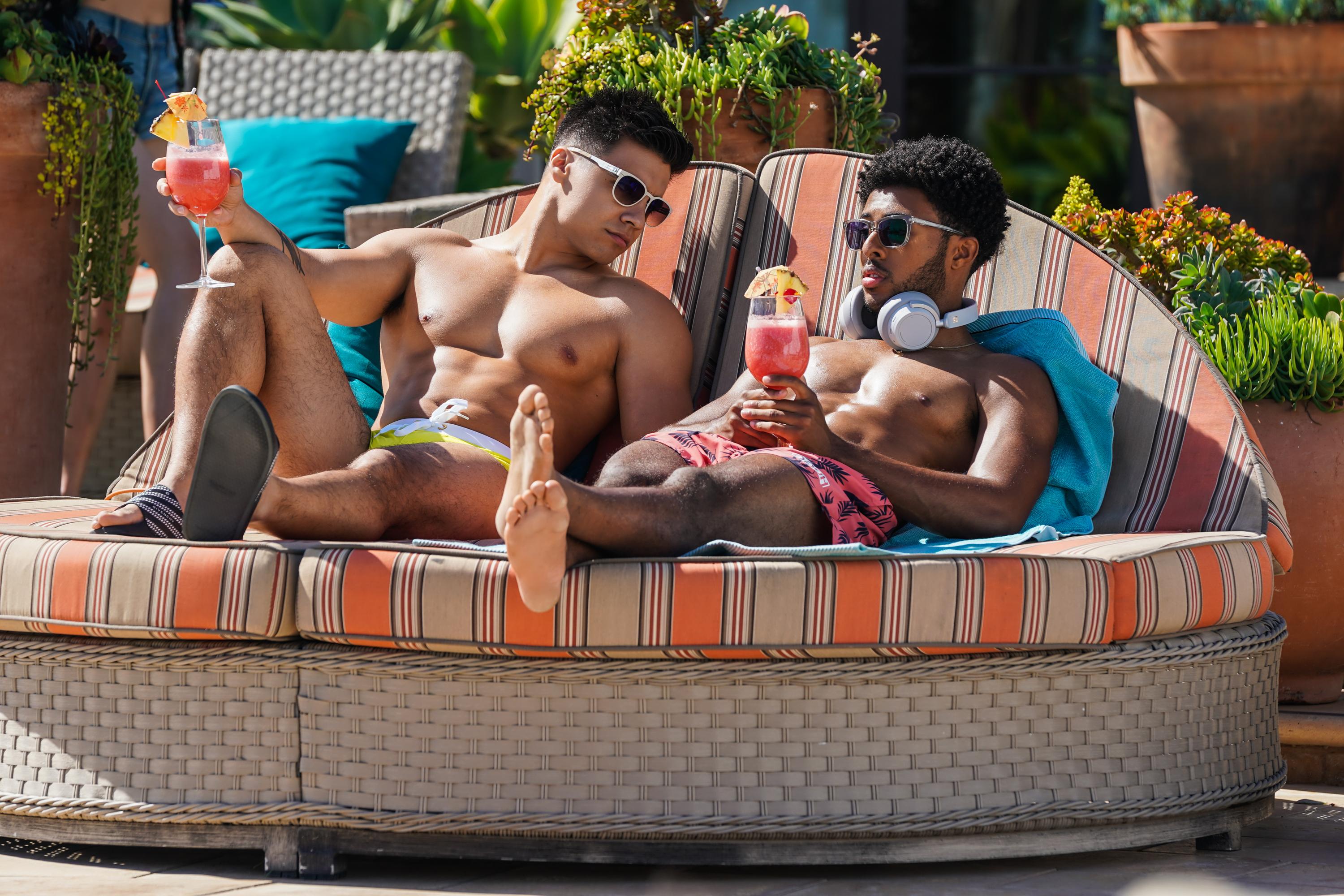 It will be exciting to see how the new season unfolds, and of course, who ends up getting married on Grown-ish.
Season 4 of Grown-ish premieres on July 8 at 8 p.m. EST on Freeform.