Meet the Frontrunners on Season 17 of 'AGT' Who Are Stealing the Show
Who has gotten the Golden Buzzer on this season of 'America's Got Talent'? Everything we know about the frontrunners on Season 17 of 'AGT'!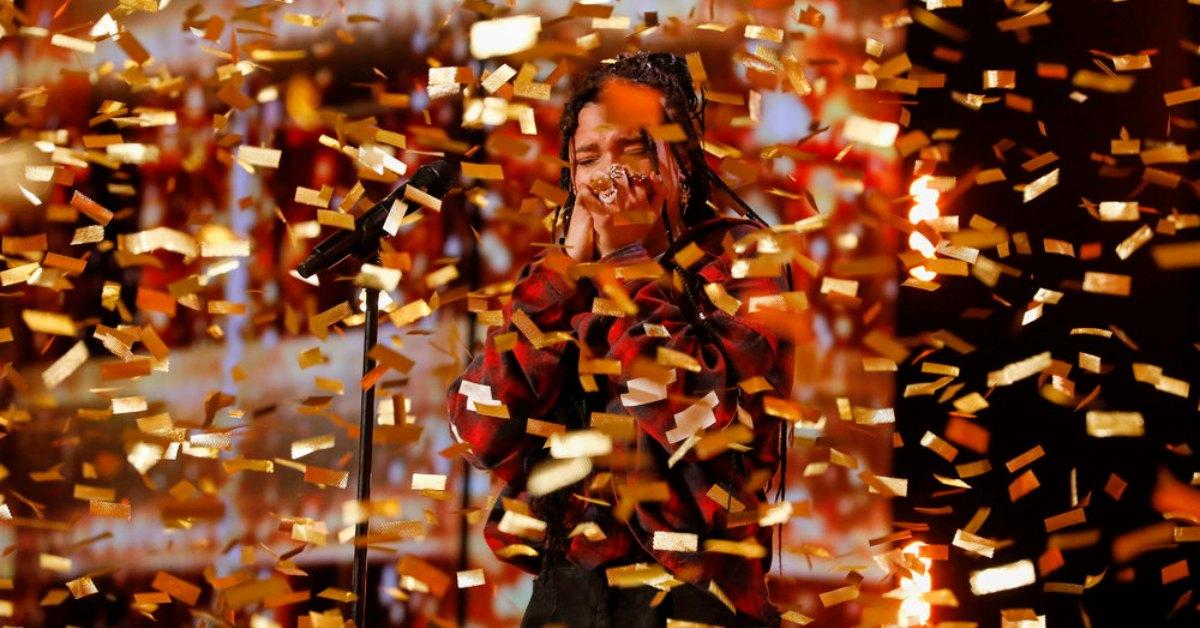 Auditions for Season 17 of America's Got Talent kicked off on May 31 and the competition is well underway. All five judges — Heidi Klum, Sofia Vergara, Simon Cowell, Howie Mandell, and Terry Crews — returned for the current season of AGT and it's safe to say they've got their work cut out for them.
Article continues below advertisement
Each week, one of the 22 semifinalist acts has been eliminated. As the contestants approach the finish line, it's hard to tell who has the advantage. Throughout this season of AGT, a few frontrunners have emerged. Although the finale is still episodes away, viewers have locked in their favorites and so have the judges.
But who has gotten a Golden Buzzer so far this season? Read on for more!
Who got a Golden Buzzer in Season 17 of 'America's Got Talent'? Judges reveal their top picks.
Once every season, judges are allowed to send the act of their choice straight to the live shows. However, it takes a pretty exceptional performance for this honor to be bestowed.
Historically, Golden Buzzers haven't been the end-all, be-all on AGT. But, it doesn't hurt to receive a nod from the judges. Here's every single contestant who's gotten a Golden Buzzer in Season 17.
Avery Dixon (Terry Crews)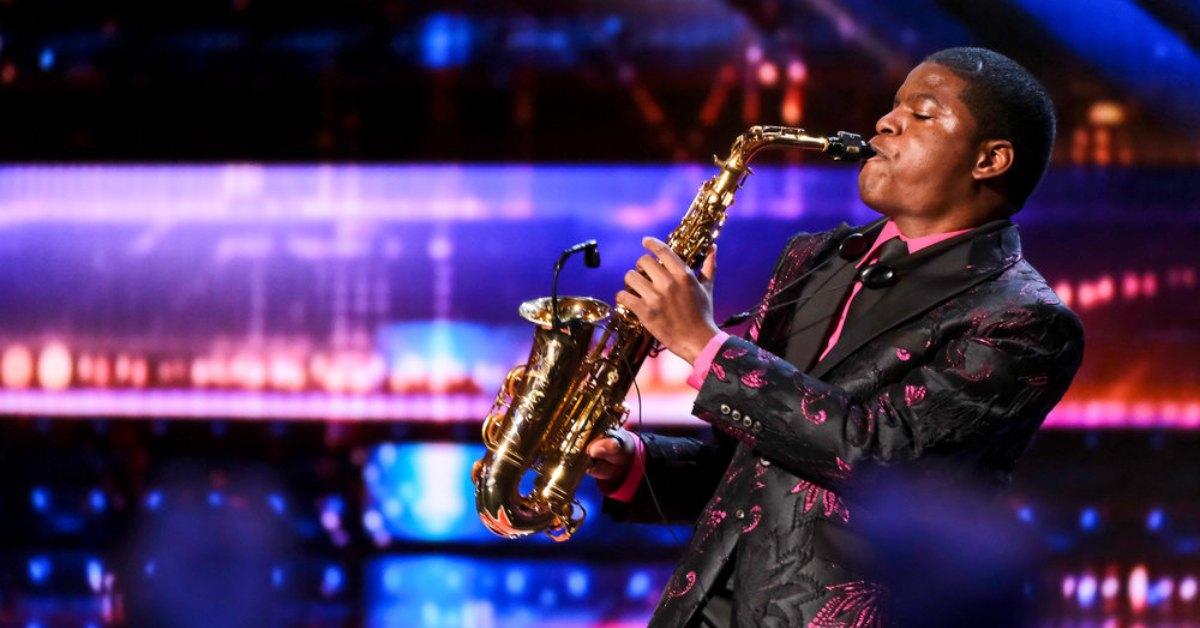 Season 17 had no shortage of heartfelt moments — starting with Avery Dixon's story.
The 21-year-old saxophonist revealed that he realized his love for music after being a victim of bullying as a child. Terry was more than happy to give up his Golden Buzzer for his newly adopted little bro.
Madison Taylor Baez (Howie Mandell)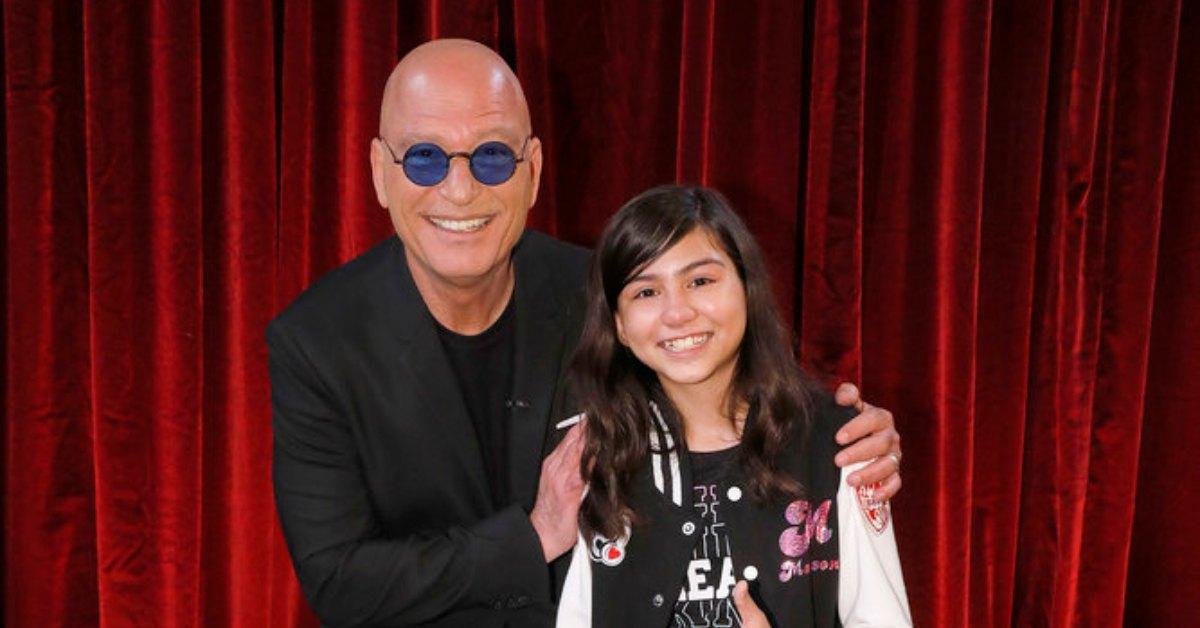 As one of Season 17's youngest competitors, Madison Taylor Baez has already proven that she is a force to be reckoned with after receiving Howie's Golden Buzzer. She previously starred in Netflix's Selena: The Series, and she got another opportunity to shine on AGT, where she sang "Amazing Grace."
Article continues below advertisement
Sara James (Simon Cowell)
Tough is an understatement when it comes to Simon's criticism, but 13-year-old polish vocalist Sara James won both him and the audience over in Episode 3. Sara's rendition of Billie Eilish and Khalid's 2018 single, "Lovely" scored her a one-way ticket to the live shows.
Article continues below advertisement
Mayyas (Sofia Vergara)
AGT got a taste of Lebanon when the Mayyas took the stage in Episode 4. The dance troupe gave an authentic visual dance performance that wowed hosts and earned Sofia's Golden Buzzer.
What's more, Simon noted that the Mayyas were "arguably the best" dance act to appear on the show. After 17 seasons of AGT, that's a pretty big deal.
Article continues below advertisement
Lily Meola (Heidi Klum)
The inspiration behind Lily Meola's original song "Daydream" brought us all to tears — and Heidi was no exception. According to Lily, she penned the song amid her late mother's battle with cancer. In Episode 5, Lily got Heidi's Golden Buzzer and a standing ovation to boot.
AGT will air every Tuesday at 8 p.m. EST. Beginning August 10, AGT will also air every Wednesday at 8 p.m. EST.