Carl Crawford and Megan Thee Stallion's Legal Battle Has Reached New Heights
Fans of "WAP" rapper Megan Thee Stallion know that she has been dealing with music label issues for quite some time. Megan has never been shy about addressing her contractual problems during interviews and online, but now, it seems as though her legal situation has been taken to new heights as she has been countersued by her label, 1501 Certified Entertainment.
Article continues below advertisement
The man at the center of the controversy between Megan and the label is music executive Carl Crawford. Who exactly is he and what does he have to do with Megan's lawsuit? Here's what we know so far.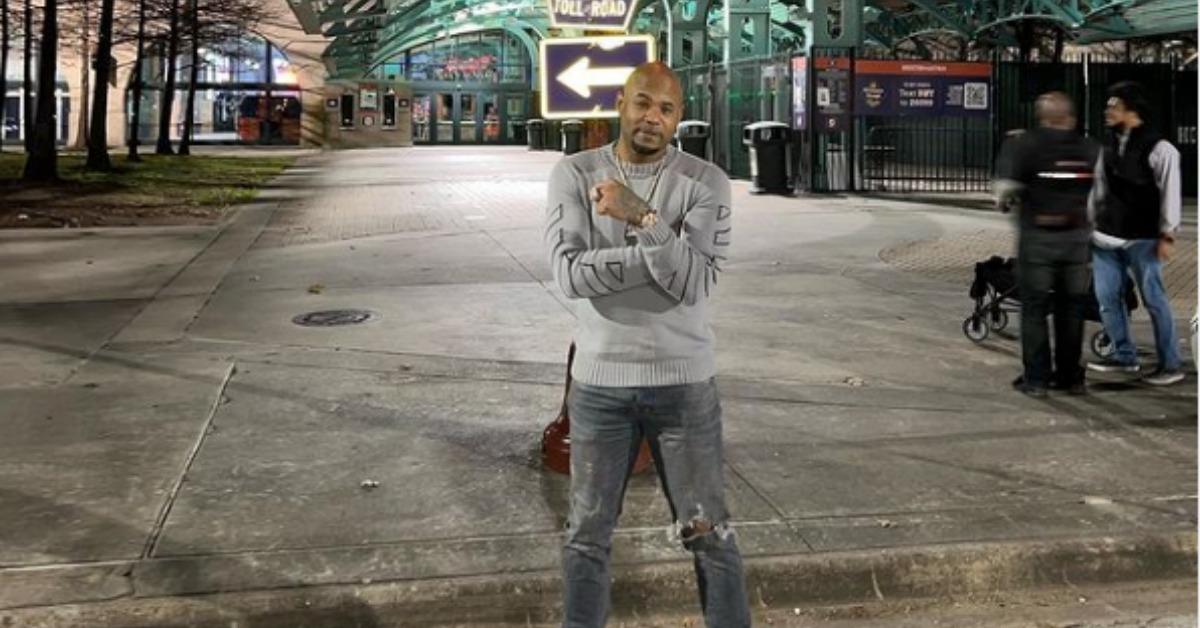 Article continues below advertisement
Who is Carl Crawford?
Although Carl is now known for his role as a label boss, he used to play professional baseball. According to his Wikipedia page, Carl previously played in the MLB for the Tampa Bay Rays, the Boston Red Sox, and the Los Angeles Dodgers as a left fielder. A Houston native, Carl attended Jefferson Davis High School.
Carl currently serves as the CEO of Megan's label, 1501 Certified Entertainment. On their official website, 1501 Certified Entertainment notes that their roster includes Erica Banks, Martina Marie, Stunna Bam, D-Raww, and Yung Smoody.
Article continues below advertisement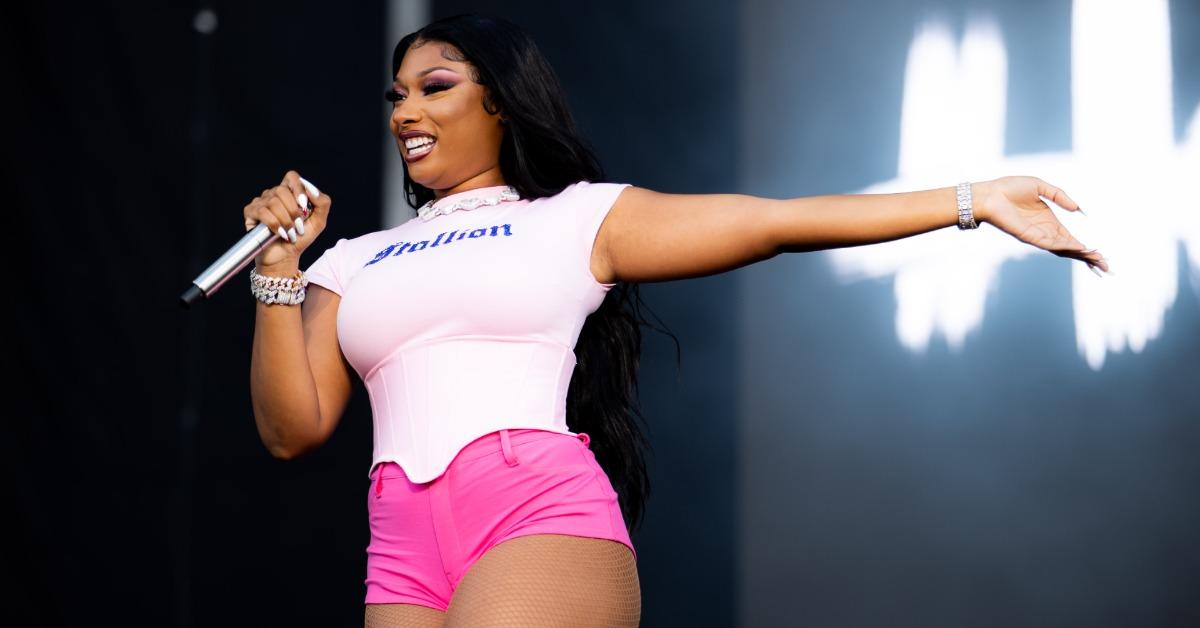 Carl and his label have been involved in several major lawsuits with Megan Thee Stallion.
Megan may be the biggest name signed to 1501 Certified Entertainment, but that hasn't come without its problems for Carl. The legal issues between the rapper and the label first came to light back in 2020, per Pitchfork, when Megan sued 1501 over not allowing her to drop her album. At the time, she was granted a temporary restraining order that allowed her to release new music.
Article continues below advertisement
However, Carl fought back and moved for the temporary restraining order to be dissolved. 1501 argued they had the "right to set and approve release dates for" Megan's music.
In 2021, 1501 attempted to block Megan's remix of the hit BTS song "Butter" from being released, per Variety. Luckily, the issue was resolved quickly and the song dropped officially shortly thereafter.
Article continues below advertisement
In late February 2022, Pitchfork reported that the star sued the label yet again with the goal of getting a judge to recognize that her most recent project, "Something for Thee Hotties," meets the legal definition of an album.
However, Carl and 1501 are countersuing Megan, claiming that she is violating her contract by not releasing what they consider to be a full album.
Article continues below advertisement
The new suit states that by not providing at least "12 new master recordings of her studio performances of previously unreleased musical compositions," according to lawyers for the label, per Crown River Media, Megan did not fulfill the terms of her contract.
In Megan's eyes, she did fulfill the terms of the contract, which she claimed only outlined that the body of work she provided had to be at least 45 minutes long. "Something for Thee Hotties" is 45 minutes and two seconds long.
In a statement to TMZ, Megan's lawyer, Brad Hancock, said, "This is yet another absurd attempt by 1501 to disregard Megan's album and squeeze more money and more free work out of her for as long as possible. We will ask the court to protect Megan from this type of abuse."
It's unclear as of now which way the legal proceedings will go, but if one thing is certain, it's that Carl and Megan need to dissolve their toxic working relationship ASAP.