Fans of 'The Bachelorette' Have Deemed Season 19's Hayden Markowitz the "Grocery Store Joe 2.0"
Who is Hayden Markowitz? The 29-year-old leisure executive is currently competing for Gabby or Rachel's heart on Season 19 of 'The Bachelorette'.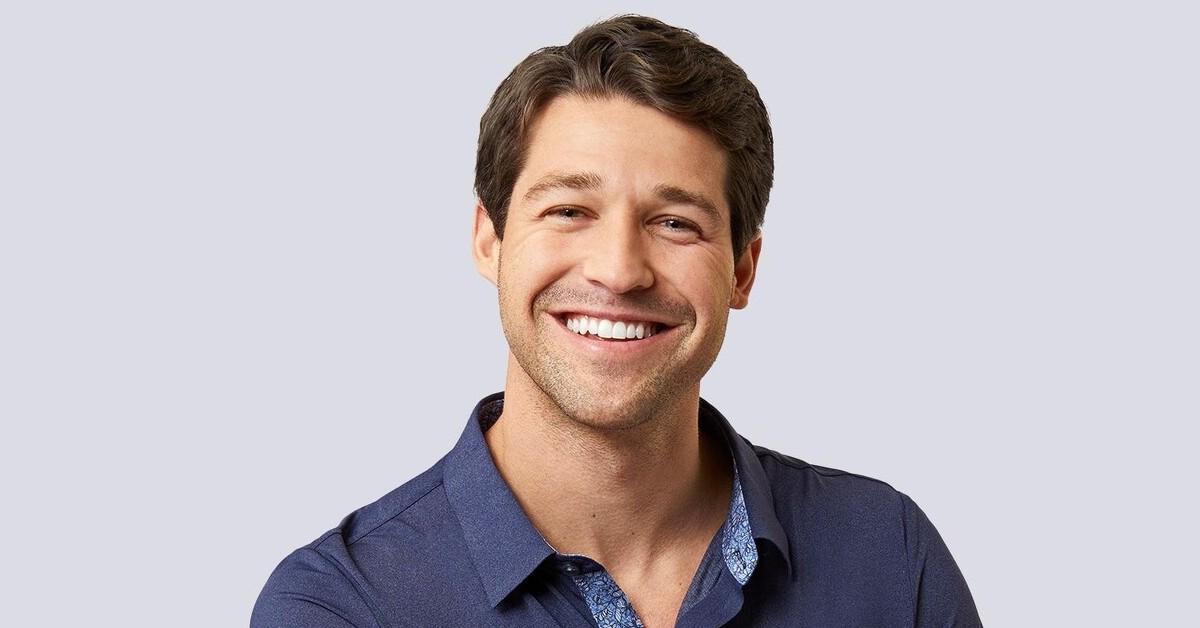 It's the most wonderful time of year Bachelor Nation fans — The Bachelorette is finally back for a 19th season after an unusually long wait! Naturally, fans are curious to know more about the men that made it past night one.
Our two resident Bachelorettes, Gabby Windey and Rachel Recchia, elected to allow Grocery Store Joe lookalike Hayden Markowitz to stay another day. He may not have nabbed a first impression rose, but Hayden is already causing a dramatic stir regardless!
Article continues below advertisement
Before we spill the (rumored) Hayden tea, let's learn a bit more about the 29-year-old leisure executive and what he's looking for in a wife. What is a leisure executive exactly? And is Hayden a dog or cat kind of guy? We've got the answers you're looking for!
Who is 'The Bachelorette' contestant Hayden and what exactly is a leisure executive?
According to his official ABC bio, Hayden originally hails from Tampa, Fla. One non-negotiable for Hayden's future wife is that she must be a dog-lover. After all, Hayden is a proud dog dad to his sweet boy Rambo!
Article continues below advertisement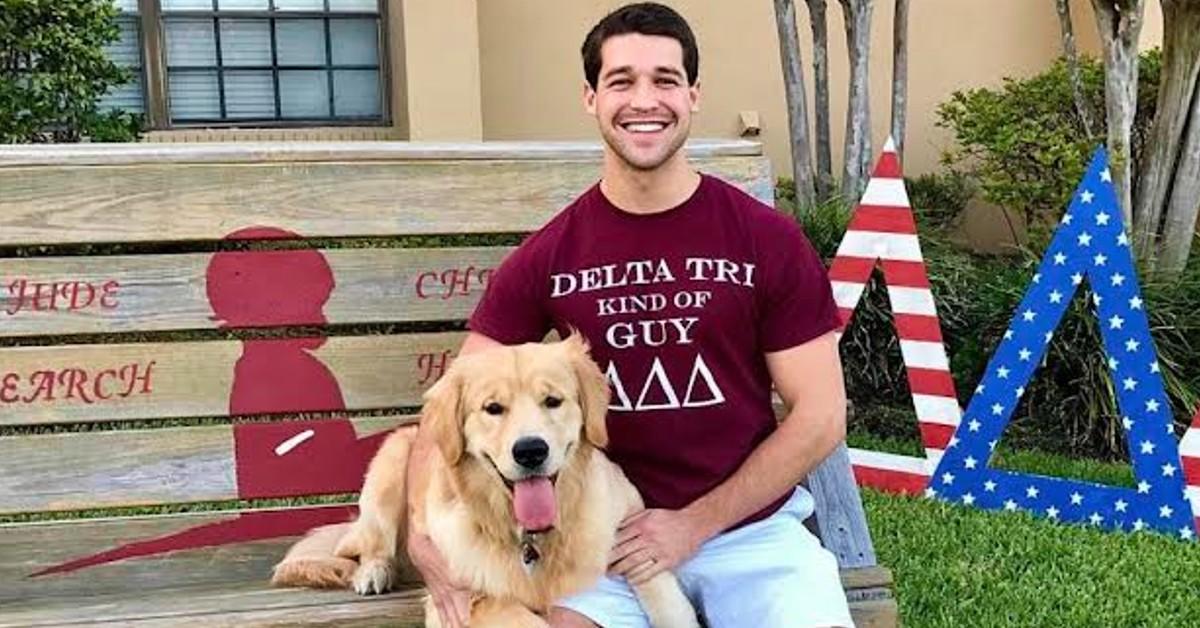 One adorable note in Hayden's bio states, "No one is getting a ring on their finger without Rambo's approval, so let's get this paw-ty started!" (This certainly won't be a problem for at least Gabby, who has a precious pup of her own.)
Article continues below advertisement
The Bachelorette Season 19 contestant is a leisure executive and president of 30A Rental Properties in Santa Rosa, Fla. According to Hayden's LinkedIn page, 30A Rental Properties is responsible for, "[Working] around the clock to make all of our finest and most unique luxury vacation rental properties are well taken care of and ready for our guests to enjoy their time."
Although there's no specific definition of what a leisure executive is, Hayden describes what he does on his LinkedIn.
Per Hayden himself, he "works diligently to prepare his clients before and throughout the process and makes himself available day and night to answer questions. His goal is to build long-term relationships with his clients as a confidant and friend, reassuring them that he has their best interests in mind."
So, in other words, it sounds like Hayden is somewhat like a real-estate agent/manager for luxury rental properties in Florida.
Article continues below advertisement
Spill the Hayden 'Bachelorette' tea!
We must reiterate that this is just a rumor at this point, but allegedly Hayden finds himself becoming a Bachelorette villain at some point in the season. According to Bachelor Nation's resident spoiler sleuth Reality Steve (via Bachelor Whatever), Hayden was reportedly caught saying that his ex-girlfriend was hotter than Rachel and Gabby. Of course, things never go well for anyone who isn't there on the show for the right reasons!
Per the same rumor report, Hayden also didn't handle telling Gabby that he was more into Rachel that smoothly either. Now there's only been one episode of The Bachelorette that's officially aired, so we'll have to wait and see if Hayden lives up to his rumored villain reputation, or if he's just the victim of a bad edit! Only time will tell, but one thing's for sure: Rambo is the cutest!
New episodes of The Bachelorette air on Mondays at 8 p.m. ET on ABC.