Mr. Immortal Finds Himself in Deep Trouble in 'She-Hulk: Attorney at Law'
'She-Hulk: Attorney at Law' has introduced viewers to a superhuman named Mr. Immortal. Who is he? Here's what we know, including his comic origins.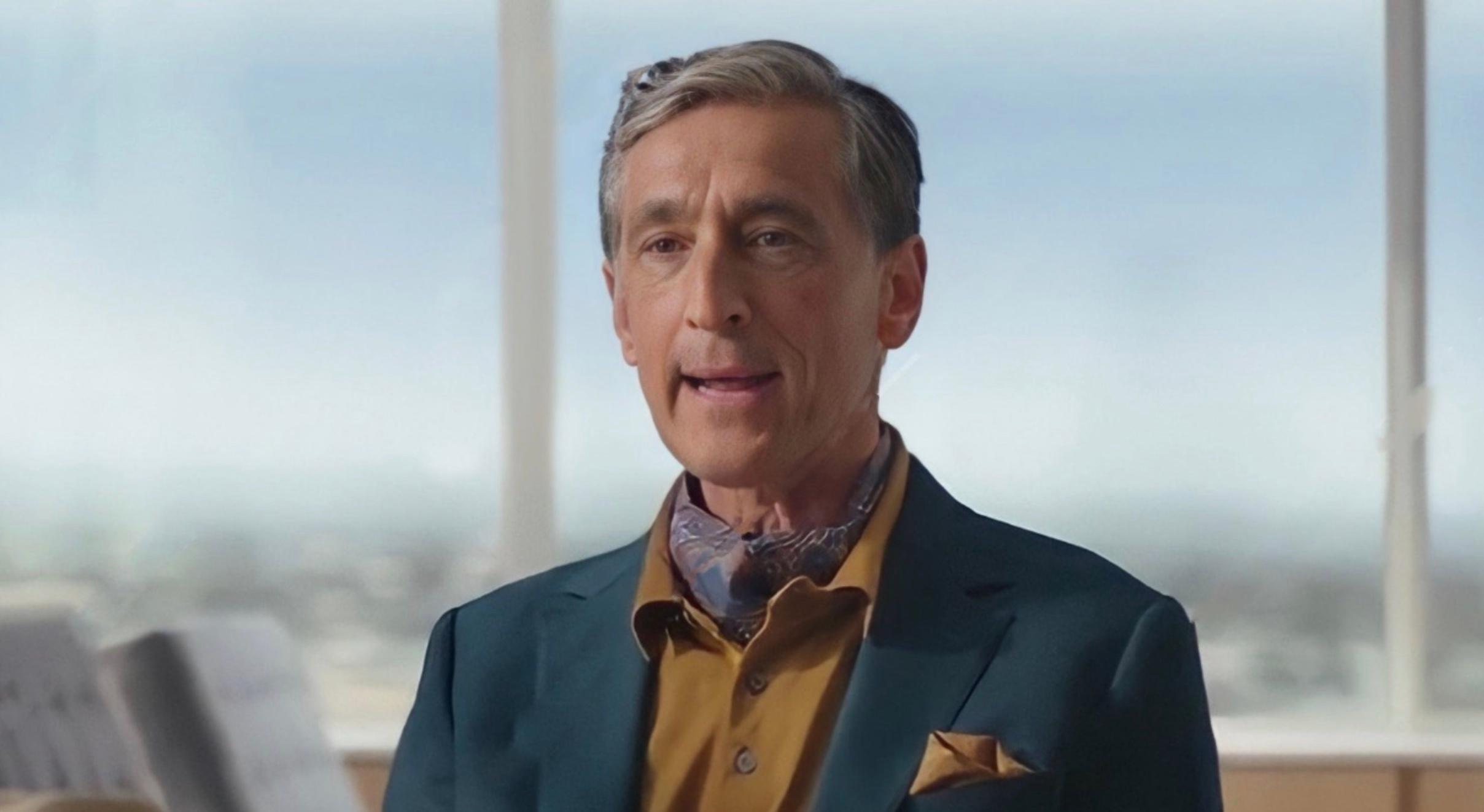 Spoiler alert: This article contains spoilers for Episode 6 of She-Hulk: Attorney at Law.
Although Tatiana Maslany's Jennifer Walters — aka She-Hulk — previously broke the fourth wall and informed viewers that her self-titled series isn't "one of those 'cameo every week' type of shows," we don't know if we can believe her.
Article continues below advertisement
Since the series premiere of She-Hulk: Attorney at Law, fans have noticed that it's filled with various incredible cameos; from Bruce Banner (Mark Ruffalo) to Wong (Benedict Wong) and Megan Thee Stallion, there's been so much excitement in each episode. By Episode 6, fans are treated to a surprise appearance from none other than Mr. Immortal.
Wait, who is Mr. Immortal? Keep reading to find out!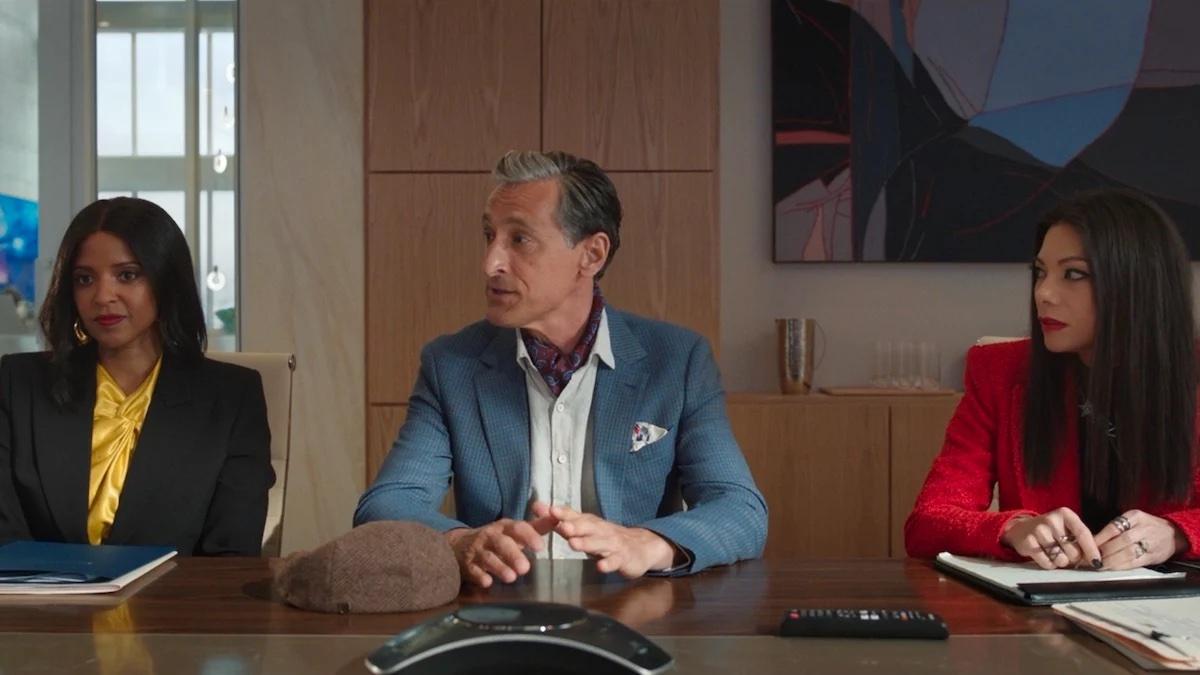 Article continues below advertisement
Who is Mr. Immortal in 'She-Hulk: Attorney at Law'?
In She-Hulk: Attorney at Law, Mr. Immortal — whose real name is Craig Hollis — is portrayed by David Pasquesi. The 61-year-old actor has several credits to his name, including Groundhog Day, Curb Your Enthusiasm, Veep, and The Book of Boba Fett.
The show doesn't provide much context about Mr. Immortal, but we know the superhuman looks to GLK&H for help regarding his divorce case. He's found himself in deep trouble because of his abilities; in the past, Mr. Immortal got out of numerous marriages by faking his death. However, his case has become increasingly more difficult since eight of his previous spouses all filed lawsuits against him after discovering his secret via a video showing one of his "deaths."
Article continues below advertisement
Can Mr. Immortal die?
We all know that Mr. Immortal is, well, immortal, but can he actually die? The answer is ... yes. In fact, the highly acrobatic mutant has perished a number of times in the comics at the hands of many characters, including Maelstrom and Deadpool.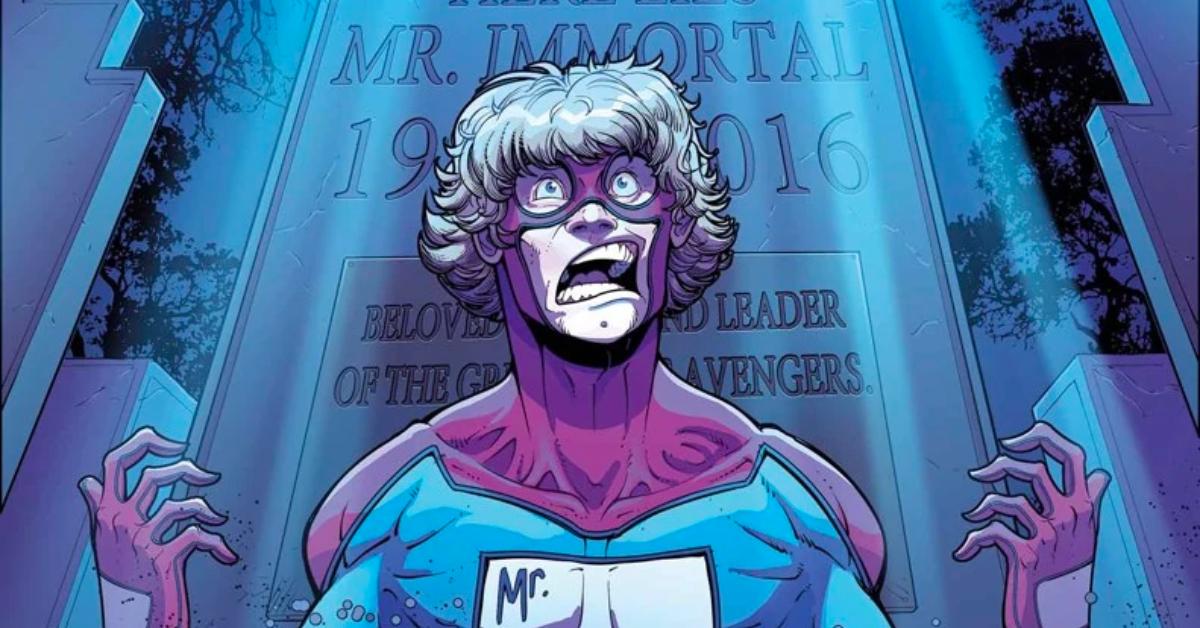 Article continues below advertisement
When it comes to Deadpool, the antihero mercenary has killed Mr. Immortal three times: once by detonating a bandolier of grenades, another by shooting him, and lastly, Deadpool decapitated Mr. Immortal. Clearly, these two aren't friends!
In the comics, Mr. Immortal is the leader of the Great Lakes Avengers.
Shortly after Mr. Immortal's birth and the death of his mother, the cosmic entity Deathurge appeared and promised that he would look after the boy. The two quickly became best friends, and "D'urge" often encouraged the younger Mr. Immortal to risk his life by participating in dangerous behavior, such as playing in traffic.
Article continues below advertisement
By his eighth birthday, Deathurge coaxed Mr. Immortal into setting his house on fire and hiding underneath the property as it burned down. Eventually, a group of firemen saved Mr. Immortal; however, his father did not survive.
Deathurge stopped visiting after the stunt, returning only after Mr. Immortal's foster sister/lover died by suicide. He begged the entity to take him too, but he refused; Mr. Immortal then attempted to take his own life but soon discovered he could not die.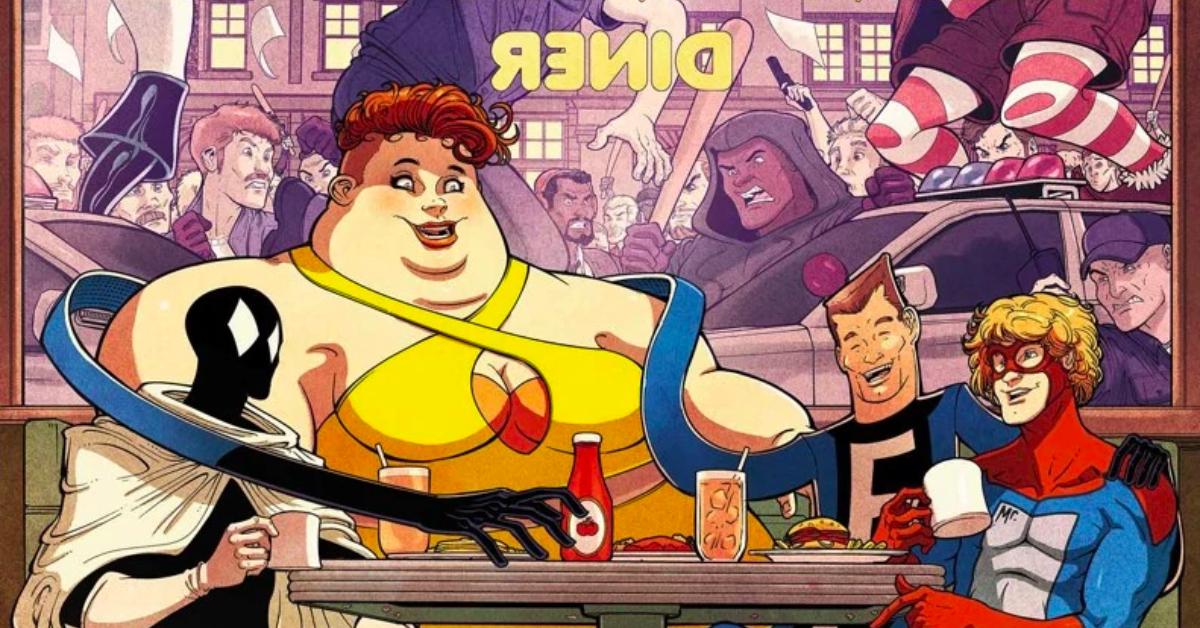 With his newfound powers, Mr. Immortal decided to become a superhero. He eventually formed the Great Lakes Avengers alongside founding members Dinah Soar, Big Bertha, Flatman, and Doorman. The superhero team occasionally aided the Avengers on missions, such as rescuing an abducted Scarlet Witch or battling Terminus.
New episodes of She-Hulk: Attorney at Law release every Thursday on Disney Plus.