Evidently There Is a 'Time' Kid of the Year and We Need to Understand What That Means
The fact that 'Time' also has a Kid of the Year is pretty adorable. How are they picked? Do they win a prize? Who is 'Time's' Kid of the Year in 2022?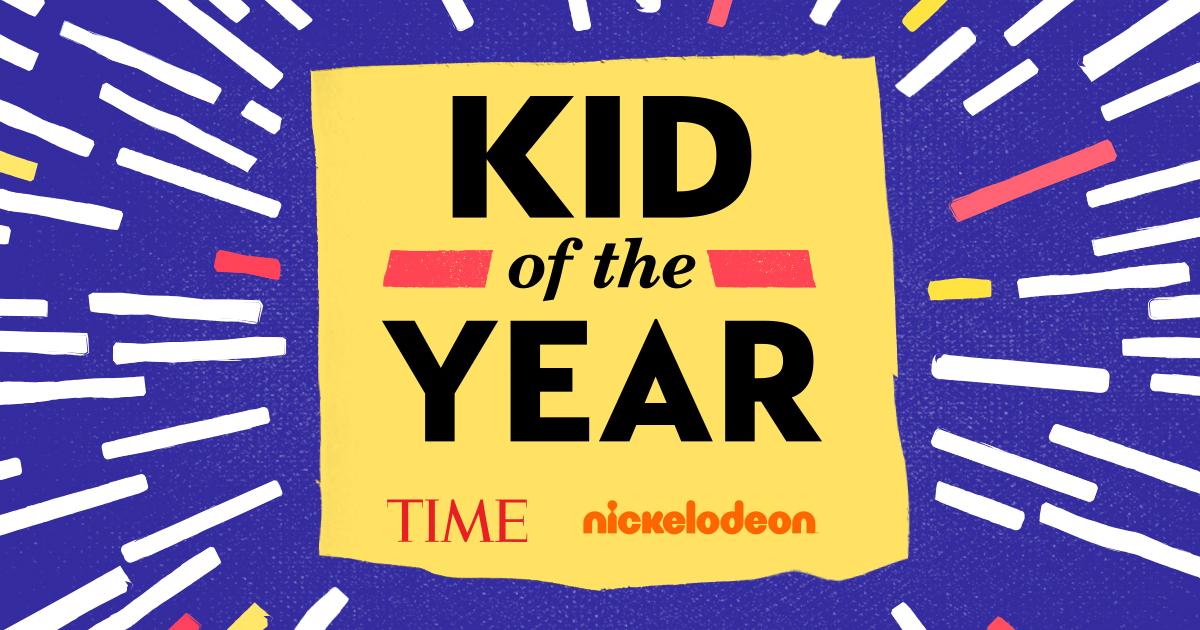 It's about time (wink) we recognize the fact that kids are doing some pretty amazing things. Because we now exist in a world where the internet allows children to connect and grow beyond the confines of their immediate environment, it feels as if the option to do more for others is readily available. Time magazine, along with Nickelodeon, is recognizing one special kid for the second year in a row. Who is Time's Kid of the Year in 2022, and can they help us with our homework?
Article continues below advertisement
Who is 'Time's' Kid of the Year 2022?
We won't find out the 2022 Time Kid of the Year until the special, which airs Wednesday, Feb. 9, at 7:30 p.m. ET on Nickelodeon, so we'll just have to tune in. We do know who the five awesome honorees are, one of which will be the victor. Before we get into the impressive candidates, let's take a look at what makes a Time Kid of the Year.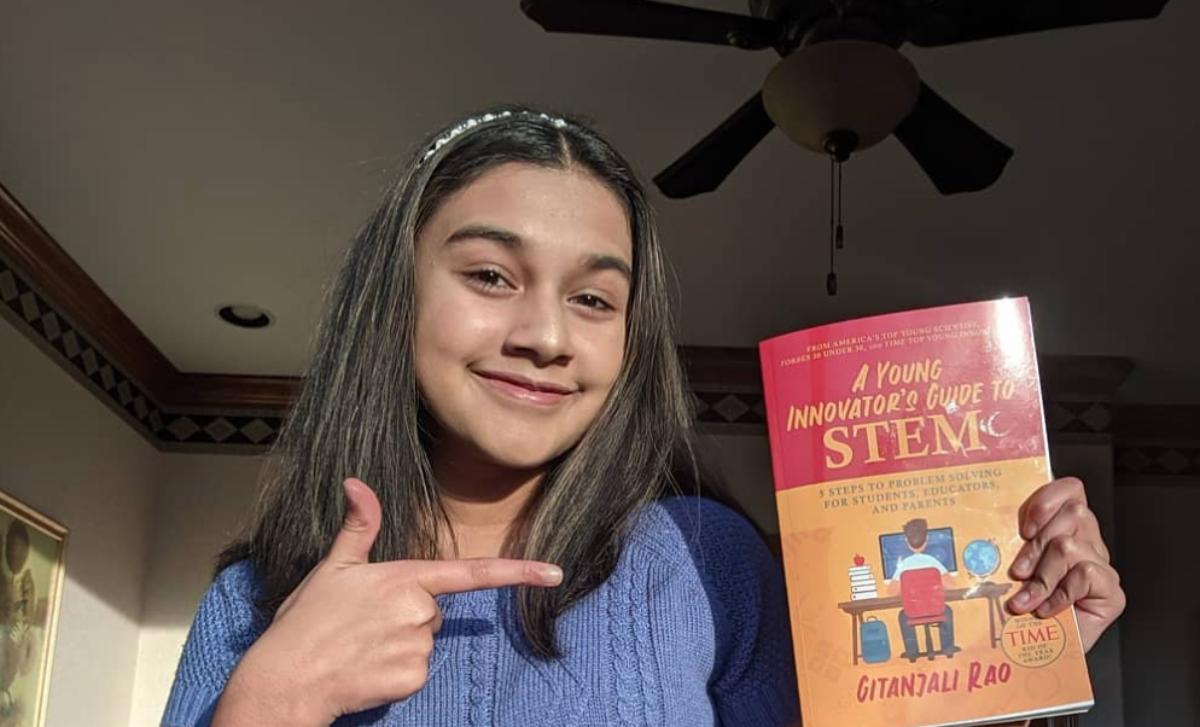 According to Nickelodeon, these kids made "amazing and admirable contributions in 2021 in a range of fields, including social justice, science, education and more." The winner will snag a cover of Time magazine, and will be featured in Time for Kids! Gosh, back in our day it was all Highlights magazines and copies of Reader's Digest at our grandparents' house. This is definitely cooler.
Who are the 2022 honorees?
We are fully prepared to be intimidated by these kids. That being said, let's get to know the five honorees who will one day take over the world!
Cash Daniels (12, Chattanooga, Tenn.)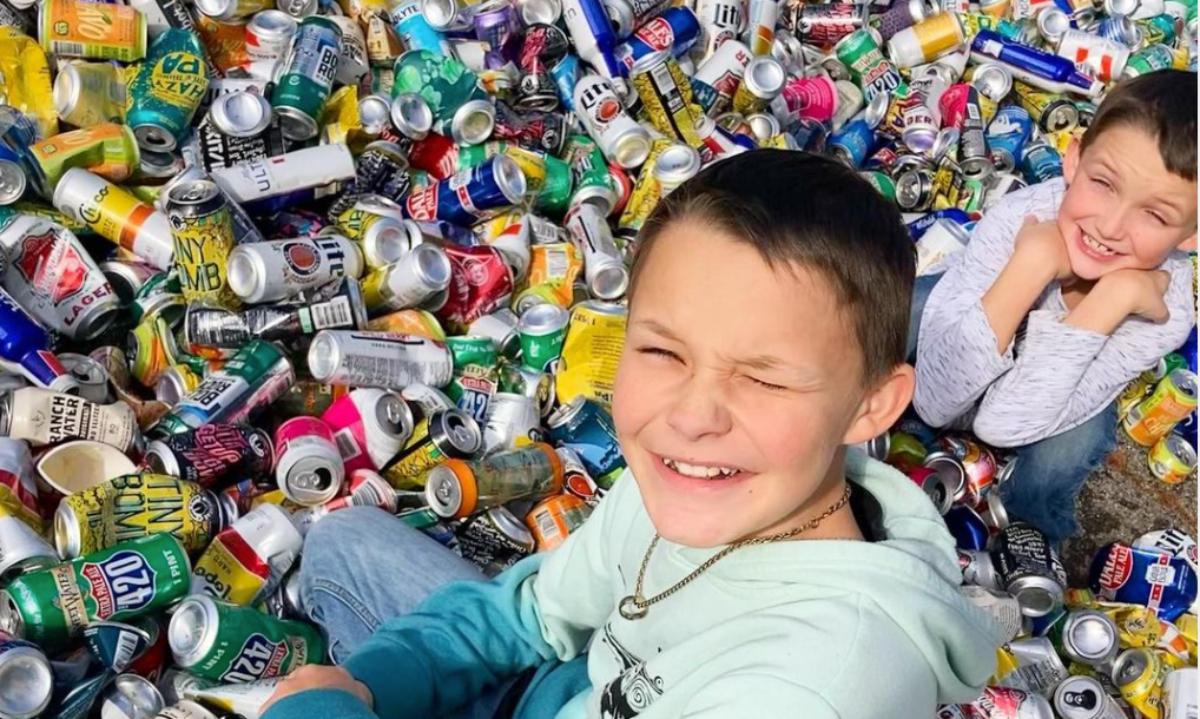 Cash's passion lies in the environment. He spends his free time cleaning up cans and bottles, and is often joined by as many as 25 kids who also want to help! In 2021 he collected over 1,000 cans per week. Plus, Cash wrote a book about river pollution titled One Small Piece, which he regularly reads to kids at schools near him.
Mina Fedor (13, Oakland, Calif.)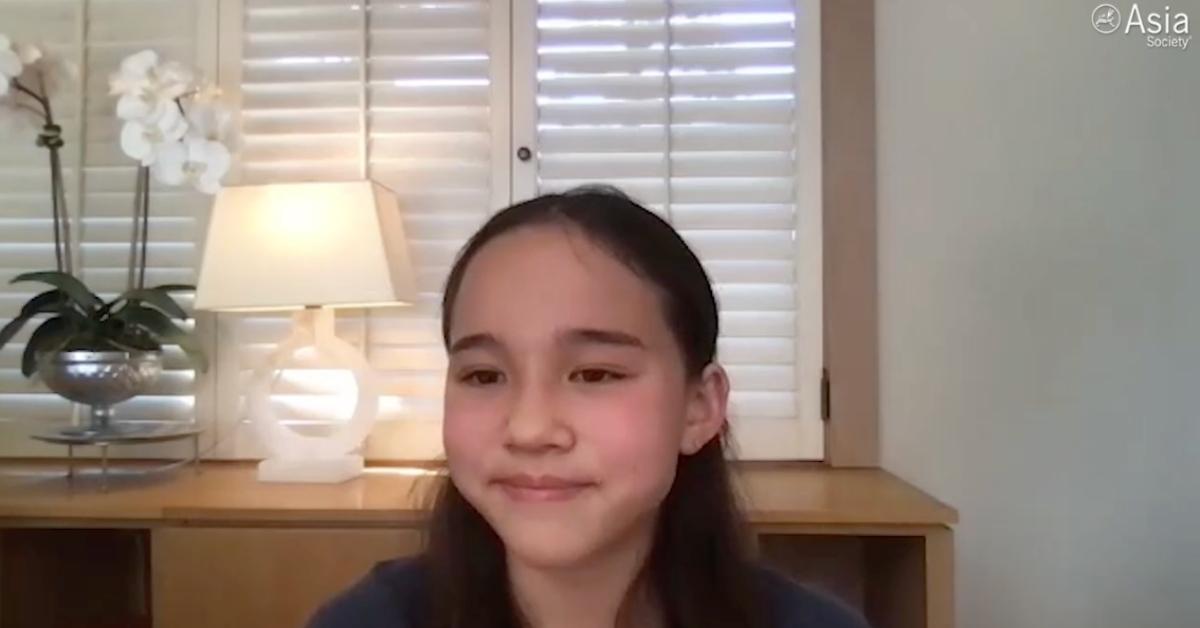 Mina is an activist focused on ending racism against Asian Americans and Pacific Islanders (AAPI). Mina is a co-founder of AAPI Youth Rising (AYR) at her middle school, whose goal is getting legislation passed in California that would make ethnic studies mandatory in public high schools. When she was only 12, Mina organized a rally about ending hate toward AAPI that attracted 1,200 members of her community.
Samirah Horton (11, Brooklyn, N.Y.)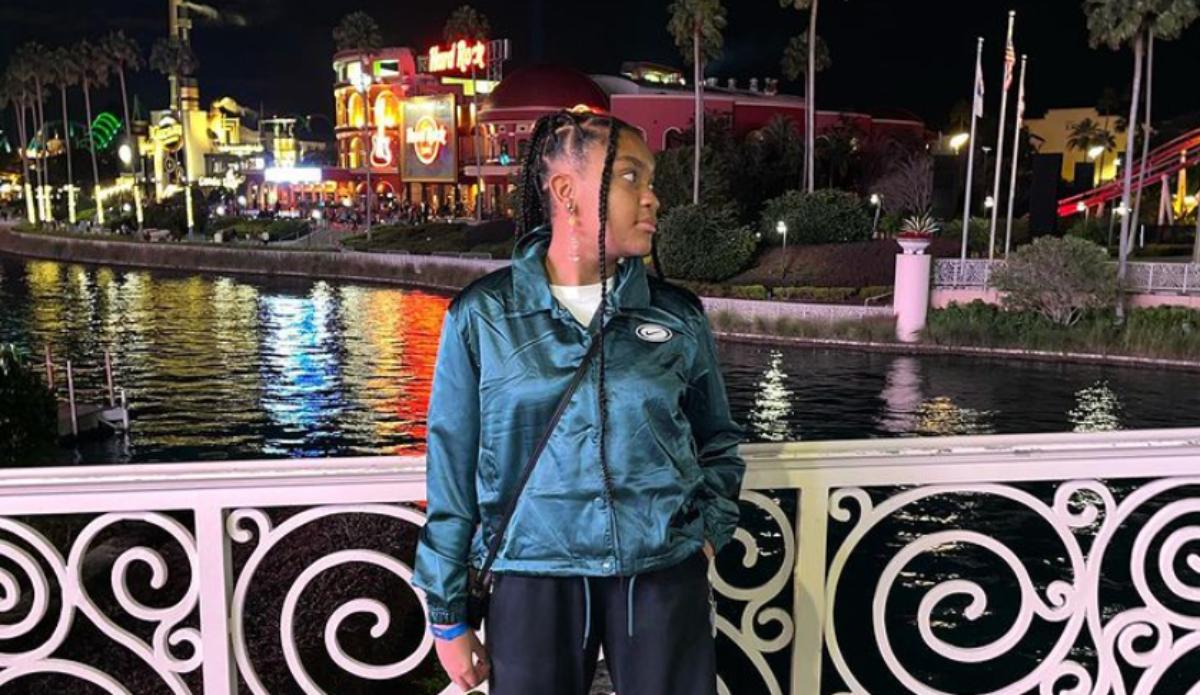 On the other side of the country, Samirah is an anti-bullying advocate who uses music to spread her message about how damaging cruelty can be. She has been rapping since she was 6 years old and deejays under the name DJ Annie Red. Because Samirah has a somewhat raspy voice, she has been the victim of bullying and her response was to write the song "No, You Won't Bully Me" and the book The Bully Stop. Samirah gives presentations to kids all over the country.
Article continues below advertisement
Orion Jean (11, Mansfield, Texas)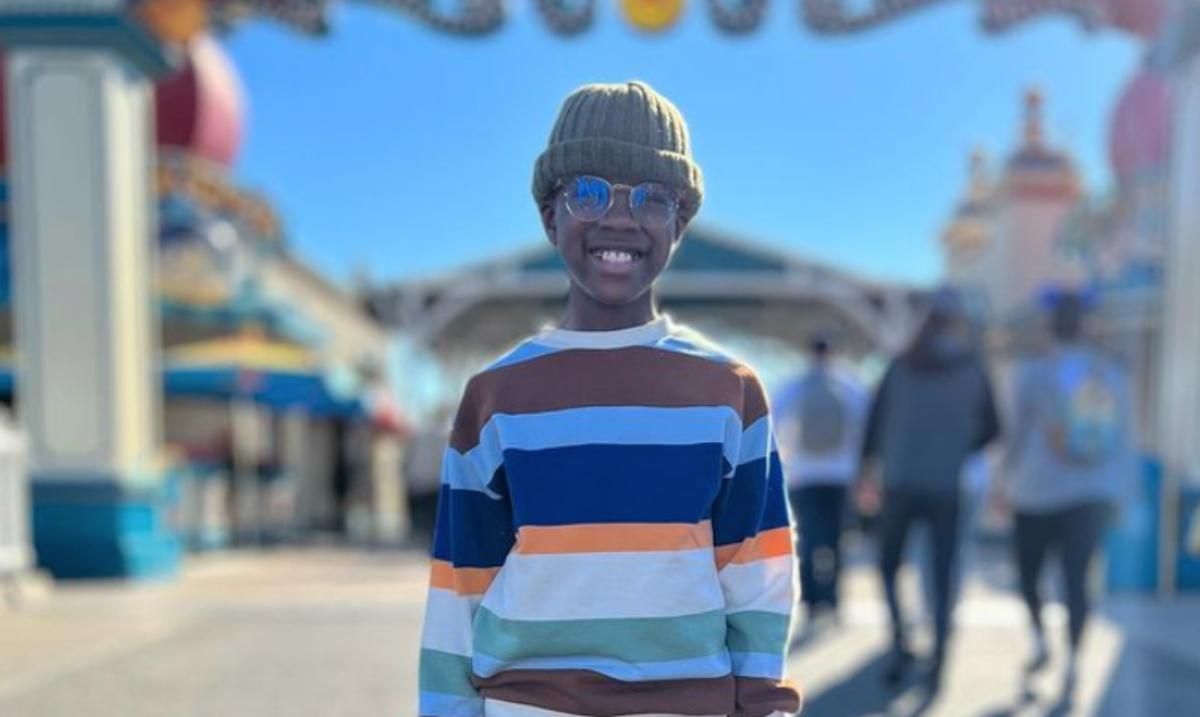 Orion believes kindness is what counts. After winning a student kindness contest in 2020, Orion founded his cause, "Race to Kindness." There is really no limit to what kindness is, which is why Orion has done things like collect more than 500,000 books for kids who need them or 100,000 meals for Texas families in need. He also pays it forward with his book A Kids Book About Leadership, which hopes to inspire other kids to start campaigns of their own.
Article continues below advertisement
Lin Marrero (14, Frisco, Texas)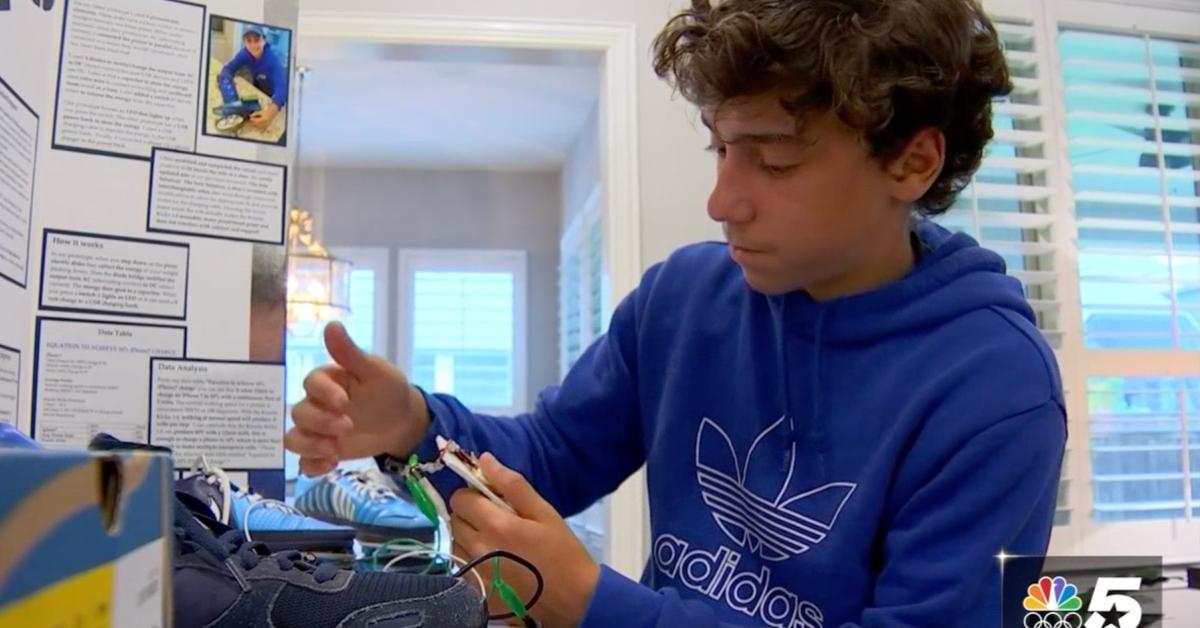 And last but not least, also out of Texas, Lino Marrero is an inventor. Combining his love of sports and the environment, Lino invented the Kinetic Kickz 2.0, which he told Spectrum Local News "collects your wasted energy from walking so you can power up devices." Essentially your body becomes the battery. Wow, the body really is a wonderland!
Article continues below advertisement
What can we expect from the 'Time' Kid of the Year special?
The show will be hosted by The Daily Show's Trevor Noah and features special appearances by Jabari Banks (Bel-Air), Charli D'Amelio (The D'Amelio Show), Dude Perfect, Rob Gronkowski (Tampa Bay Buccaneers), Scarlett Johansson, Zach King (TikTok), Let It Happen, Charles Melton (Riverdale), Gitanjali Rao (Time's Kid of the Year 2021), Meghan Trainor, and more!
Article continues below advertisement
Also, you can't have Nickelodeon involved without some Nickelodeon favorites. It looks like That Girl Lay Lay, Young Dylan, and Wolfgang Schaeffer will be joining the Kid Committee to help select the Kid of the Year! It sounds cliché to say, but in this instance it's true: All of these kids are already winners. They are doing so much good in the world, and for the world — there aren't enough award shows to thank them.
Time's Kid of the Year airs Wednesday, Feb. 9, at 7:30 p.m. EST on Nickelodeon.