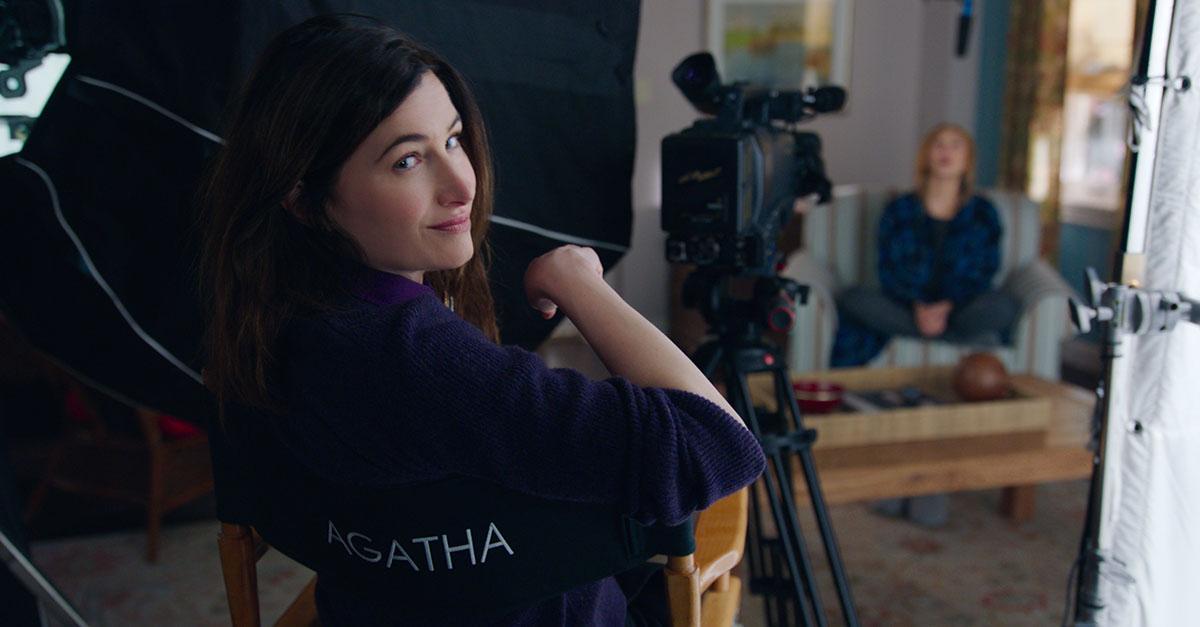 'Agatha: Coven of Chaos' Teases Mystic Mayhem for the MCU — Who Will Be in It?
Spoiler alert: This article contains spoilers for WandaVision and Doctor Stranger in the Multiverse of Madness.
Who was the breakout fan-favorite villain of WandaVision? It was "Agatha all along!"
In a surprise twist to the critically acclaimed MCU spinoff series, unassuming Agnes (Kathryn Hahn) is revealed to be an ancient and evil witch named Agatha Harkness. Throughout the series, she poses as the nosy neighbor archetype in each of Wanda's (Elizabeth Olsen) sitcom illusions.
Article continues below advertisement
Agatha became an overnight sensation after her reveal, if the Emmy win for her devilishly catchy theme song is any indication. She became so popular that Kathryn Hahn will soon reprise her role in a new Disney Plus series.
Originally announced as Agatha: House of Harkness, the title was recently changed to Agatha: Coven of Chaos.
If the title is to be believed, we could see several witches and wizards take part in her coven. But who could be in it right now? Here are our theories.
Agatha Harkness (Kathryn Hahn)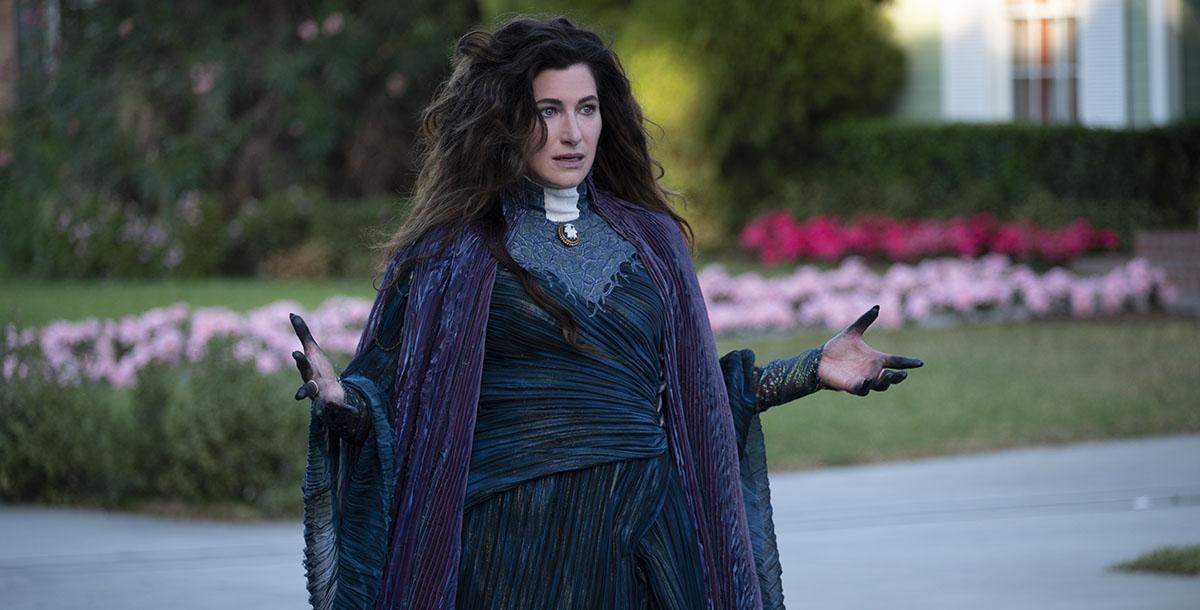 While Agatha's return is a given, she was left in a rather peculiar place in the WandaVision finale. After failing to steal Wanda's chaos magic for herself, Agatha is easily defeated at the hands of the Scarlet Witch. Using her immense powers, Wanda traps Agatha in her "Agnes" persona and essentially imprisons her in the small town of Westview, ensuring that if she ever needs her assistance in magic, she "[knows] where to find [her]."
Article continues below advertisement
There's very little that we know about Coven of Chaos thus far. The show could be a sequel that picks up where WandaVision left off or could explore Agatha's origins as a witch. Either way, Agatha will be front and center.
Article continues below advertisement
Theory #1: Scarlet Witch (Elizabeth Olsen)
Having squared off with Agatha in the past, Wanda could potentially return in the new series. However, there's one hurdle that the story will have to jump first.
In Doctor Strange in the Multiverse of Madness, Wanda threatens to tear the multiverse asunder in a bid to restore her sitcom family to reality. After realizing the error of her ways, she seemingly sacrifices herself and destroys the powerful Darkhold to prevent anyone in any reality from misusing it again.
Article continues below advertisement
Wanda seemingly perishes on the icy summit of Mt. Wundagore, but eagle-eyed viewers caught a glimpse of a red flash of light that flickers as the mountain is destroyed. Could this be a sign that Wanda survived? Better yet, could she return in Coven of Chaos for a bitter reunion with Agatha?
Article continues below advertisement
Theory #2: Wong (Benedict Wong)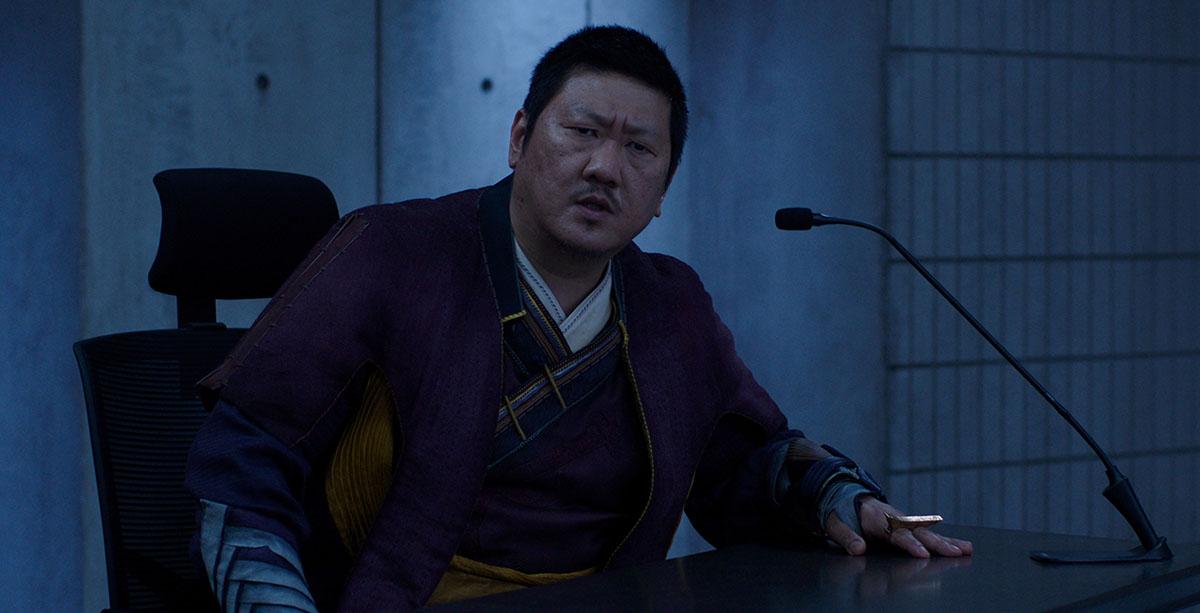 Marvel shows and movies seem to be passing Wong around to make guest appearances and cameos. Given his coveted status as the Sorcerer Supreme and his skill at creating portals for him to show up wherever he needs to be, it isn't unreasonable to think that he might also show up in Coven of Chaos. But with a villain as the main protagonist, they could very well be at odds with each other.
Article continues below advertisement
Theory #3: Nico Minoru (Lyrica Okano)
You'd be excused if you forgot the Hulu-exclusive MCU series Runaways, but the series hosts all sorts of powerful magic users. Take Nico Minoru, for instance. In the series, the goth adolescent comes into possession of her nefarious mother's "Staff of One." Using this artifact, Nico draws from the Dark Dimension to activate powerful and dangerous spells. Given her experience with some of the worst magic that the MCU has to offer, she could very well appear as part of Agatha's titular coven.
Article continues below advertisement
Theory #4: Morgan le Fay (Elizabeth Hurley)
Also hailing from Runaways is enchantress Morgan le Fay. Having escaped imprisonment in the Dark Dimension, she leads her own coven as she tries to take over the world in Season 3. In the end, she is banished once again to the Dark Dimension.
But if she could get out once already, she could get out again. What's more, she might even meet Agatha to join a new coven.
Article continues below advertisement
Agatha: Coven of Chaos is expected to begin streaming in winter 2023 on Disney Plus.