Here Are the Internet's Best Predictions on Who Will Win 'Survivor 43'
Who will win 'Survivor 43'? From potential spoilers to predictions and speculations, after five episodes, we have some thoughts about who could win.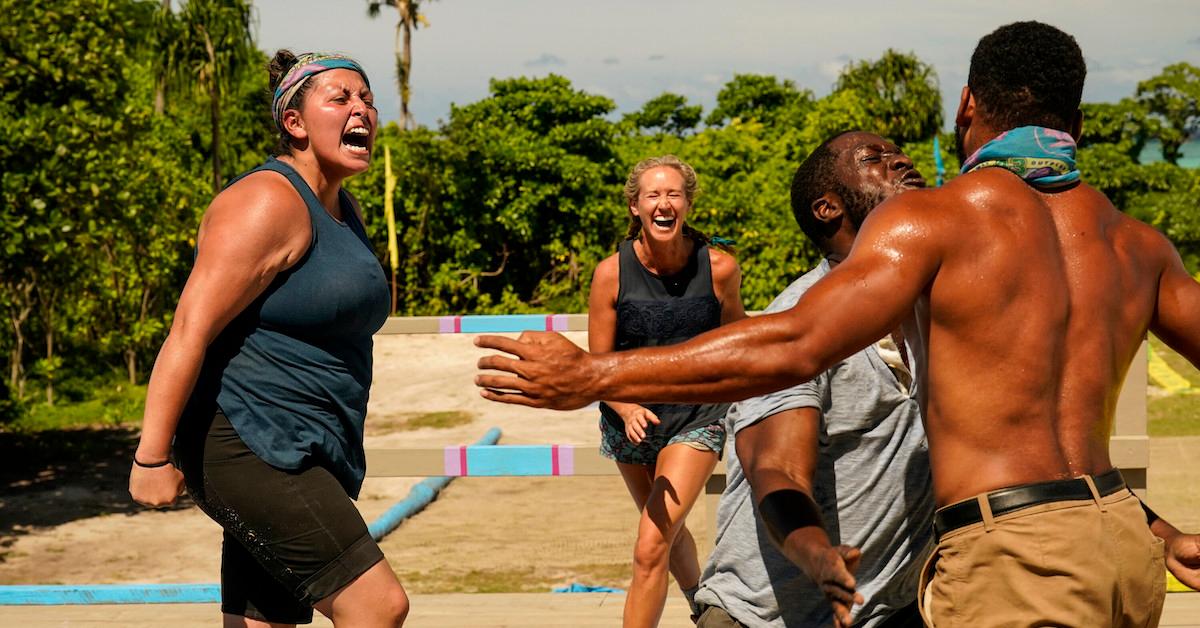 Spoiler alert: This article contains spoilers for Survivor 43 Episode 5.
After the fifth episode of Survivor 43, the characters are finally solidifying themselves as potential frontrunners. Every person in this season has their own unique personality traits that could make them a winner, which is why they were cast, but not everyone is playing a winner's game. Ahead of the season, many podcasters, fans, and critics made their own winners' picks, but now we have a bit more to go off of.
Article continues below advertisement
In Episode 5, we see the Coco Tribe head back to Tribal Council, so the three tribes are now almost evenly matched. Not only that, but we've been able to see how Season 43 of Survivor is being edited and can use that to predict who will win Survivor. This winner prediction technique is often referred to as "edgic," a portmanteau of "edit" and "magic." So who will win Survivor 43?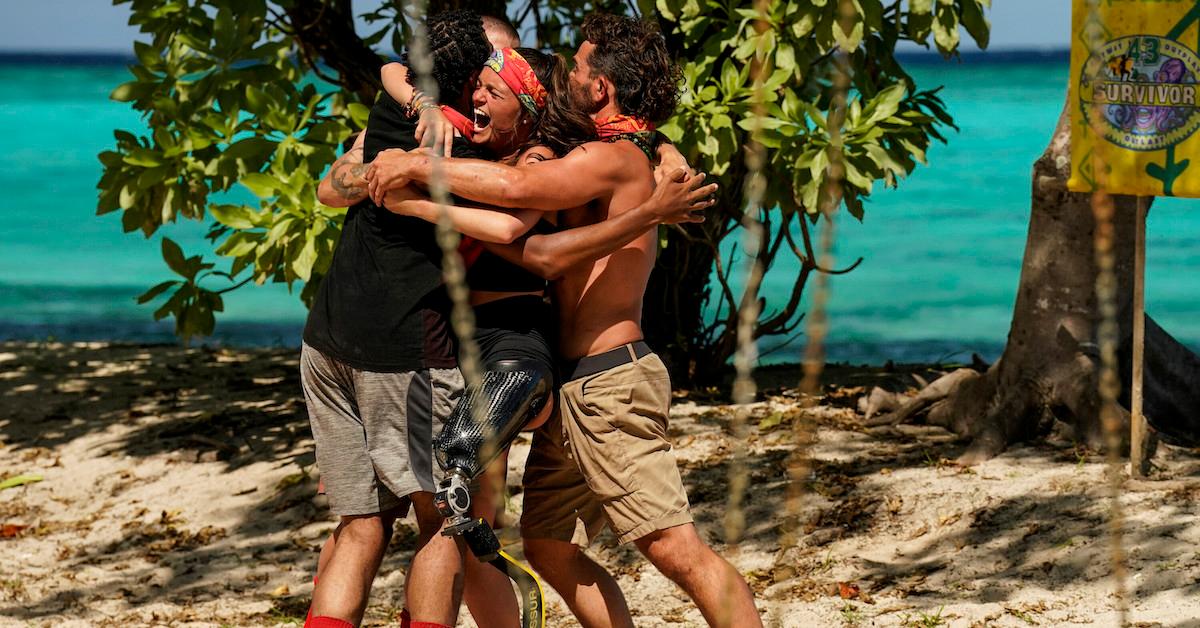 Article continues below advertisement
'Survivor' critics and analysts cite Karla as the potential winner of Season 43, while fans want her to win.
Of course, anything can happen, and after only five episodes, there's no telling who will win without spoilers. Even in the Survivor Reddit, we don't yet have people claiming they already *know* who will win. However, we do have analysts who use edgic to figure out who they suspect will win. But after Episodes 4 and 5, several Reddit analysts have Karla at the top of their list.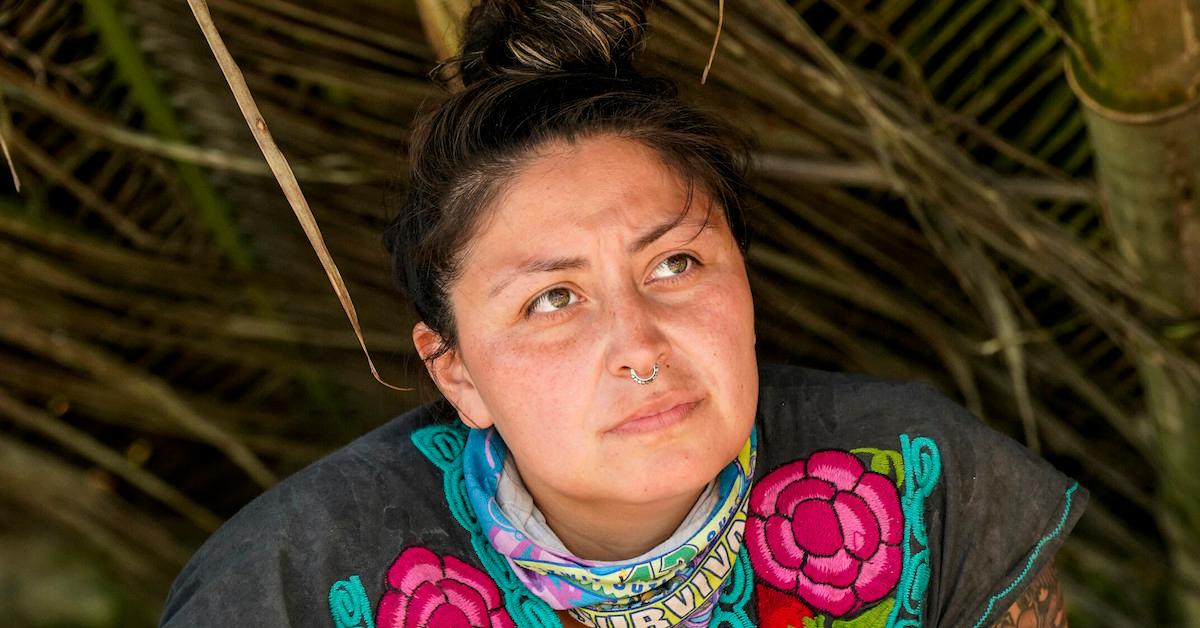 Article continues below advertisement
After Episode 5, u/NFS12123 puts Karla as the only true winner. In this episode, she's in control of the vote, and is clearly close with everybody on her tribe. She was close enough to be the only person with Geo's secret, and quickly used that to vote him out. "She's involved with most major decisions but she never feels overexposed, and she never goes against what she says is the best for her game," the Redditor explains.
"It's never been suggested that any of her decisions are the wrong choice. In fact, it's the opposite. Her decisions are usually framed as the right choice, such as the risk vs. reward decision in the premiere and her decision to take the Beware Advantage after initially being too scared."
Article continues below advertisement
After Episode 4, another edgic analyst, u/mattrfs puts Karla at the top of his list. They describe her as, "the voice of reason in her tribe and clearly being the one steering the votes alongside James. I feel like there's surely a red flag coming up as we hit the merge, but for now her edit remains perfect and shiny."
Article continues below advertisement
Karla is also a fan favorite. As an LGBTQ+ POC, she would make Survivor history if she won the game, and Twitter fans are totally hyped on the possibility. One fan quoted Karla and wrote, "Said it before I'll say it again. I love Karla." Another wrote, "Karla is playing such a good game. She's playing this man."
Based on the "edgic," some analysts have other picks for who could win 'Survivor 43.'
While Karla is both a fan and edgic favorite, the game of Survivor is unpredictable. It's still almost anyone's game at this point! However, most people agree that Gabler and Ryan don't have a chance, especially after Episode 5. Frontrunners, on the other hand, include James and Cassidy, also from Coco, as well as Owen from Baka.
Article continues below advertisement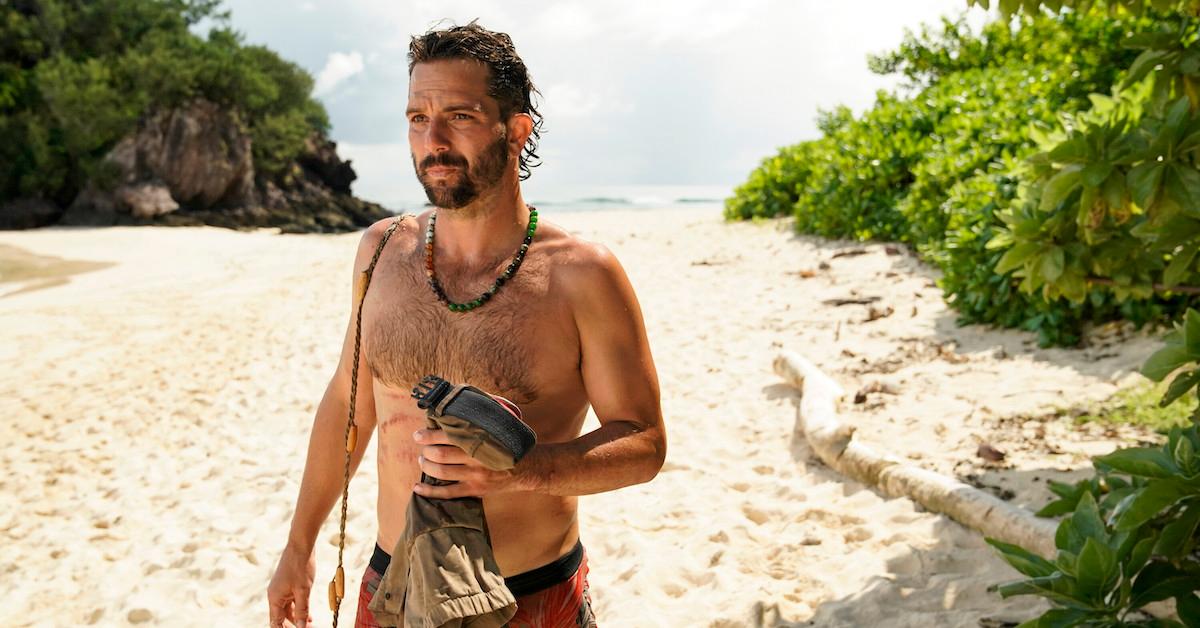 From Vesi, Jesse and Cody were early favorites, but after Vesi got zero screen time in Episode 5, people are lowering Vesi tribe members as winner contenders. Some also consider Sami to be a possible contender, and if he won, he'd be the youngest ever Survivor winner. Lastly, Elie was at the top of many people's lists, but she's playing hard and loud, which would have done well for her in an earlier season, but by Season 43, she's too much of a threat to make it to the end.
Tune into Survivor every Wednesday at 8 p.m. EST on CBS.