[SPOILER] Was Crowned the Winner of 'American Idol' Season 21 and We Can't Stop Crying
Who won 'American Idol' Season 21? The season finale shocked viewers when a fan favorite won the competition, beating the runners-up.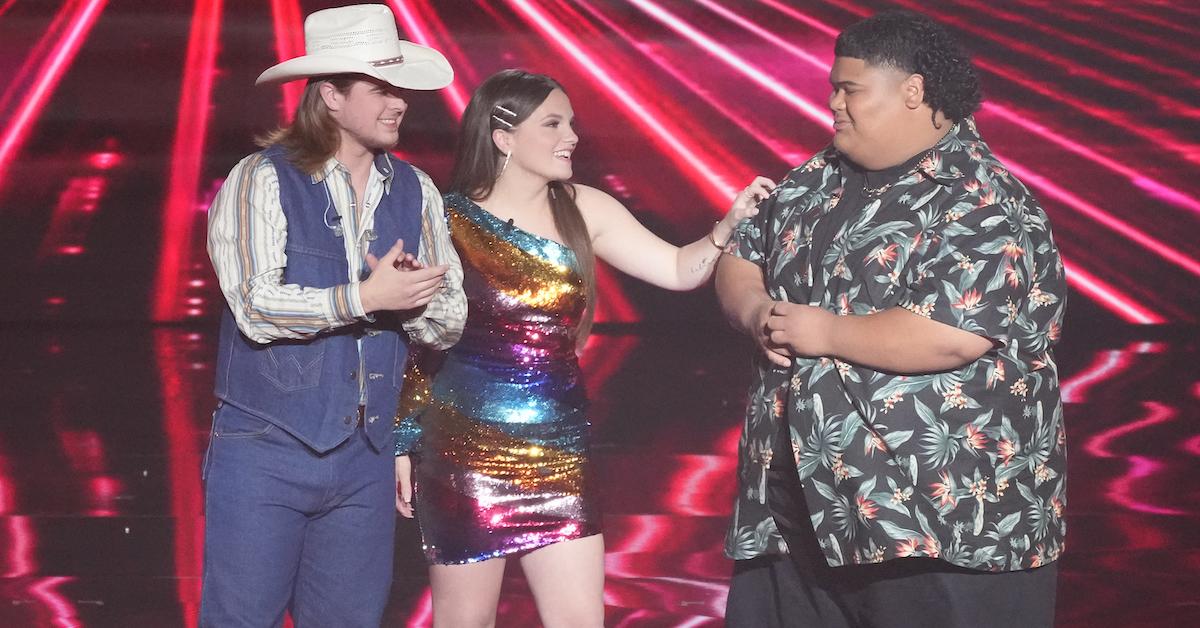 Spoiler alert: This article contains spoilers for American Idol Season 21.
The sixth season of American Idol on ABC and the 21st season altogether, this season of American Idol was a sight to behold. From the initial auditions to Hollywood to the Top 10 to the Final 3, every stage of the competition was more exciting than the last. It came down to Iam Tongi, Megan Danielle, and Colin Stough in the final stage of the competition. But now, the winner has been crowned.
Article continues below advertisement
American Idol is one of the largest television events each year since it decides the future of the music industry. Most years, country singers take the cake, but in 2023, everything has changed. The Season 21 winner was finally crowned, but who was it? And who was the runner-up?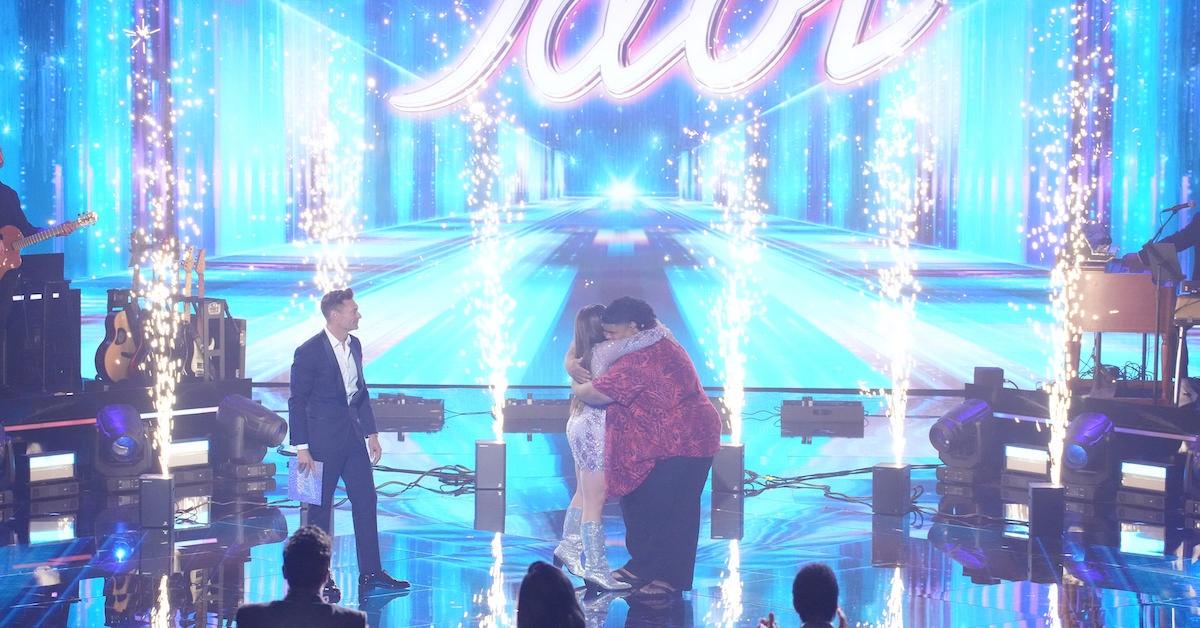 Article continues below advertisement
Iam Tongi won 'American Idol' Season 21.
Iam first captured the hearts and minds of Americans with his very first audition, during which he sang James Blunt's "Monsters." James had dedicated the song to his dad, who has Stage 4 kidney disease, which made it the perfect pick for Iam, who lost his dad just a few months before his audition. His audition brought him and the judges to tears and earned him a quick ticket to Hollywood. In the meantime, Iam gained followers and fans all over the world.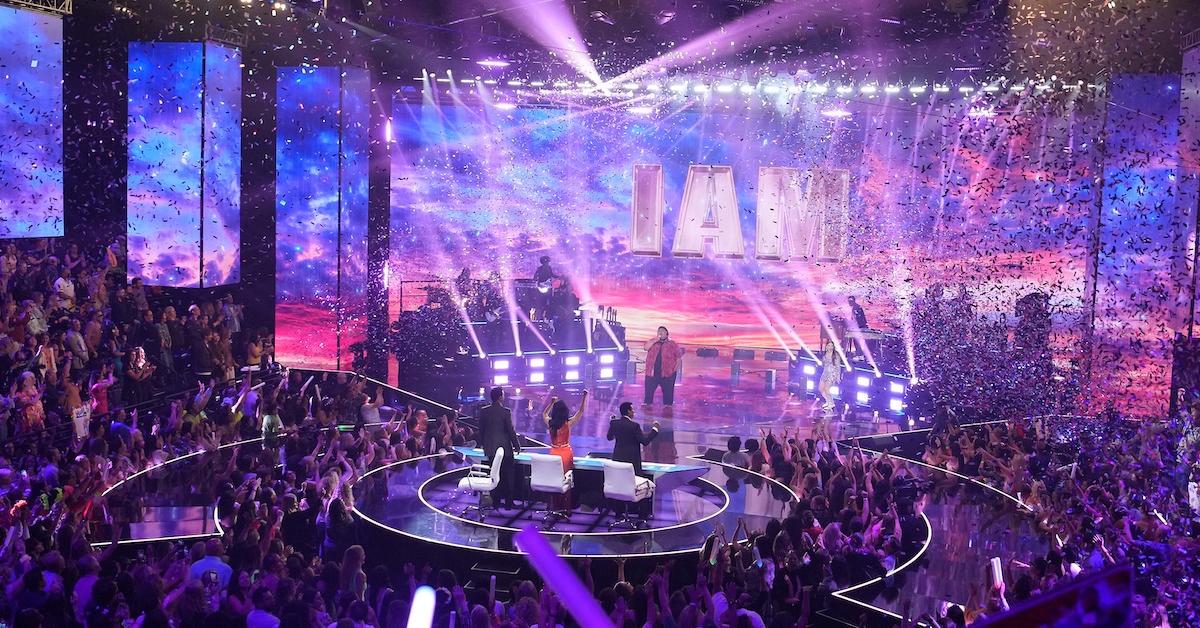 Article continues below advertisement
By the time we got to the Season 21 finale, Iam seemed like a shoo-in to win. Iam's connection to Hawaiian heritage, plus his guitar chops and powerhouse voice, made him an easy favorite. His final performance on American Idol was a call-back to his initial audition, although this time, James Blunt joined him onstage. We all grabbed for the tissues! (And then our phones, to vote for Iam.)
At only 18 years old, Iam is one of American Idol's youngest winners. To take the prize, he also sang Keith Urban's "Making Memories of Us," Kolohe Kai's "Cool Down," and his own single, "I'll Be Seeing You." He later told ABC, "Honestly, it feels crazy and it feels unreal and I love just everyone … For sure, I'm going to be doing live shows, concerts, and stuff because I love live. I'm going to have fun doing it."
Article continues below advertisement
The runner-up of 'American Idol' Season 21 was Megan Danielle.
While Iam seemed the natural pick to win, viewers were split on if Megan or Colin would take second place. Colin was a crowd-pleaser, but Megan's talent and story kept her at the top of the pack. She started the night with Keith Urban's "God Whispered Your Name" and followed up with Journey's "Faithfully." Colin was then eliminated, a surprise to many viewers, and Megan got to duet "Thank God I Do" with her musical hero, Lauren Daigle.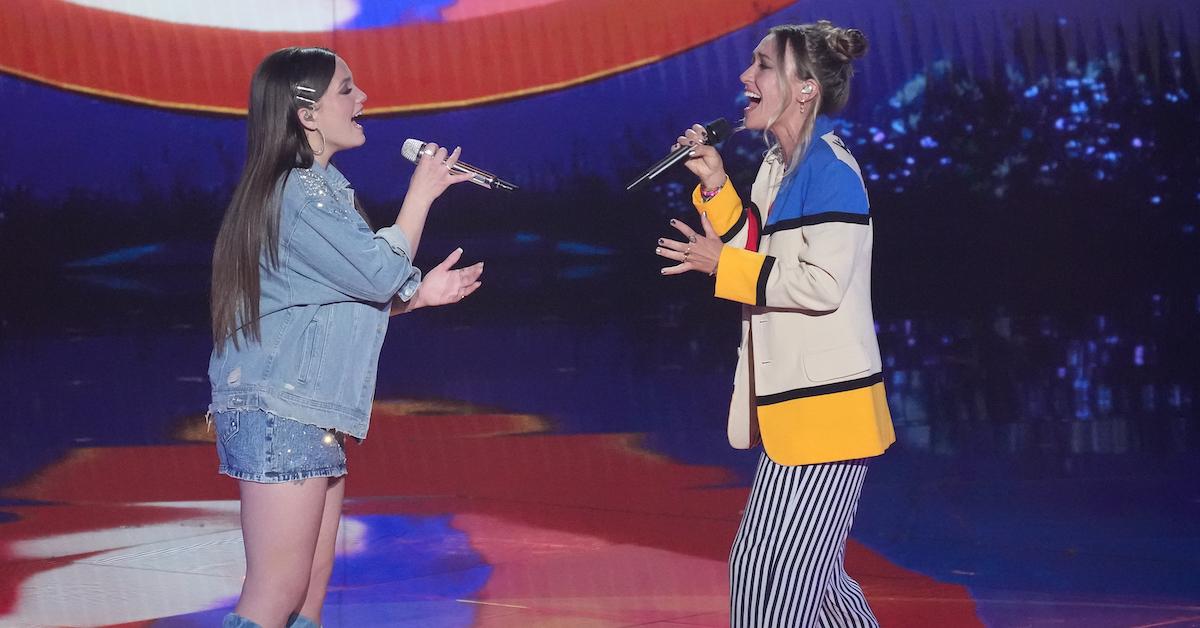 Article continues below advertisement
She closed out her finale performances with her new single, "Dream Girl," which wowed the audiences and the judges, but ultimately, there's no beating Iam. Even still, Megan is the official runner-up of Season 21, which is no small feat! She told ABC she's excited about her next steps. "Some good, heartfelt music and me just always being myself. I really want to sing at the Grand Old Opry. So maybe that'll happen," she said. Perhaps one day, it will!
A big congrats to Iam, Megan, and Colin for their impressive finale performances and successful run throughout American Idol Season 21. A new season is already in the works for 2024.