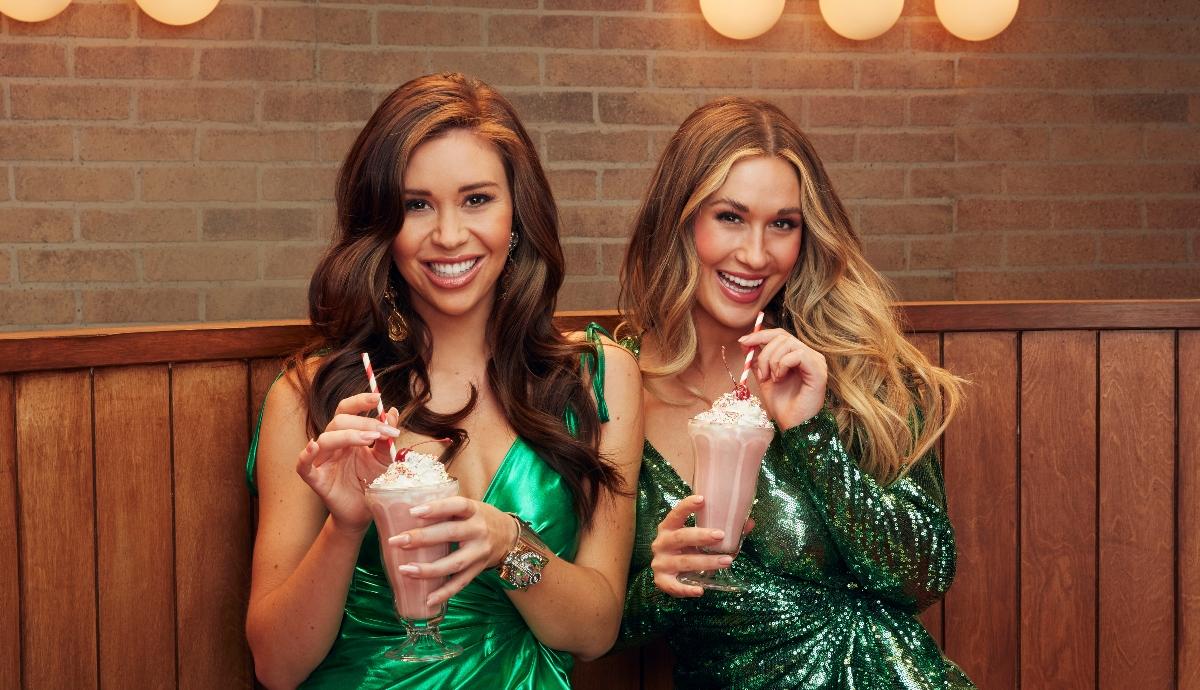 Why Are There Two Bachelorettes This Season? Are They Hoping for Double the Fun or Double the Trouble?
In The Mourning Bride, William Congreve wrote, "Heaven has no rage like love to hatred turned, nor Hell a fury like a woman scorned." Of course, we have to assume ol' William just scorned a woman and consequently was speaking from experience. And while we can absolutely get behind some good old fashioned righteous anger, that's not what The Bachelorette is about, usually.
Article continues below advertisement
Season 19 of The Bachelorette decided to shake things up a bit with two Bachelorettes from the previous season of The Bachelor. Rachel Recchia and Gabby Windey are both looking for love in all the reality TV places, which is a first for the franchise (at least a first in having two Bachelorettes for the whole season). Why is their cup runneth over now? What's up with having two Bachelorettes this season?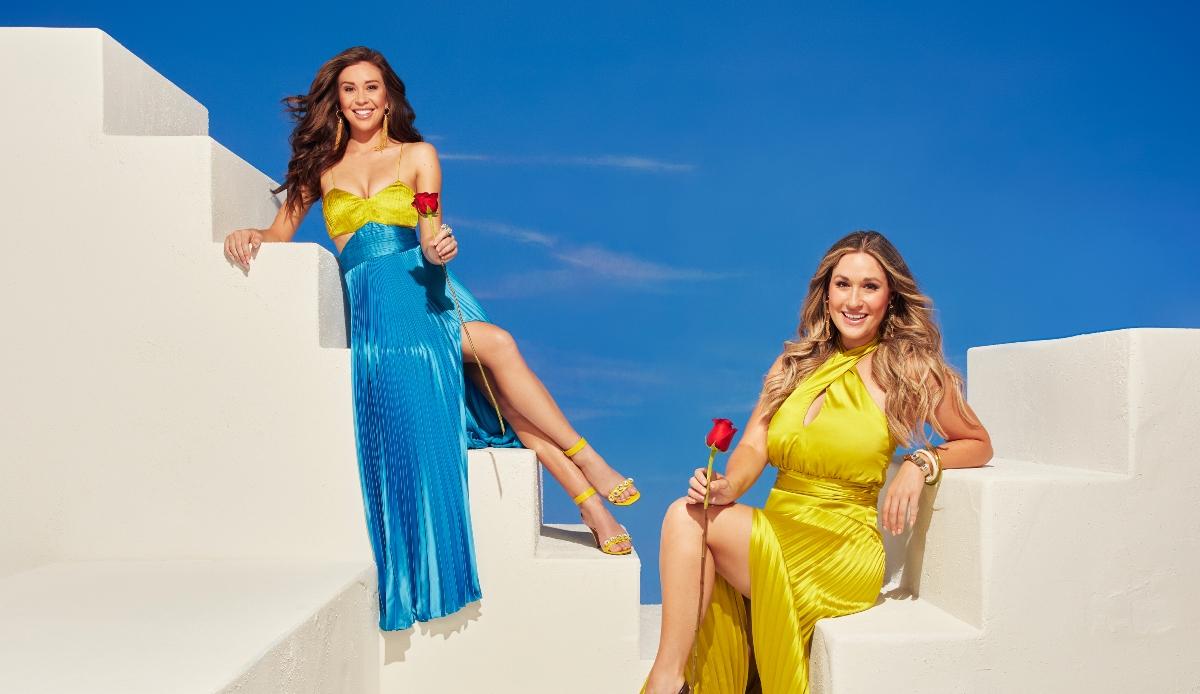 Article continues below advertisement
Why are there two Bachelorettes this season?
As is tradition, Rachel and Gabby were plucked out of Season 26 of The Bachelor, where they were very much strung along by 28-year-old Clayton Echard. It all began during the Fantasy Suites episode in Week 9, with three "lucky" ladies remaining. Other than Gabby and Rachel, Susie Evans (a 28-year-old wedding videographer) was vying for Clayton's emotionally misleading affections.
It's a Bachelor truth universally known that while sleeping with multiple people is somewhat acceptable, saying "I love you" is generally to be reserved for one person. Well, not for Clayton, who couldn't seem to keep his heart in his pants. After whisking Rachel away on an Icelandic helicopter ride, Clayton got steamy with Gabby in a hot tub and gave Susie the Sky Lagoon treatment. All three of these scenarios were very romantic so Clayton opted to throw his hat into the "I love you" ring every. single. time. What a dick move!
Article continues below advertisement
It's important to know that Clayton was intimate with Rachel and Gabby, but upon sharing this with Susie, she understandably got upset. We find it interesting (and rather gross if we're honest) that Clayton ultimately chose Susie, the woman he didn't sleep with in a Fantasy Suite. When Clayton told Gabby and Rachel that he also loves Susie, they were predictably heartbroken. Rachel spent a great deal of time sobbing on a set of stairs. Girl, same!
Naturally there was only one thing left for ABC to do: Invite Gabby and Rachel both back for the next season of The Bachelorette. Each woman made a strong impression on viewers and proved that they were equally capable of leading the show.
Article continues below advertisement
Are Clayton and Susie still together?
Against all odds, they are! Who could have seen this coming? At the Final Rose ceremony in Iceland, Susie turned down Clayton's proposal. There's no doubt in our minds that women the world over cheered this decision — but then Susie and Clayton got back together. During the After the Final Rose special, Susie and Clayton fessed up and said they were living in Susie's home state of Virginia.
As recently as July 9, Susie posted a delightful little comedy video on her Instagram featuring Clayton diving off a dock multiple times. It's super goofy and everyone looks happy, and if they love each other then we can love them too. Sorry, we can love two people at once, at least? That would be taking a page right out of Clayton's playbook. But really, the only two folks we have eyes for are Gabby and Rachel.