Britney Spears Can't Get Remarried for Legal Reasons #FreeBritney
Why can't Britney Spears remarry? The 2000s icon allegedly can't say "I do" until her conservatorship with her father, Jamie Spears, is dropped.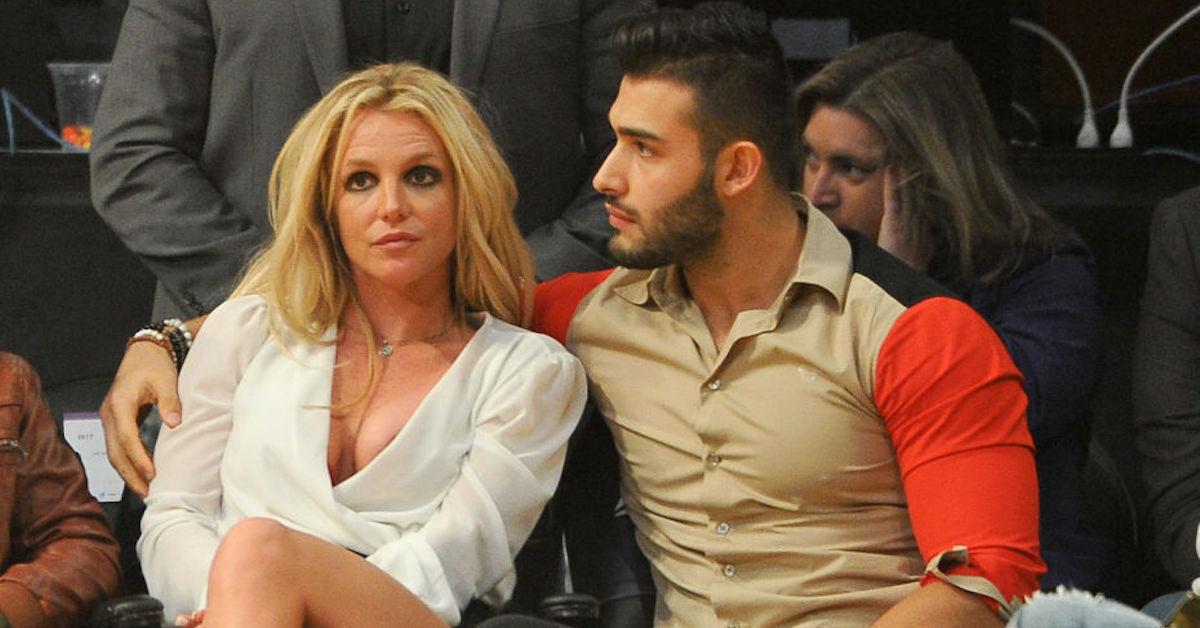 Most lifelong Britney Spears fans recall the shocking moment when the pop singer shaved her head back in 2007, as her overly publicized meltdown came as a serious shock. And although she certainly went through a lot that year, it seems as though Britney has since gotten the help she needed to live a happy and independent life as a successful and capable adult.
Article continues below advertisement
Between pursuing other types of art, maintaining a daily workout routine, and dating a hunky new boyfriend, it seems as though the star has totally gotten her life back together. However, Britney Spears still can't remarry, which is one of the many reasons fans continue to post the hashtag #FreeBritney.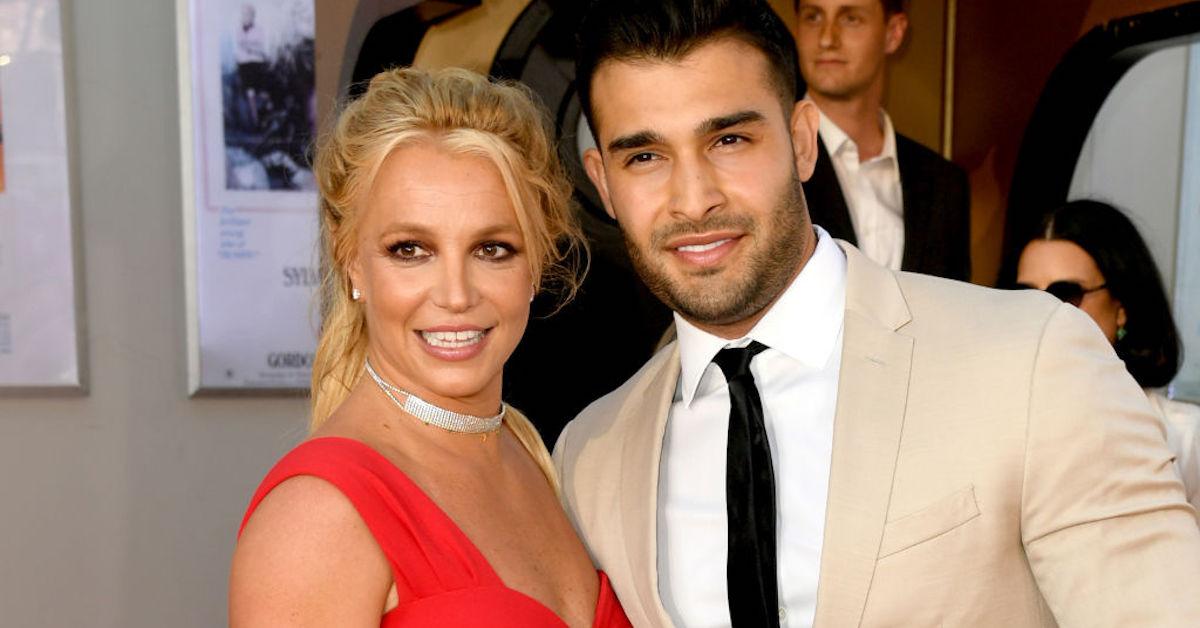 Article continues below advertisement
Why can't Britney Spears get remarried?
Our beloved Brit has unfortunately been under a highly restrictive conservatorship with her father, Jamie Spears, since her 2007 breakdown. According to Forbes, the conservatorship protected her, and tracked her spending during some of the most tumultuous years of her life. However, it also largely dictates how she lives her life, even 13 years afterward.
Britney has been dating her boo, 26-year-old personal trainer Sam Asghari, for a few years now, and many have speculated their relationship could be destined for marriage. Sam has reportedly been a "stabilizing force in Britney's life," and based on their Instagram photos together, they seem like a happy couple in love. But despite his positive influence on Brit's life, it's become known that Jamie is reportedly against the idea of Britney getting remarried again.
Article continues below advertisement
Apparently, Jamie doesn't want to endure the legal complications (and expenditures) that come with marriage, and potentially divorce. And until Britney's controlling father gives the "Oops I Did It Again" singer official permission to tie the knot, Britney apparently cannot legally say "I do."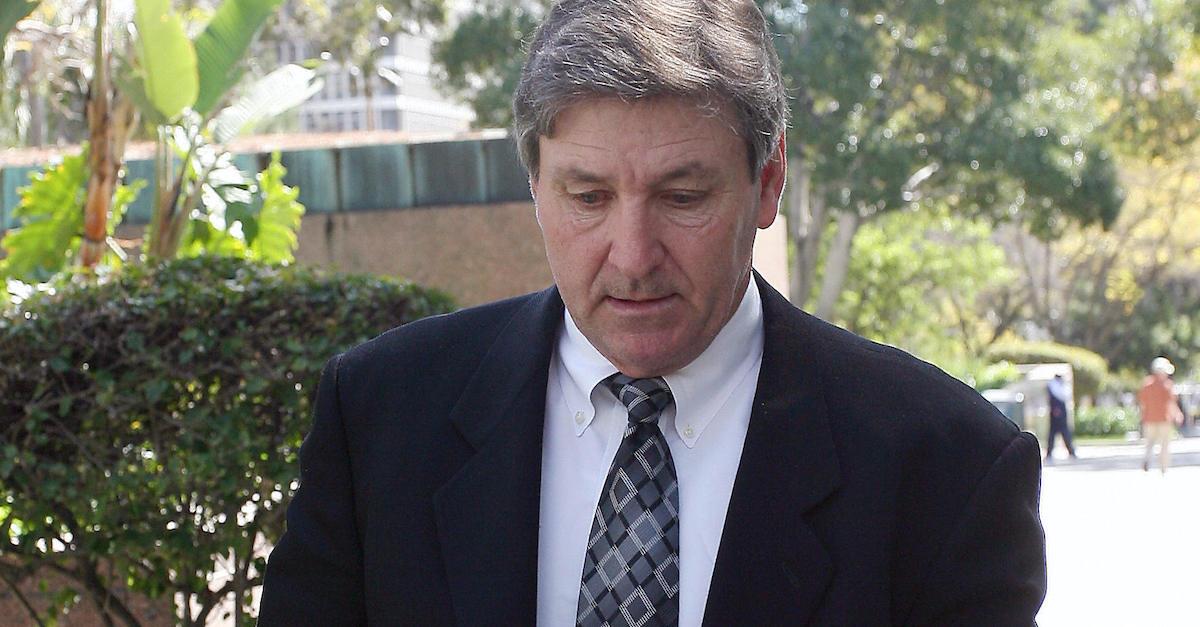 Article continues below advertisement
Will Britney's conservatorship last forever?
Apparently, by the end of this summer, Britney could be rolling in all of her own cash, alongside her hunky boo at the alter, because according to Nicki Swift, her conservatorship is going to be reviewed — once again — by the courts in August 2020. And if Britney is able to regain control of her life and her assets, she and Sam could possibly get married, and even have a family together.
Britney has been incredibly quiet regarding her feelings on the conservatorship, and although some sources have reportedly speculated that she might not mind having her father in control, we're pretty sure the 38-year-old singer would rather be able to get married if she'd like to, rather than having her father dictate everything she does. However, nothing is confirmed regarding her thoughts on the matter.
Article continues below advertisement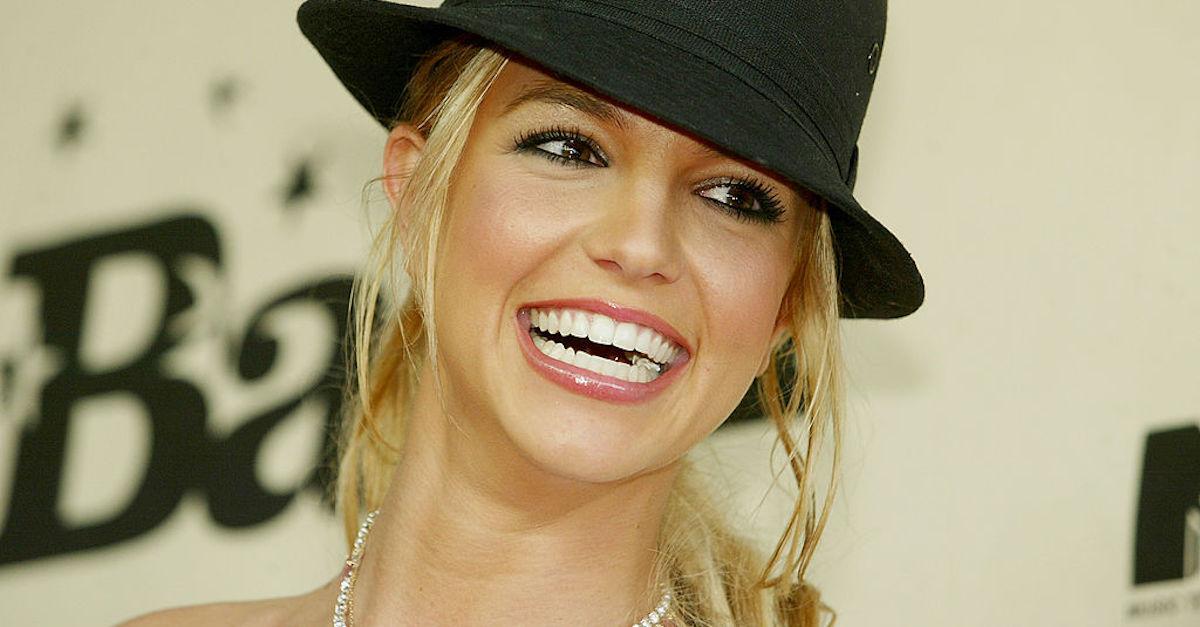 Although Britney and Sam won't be able to get married in the near future, they could ultimately make plans to tie the knot by the end of 2020, as long as the conservatorship review goes well at the end of the summer. Fingers crossed that Britney will be able to lock things down with her boy, because seriously, she deserves all the happiness in the world.