Evan Peters' Appearance in 'WandaVision' Revives Pietro Maximoff [SPOILERS]
Evan Peters makes an appearance at the end of the fifth episode of 'WandaVision' in the role of Wanda's dead brother, Pietro Maximoff.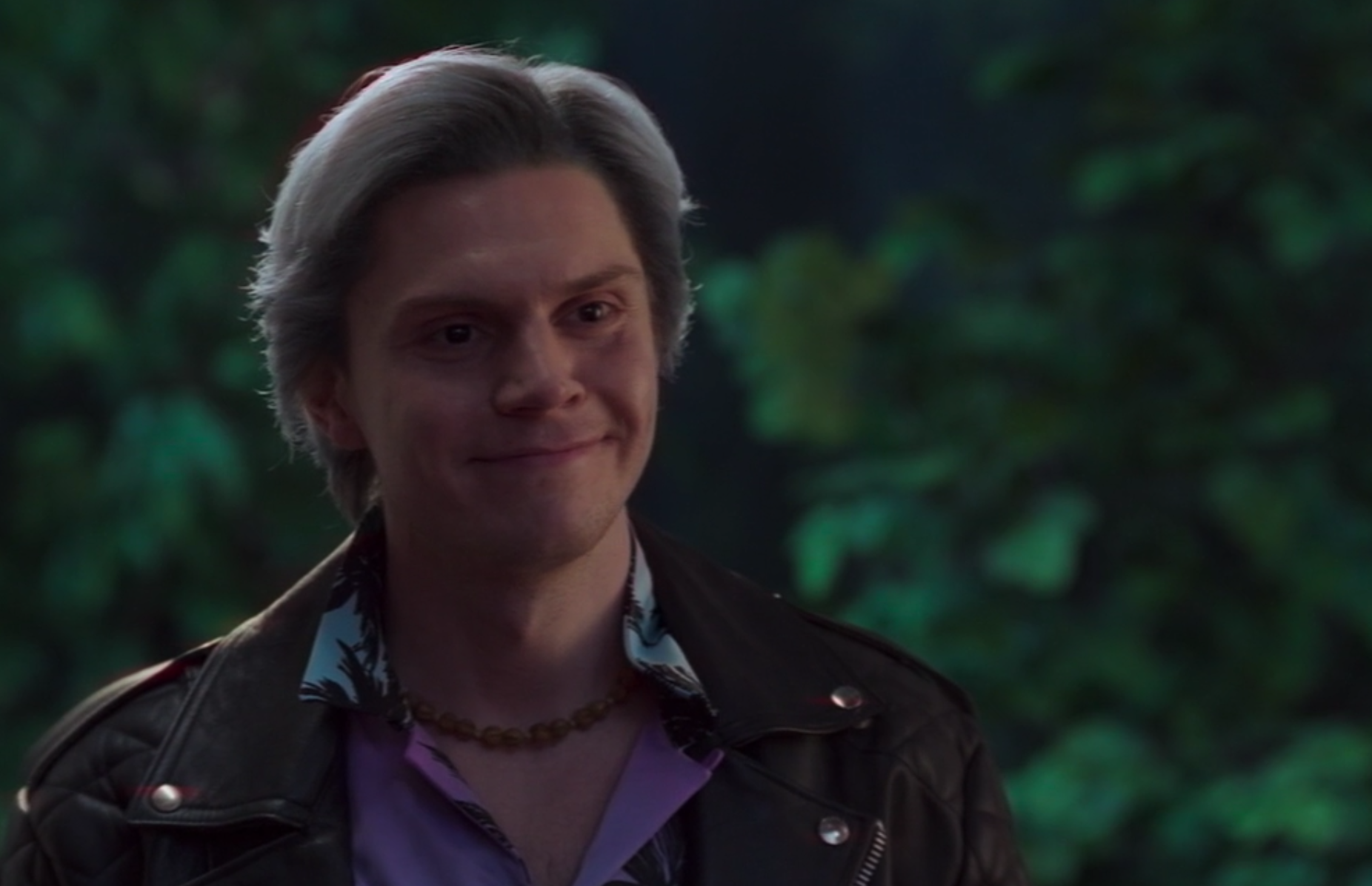 Seriously though, why is he there? In the fifth episode of WandaVision, Evan Peters makes a surprising appearance at the end of the episode. He plays Wanda's brother Pietro, but not really since he died toward the end of Avengers: Age of Ultron.
Instead, Evan plays more of a new version of Pietro that aligns with the reality Wanda has created for herself and Vision.
Article continues below advertisement
But why is Evan Peters in WandaVision? it could be because of the crossover fans have been waiting for. Evan also plays Pietro in X-Men: Days of Future Past, so this could be one way of bringing the X-Men into the MCU.
Why is Evan Peters in 'WandaVision'?
In this role, Evan plays a recast version of Pietro. That's even what Darcy Lewis says when she sees Evan. If you've been watching WandaVision, then you know by now that Vision is more than a little suspicious that Wanda has completely fabricated the town of Westview.
He directly confronts Wanda, saying that one of his coworkers at his made-up job is being controlled by her but Wanda completely denies this, even when Vision says that he can't remember anything before their life in Westview.
Article continues below advertisement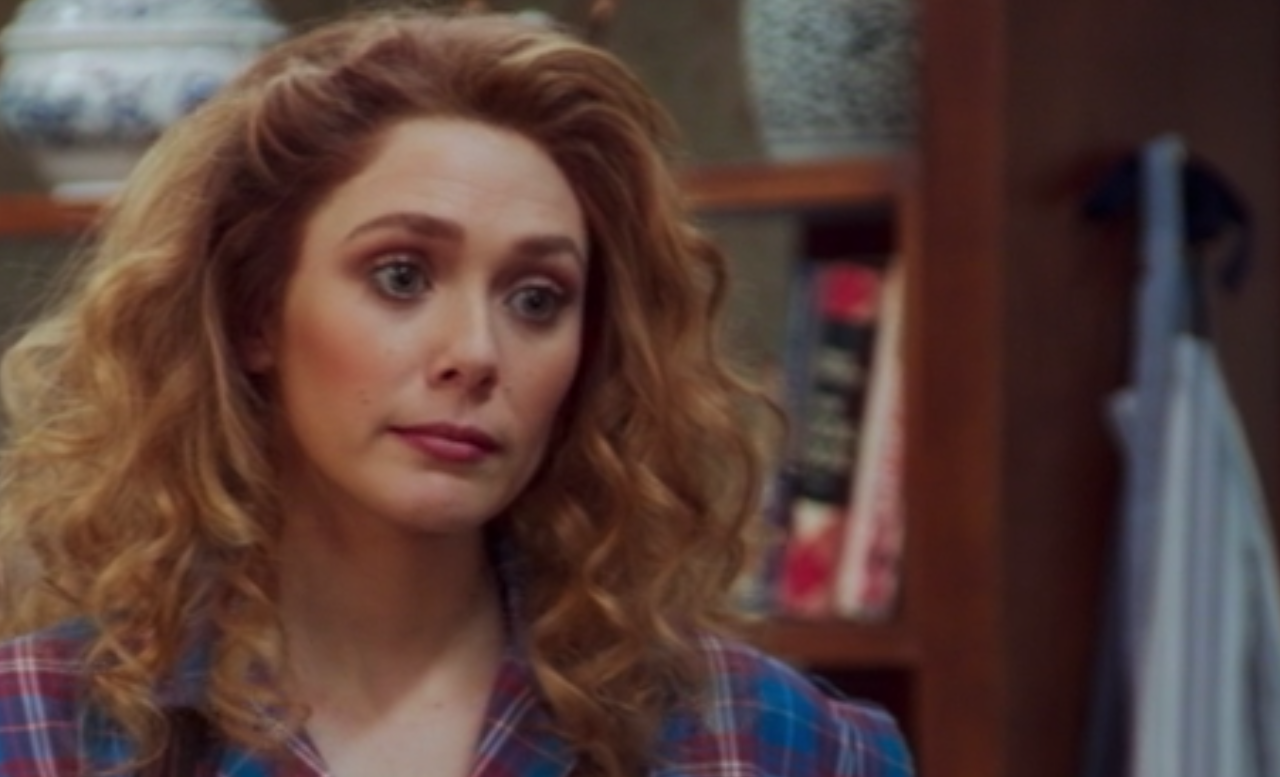 At the height of this confrontation, their doorbell rings and Wanda goes to answer it. Because Vision believes that Wanda is controlling everything, he thinks this ring at the door was too well-timed, but she denies this too. When Wanda opens that door, her "brother" is staring her right in the face in the form of American Horror Story's main guy.
Article continues below advertisement
In Age of Ultron, Pietro is played by Aaron Taylor-Johnson but because he died, they can't bring the same actor back. So that means that to fit Wanda's new reality, they need a new actor to fit the role as her "long lost" brother (instead of her dead one).
Wanda said that people shouldn't mess with death but that's a lie.
In the fifth episode of WandaVision, Wanda and Vision's sons Billy and Tommy find a dog, adopt him, and then find out the dog died. When Wanda catches up with them, they know that Wanda is basically able to bring things back from the dead and they beg her to do so for their beloved dog.
But for some reason, Wanda decides to take the high road and give her sons a lesson in accepting things as they are. She goes on a whole hypocritical speech about it too, but she's lying to herself.
Article continues below advertisement

If Wanda truly believed that, this whole show wouldn't exist. If you've seen the first five episodes, then you saw the brief flash of Vision's dead face after Wanda's confrontation with Geraldine. This means that WandaVision is taking place at least after the events of Infinity War, where Vision dies, and we know Pietro dies a few movies before in Avengers: Age of Ultron.
For WandaVision to even exist, Wanda would have had to play around with the reality around Vision's death and, even if she didn't mean to, it looks like she's done the same thing with Pietro. Keep in mind that Wanda most likely created the reality of Westview out of her grief.
In the comics that make up the WandaVision plot lines, the couple tries and repeatedly fails to live a regular life in suburbia despite their backgrounds being so far removed from that kind of world.