We're Definitely Going to Need a Season 4 of 'Tyler Perry's Sistas'
Will there be a Season 4 of 'Sistas'? Fans need to know. Here is everything you need to know about a new season of the Tyler Perry show.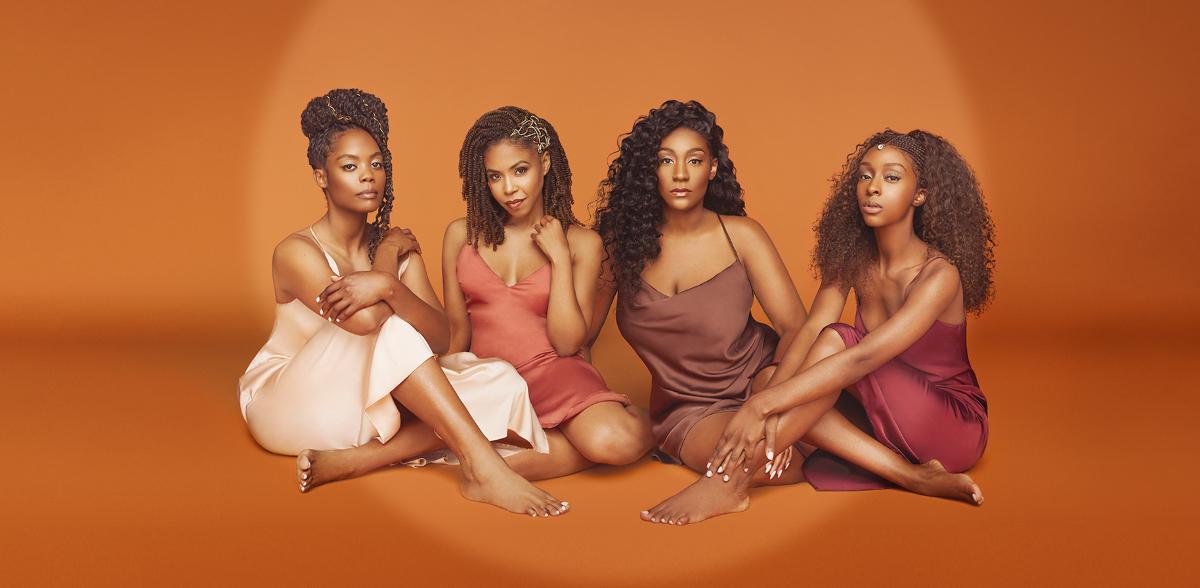 Media mogul Tyler Perry's series Sistas left us with a pregnancy, the threat of prison, and a punch to the face. It was wild and chaotic and everything we've grown to love about the show. If it ended there, we'd be devastated. So, will there be a Season 4 of Sistas? We need more folks getting knocked up and knocked out (fictionally of course).
Article continues below advertisement
Will there be a Season 4 of 'Sistas'?
Not only are we getting a Season 4 of Sistas, but BET dropped the promo during the Season 3 finale. That's how you do it! We're not going to have to wait long, as Season 4 is coming in hot on Jan. 5. If the promo is to be believed, it's going to be another wild ride on the Sistas train.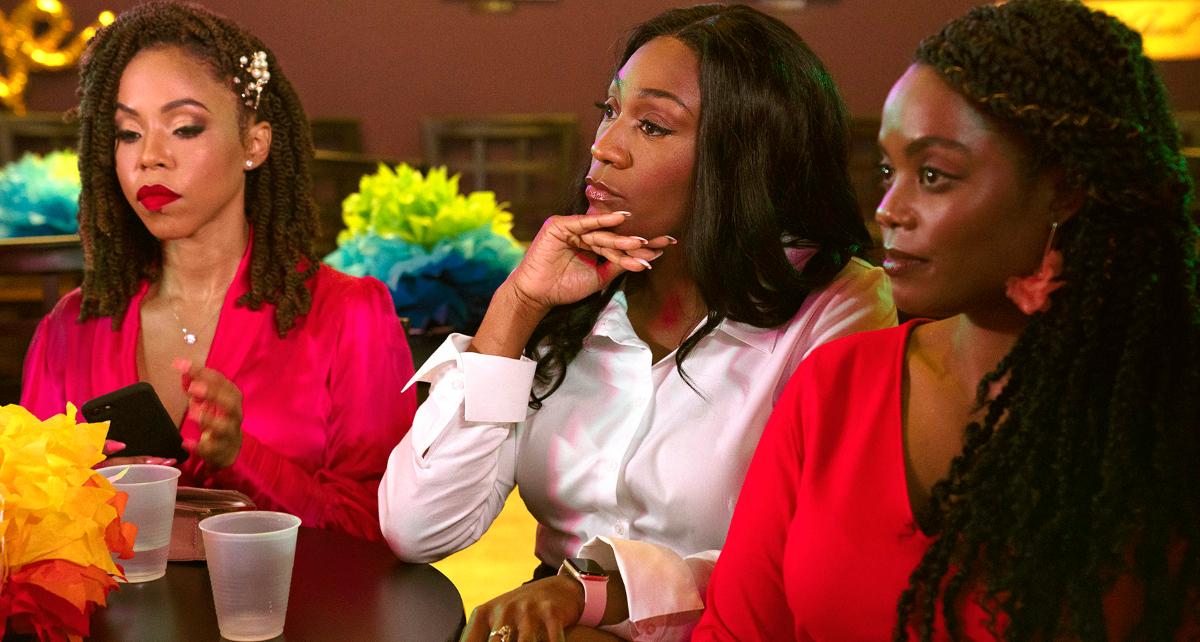 Article continues below advertisement
It looks like Zac (DeVale Ellis) is in the most trouble next season. Not only is an investigator showing up at Karen's (Ebony Obsidian) salon, wondering if they live together, but she might be pregnant with his baby.
As for Fatima (Crystal Renee Hayslett), she seems to be very focused on absolutely ruining Hayden's (Chris Warren) life. When Zac asks her what she did, she cryptically says, "The less you know, the better." That definitely sounds illegal.
Article continues below advertisement
When confronted by Andi (KJ Smith) about what she did, Fatima of course denies everything, but we then see Andi saying, "You look guilty as hell," to Zatima. In non-Zatima news, Gary (Chido Nwokocha) is trying to win Andi back with a car, but Andi's bed is already occupied. Speaking of beds, Sabrina (Novi Brown) is getting flirty with a very hot new guy. This season is going to be wild.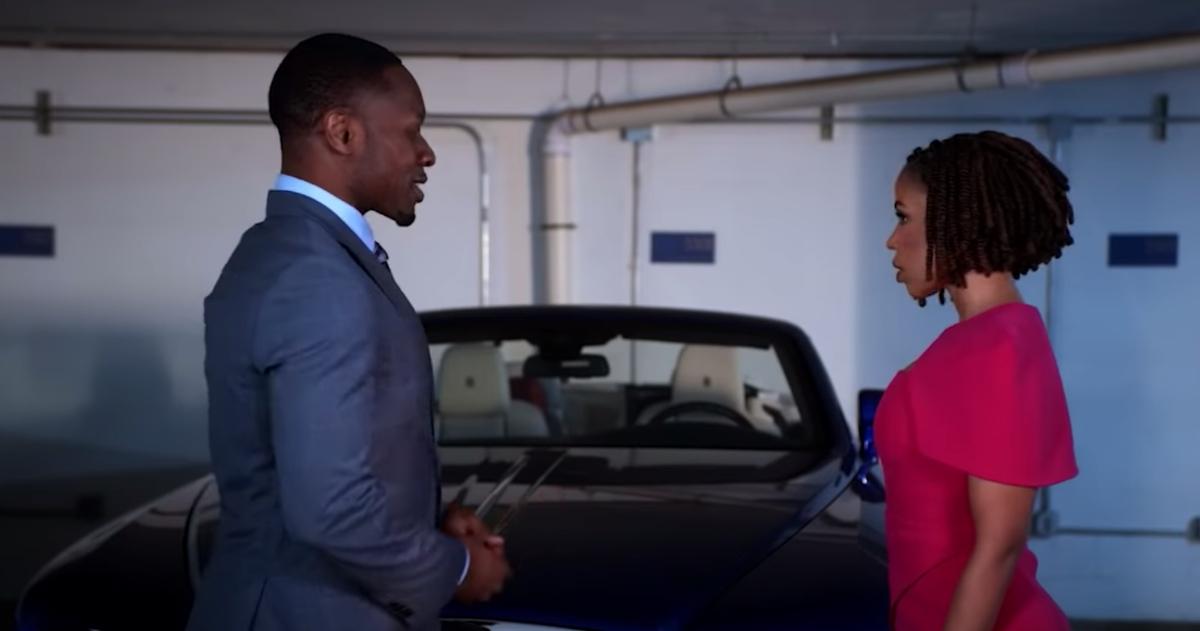 Article continues below advertisement
We're getting a 'Sistas' spinoff!
It's no secret that the constantly rocky relationship of Zac and Fatima, otherwise known as Zatima, was the one to watch for fans of Sistas. It's hard to ignore chemistry and drama like that, which is why their journey is getting the spinoff treatment. At some point in 2022, we will be gifted with a 10-episode all-you-can-eat-buffet of Zatima in the form of, no surprise here, Tyler Perry's Zatima.
DeVale Ellis, who plays Zac, has a very romantic view of Zatima. In an interview with TV Line, he said, "Zatima represents the dream of finding love in the most awkward places." He continued, "People who are out here looking for love can appreciate that because they also want someone to build with and someone who will love and accept them as they really are."
Article continues below advertisement
DeVale and Crystal have a great working relationship, says DeVale, who is married with four children. Because he's been out of the dating game for so long, he often defers to Crystal in matters of the single heart.
Article continues below advertisement
"I lean on her to find out how she has responded to single men as a single woman, and she leans on me because I studied Meisner and the benefits of reacting in the moment," he said.
As of now, we don't know who from the Sistas universe will be popping into Zatima. Obviously, it would make the most sense for their exes, Hayden and Karen, to show up and stir the pot, but we've kind of had enough of their bulls--t. For now we can't wait to languish in the sexy, complicated world of Zatima, and Season 4 of Sistas.