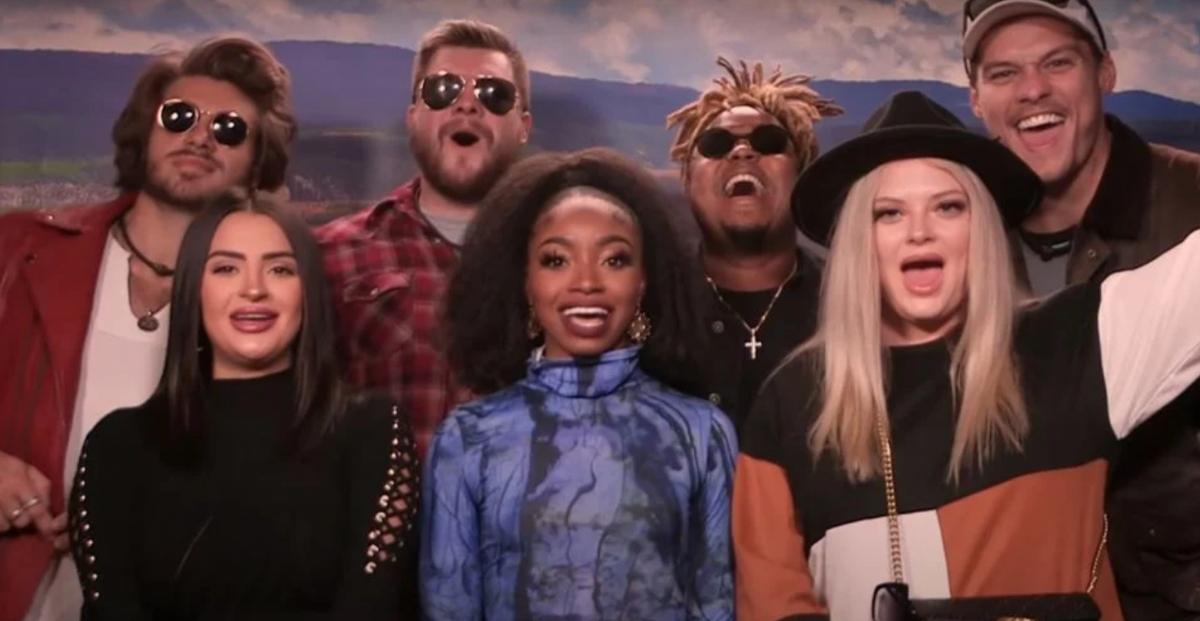 Will MTV's Reality Series 'Floribama Shore' Be Returning for Season 6?
The last two seasons of Floribama Shore have looked quite different from previous seasons. Fans saw the MTV reality series change its scenery for the first time and the cast and crews traveled across the country to Montana and Arizona. Production had to be halted during filming for the last part of Season 4 because someone had tested positive for the coronavirus. The group had to quarantine alone for 14 days while in Lake Havasu, Ariz., and didn't get to film any more for that season.
Article continues below advertisement
When the gang reunited for Season 5 of Floribama Shore, the cast gathered in a house in Athens, Ga., thanks to the COVID-19 pandemic along with a new cast member: Aimee Hall's pet pig, Princess Goddess Piggy Tutor May Massengill Hall Johnson. While Floribama Shore changed its scenery once again, viewers saw a few more things change throughout the season. While many castmates had developed grudges against each other over the years, there were definitely fewer explosions between housemates.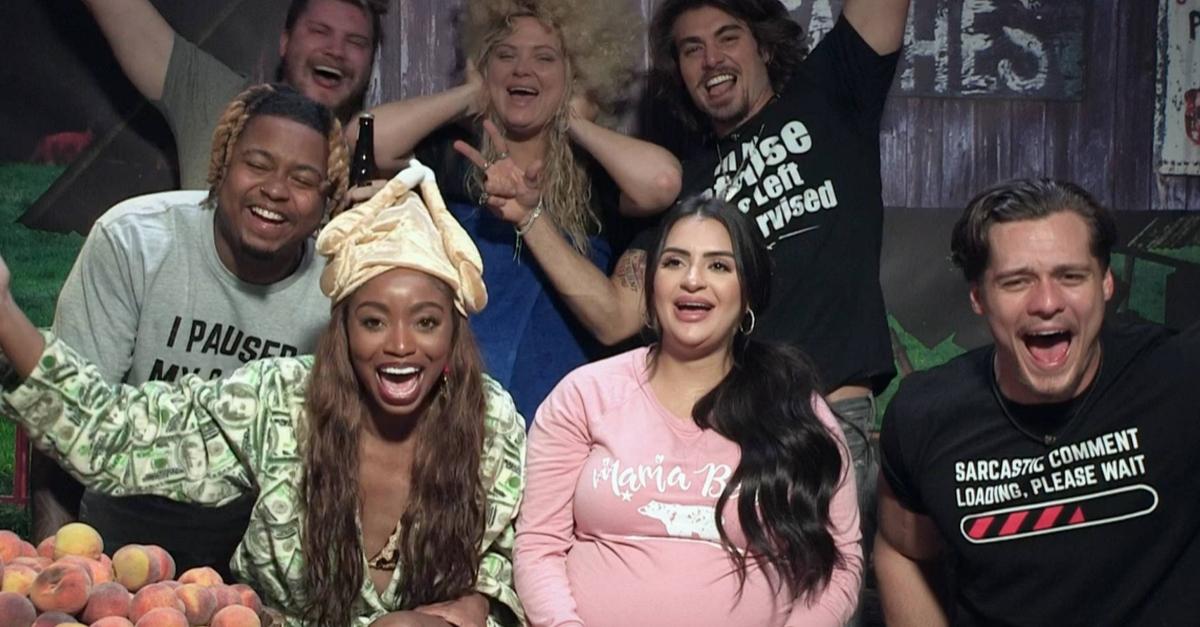 Article continues below advertisement
While tension still lingered between Gus Smyrnios and Jeremiah Buoni, the two managed not to argue as much. Also, it was apparent that the house was a tad bit tamer than in previous seasons because of Nilsa Prowant's pregnancy. It was nice to see everyone having fun and getting along.
Now that Floribama Shore has wrapped its fifth season, fans hope that the Floribama gang will soon be back. Keep reading to find out if the show has been renewed for Season 6.
Will there be another season of MTV's reality series 'Floribama Shore'?
And just like that, Season 5 of Floribama Shore comes to an end. The season finale that aired on Dec. 9, 2021, saw Gus apologizing to the entire cast for hurting them and vowing to be their family forever. Also, an emotional moment was shared by Nilsa, Aimee, and Candace Rice, when the mom-to-be announced that she wanted the ladies to be her bridesmaids.
Fans were bummed that the season was already over and took to social media after the finale.
Article continues below advertisement
One viewer tweeted, "I'm so sad that this is ending. Imma miss Aimee's advice, Gus' crazy hair, Codi's 'Butt,' Nilsa's momma vibes, Candace's prayers, Kirk's keeping all the s--t together, and damn Jeremiah's muscles. Y'all stay cool."
Fans also wanted to know if there would be another season of Floribama Shore.
A Floribama Shore enthusiast tweeted, "Can y'all announce another season yet already! Give the ppl what they want! More of the Floribama family. THE AMOUNT OF SEROTONIN I GET FROM THIS SHOW IS WHAT I'M HERE FOR."
So will the show be back for Season 6? As of right now, there hasn't been an announcement that it has been renewed, but we don't see why the network wouldn't bring the cast back.
Hopefully, there will be a decision soon on the future of Floribama Shore!