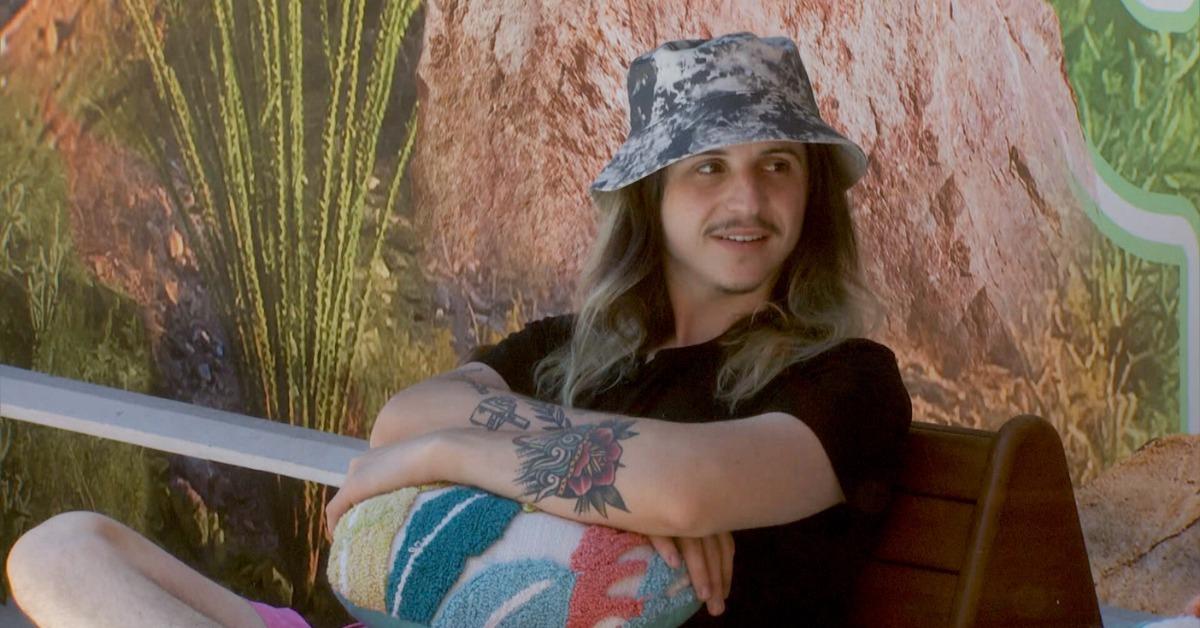 What Are Turner's Chances of Actually Winning 'Big Brother 24'?
It's hard to play a Big Brother game without getting blood on your hands. But, in some ways, that's what Turner did in Season 24. And now, ahead of the season finale, it has to be asked — will Turner win Big Brother 24?
He's in a cushy spot right now and his jury management has been off the charts. From where we're sitting, Turner has an excellent chance at winning. But there's still the possibility that he comes in second.
Article continues below advertisement
So, will Turner win 'Big Brother 24'?
Turner might be on the block with Brittany ahead of the final Head of Househjold competition, but he's far from in danger of going home. So at the very least, we can say with a good amount of certainty that Turner will make it to the final three.
Brittany all but wrote her own exit ticket when she told Monte on the live feeds that if he doesn't keep her in the house, he'll lose her jury vote.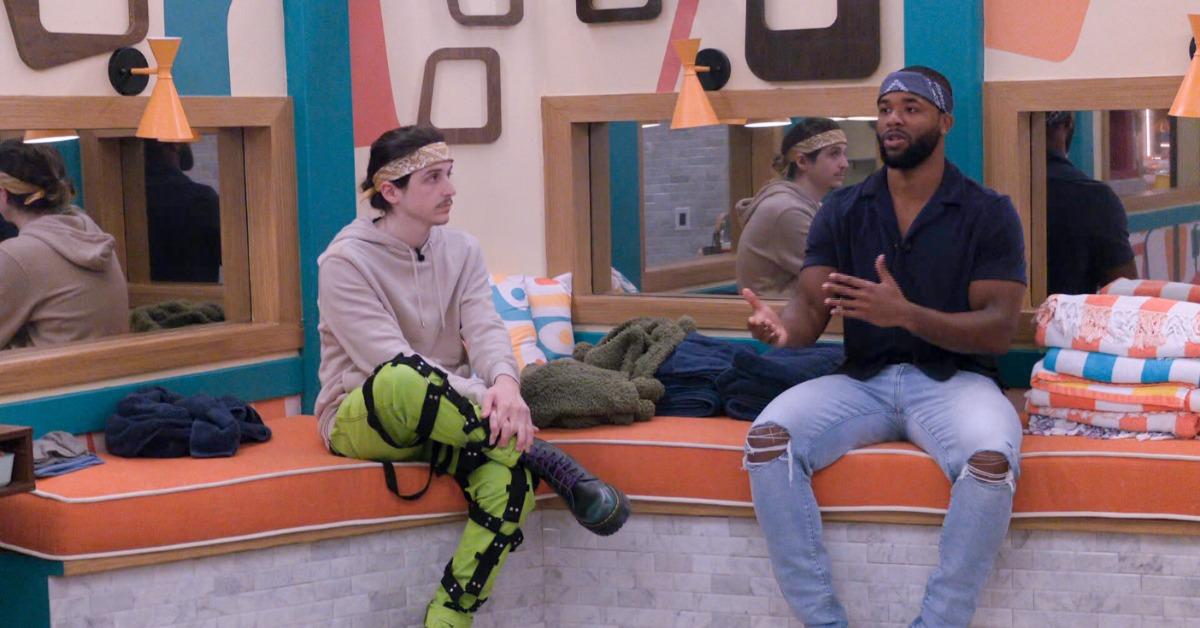 Article continues below advertisement
Now, Turner needs to either win the final part of the last HOH or ensure that Monte does so Monte can take him to the final two. But if either of those happen, Turner stands a solid chance at winning Big Brother.
Of the current jury members, Turner has plenty of friends who would be willing to toss him a vote, including Alyssa, Kyle, Terrance, and Indy. He didn't really get his hands dirty during the season, so right now, Turner could win.
Monte might have more jury votes than Turner.
Of course the only thing potentially standing in Turner's way of winning is his final two bestie Monte. But if Monte chooses Turner over Brittany when he votes in the final eviction before finale night, then Brittany's jury vote would surely go to Turner.
Article continues below advertisement
And if Monte is the final HOH and he keeps Turner in the game instead of Taylor, then Taylor is unlikely to vote for Monte in the end.
Monte does have friends in the jury house, much like Turner. But in the end, Turner could still come out on top.
Article continues below advertisement
Taylor will be fighting for her life in the final HOH competition.
Taylor is up against two people who swore to be there for each other at the end of the season. So unless she wins the final part of the HOH competition, she may not make it to the final two. If Taylor can win the first part of the final HOH, then she either has to beat Monte or Turner in the third and final part.
From there, Taylor would choose which of them to take with her to the final two. And, despite Monte potentially choosing Turner if he were in her position, Taylor would probably pick him. In that regard, Monte is sitting pretty.
But Taylor made it further than anyone thought she would after starting the season as an underdog. So she's Turner's biggest threat now.
Watch Big Brother on Sundays and Wednesdays at 8 p.m. EST, Thursdays at 9 p.m. EST, and Friday Sept. 23 at 8 p.m. EST on CBS.