William H. Macy Adds Some Serious Guest Star Power to 'The Connors'
William H. Macy is set to appear in 'The Conners' as a guest star. Check out all the details on who he'll be playing and when we can expect him.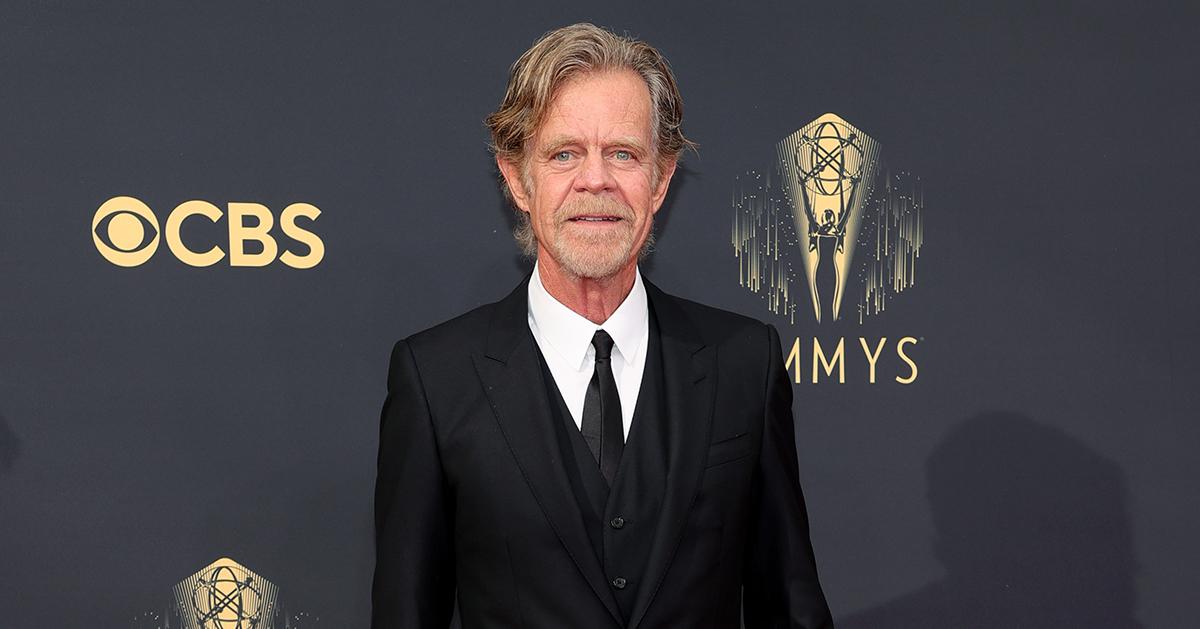 Even among a sea of sitcom reboots and revivals, The Conners is quite the oddity. The show is a sequel of sorts to Roseanne and follows the titular Conner family (sans matriarch Roseanne) as they work to survive off of their meager financial standing. The restructuring of the sitcom came in the wake of Roseanne Barr's racist remarks made in 2017. In the new series, Roseanne's character has passed away, leaving the rest of the Conners to handle things in her absence.
Article continues below advertisement
The show already has some considerable star power behind it. Aside from reuniting much of the original cast of Roseanne, the show sees award-winning actor John Goodman returning to his sitcom roots amidst his long and decorated career in major Hollywood films. He reprises his role as family patriarch Dan Conner.
With the show's fifth season in full gear, The Conners is gearing up to feature yet another popular actor, William H. Macy, as a guest star.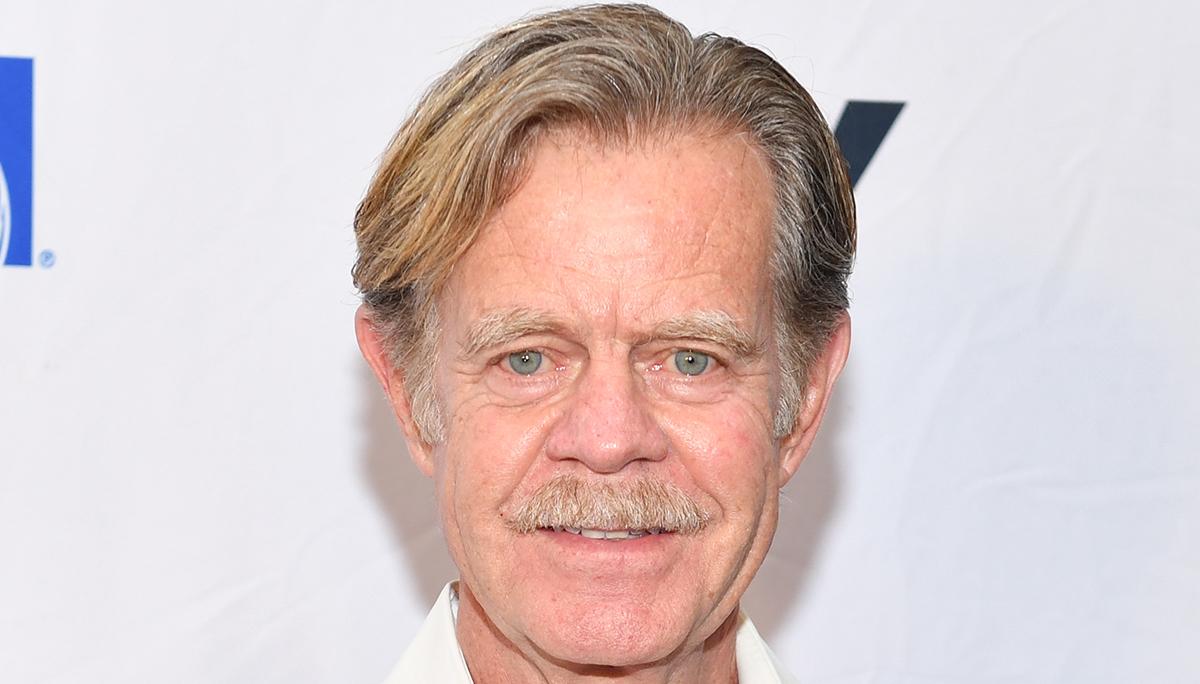 Article continues below advertisement
William H. Macy will appear in Season 5 of 'The Conners.'
William H. Macy has become quite a recognizable actor over the years. Though he mainly works on independent films, he is best known for starring in the critically-acclaimed Showtime series, Shameless. For 10 years, he played family patriarch Frank Gallagher as he struggles through addiction and attempts to raise his family. He is also very well known for his work in films like Fargo in 1996. Throughout his career, he's earned multiple Emmys, SAG Awards, and an Academy Award nomination.
He's certainly no strange to TV work or sitcom acting, having been widely recognized for his work in Shameless. He also portrayed Dr. David Morgenstern in the popular NBC medical drama ER from 1994 to 2009. William has also appeared in episodes of Law & Order, The Simpsons, and most recently, The Dropout on Hulu. Now, he's set to appear alongside John Goodman and Laurie Metcalf in The Conners.
Article continues below advertisement
William H. Macy plays Smitty in 'The Conners.'
According to outlets like Variety, William will play Smitty in The Conners, an old friend of Dan's from high school returning to visit his hometown. As of this writing, there is no news on when he will appear in the show.
Season 5 began airing in late September 2022 and is currently slated to last 22 episodes, according to Deadline. That certainly leaves plenty of room for him to appear.
In the past, The Conners has hosted guest stars like Justin Long, Sarah Chalke, Dan Aykroyd, and Ozzy and Sharon Osbourne.
Catch new episodes of The Conners every Wednesday at 8 p.m. EST on ABC.