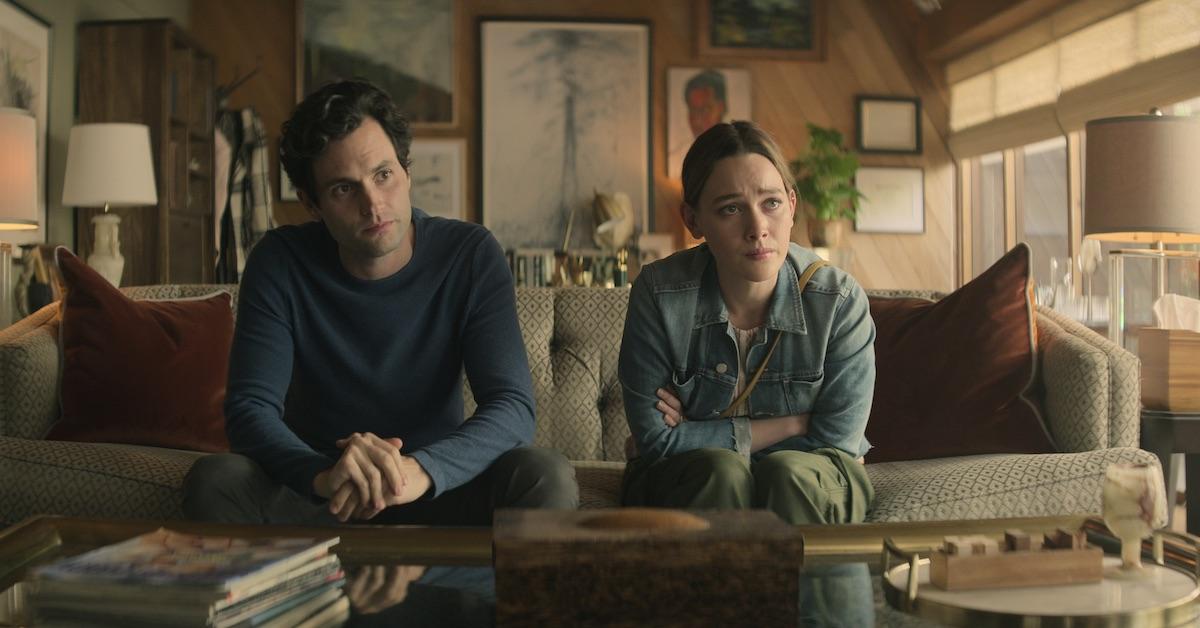 Season 3 of 'You' Was *Literally* Killer — Can Season 4 Live up to It?
The thrilling murderous television series, You, is finally coming back for its fourth season on Netflix. Starring Penn Badgley as killer Joe Goldberg, the fourth season follows Joe as he traipses off to Paris and London in an effort to escape from his past (and perhaps quite literally follow his future). But after all that's happened, we need a Season 3 recap.
Article continues below advertisement
Season 1 of You introduced us to Joe and his stalking, murderous, obsessive tendencies, ending with his murder of Guinevere Beck (Elizabeth Lail). In Season 2, Joe met Love Quinn (Victoria Pedretti), who not only matched Joe's violent habits, but exceeded his chaotic ones. Season 3 tried to give them both a happy suburban ending in Madre Linda, but that didn't quite work out. So here's our recap of Season 3 of You.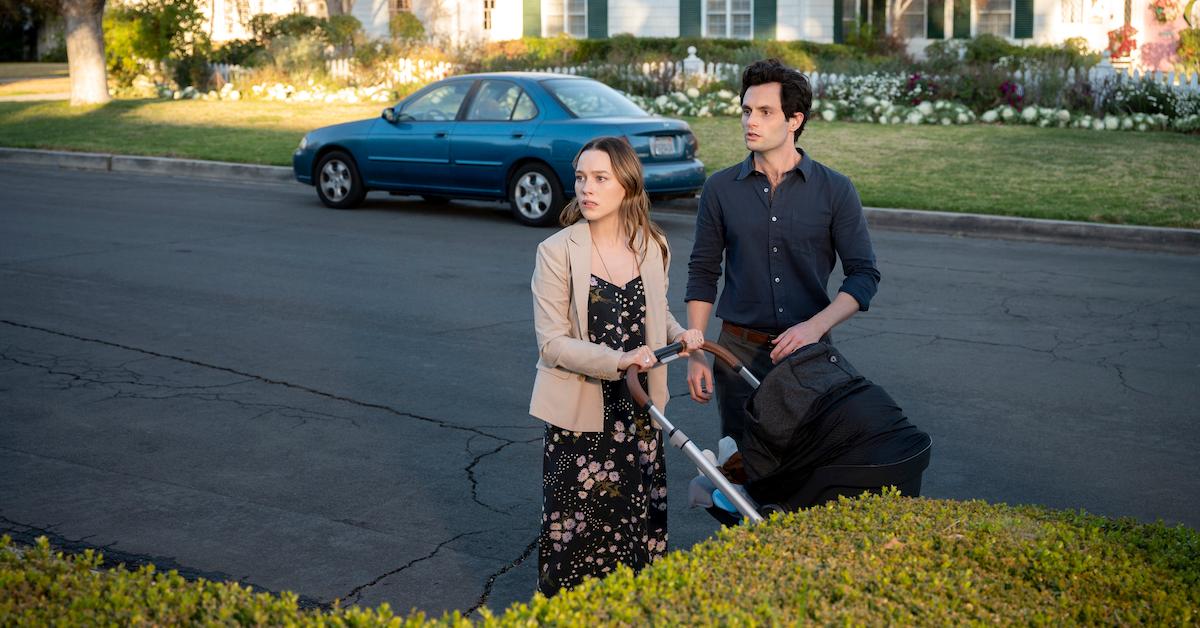 Article continues below advertisement
The 'You' Season 3 recap begins with Joe and Love's move to the suburbs.
By the end of Season 2, Love trapped Joe in their relationship by sharing that she was pregnant. There's nothing a narcissist loves more than spreading his seed, so her "trap" worked, and they moved to Northern California to start over as your everyday typical couple. But of course, Joe's eyes couldn't stop wandering, and they first wandered to his next door neighbor, Natalie (Michaela McManus).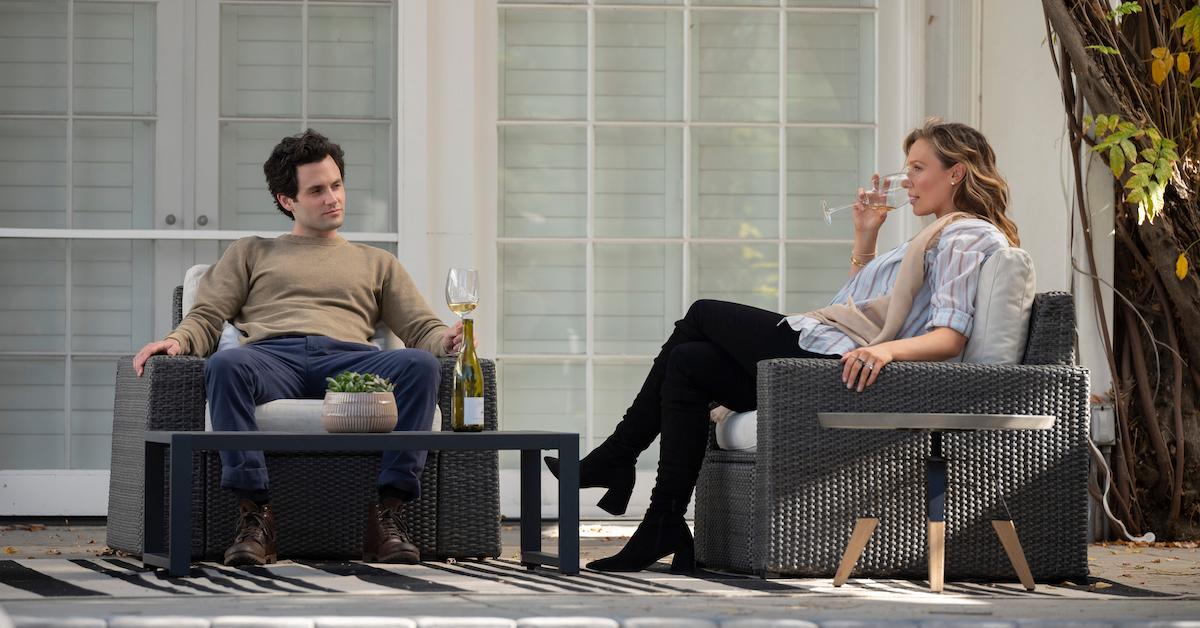 Article continues below advertisement
Although Natalie helped Love buy the bakery of her dreams, Love's jealousy and possessiveness took over, and murder number one was underway. Love trapped Natalie in her brand new bakery's basement and murdered her, leading to speculation about Natalie's disappearance, especially by her husband, Matthew Engler (Scott Speedman).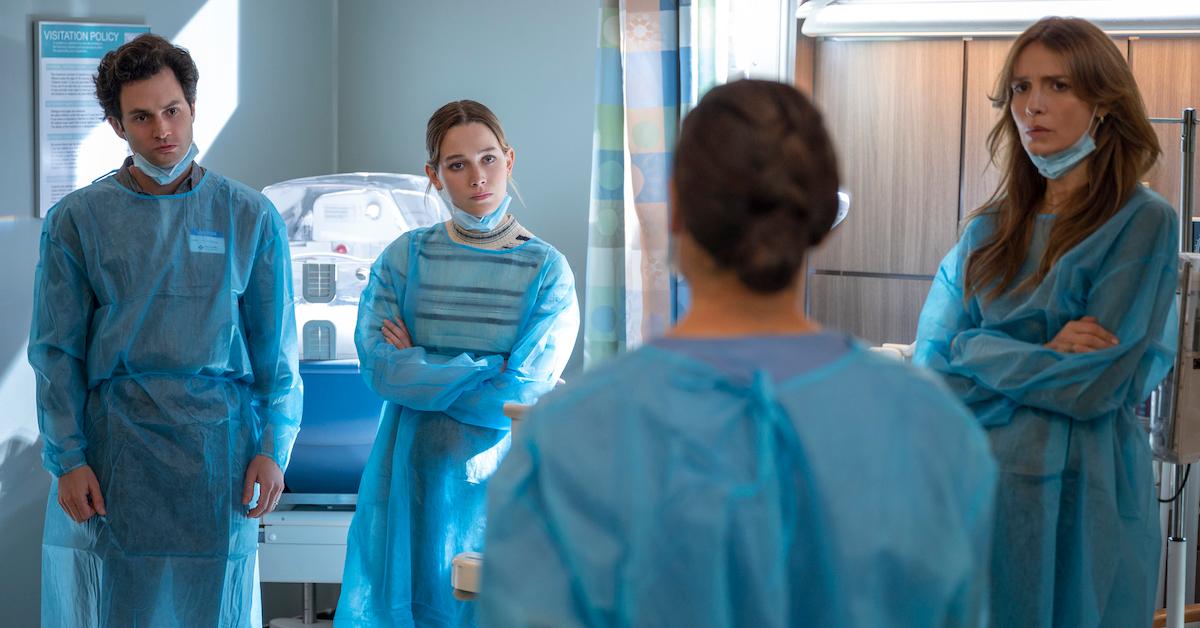 Article continues below advertisement
Matt went full-on investigative, growing obsessed with what could have happened to his picture-perfect wife. Luckily for the Goldbergs, after Gil (Mackenzie Astin), an anti-vaxxer who accidentally infected Love and Joe's son, Henry, with the measles, a plan went into motion.
Love killed Gil out of revenge and fear for her son, and the Goldbergs passed off Natalie and Gil's death as an affair-driven murder-suicide. Funnily enough, that's exactly what happens to Joe and Love … or so it seems.
Season 3 of 'You' descended into a spiral of multiple affairs and an eventual murder-suicide crime scene.
Because Love has already gone off the deep end as far as keeping her violence intact, Joe became more stressed at home, believing that he's actually the victim. So, Joe began spending more and more time at the local library, where he befriended and fell for his boss, Marienne (Tati Gabrielle) the librarian (yes, it's all very Music "Murder" Man). But this was rife with complications.
Article continues below advertisement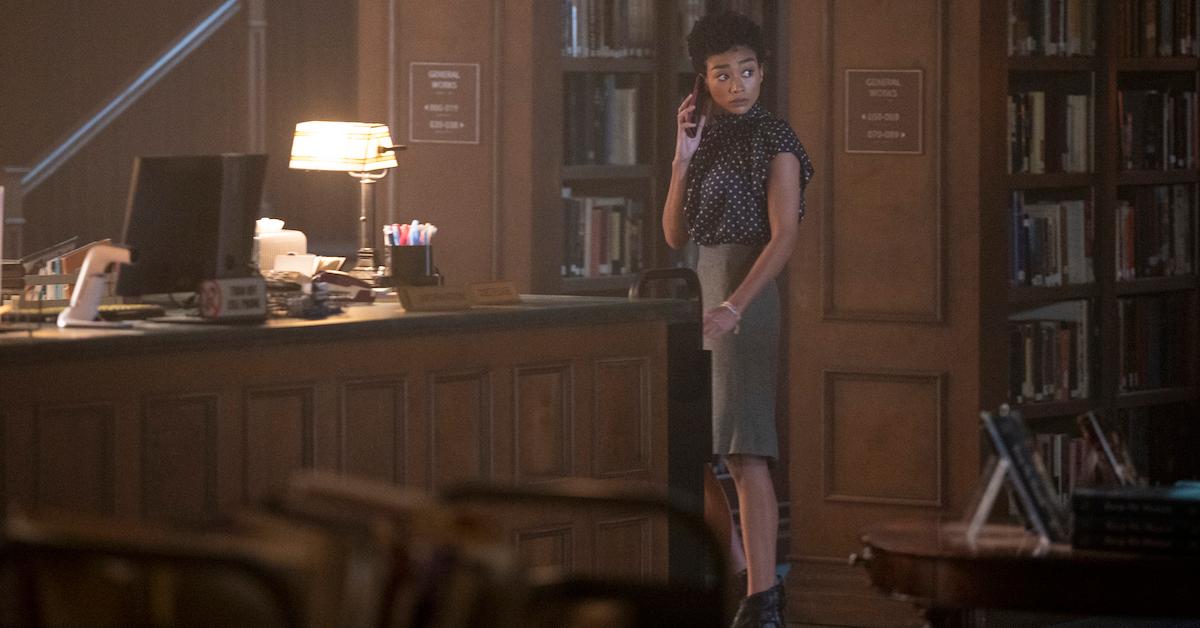 Marienne was in the midst of a custody battle over her daughter, Juliette, with her very influential ex-boyfriend, Ryan (Scott Michael Foster). But when Joe witnessed Ryan commit verbal and physical abuse toward Marienne, Joe stepped up and did what he knows best: He murders. Joe's intent wasn't to murder, only to threaten, but we know Joe doesn't shy away if he feels that murder is necessary.
Article continues below advertisement
Love put the pieces together and recognized that Joe murdered for someone else's love, which was unacceptable. He could only murder for her! Even still, Love wasn't blameless here. She had actually begun her own illicit affair with Matthew's son, Theo (Dylan Arnold), which she claimed was to get close to Matthew. But let's be honest, Love wanted to have her cake and eat it too.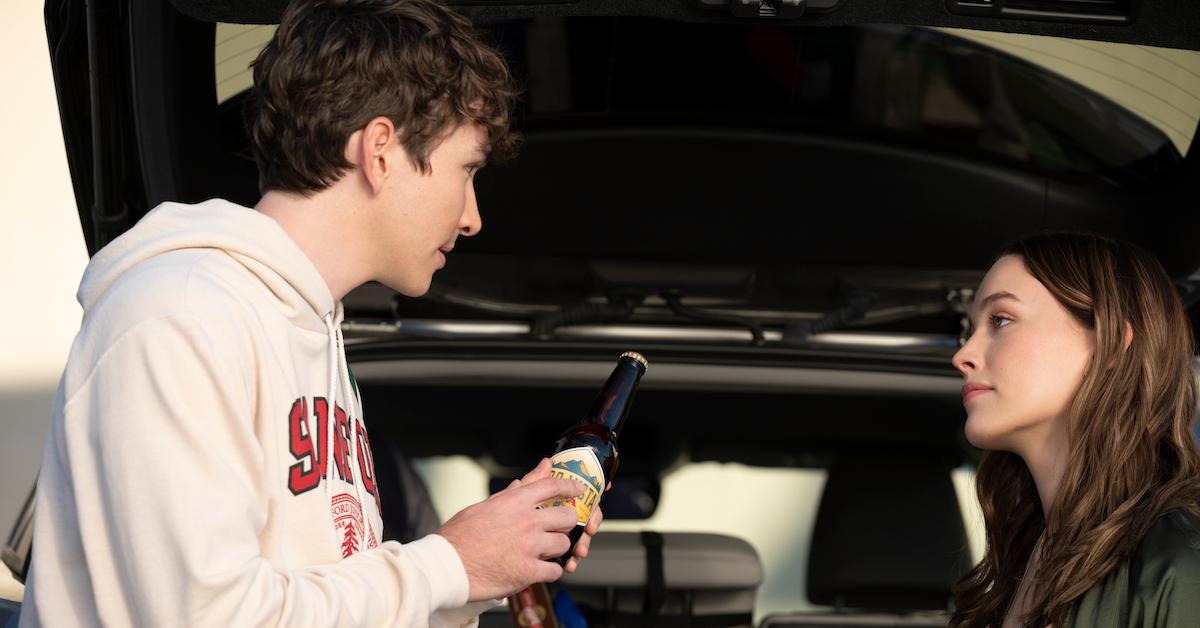 Article continues below advertisement
Throughout the season, Joe and Love got closer to the town's most famous "influencer" parents, Sherry (Shalita Grant) and Cary Conrad (Travis Van Winkle). Joe went on a boy's retreat with Cary, where he could actually let some of his violent energy out. Then, Sherry and Cary attempted to initiate a foursome with Joe and Love, but they accidentally overheard Joe and Love admit to both Natalie and Gil's murders. So, Joe and Love locked the couple in their cage.
While Love tried to hold onto Joe, begging him to have another child with her, he just wanted to leave. The difference between Love and Joe is that Love knows what she's doing is wrong, but she feels she has to do it, whereas Joe thinks that every choice he makes, every murder he commits, is a means to a kind-hearted end.
Article continues below advertisement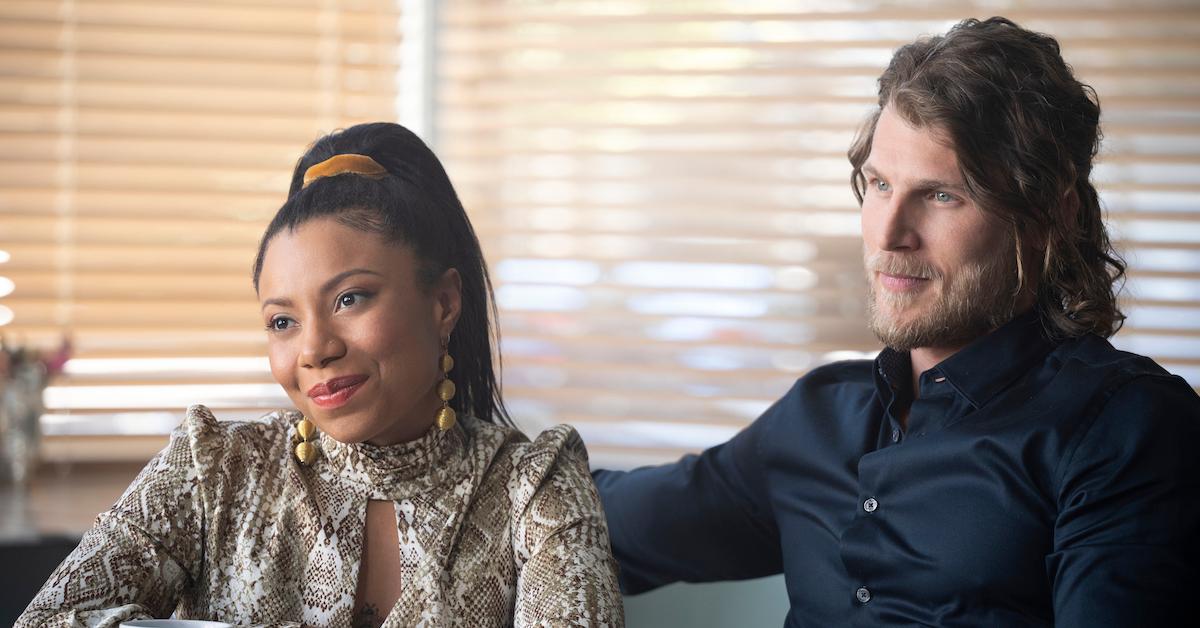 By the final episode, Theo discovered Sherry and Cary locked in the ominous glass cage, so Love threw him down the stairs. Joe found him, and in an act of mercy, took him to the hospital instead of finishing Love's job. When Joe suggested he and Love divorce, she poisoned him, but just enough to paralyze him.
Article continues below advertisement
Love lured Marienne to their house to kill her, but when Love was Marienne's daughter, she had a change of heart and warned Marienne of Joe's danger, begging her to run away. Love decided to kill Joe instead, once and for all. But unfortunately for Love, Joe was one step ahead — and he revealed that he injected himself with adrenaline before he injected Love with the same poison she used on him.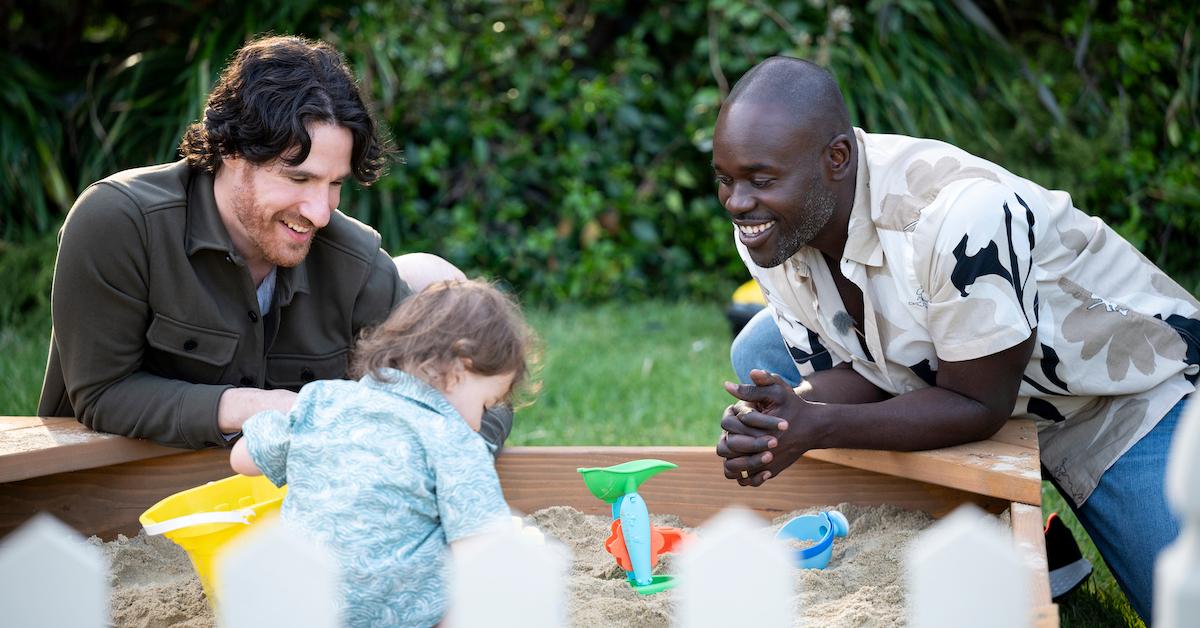 As she died, Love said that she and Joe are perfect for each other, but not for their son. So Joe took Henry to his co-worker, Dante, with a note in hopes that Dante and Lansing would adopt Henry. Joe returns to his house, where he staged a crime scene to make Love's death look like a murder-suicide. He then cut off two of his toes and burned the house down with Love's corpse inside.
Slowly, Madre Linda got closer to normal as Joe went on the run, presumably to chase down Marienne in Paris.
You Season 4, Part 1 will be available to stream on Netflix on Feb. 9.