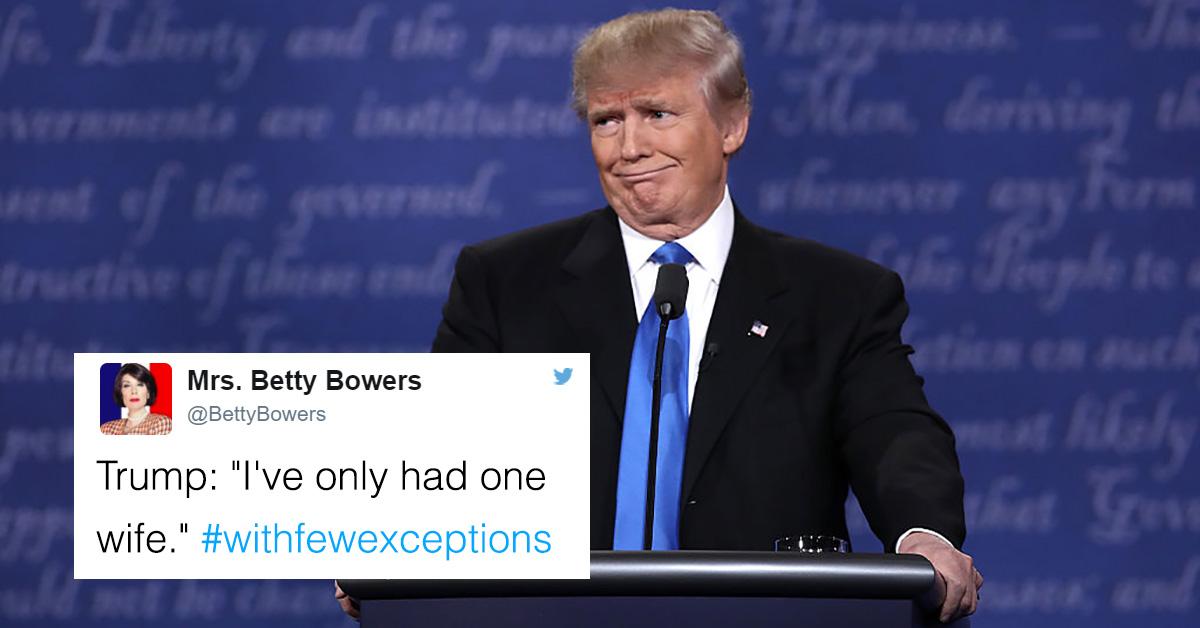 Trump Lawyers Say He Hasn't Received Income From Russia 'With Few Exceptions'
By Mark Pygas
People seem convinced that President Donald Trump has financial ties to Russia. First, there was the reluctance to release his tax returns. Then, there was the recent firing of FBI Director James Comey, who was overseeing the investigation into Russian involvement in the 2016 elections and possible ties to the Trump campaign. And recently, an author came forward claiming that Eric Trump told him the Trump Organization had "all the funding we need out of Russia."
And to reassure the masses that there are no such ties, a Trump lawyer recently told the Associated Press that his tax returns for the past 10 years show no "income of any type from Russian sources," with few exceptions.
These exceptions? According to a letter released by the White House, income from the 2013 Miss Universe Pageant that was held in Moscow and a property sale of $95 million in 2008 to a Russian billionaire.
As you can imagine, this seemingly contradictory statement immediately gave birth to a new meme.
That did not go as planned. Maybe the President needs to hire better lawyers cause these certainly aren't working out too hot for him.