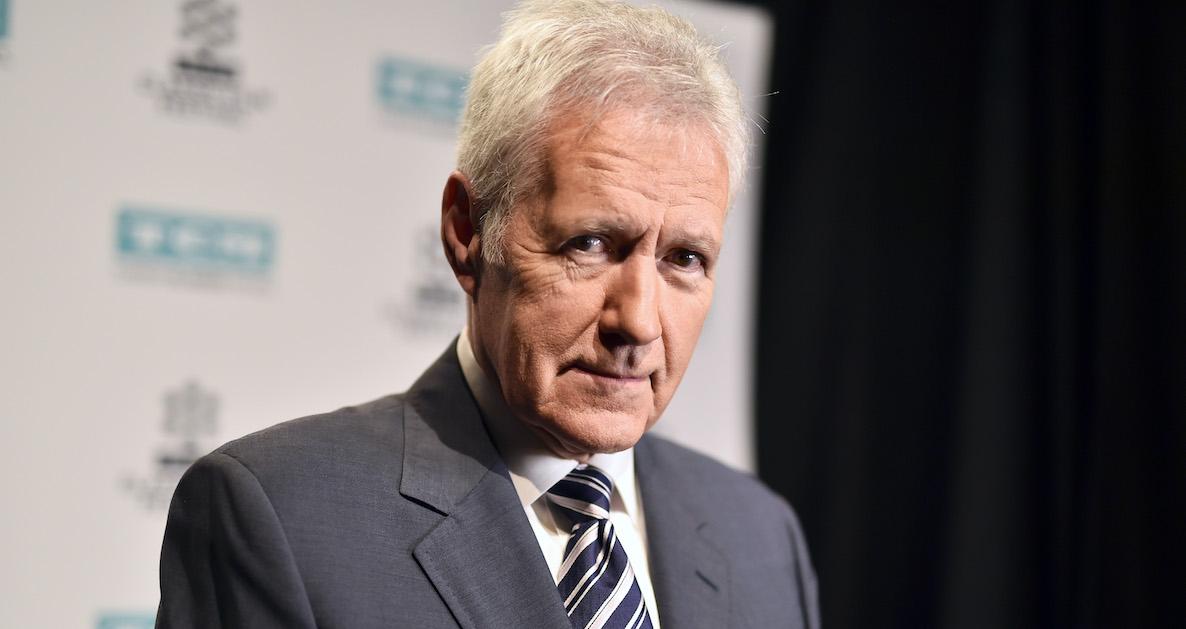 Alex Trebek's Latest Health Update Is the Only Good News So Far in 2020
Jeopardy host Alex Trebek is quite possibly one of the most famous game show hosts of all time.
His decades-long appearance has made him synonymous with the name Jeopardy since the beginning — so, in a word, Alex is an institution.
Article continues below advertisement
The 80-year-old icon first revealed he was diagnosed with Stage 4 pancreatic cancer in the spring of 2019, and since then he has been giving fans steady health updates on his condition.
However, his latest news about his cancer battle has fans (and Trebek himself) feeling optimistic.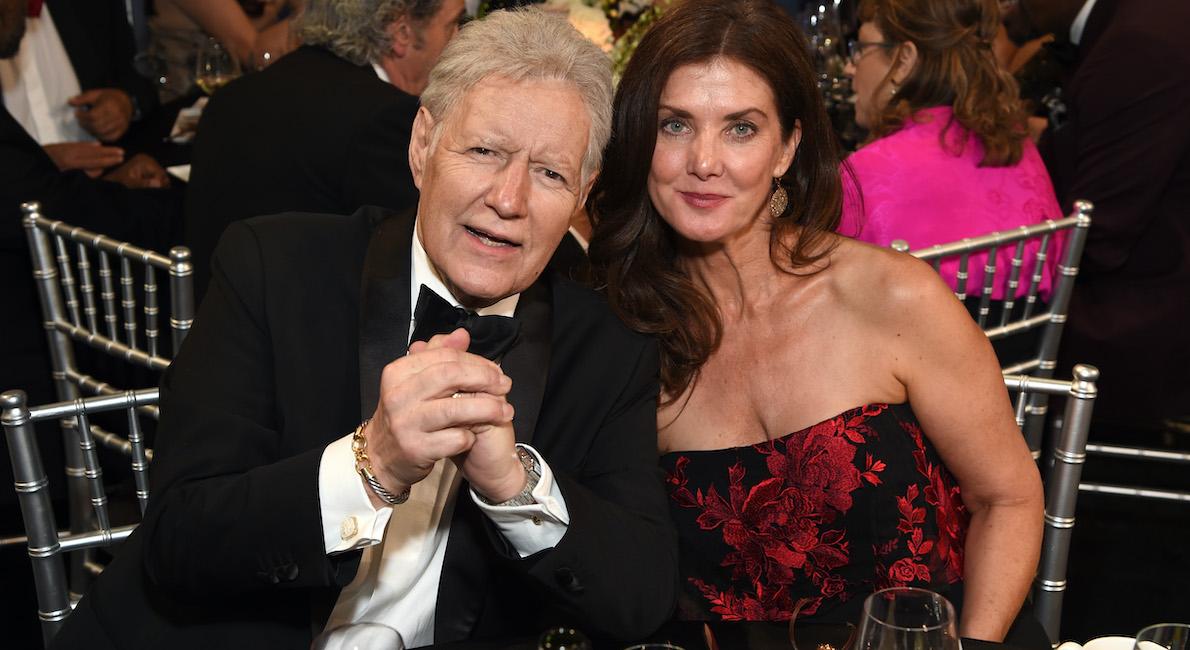 Article continues below advertisement
Alex Trebek revealed he felt like he wanted to "die" during cancer treatments.
In an interview with Good Morning America, Alex opened up about his battle and got emotional when speaking about his wife, Jean, who has been by his side.
"And I said, 'I feel like I wanna die.' It was that bad," Alex said when his wife asked how he felt. "I apologize to her and explain that it has nothing to do with my love for her or my feelings for her. It just has to do with the fact that I feel like I'm a terrible burden to her. And that bothers me tremendously."
He continued, "She's a saint. She has so much goodness in her that she is always giving out, always putting out to help me get over difficult moments. And there have been some difficult moments. I'm just in awe of the way she handles it."
Article continues below advertisement
Alex will stop chemotherapy if it stops working.
In another interview to promote his memoir, Alex told The New York Times, that he has discussed stopping treatment if it means a better quality of life.
"There comes a time where you have to make a decision as to whether you want to continue with such a low quality of life, or whether you want to just ease yourself into the next level," he explained. "It doesn't bother me in the least."
Article continues below advertisement
Stage 4 cancer has a very poor prognosis, and few are expected to survive past the first year. On top of that, only 18 percent of patients diagnosed with stage 4 pancreatic cancer survive the first year.
However, Alex is expecting to celebrate his two-year milestone in February.
"My doctor has told me that he is counting on me celebrating two years of survivorship past the diagnosis of stage 4 pancreatic cancer. And that two years happens in February," he added. "So I expect to be around, because he said I will be around. And I expect to be hosting the show if I am around."
Article continues below advertisement
Alex Trebek also has his 'Jeopardy' replacement in mind, just in case.
Alex has one name in mind to fill his shoes on the game show, and TBH, it's very one brand for the witty host.
"I joke with the audience all the time and I say, 'Betty White,' because they want somebody younger, somebody funnier," he said on GMA. "Betty and I have been friends for a long, long time."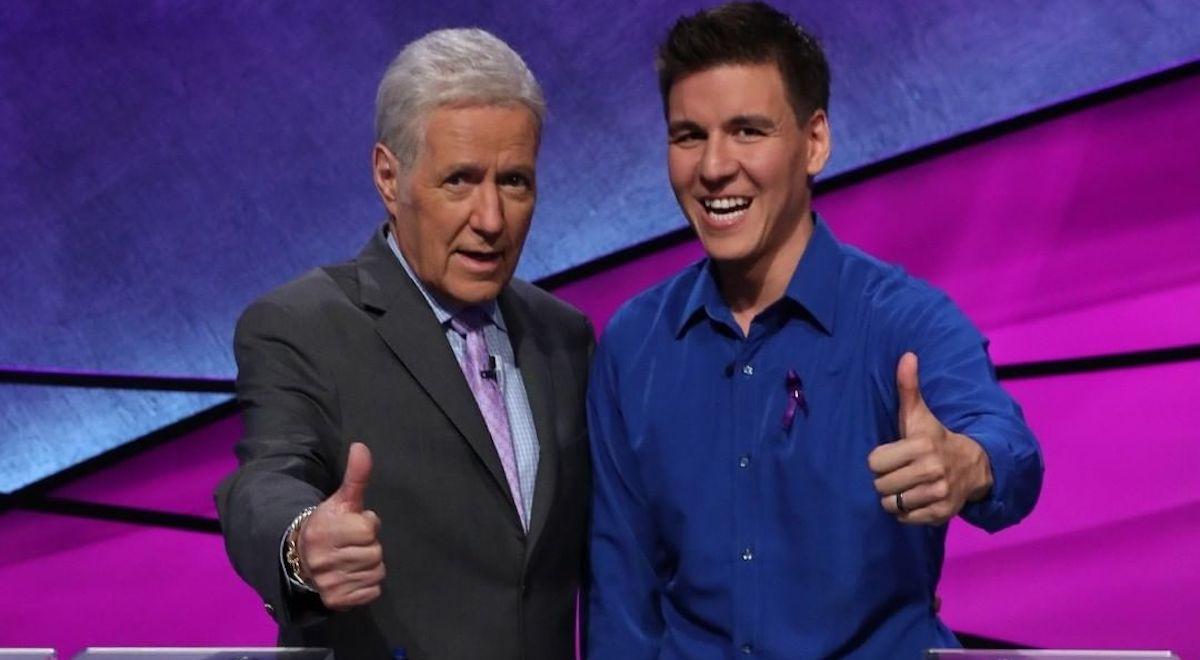 Jokes aside, Alex has also named more "realistic choices." This past February, he suggested CNN legal analyst Laura Coates, L.A. Kings announcer Alex Faust, and TCM host Ben Mankiewicz.
Other big names on the list include former contestants like Ken Jennings and James Holzhauer and TV personalities Gayle King or Ann Curry.