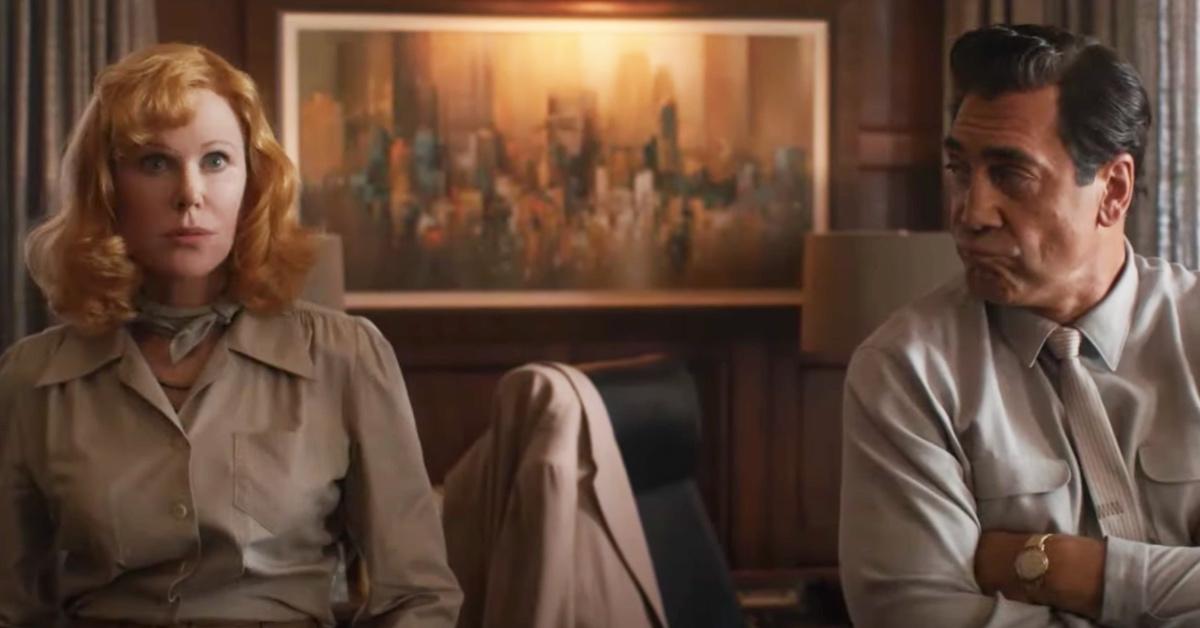 'Being the Ricardos' Had Difficulties With Their Filming Locations, but Crew Members Made It Work
The latest celebrity biopic to hit streaming services is Being the Ricardos, an Amazon Studios production about the life and marriage of Lucille Ball and Desi Arnaz. Nicole Kidman and Javier Bardem star as Lucy and Desi, with a supporting cast of J. K. Simmons, Nina Arianda, Tony Hale, Alia Shawkat, Jake Lacy, and Clark Gregg.
Article continues below advertisement
Being the Ricardos seeks to take audiences inside the writer's room of I Love Lucy to offer a fictionalized behind-the-scenes look at one of the most iconic television series of all time. To make this movie magic shine, what were the Being the Ricardos filming locations? Read on for everything we know.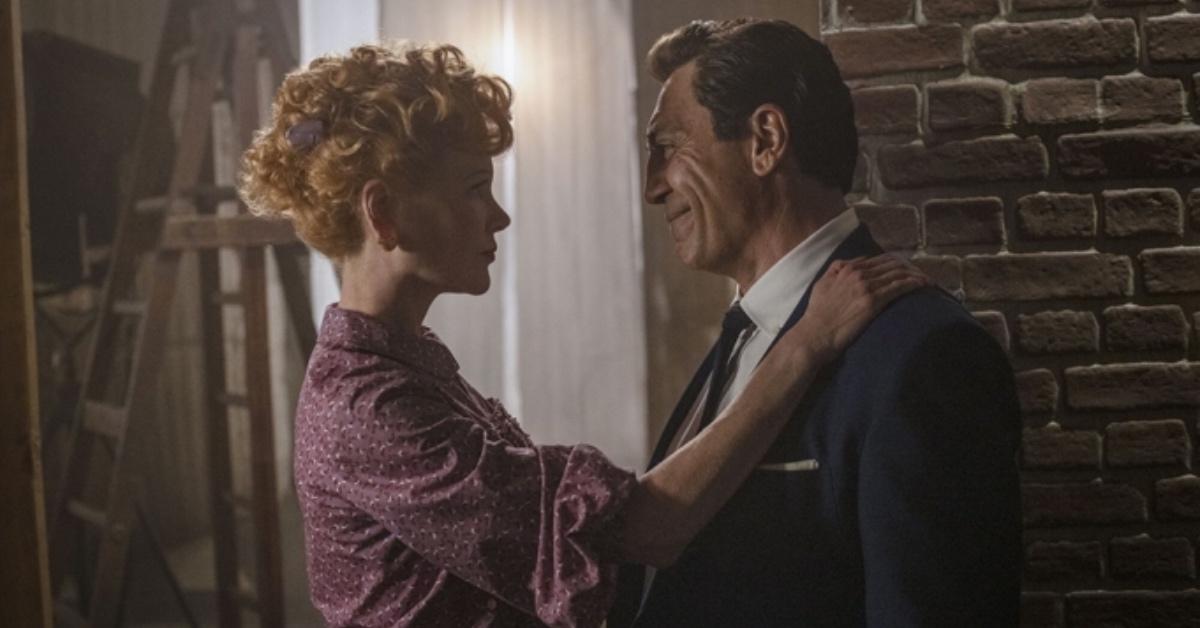 Article continues below advertisement
'Being the Ricardos' frequently changed their filming locations.
Being the Ricardos is a project that has been in development since 2015. Back then, Cate Blanchett was attached to star as Lucille Ball. At the time, director Aaron Sorkin was attached to the project as the screenwriter. Two years later, the film was acquired by Amazon Studios.
The production was originally given a tax credit to film in California in November 2019, and producers were reportedly meeting with directors in early 2020 to get Being the Ricardos off the ground. However, by January 2021, Cate Blanchett had dropped out of the project. Nicole Kidman served as her replacement, and Javier Bardem was cast in the role of Desi.
Article continues below advertisement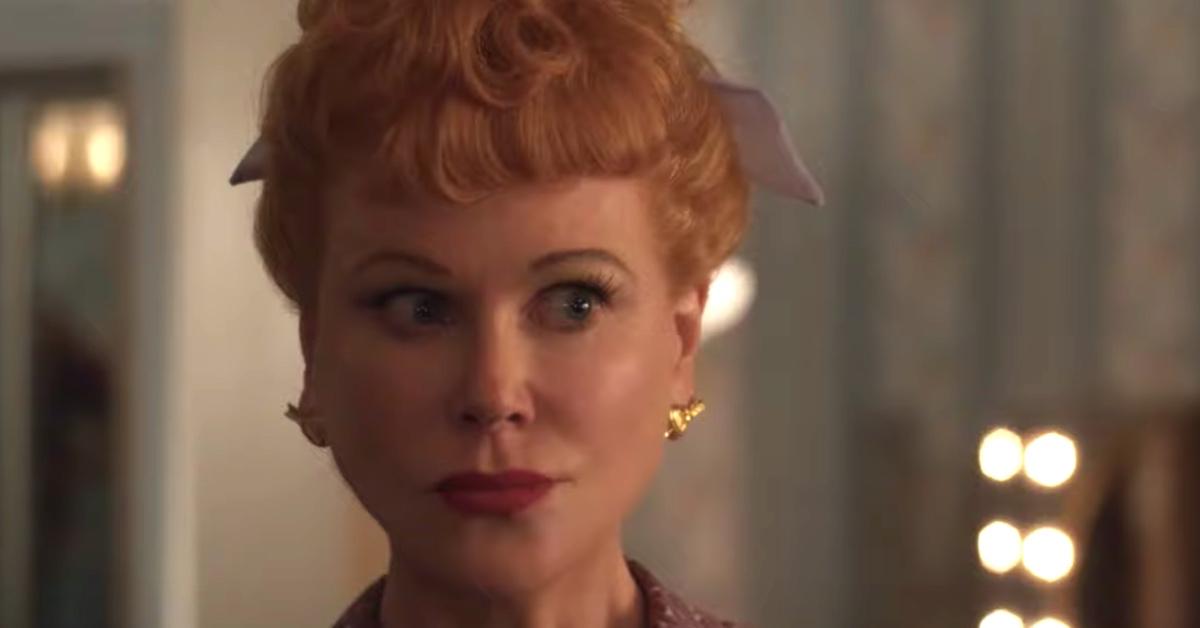 Per IndieWire, filming began in Los Angeles, Calif., on March 29, 2021. One of the most notable locations Being the Ricardos almost filmed was the Chateau Marmont hotel. Page Six reports that a last-minute decision was made not to film at the hotel due to a boycott.
Article continues below advertisement
Early in the pandemic, the Chateau Marmont came under fire for laying off nearly 250 employees. The decision to cancel the shoot stemmed from a conversation between Being the Ricardos crew members and the hotel workers union.
Producer Todd Black said in a statement to The Hollywood Reporter, "Writer-director Aaron Sorkin, the cast and crew of Being the Ricardos stand in solidarity with the Chateau Marmont's workforce. We are committed to supporting and building a safe and equitable environment where everyone has the right to work with dignity and free from fear."
Article continues below advertisement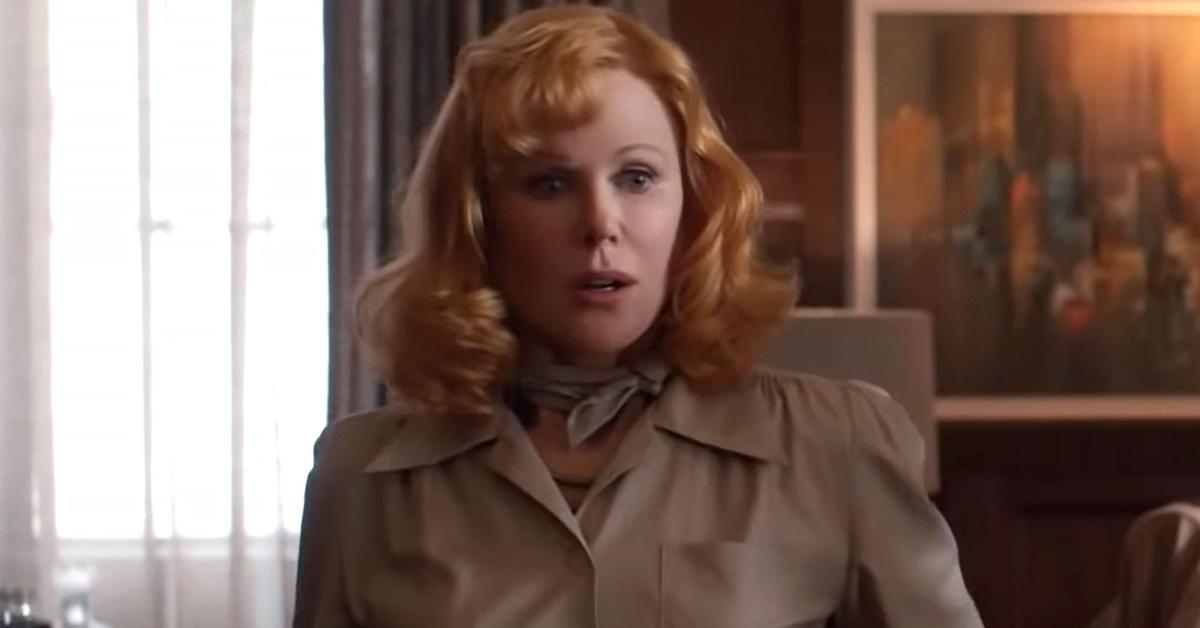 Instead, Backstage reports shooting resumed at The Ebell of Los Angeles, a women's club frequently used as a wedding reception venue. Filming also took place in various locations in Long Beach, Calif., likely on sound stages, to perfect the look of Lucy and Desi's I Love Lucy sets.
Whether you're a fan of I Love Lucy or want to explore the complex dynamics of Lucille Ball and Desi Arnaz's relationship, Being the Ricardos will be available for streaming on Amazon Prime on Dec. 10, 2021.